Las Lajas - Costa Rica Filter
Passionfruit, Mango, Raspberry Jam
Regular price

Sale price

22,61 €
An SL28 lot we have been eagerly waiting for: the flavour profile is dominated by boozy notes accentuated by fermentation: We taste intesive sweetness, tropical acids with a loud - i.e. very complex - mouthfeel. The aftertaste is also boozy with exotic fruits.
Select your grind size

If you don't have a grinder at home, we'll happily grind your coffee to your specifications. Just select your brewing method above or order whole beans.

Find the right grind. You can get the most out of your coffee by grinding your beans just before brewing. Take a look at the equipment selection if you are interested in a grinder.

You can also select a grind level in each product if you want us to grind the beans for you. We use a Mahlkönig EK43 for this.

Frenchpress and Aeropress are ground on the same setting.
Cultivation

Cultivated with love by great farmers. 100% Arabica coffee, harvested when ripe and carefully processed. Sustainable and fairly traded.
Shipping

Freshly roasted, packed and shipped safely to you by DHL.
Packaging

Our standard bags contain 250g and are 100% recyclable. No mixed materials.
Brewing

Take your tried-and-tested recipe as a starting point for this roast, or get help from our brew guides.
Scoring Card

The coffee cherry can develop up to 1,200 different natural flavours. Depending on location and variety. Learn to understand the flavours in coffee with the Scoring Card. Grade your coffee by filling out your Scoring Card.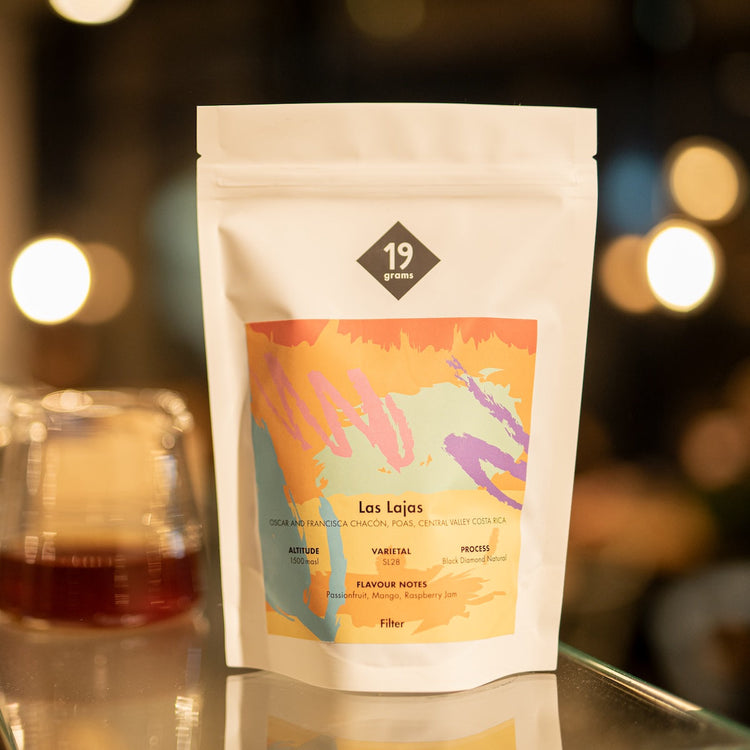 Suitable for filter preparation: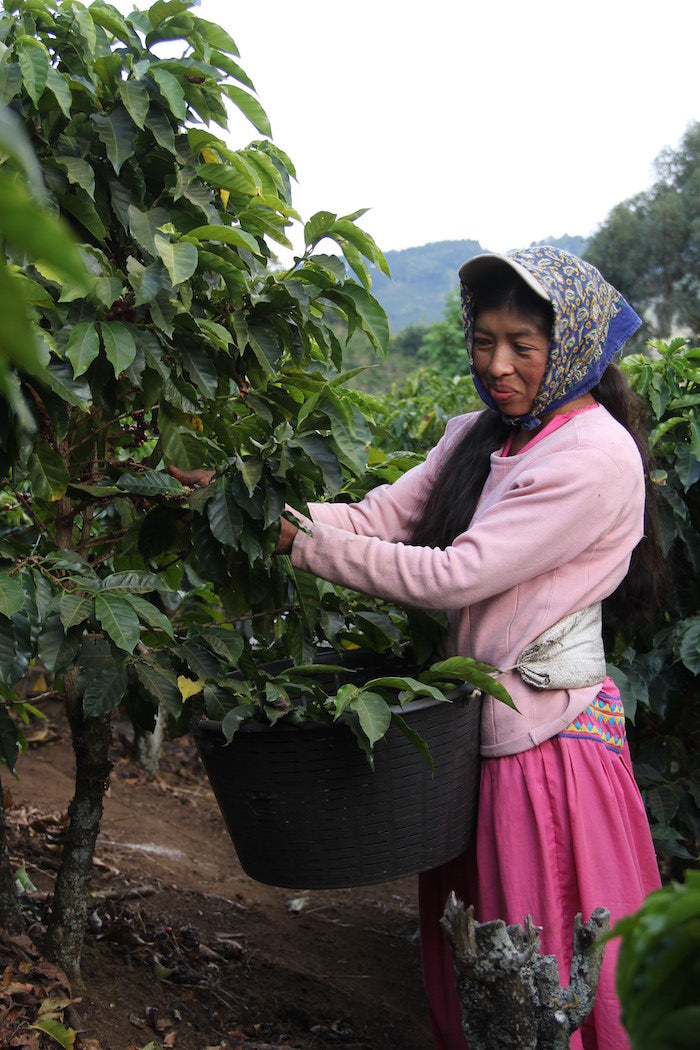 About the coffee
Passionfruit, Mango, Raspberry Jam
Score: 91
Sweetness: 5/5 Boozy
Acidity: 5/5 Tropical
Mouthfeel: 5/5 Loud
Body: 4/5 Tropical and boozy

Variety: SL28
Processing: Black Diamond Natural
Harvesting Year: 2022
Drying Time:

Suggested brew recipe:
16g coffee to 250ml water, in a brew time of about 2:30 - 3:00.
About the coffee
The Chacóns are among the first coffee producers in Central America known for processing Honey and Natural Coffees and have won several awards. They are the pioneers in Costa Rica when it comes to perfecting various honey processing and dried natural methods. Their coffees are among the best in the country and convince harvest after harvest with the highest quality.
Honey processing means that after separating the pulp from the beans, the coffee is placed directly in the sun to dry. A certain amount of mucilago, a thin layer of pulp from inside the coffee cherry, remains attached to the beans. This film influences the taste of the later roasted coffee bean. In terms of taste, the coffee develops a sweeter, fruitier and more intense flavour because the acids are somewhat reduced and the body becomes fuller as a result. Only small amounts of water are used in this type of drying, as the beans are not washed or fermented beforehand.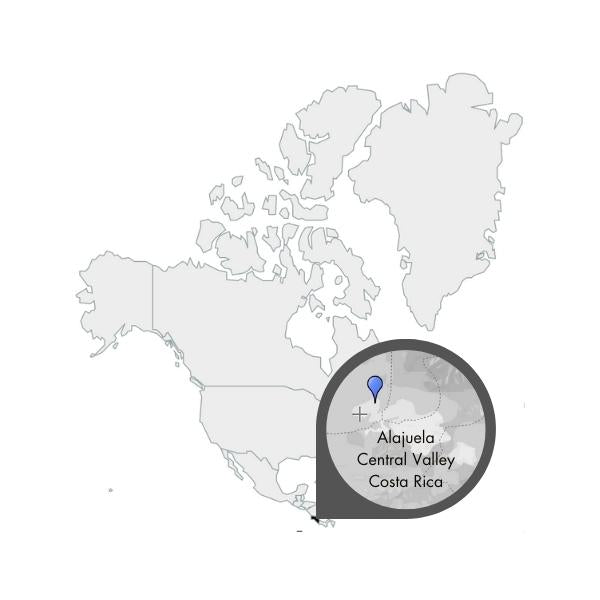 The farm | Las Lajas


Relationship: a few years
Producer: Oscar and Francisca Chacón
Type of Farm: family owned farm
Region, Country: Poas, Central Valley, Costa Rica
Altitude: 1500 masl
Soil type: volcanic soils
Fertilisation method: organic
Shadow Type: grown in the shadow
Processing location: on the farm
Number of varieties: different
Harvest season: Oct-Feb
About the farm
The "Las Lajas" farm of Doña Francisca and Don Oscar Chacón was the first certified organic coffee farm in Costa Rica in 2000. For the past seven years, we have been guests there every harvest season to taste their new and impressive coffees on site. When the two took over the plantation from Oscar Chacón's father in the early 1990s, they decided to run the cultivation completely organically and sustainably. In this way, the couple combined traditional coffee craftsmanship with innovative novelties that led them away from classic fertilisation and cultivation methods.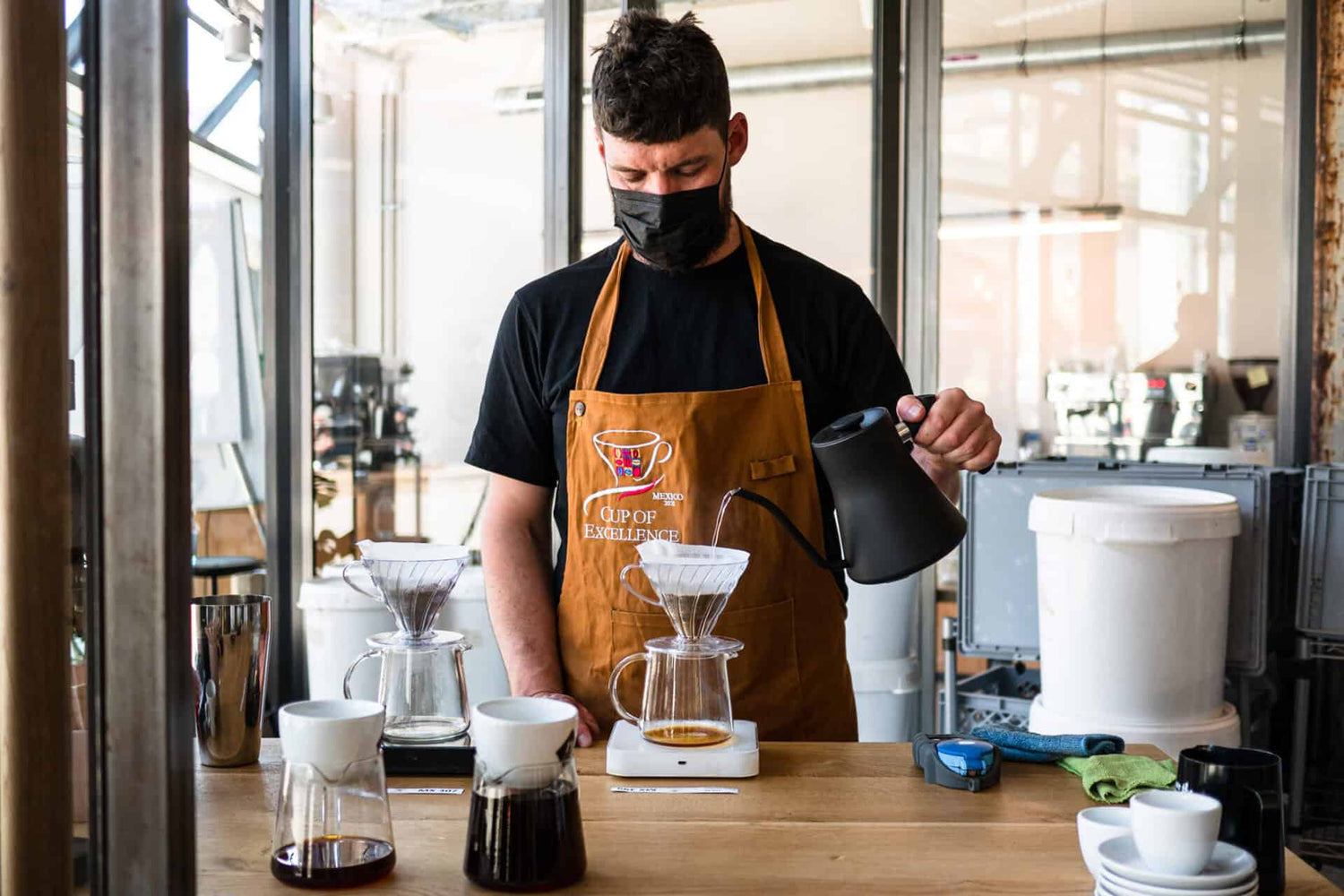 Bloody Good Rockstar
Coffee is a fruit. This means it is naturally acidic, and contains many sugars. We roast our coffees to bring out this acidity and develop their natural sweetness.
For us, all rare and special coffees are rockstars. We're super proud of our diverse and extensive range of rare coffees. Geishas and other special varieties taste their best when we're roasting them regularly and gaining experience. We are the only roasters in Germany that roast rockstars every single week, with Geisha and other rare varieties in our regular lineup.
Simply order your favourite coffee online.
Sustainably grown
Carefully grown and processed by our partners.
Worldwide shipping
Safe and reliable with DHL. Direct to your door.
Recyclable packaging
There are no mixed materials in our coffee bags, making them easy to recycle.
Pay securely
Choose from several secure payment methods.
Free shipping from €30

Easy, safe and fast delivery with DHL. Free of charge from a €30 order value.

Directly & Fairly Traded

We attach great importance to our long-term relationships, keeping farmers on equal terms.