Events
Are you looking for a venue for a meeting or a small conference? Then our event location in the heart of Berlin at Alexanderplatz is ideally situated for your event.
Send us an enquiry with the general conditions and we will prepare a non-binding offer for your company.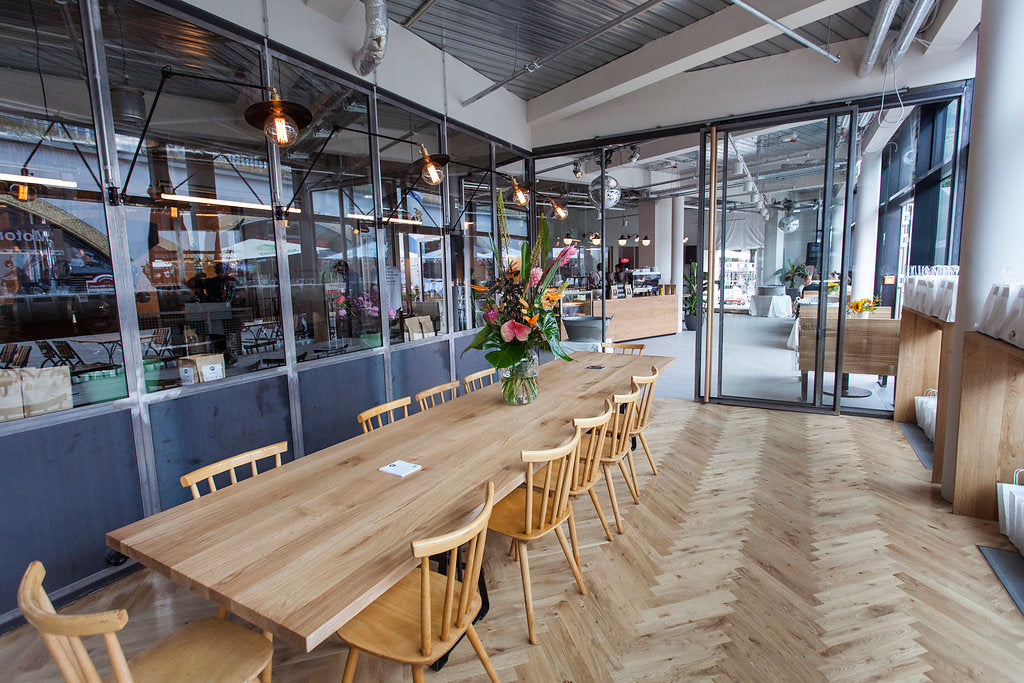 Meeting Room
Whether training, meeting, conference or private brunch or a small party. The conference room in the café offers space for 20-25 guests and can be flexibly adapted to your ideas. Including 19grams Specialty Coffee and food according to your wishes.
TO 19grams ALEX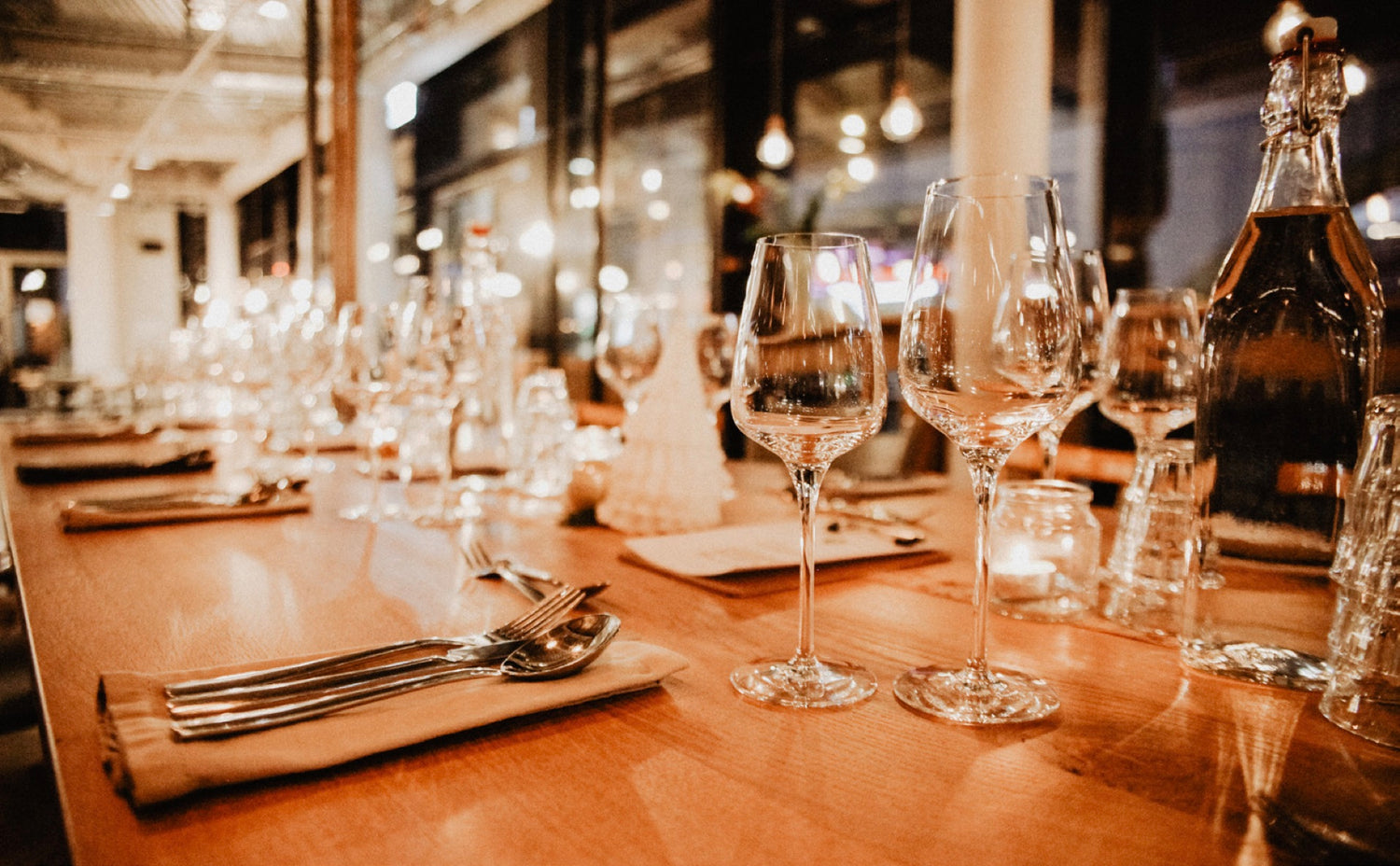 Party location
Looking for a suitable room for a birthday, wedding, baby shower or Christmas party? In the heart of Berlin, we not only offer the perfect location for your event, but also the right catering for every occasion.
TO 19grams Alex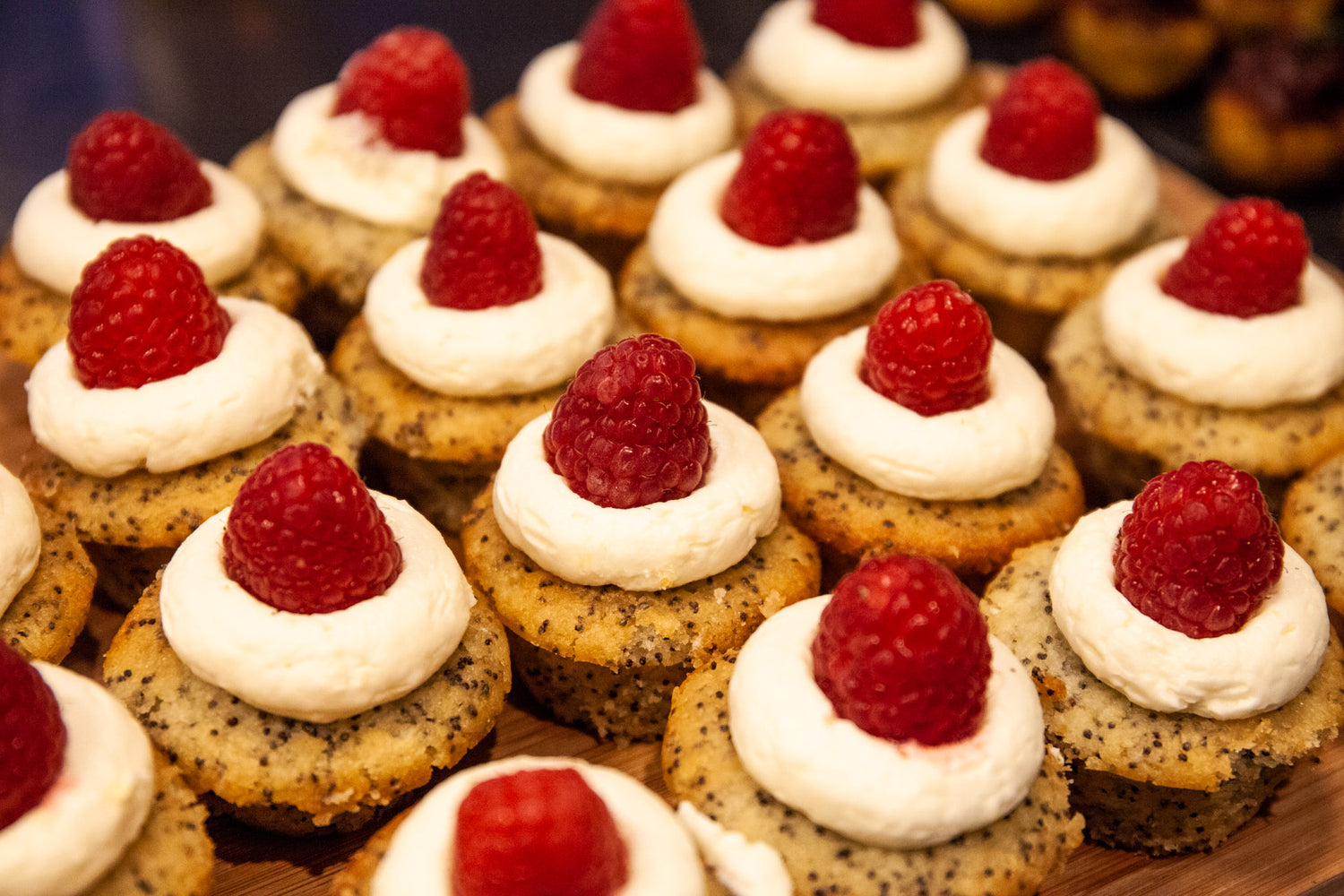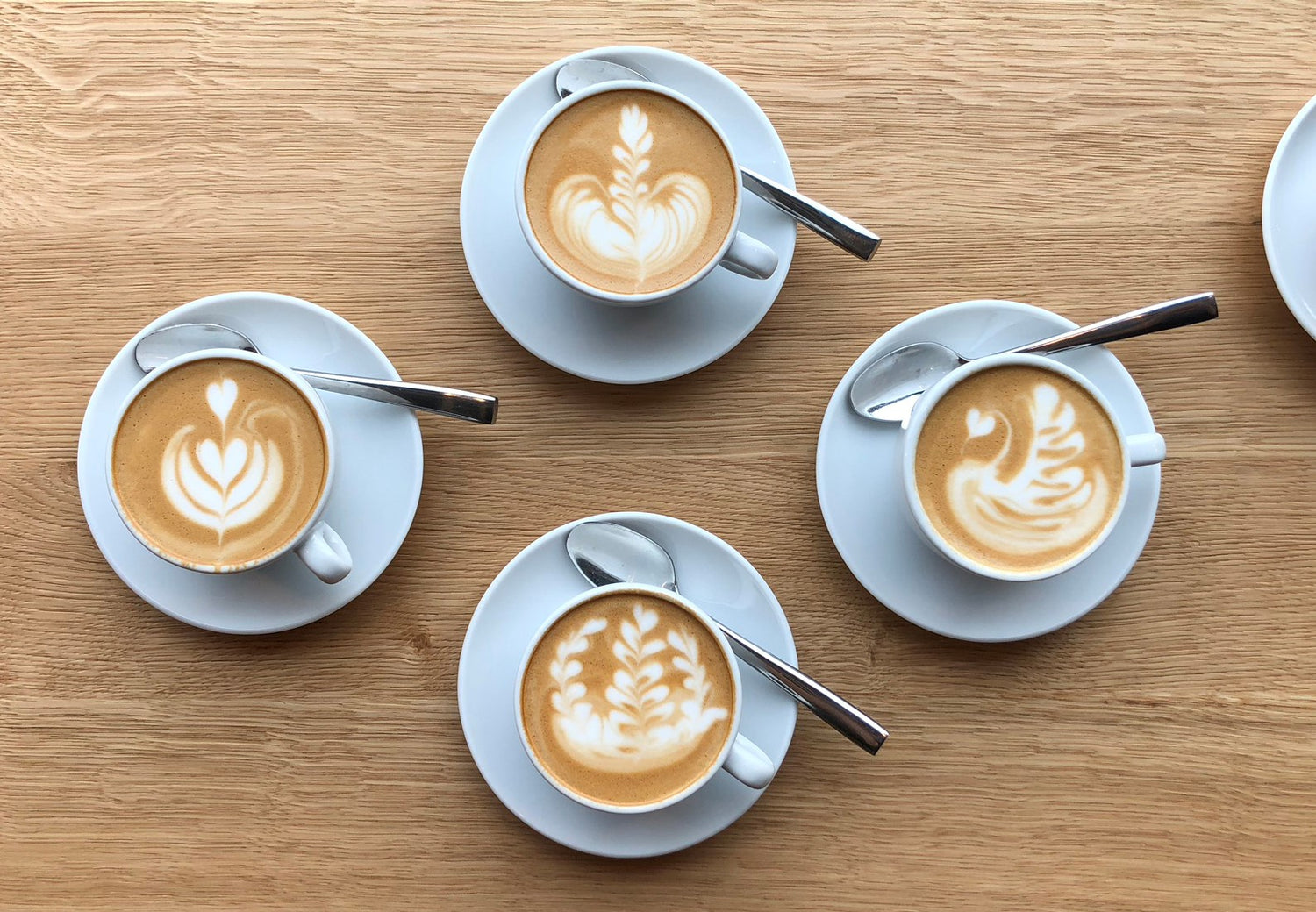 Catering
Café brunch or catering? We will find a suitable offer with a selection of brunch options, pastries from the 19grams Cakery and of course Bloody Good Coffee.
TO THE MENU