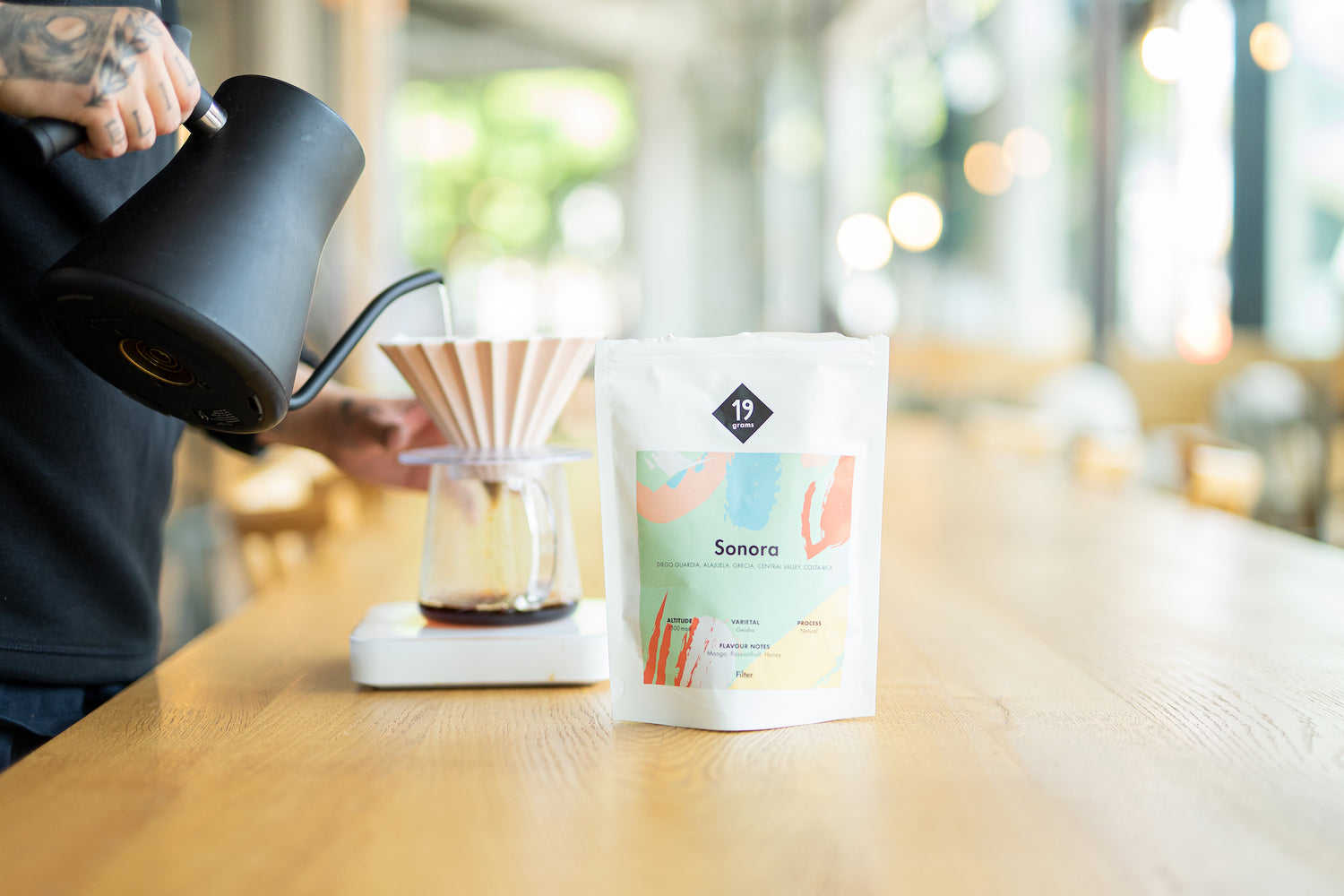 Quick view

Third Wave Water

Regular price

Sale price

16,72 €
Quick view

Daterra Candido Geisha - Brazil Rare Filter

Regular price

Sale price

34,37 €
Quick view

Hario Metall Waage

Regular price

Sale price

67,14 €
Always brew the best coffee!
With the best Setup:


Hacking Rare Coffees
We understand that the coffee lots from the top of the Specialty Coffee Pyramid can be intimidating: At that price, you want to be able to brew every bean to perfection. We'll show you how to hack geisha coffees and other rare coffees!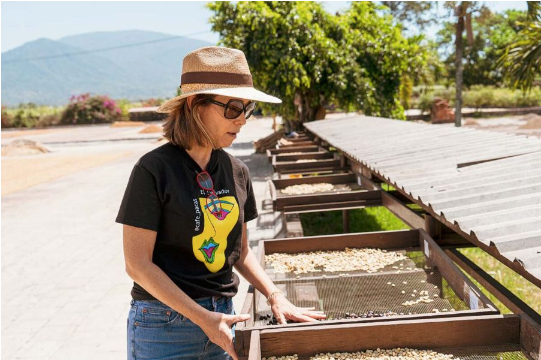 Don't be afraid of Geisha coffees
Not only the price/quantity, but also the "RARE" tag can be intimidating. What if the cup turns out to be nothing? How much room is there for adjustment, grinding and readjustment? A rare coffee for over 20€/200g should probably not be your first cup in the morning, but rather celebrated as a small ritual. Also, a rare coffee is perfect to share with your loved ones. What else do you need to know when making a special geisha?
FAQs on rare coffee varieties!
Use this section for any descriptive text you need to fill out your pages or to add introductory headings between other blocks.
What is a rare coffee variety?
What is Geisha Coffee?

Use this text to answer questions in as much detail as possible for your customers.
What is the Cup of Excellence and what does it show me as a consumer?

The Cup of Excellence is the most important competition in specialty coffee. Farmers submit samples of their highest qualities, which are tasted and judged by independent jurors from the specialty coffee scene. The best coffees receive an award. A good score in the Cup of Excellence brings enormous attention (publicity) to the farm and the farmer, even if the coffee does not win. This secures orders for subsequent years. The Cup of Excellence (COE) is relevant to the end consumer for several reasons. It provides a reliable guide to the quality of coffee COE winners are selected through a rigorous, multi-stage judging process, ensuring that you only get the best and most aromatic coffee. The COE also promotes sustainable farming methods and fair trade practices. So when you buy a COE-awarded coffee, you're not only supporting the production of high-quality coffees, but also sustainable and ethical practices in the coffee industry.
Can you really taste that these coffees are different from other coffees in your "normal" coffee range?

YES! We are always surprised ourselves at the outstanding flavour profiles that can be teased out of this bean.