3. December | Barahona AA - Dominican Republic Espresso
About the coffee
Washed, Caturra
Coffees from the Dominican Republic are known for their full body, moderate to light acidity, rich aroma and earthy tones. Our Barahona coffee is no exception, with a full-bodied coffee that deciphers the harmonious combination of notes of caramel, vanilla and almond.
About the farm
The hilly landscapes, tropical forests and abundant rainfall of the Dominican Republic provide an attractive ecoclimate for growing coffee at no more than medium altitudes. Barahona" coffee grows in shady plantations on the island of Hispaniola, surrounded by the Caribbean Sea. The ecosystem has a high biodiversity and the tropical microclimate provides moderate winds from the northeast.
Cultivation

Cultivated with love by great farmers. 100% Arabica coffee, harvested when ripe and carefully processed. Sustainable and fairly traded.
Packaging

Our tins contain 50g of coffee, and are recylcable. No mixed materials.
Preparation

Start with your approved recipe or check out the

Brew Guides

.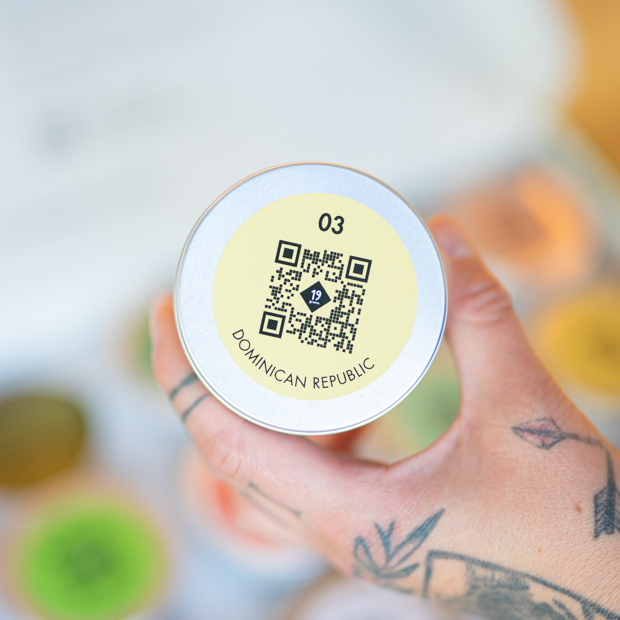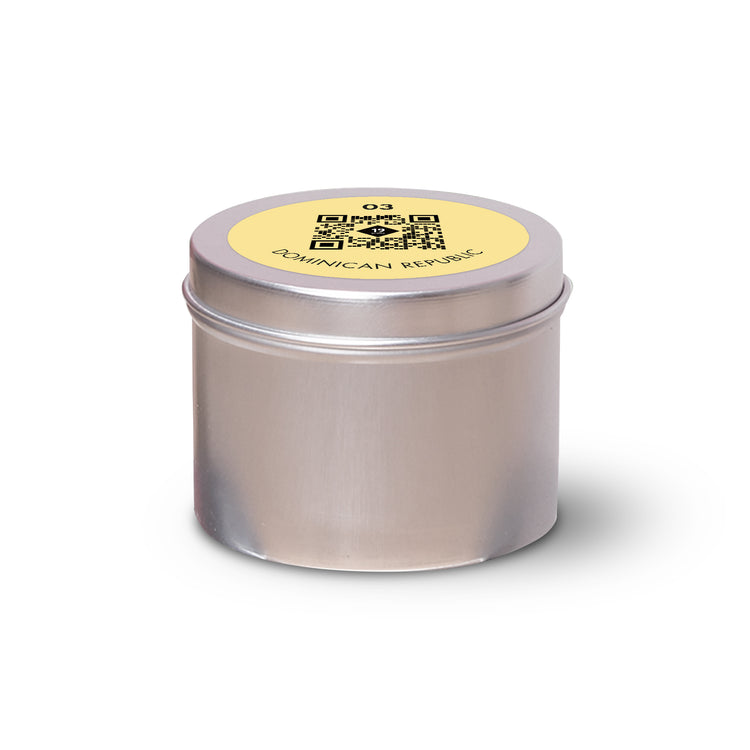 Bloody Good Advent
For 8 delicious years.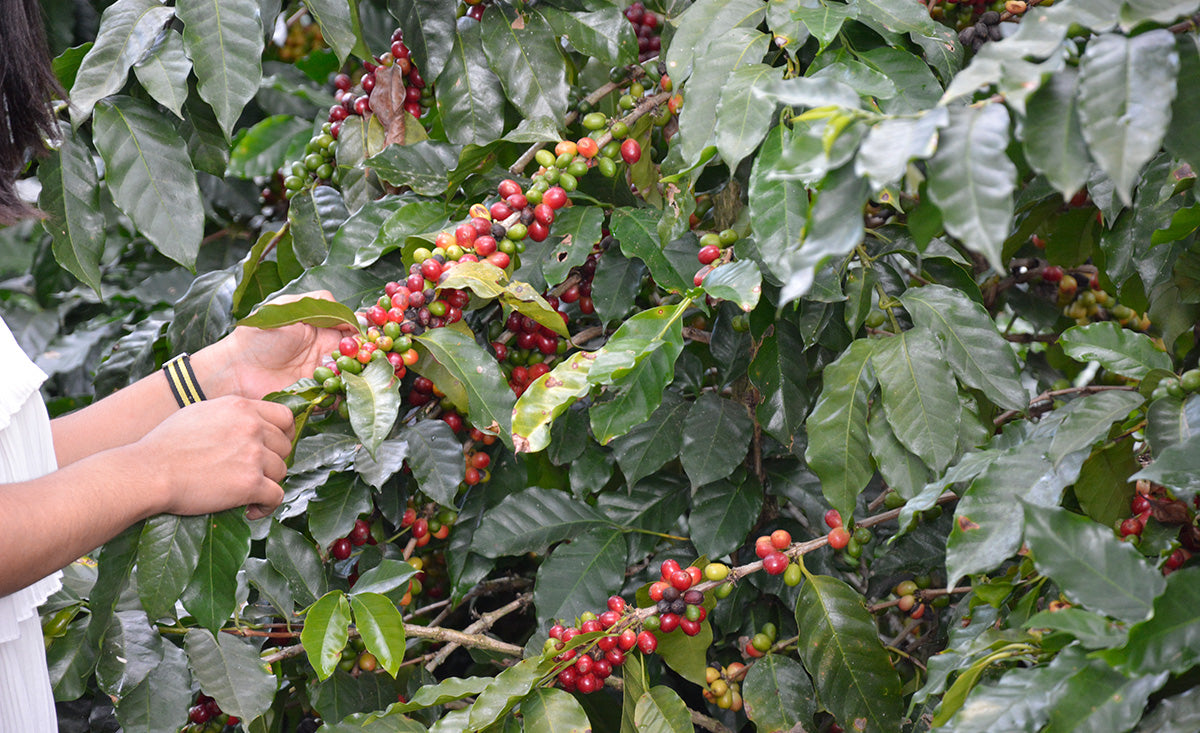 About the Coffee
Fudge, Vanilla, Almond
Score:
Sweetness:
Acidity:
Mouthfeel:
Body:

Variety: Typica, Caturra
Processing: Washed
Harvesting Year: 2021
Drying Time:

Suggested brew recipe:
1:2, 19gr coffee grounds for 40gr espresso, brewing time: 30-35 seconds.
About the Coffee
A soft flavour profile with notes of vanilla and almond.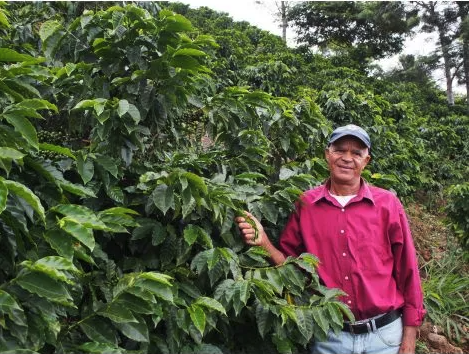 About the farm


Relationship: new partner
Producer: Hipolito Abreu
Type of Farm: Eigentümergeführte Farm
Region, Country: Barahona, DO
Altitude: 1,000 m.a.s.l
Soil type: fruchtbare Böden
Fertilisation method: organic
Shadow Type: grown in the shade
Processing location: on the farm
Number of varieties: different
Harvest season: Dec - March
Simply order your favourite coffee online.
Sustainably cultivated
Carefully grown and processed by our partners
Wordwide Shipping
Shipped Carefully and safe with
DHL
. To your home.
Recycable packaging
No mixed materials in our coffee bags, therefore easy to recycle.
Pay safely
Choose from several secure payment methods.
Free Shipping over 30€

Easy, safe and fast delivery with DHL. Free of charge from 30€ order value.

Coffee Subscription

Get your favourite coffee in the subscription. Easy and free shipping* to your home.

Direct & Fair trade

We give great importance to longerterm relationships. On the same page with the farmers.