Work with us!
Looking for corporate gifts? We have the right bean for you - packed the way you need it. For a delicious surprise for every occasion, because damn good coffee is always good. Whether it's a gift for your customers, employees or partners - we'll do it. Roasted the way you like it, with your brand or in your design. Your roast for your individual occasion.
Send non-binding request
Our Expertise
Directly & Fairly Traded
We act fairly and at eye level with our partners in Origin.
Skillfully roasted
We have 20 years of experience in our craft.
Highest Quality
Only the best bean goes into our roaster, and later into your cups.
Worldwide Shipping
We send your coffee worldwide quickly, safely and easily with DHL.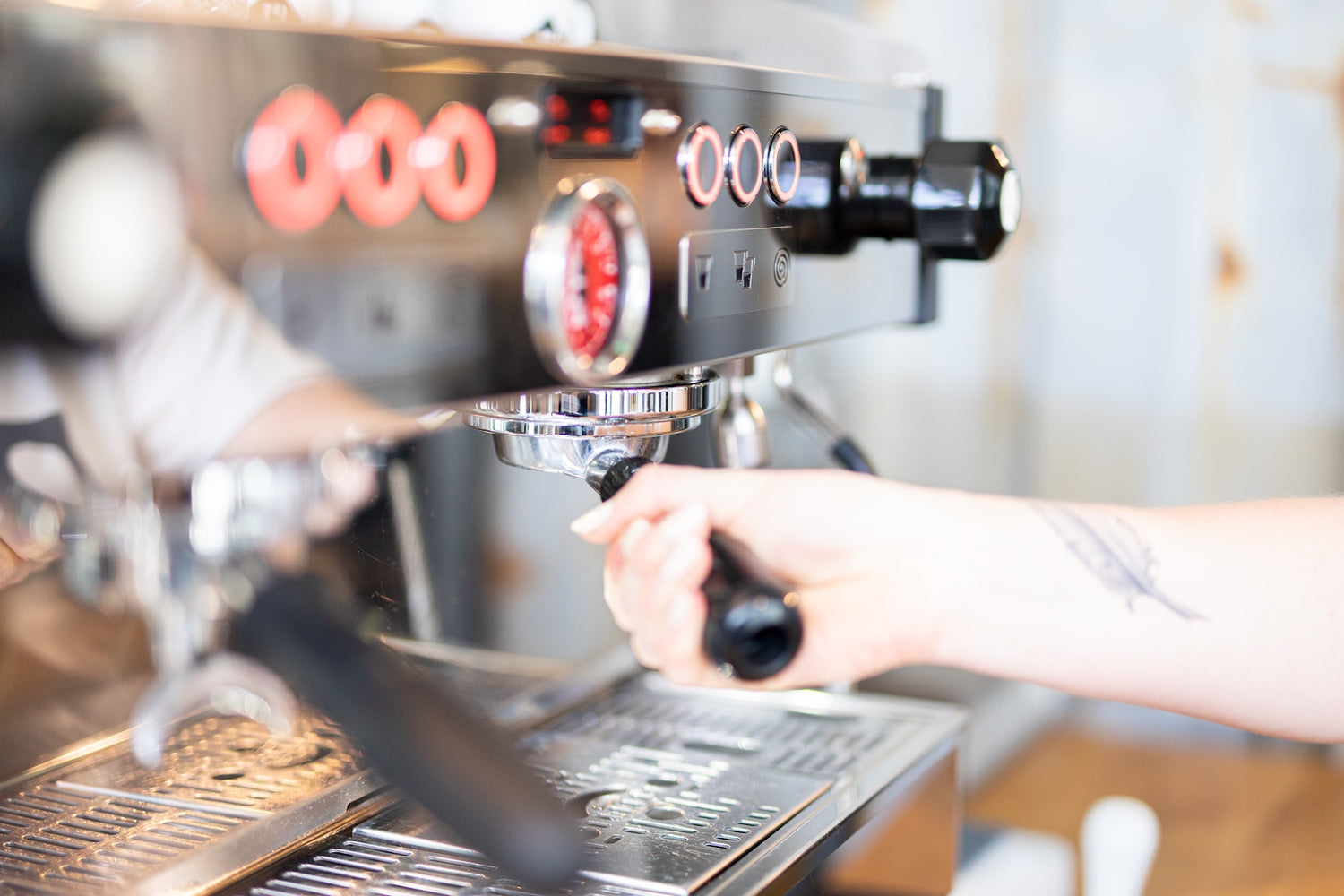 You have a café or want to open one?
We don't just deliver coffee, we also advise you on the machine, help you with maintenance and train you and your staff in the use of the machine. With the best coffee, you'll attract the best customers! Contact us at wholesle@19grams.coffee and let's get started!
To the B2B Portal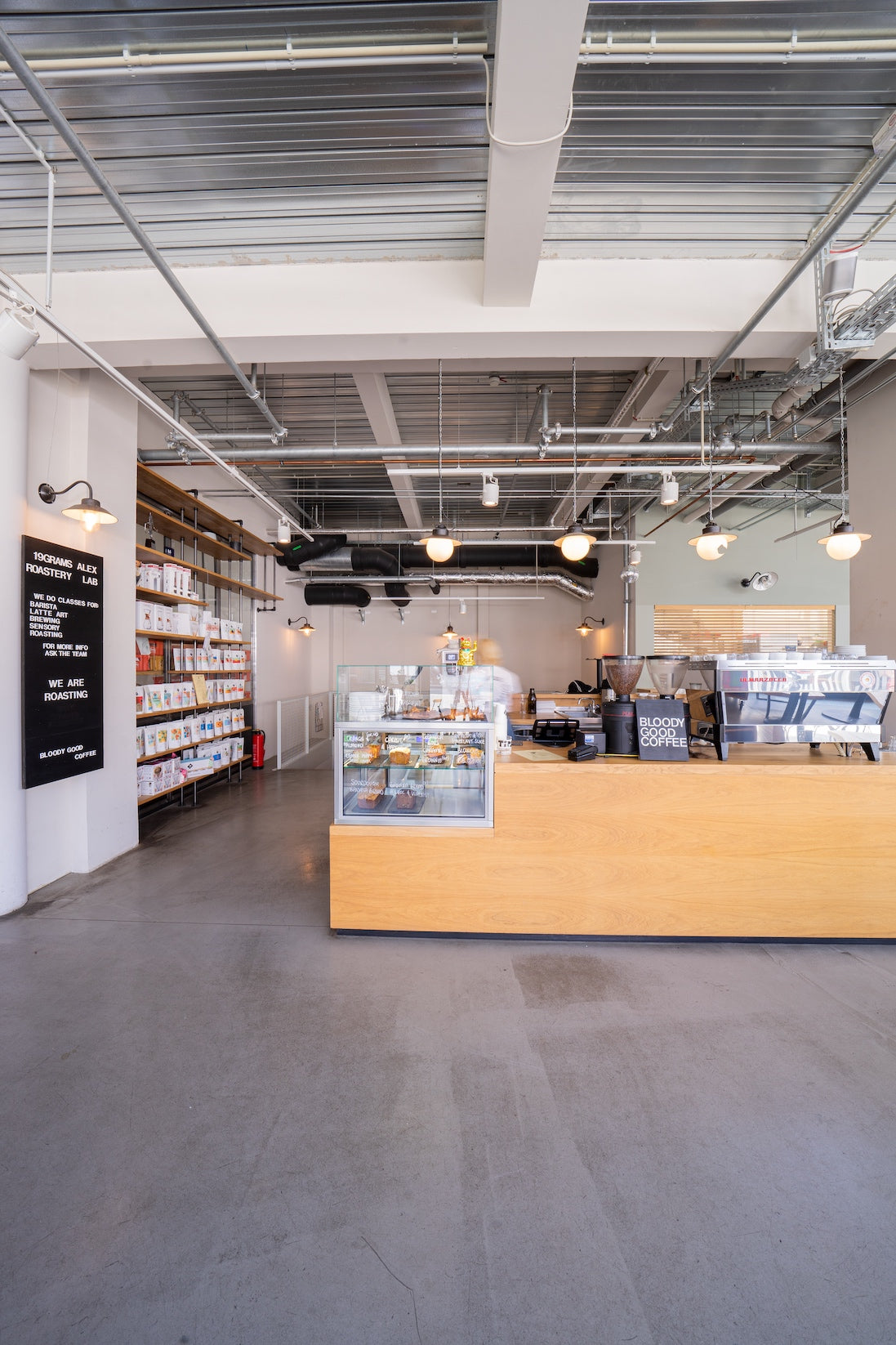 For Restaurants
We see it all the time: in a restaurant, an extraordinary amount of effort is put into ingredients - regional, local, special, fresh, full of vitamins. But where does the coffee actually come from afterwards? Roast, bean? No attention paid to the coffee after a great dinner. Why not, actually? We think a great evening has to end with damn good coffee. No problem, because we are your experts for the coffee afterwards ;) Make an appointment with our colleagues from the wholesale team. Write to us at wholesale@19grams.coffee.
Contact us!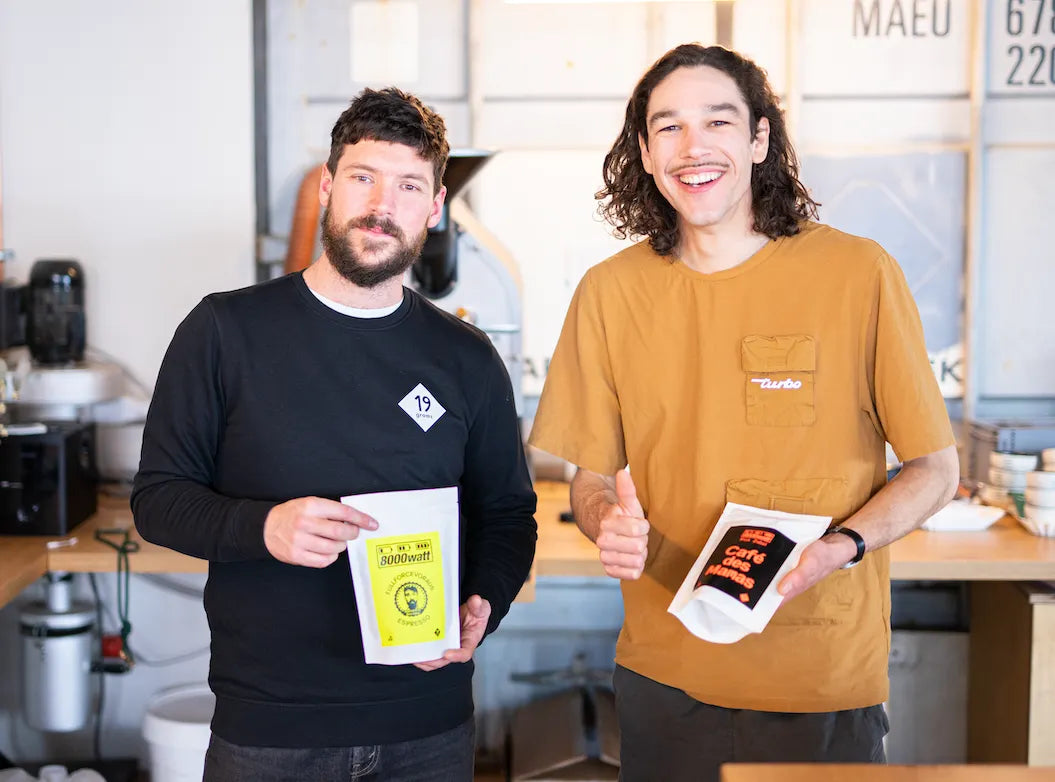 19grams for your Brand
Your brand and 19grams are the perfect match? Whether you're a blogger, influencer or celebrity, if you think your community loves coffee as much as we do, then drop us a line - because we love a good coffee pairing! You already have an idea? Great - then bring it to us! We'll help you put it into practice. Contact us at info@19grams.coffee and let's get started!
Send request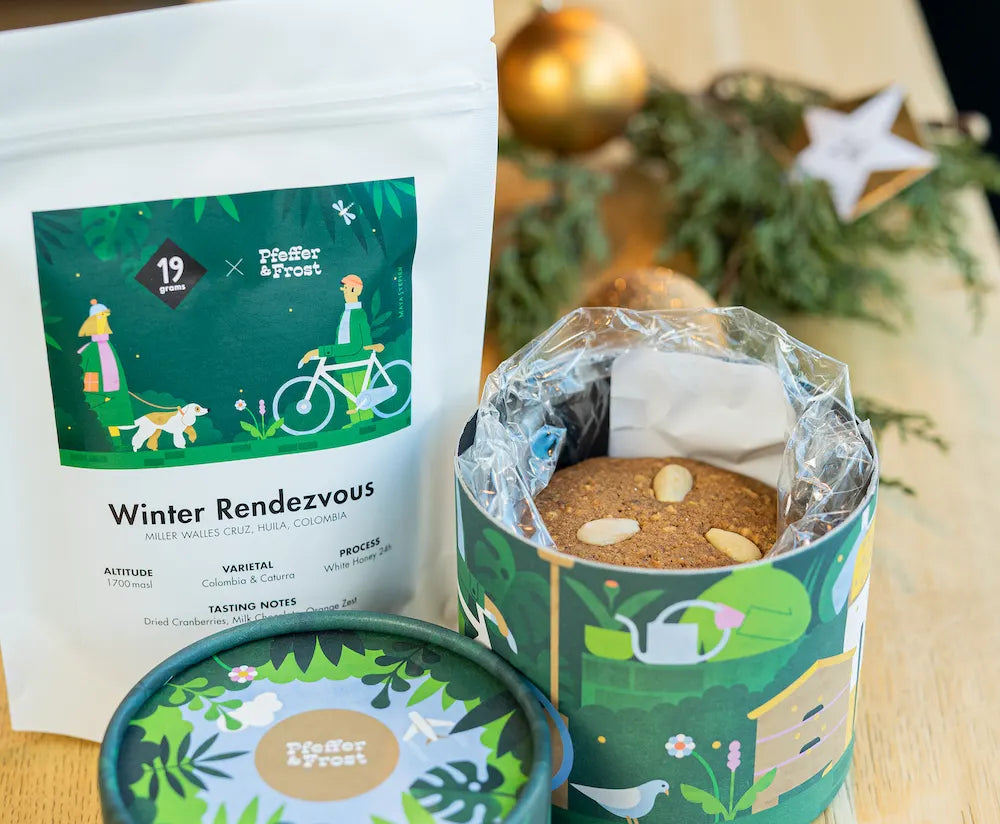 Gifts for Customers
No pen! The best customer gifts are those that customers remember for a long time afterwards. With the best coffee, we make you and your customers a chic and, above all, first-class product. Sustainably grown, fairly traded and perfectly roasted. Guaranteed customer loyalty for many years! Have we convinced you? Then send us an email and we'll take care of everything else: info@19grams.coffee
Send request