23. December | Limoncillo Estate - Nicaragua Espresso
Chocolate, Orange, Almond
About the coffee
The washed Red Catuai coffee is a product of the Mierisch family. The Limoncillo farm is located in Matagalpa, Nicaragua. The Catuai coffee variety has been grown for more than four decades, and although it is no longer a novelty on the market, it is appreciated for its high yields, reliable quality, and high profitability for producers. It is a genetic cross between two natural Arabica mutations: the Caturra and the Mundo Novo variety. Since it is a smaller plant, it can be planted more densely. This results in higher planting density and easier access to the cherries during harvest. It is a medium weight cup with notes of sweet chocolate, tangy orange and mild almond.
About the farm
The Mierisch family's Limoncillo farm is located in Nicaragua. The Mierisch family hails from the region and has been growing great coffees on ten different farms for over 100 years. Their goal is to grow and process exceptional specialty coffee. Farmer Fausto Martine is responsible for the Limoncillo farm in Matagalpa. Limoncillo is the only UTZ-certified farm, with 76 manzanas (about 53 hectares) of protected land, the largest area of any farm. Care is taken to follow the three P's (People, Planet, Profit) of the UTZ pillar to achieve sustainable agriculture.
The farm provides training on better farming practices to increase yields and cup quality, this also leads to lower production costs. UTZ makes it possible to practice more sustainable agriculture while improving workers' working conditions and protecting the environment.
Cultivation

Cultivated with love by great farmers. 100% Arabica coffee, harvested when ripe and carefully processed. Sustainable and fairly traded.
Packaging

Our tins contain 50g of coffee, and are recylcable. No mixed materials.
Preparation

Start with your approved recipe or check out the

Brew Guides

.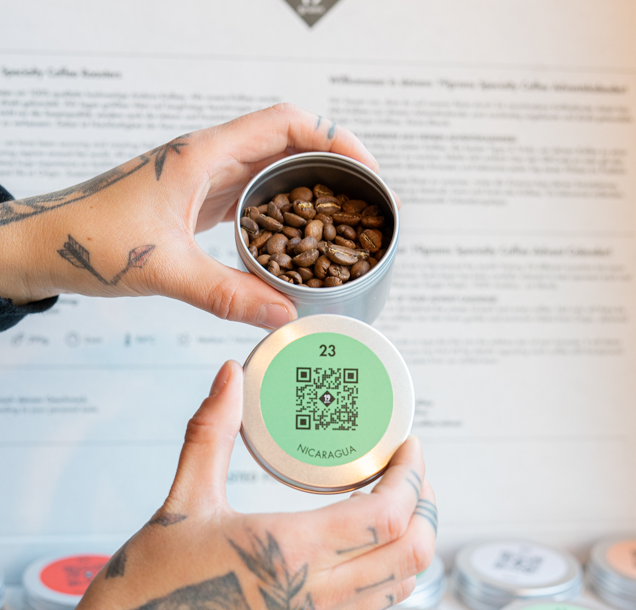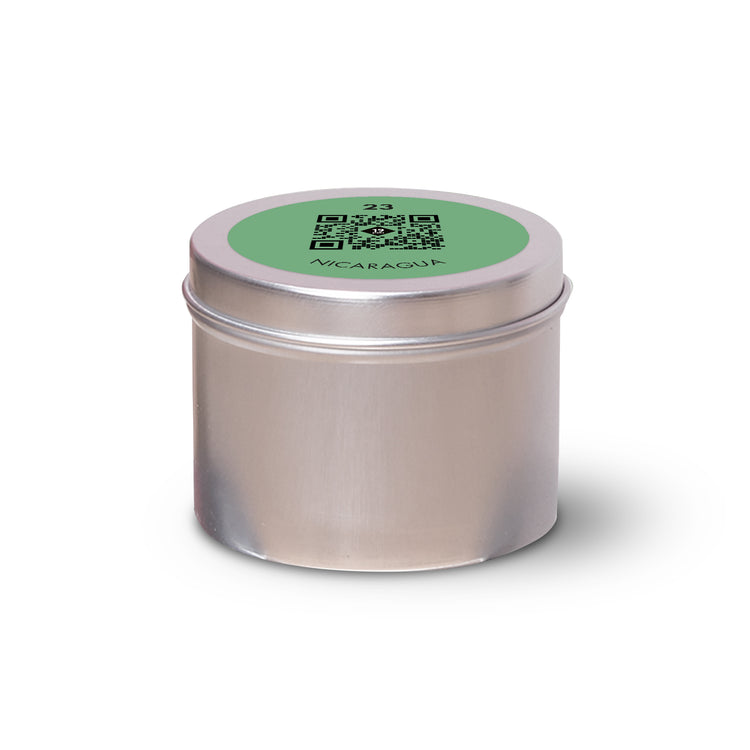 Bloody Good Advent
For 8 delicious years.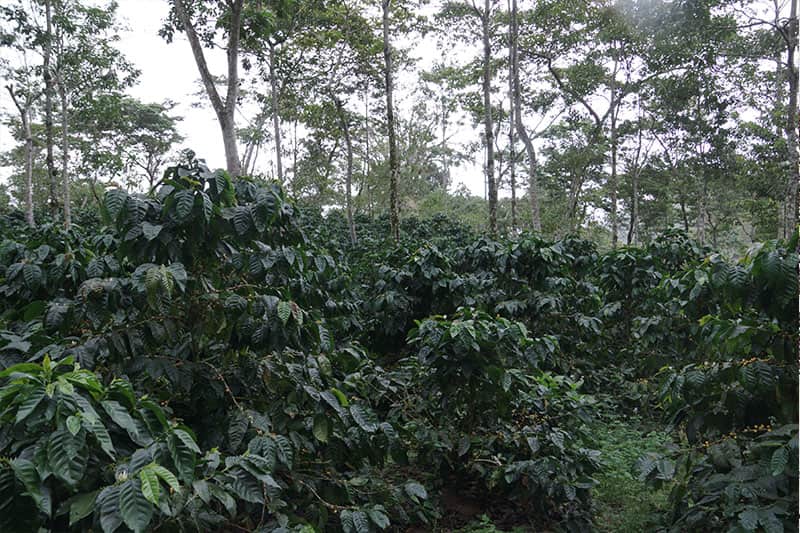 About the Coffee
Chocolate, Orange, Almond
Score:
Sweetness:
Acidity:
Mouthfeel:
Body:

Variety: Red Catuai
Processing: Washed
Harvesting Year: 2020/2021
Drying Time:

Suggested brew recipe:
1:2, 19gr coffee for 40gr espresso, brewing time: 30-35 seconds.
About the Coffee
Chocolatey sweetness, with notes of almond and mild orange.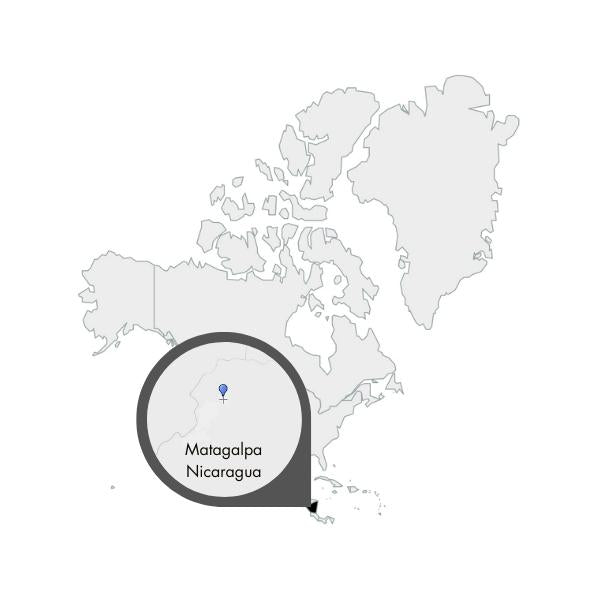 About the farm


Relationship: for several years
Producer: Fausto Martinez, Mierisch family
Type of Farm: Familieneigene Farm
Region, Country: Matagalpa, NI
Altitude: 1,100m
Soil type: fruchbare Böden
Fertilisation method: organic
Shadow Type: im Schatten gewachsen
Processing location: on the farm
Number of varieties: verschiedene
Harvest season: October - February

Cup of Excellence 2008 (2nd Place)

Simply order your favourite coffee online.
Sustainably cultivated
Carefully grown and processed by our partners
Wordwide Shipping
Shipped Carefully and safe with
DHL
. To your home.
Recycable packaging
No mixed materials in our coffee bags, therefore easy to recycle.
Pay safely
Choose from several secure payment methods.
Free Shipping over 30€

Easy, safe and fast delivery with DHL. Free of charge from 30€ order value.

Coffee Subscription

Get your favourite coffee in the subscription. Easy and free shipping* to your home.

Direct & Fair trade

We give great importance to longerterm relationships. On the same page with the farmers.