18. Serrano Superior - Cuba Filter
Cedar, Dark Chocolate, Almond
Today's coffee is a special one, as it's the very first coffee we've ever roasted from Cuba. Cuban coffees have long been hard to come by on the international market, but as the Island economy opens to global trade, we're lucky to try this unusual, nutty and woody coffee.
Cultivation

Grown with love by great farmers. 100% arabica coffee, picked when it's ripe, processed with care, and fairly traded.
Packaging

The tins in our advent calendar hold 50g of coffee and are free from mixed materials, making them 100% recyclable.
Brewing

Take your tried-and-tested recipe as a starting point for this roast, or get help from our

brew guides

.
Your Scoring Card

The coffee cherry can develop up to 1,200 different natural flavours. Depending on location and variety. Learn to understand the flavours in coffee with the Scoring Card. Grade your coffee by filling out your Scoring Card.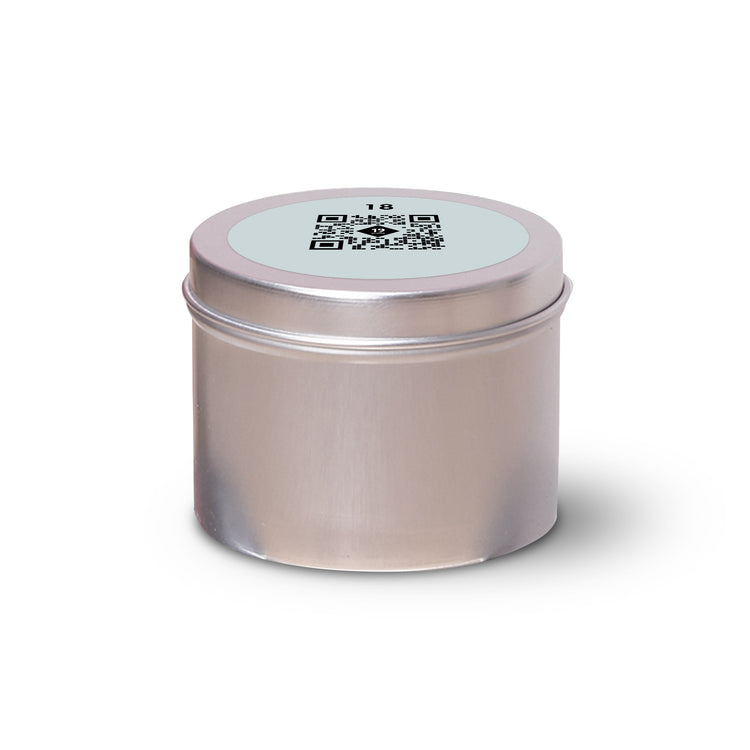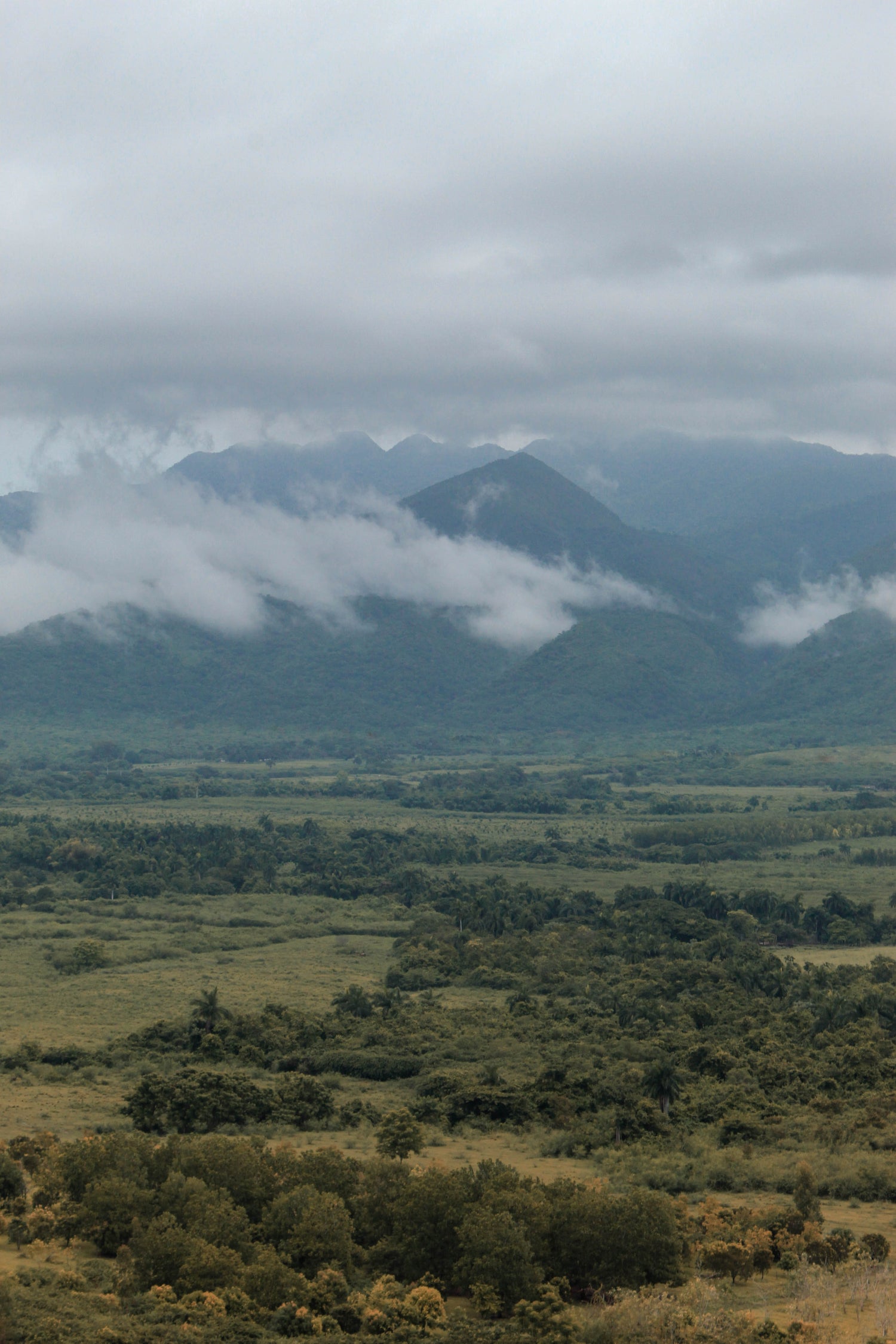 To the coffee
Cedar, Dark Chocolate, Almond
Score:
Sweetness: 2/5 Walnut
Acidity: 2/5 Mellow
Mouthfeel: 2/5 Cedar
Body: 2/5 Heavy and Short

Variety: Typica
Processing: Washed
Harvesting Year: 2021/22
Drying Time:

Suggested brew recipe:
1:16.5 (eg 15g coffee to 250g water) in 2:30 to 3:30 minutes
About the coffee
This Serrano Superior from Cuba brings together a walnut sweetness with a restrained acidity in a rich and bold coffee. It has a woody body with notes of cedar, and a swift and unimposing finish. We taste notes of almonds and dark chocolate.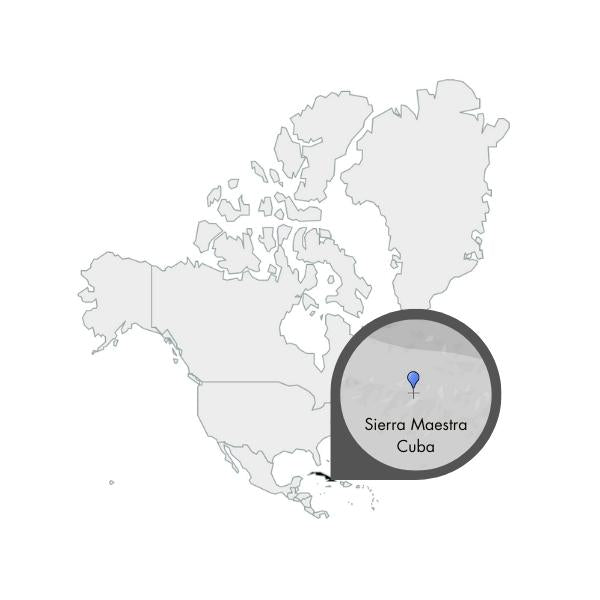 The farm | Serrano
Cuba has a long and complex history of coffee growing. It's a central part of Cuban culture, with coffee first being grown on the island in 1748 by José Antonio Gelabert, a Spanish administrator who was in charge of the colonial purse in Havana. These early seedlings of coffee production were bolstered with the arrival of more colonists in the early 19th century, when French plantation owners were forced to move their operations from neighbouring Haiti after the Haitian revolution abolished slavery. Landing in the south east of Cuba, they set up several plantations where they employed their practices from Haiti to increase the productivity of Cuba's coffee production, though not without human costs. Today, the remnants of these plantations are UNESCO World Heritage Sites.

Under communism, coffee production was nationalised and flagged, with the Soviet Union being Cuba's only international trading partner and domestic supplies sometimes getting so scarce that the weekly rations had to be cut with peas or chickpeas.

The vast majority of coffee is produced in the south east of the country, in the Baracoa region where French colonists set up their plantations, and in the Sierra Maestra Mountains, where this Serrano Superior hails from. It's a washed coffee produced by a collective of smallholding farmers, who primarily grow the Typica variety.



Relationship: New Partner
Producer: Serrano
Type of Farm: Cooperative of Smallholders
Region, Country: Sierra Maestra, Cuba
Altitude: 1500 masl
Soil type: Loamy sand
Fertilisation method: oragnic
Shadow Type: Shade grown
Processing location: On the farm
Number of varieties: Various
Harvest season: Jul-Feb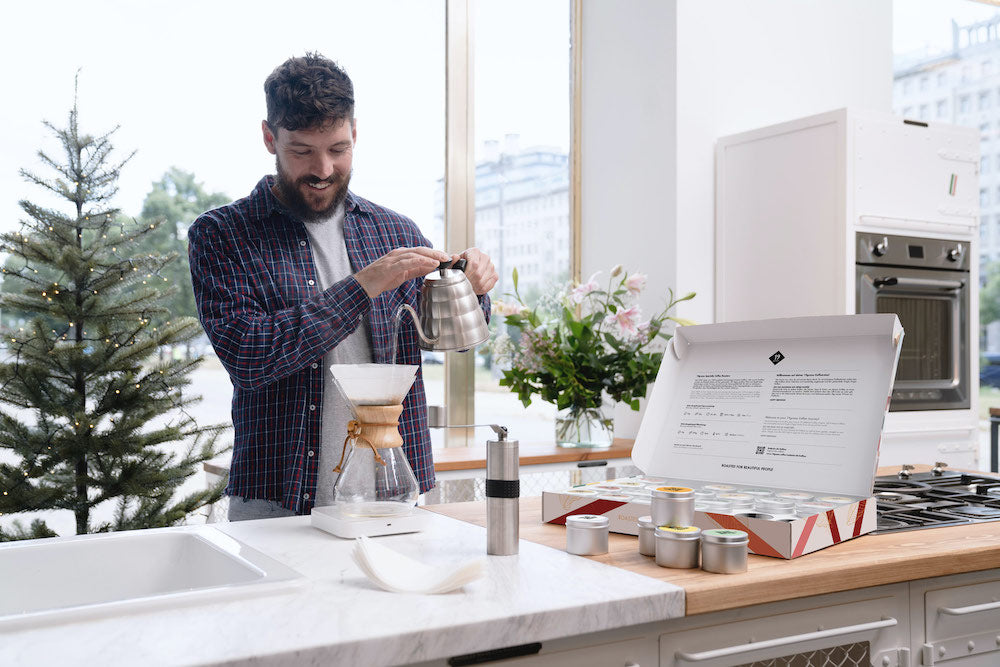 Bloody Good Filter
Coffee is a fruit with many natural fruit acids. We roast our coffees to bring out these acids, but also to bring out the sweetness. When our roasters develop a flavour profile for a filter coffee, they make sure to use a slightly lower temperature. In our coffees, we bring out the natural flavour profile of each variety, but also of the terroir of Origin.
Simply order your favourite coffees online
Sustainably grown
Carefully grown and processed by our partners.
Worldwide shipping
Safe and reliable with DHL. Direct to your door.
Recyclable packaging
There are no mixed materials in our bags, making them easy to recycle.
Pay securely
Choose from several secure payment methods.
Christmas Presents for Coffee Lover
Free shipping from €30

Easy, safe and fast delivery with DHL. Free of charge from €30 order value.

Directly & Fairly Traded

We attach great importance to our long-term relationships, keeping farmers on equal terms.