Café quality coffee at your home
Tired of mediocre cappuccinos at home? Unlock the authentic flavors of 19grams cafes in your own kitchen with Wild At Heart beans.
Your homemade cappuccinos fall short of the rich, velvety perfection found at your favourite cafes. The milk isn't frothy, the beans lack depth, and your machine struggles to deliver that perfect extraction.
Real pleasure with our house blend
Wild at Heart is our go-to coffee. The blend makes a harmonious cup of coffee that is sweet, creamy and damn tasty. This blend is super uncomplicated to prepare, making it ideal for brewing in our cafes. We've tested it over many years and are confident it will get you what you want in your cup. Without overhead, bring out the best of the bean.
SHOP WILD AT HEART
Elevate your home coffee game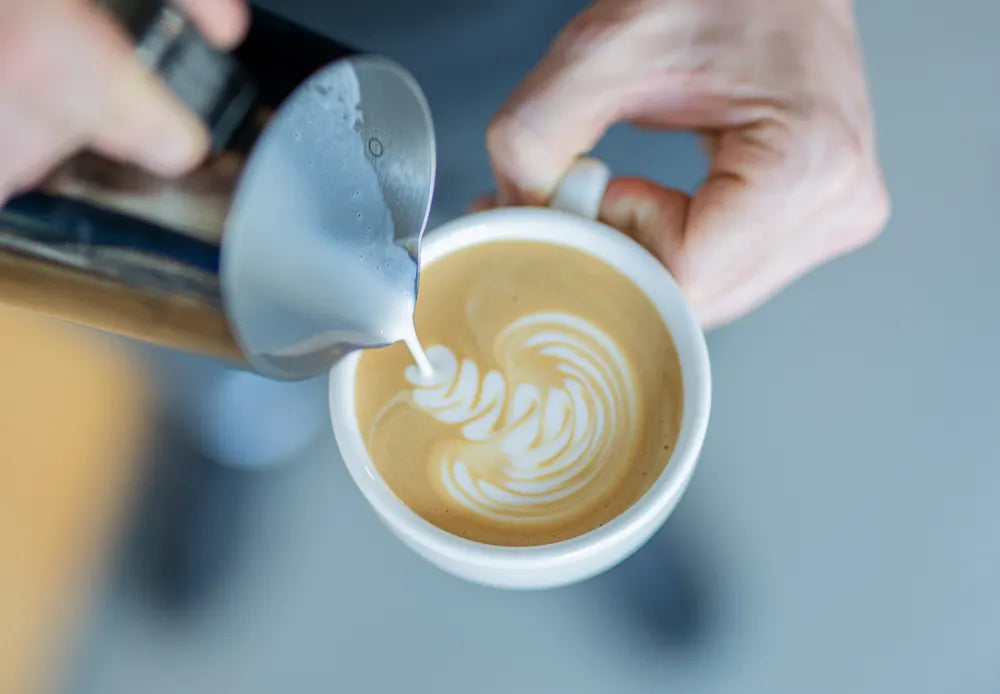 Experience the same quality beans used in all our renowned 19grams cafes with our Wild At Heart beans. Meticulously sourced, roasted to perfection, and blended for a harmonious flavor profile, they'll revolutionize your home coffee experience.
Indulge in the richness, aroma, and complexity of a coffee made by a professional barista, in your home.
BUY NOW
Wake up to the enticing aroma of a 19grams Cafe without leaving your home. Bring the vibrant atmosphere of our cafes into your kitchen. Each sip transports you to one of our many Berlin cafes.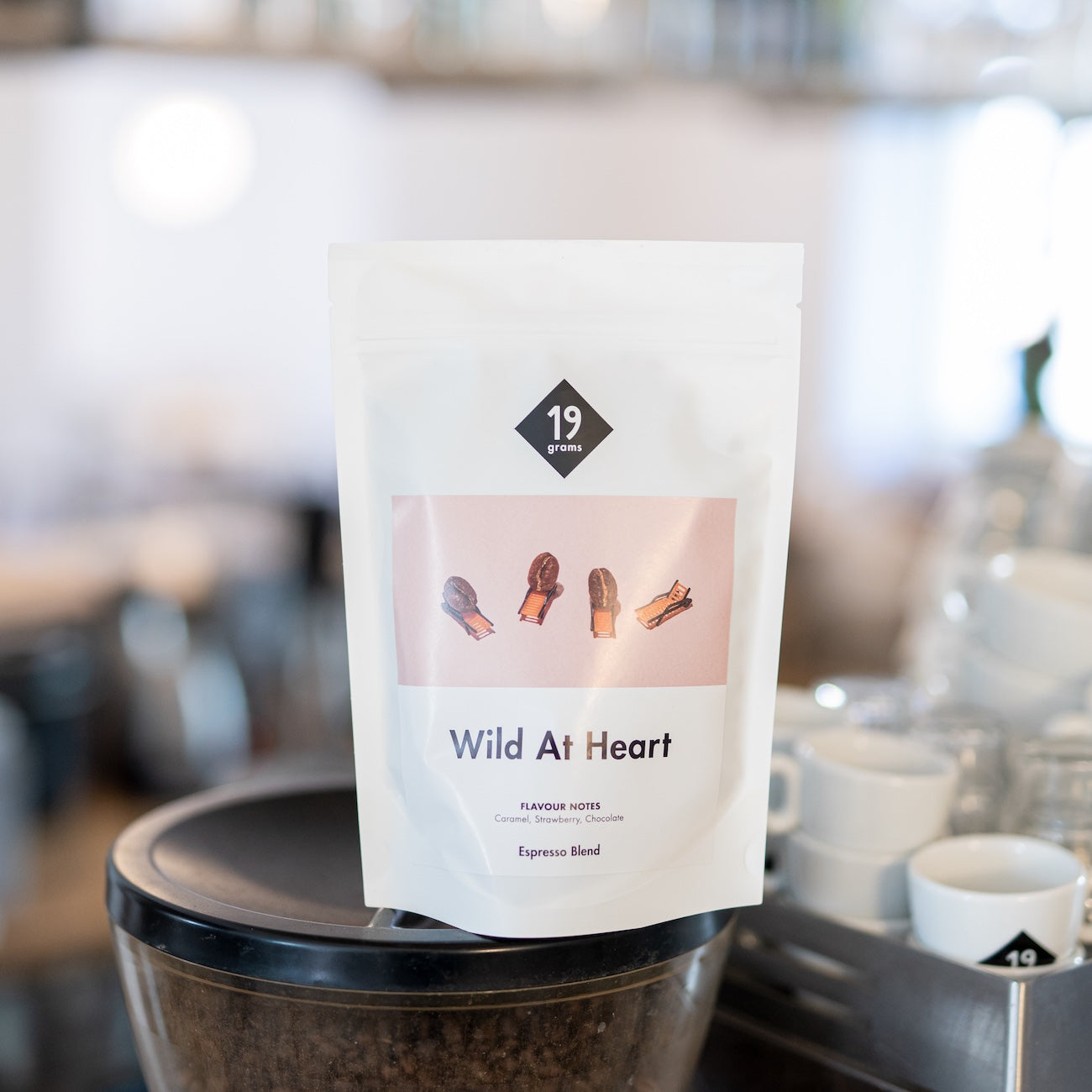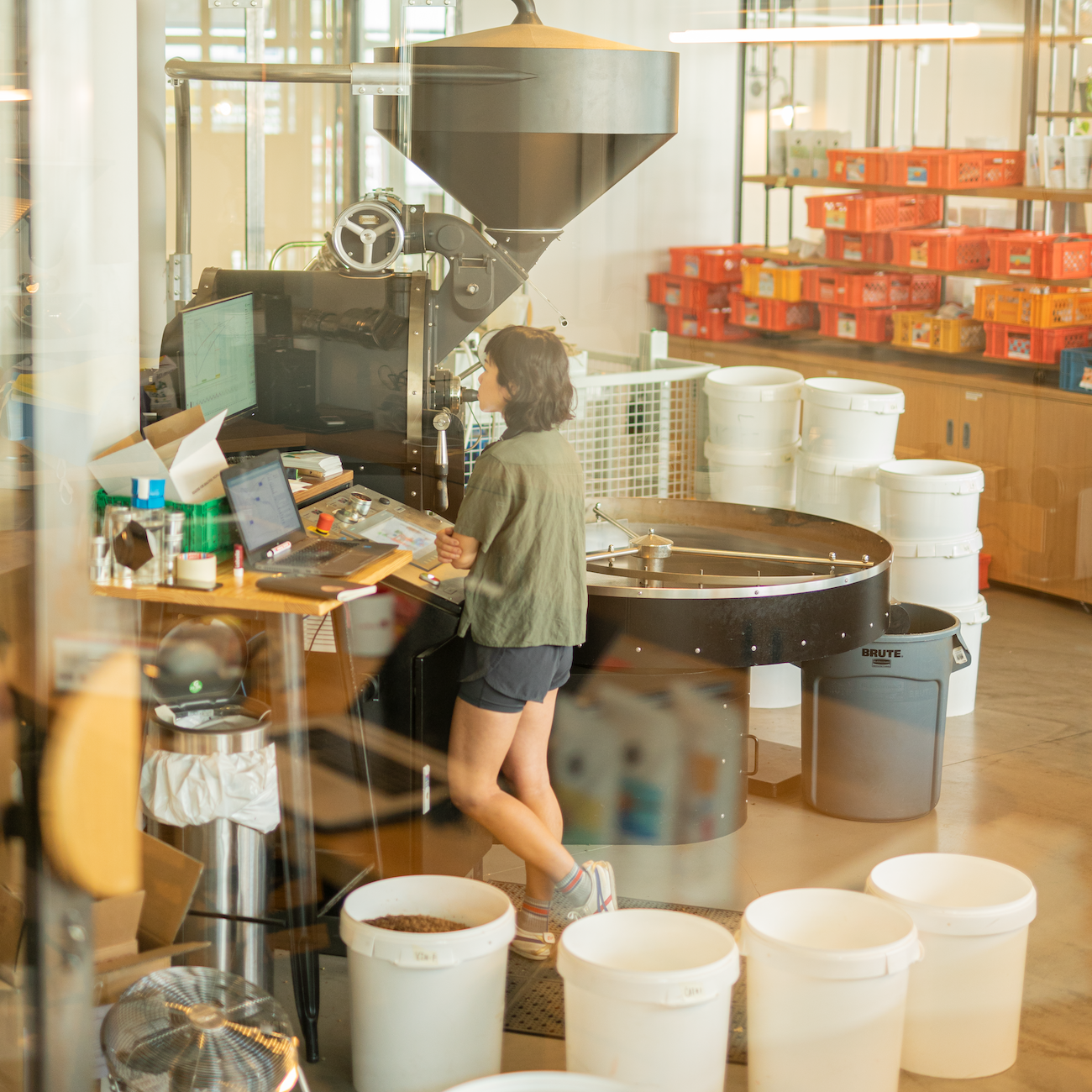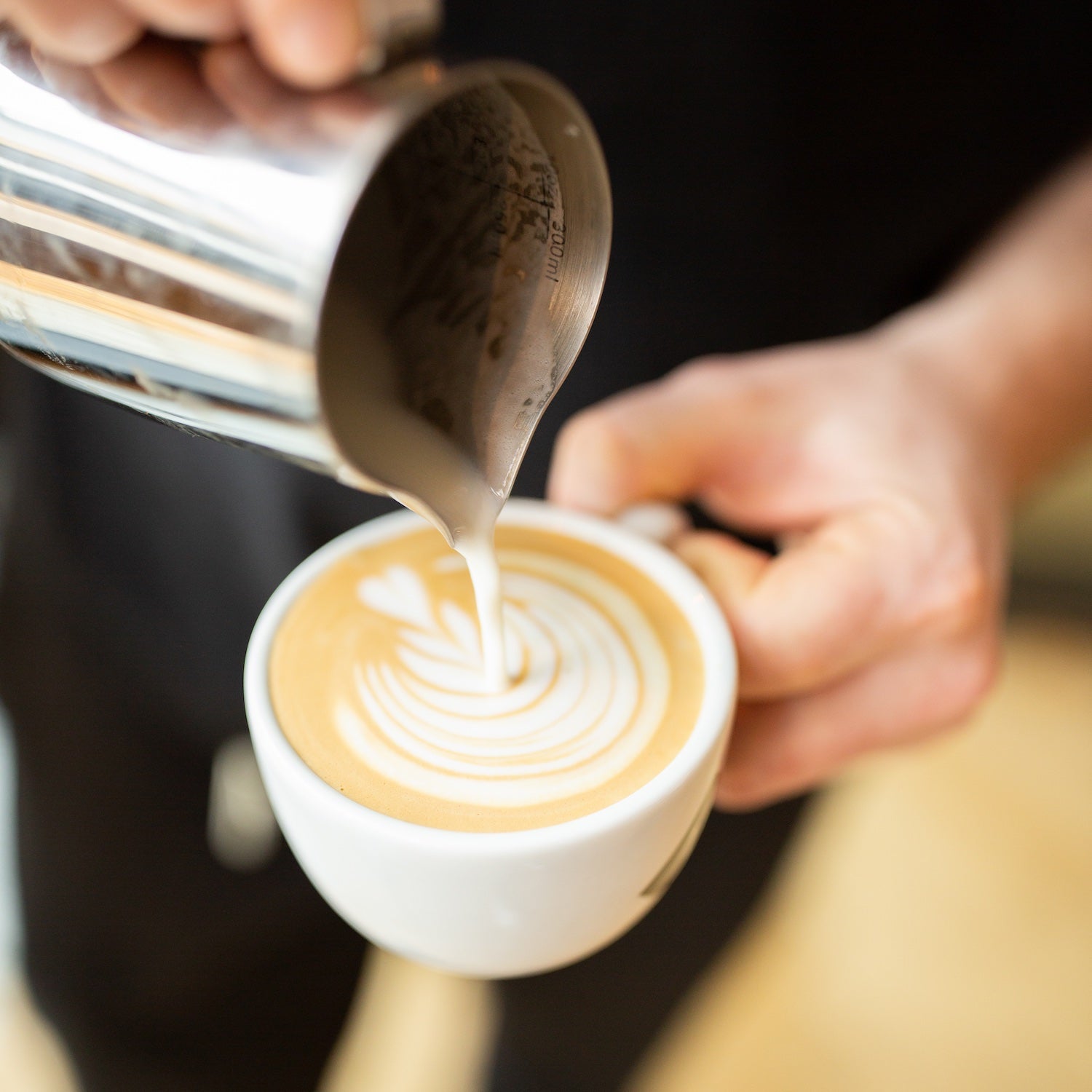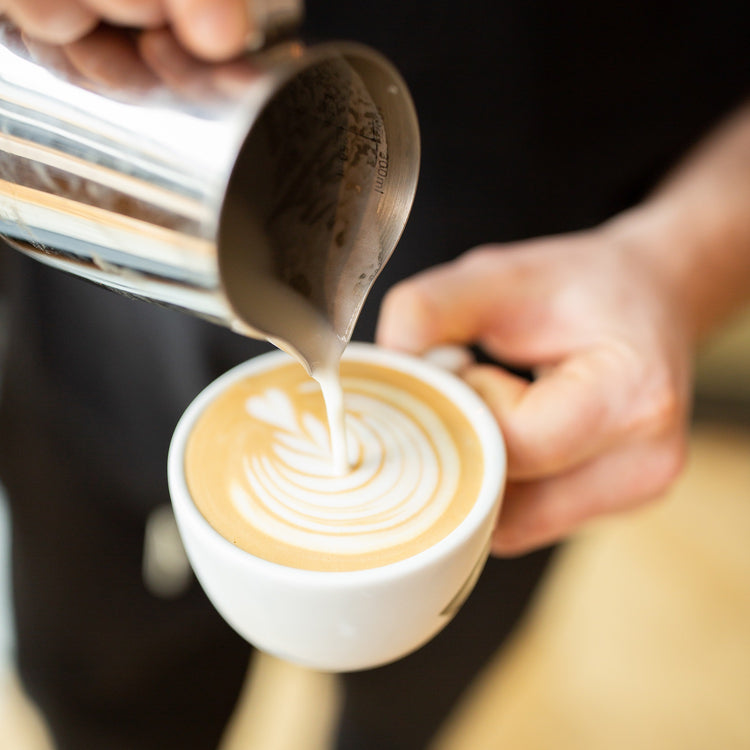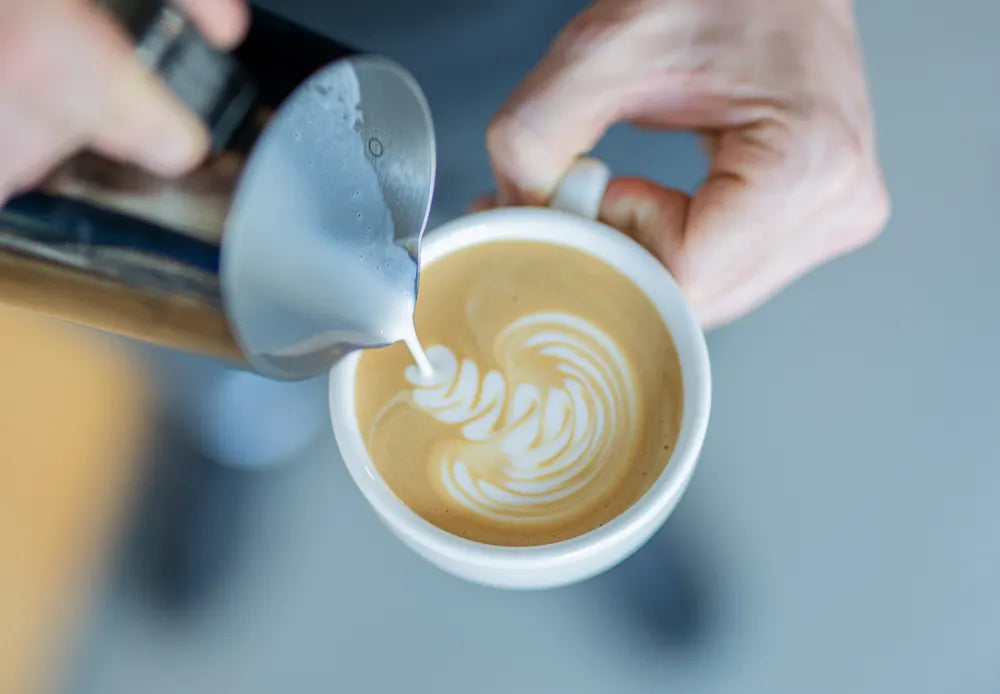 Tested and found to be outstanding!
Did we promise too much? If you can't get enough of Wild At Heart, then subscribe to it. The 19grams Classic subscription is super flexible and completely adapts to your needs.
MORE INFO