But you're curious about door #15
Don't rejoice too soon!
It doesn't start here until 12 December. Until then, why not brew one of these fancy coffees?
Look forward to your coffee trip in December! Without the Corona test. We'll take you on a trip through the coffee belt.
Curious?
Take a trip through the coffee world this December. With 24 coffees from 24 different coffee-producing countries, our advent calendar is the easiest way to get about this winter.
Kaffees, um die Wartezeit zu überbrücken gibt es unten, wenn du noch ein bisschen runter scrollst. ⤵️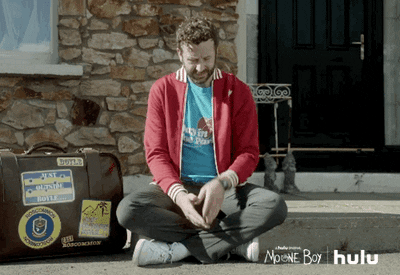 Coffees to make the wait sweeter
Share your Bloody Good Advent with friends & family
Get your exclusive Family&Friends discount of 10% and sweeten the Advent season of your loved ones with an Advent calendar as damn cool as this one.
GRANNY IS THE BEST!
Advent Calendar to share and gift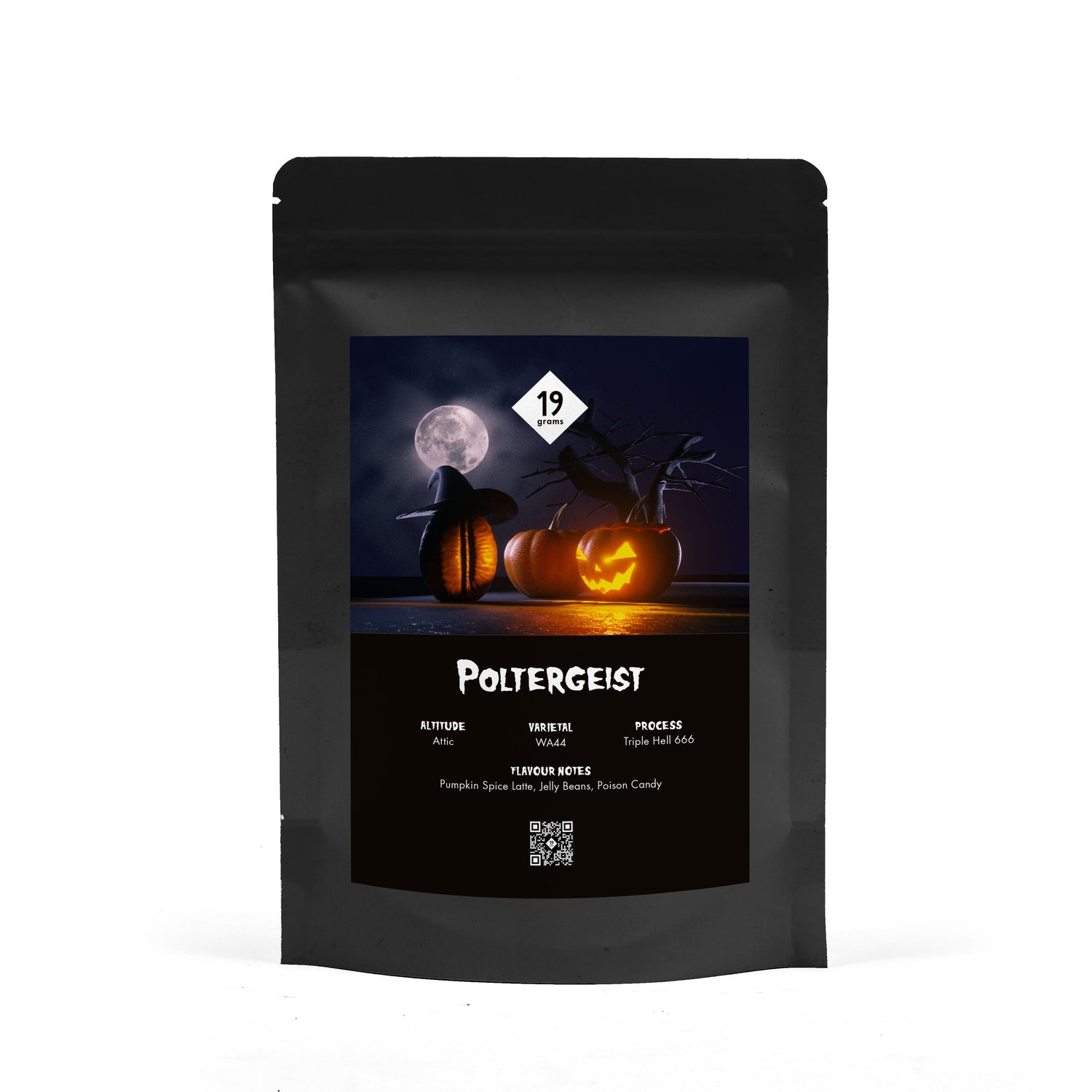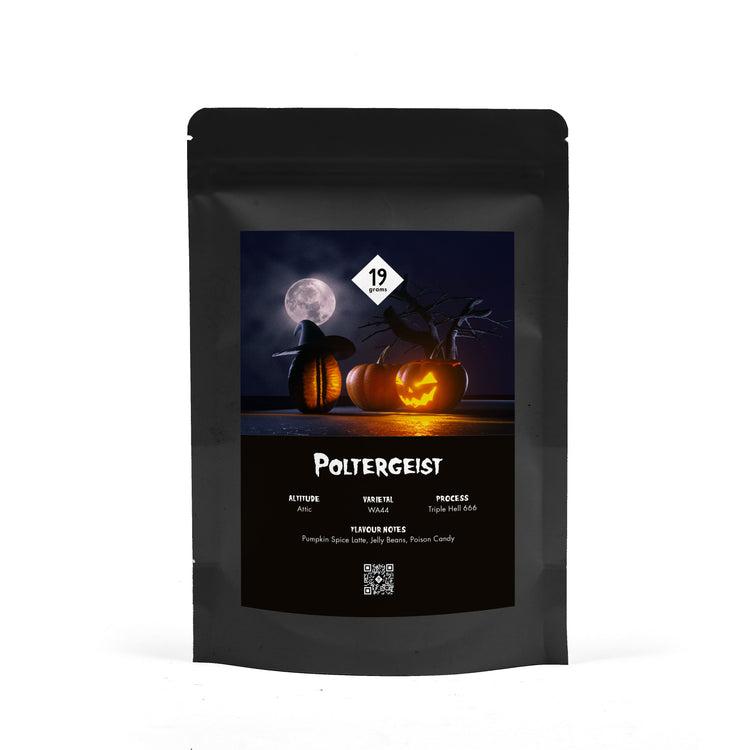 Poltergeist - Halloween Coffee
Regular price

Sale price

11,68 €