Home Office Coffee Set
Regular price

Sale price

$39.00

Unit price

$39.00

per

kg
Make your home office more beautiful with our Home Office Coffee Set!
Now on special offer price for 36.90€ instead of 40.60€

Our Homeoffice Coffee Set brings you 2 aromatic filter coffees home incl. a V60 coffee filter and matching filter paper.
Make your home office more beautiful with our Homeoffice Coffee Set. Best 19grams filter coffee freshly brewed, when you want, as much as you want. It's a great way to start your home office day awake and productive! The coffee you can choose as a whole bean or ground.

The Homeoffice Coffee Set contains:

2 x 250g best filter coffee from our seasonally changing range

1 x Hario V60 filter holder size 2 made of lightweight and heat-resistant acrylic
This filter holder is stable and guarantees an even extraction of the coffee through the innovative design. Due to the thin acrylic walls, very little heat is drawn from the coffee compared to ceramic filters and thus cools down more slowly. The capacity of the filter holder is sufficient for one to four cups of the finest coffee.

1 pack Hario V60 paper filters 100 pcs, size 2
The Hario V60 paper filters fit perfectly with the Hario V60 filters size 2. The paper of the Hario V60 paper filters is particularly fine-pored and ensures a tasty filter coffee.
Grindsize

If you don't have a grinder at home, we'll be happy to grind the coffee to your specifications. Simply click on your preparation option above or order whole beans.

Find the right grind. You can get the most out of your coffee by grinding your beans just before brewing. Take a look at the equipment selection if you are interested in a grinder.

You can also select a grind level in each product if you want us to grind the beans for you. We use a Mahlkönig EK43 for this.

Frenchpress and Aeropress are ground on the same setting.
Cultivation

Grown with love by great farmers. 100% Arabica coffee, harvested when ripe and carefully processed. Sustainable and fairly traded.
Shipping

freshly roasted, packed and shipped DHL to you
Packaging

Our standard bags contain 250g and are 100% recyclable. No mixed materials.
Brewing

Use your tried and tested recipe as a starting point for this roast, or get help from our Brew Guides.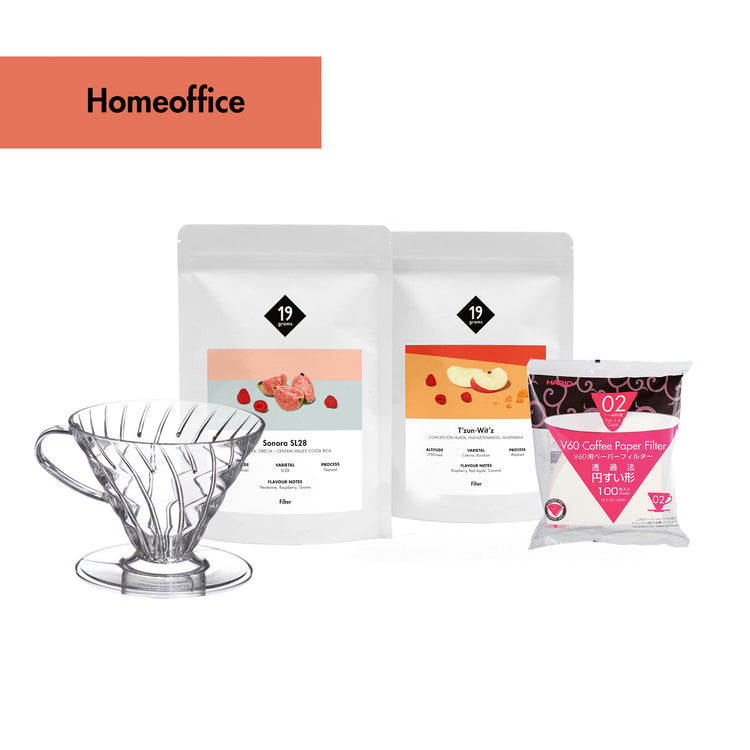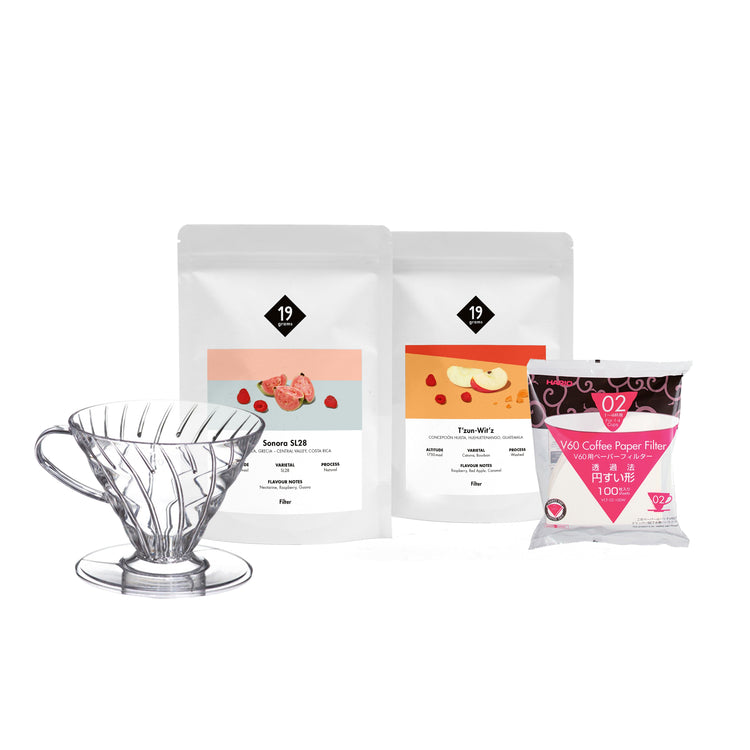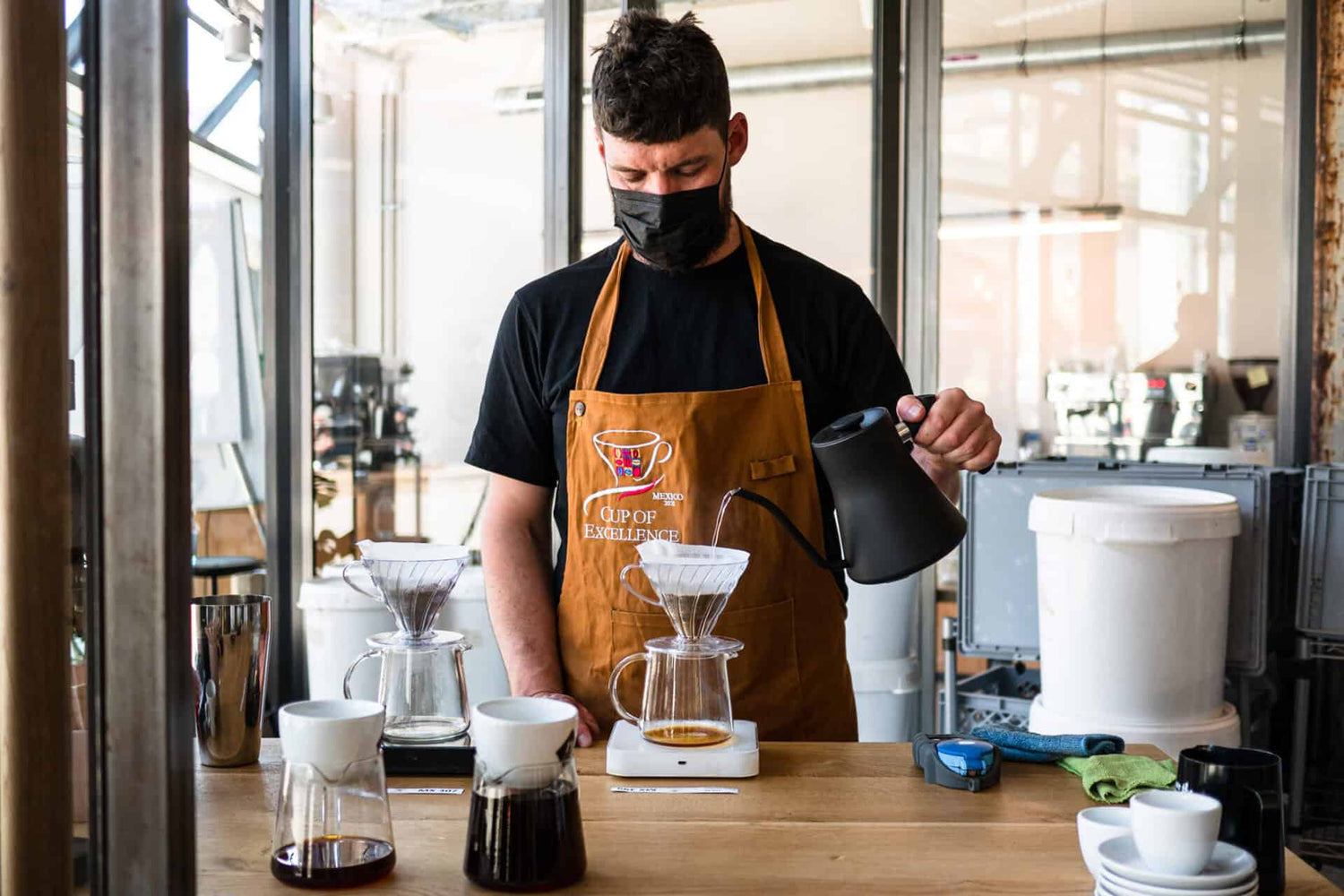 Bloody Good Coffee
Coffee is a fruit with many natural fruit acids. We roast our coffees to bring out these acids, but also to bring out the sweetness. When our roasters develop a flavour profile for a filter coffee, they make sure to use a slightly lower temperature. In our coffees, we bring out the natural flavour profile of each variety, but also of the terroir of Origin.
Order your favorite coffee online.
Grown sustainably
Carefully grown and processed by our partners.
Worldwide shipping
Safe and reliable with DHL. To your home.
Recyclable packing
No mixed materials in our coffee bags, therefore easy to recycle.
Secure payment
Choose from various secure payment methods.
Free shipping from 30€

Easy, safe and fast delivery with DHL. Free of charge from 30€ order value.

Direct & fair trade

We attach great importance to long-term relationships. With the farmers at eye level.