A Cup of Bollywood
Are you a mokka pot coffee enthusiast? Have you noticed that your coffee doesn't taste as good as you'd like it to? You're not alone. Many Mokka pot users experience a burnt taste that can be disappointing and unsatisfying.
At 19grams, we understand your struggle and have the perfect solution to enhance your mokka pot coffee experience. As coffee experts, we specialize in crafting blends that are specifically roasted to bring out the best flavors from your mokka pot coffee maker.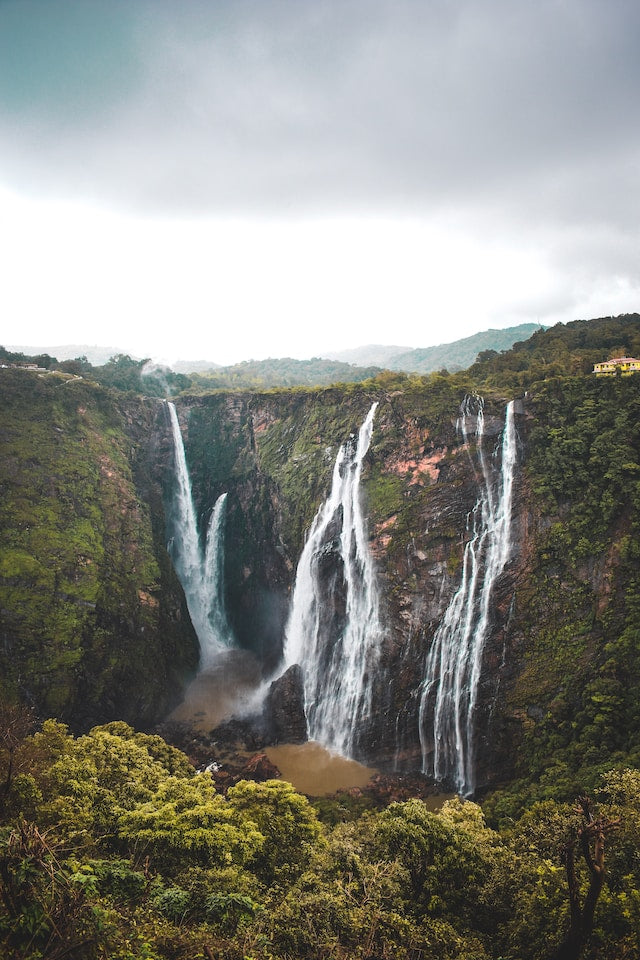 Why Little Flower?
If you want to take your Bialetti coffee to the next level, this coffee is the end of your quest. The unique extraction process of your moka pot is taken into account at every step of the roasting process. A rich, aromatic cup that realises the full potential of this iconic brewing method is guaranteed with Little Flower in your cup.
Explore Little Flower
Forget about coffees that give you a bitter morning and that you can only bear if it is refined with enough milk and sugar. With Little Flower you embark on a journey for the senses. And every morning you can look forward to a sweet, spicy and exciting coffee that will make you start the day with power.
TRY LITTLE FLOWER
Little Flower is a bestseller for a reason! Buy now!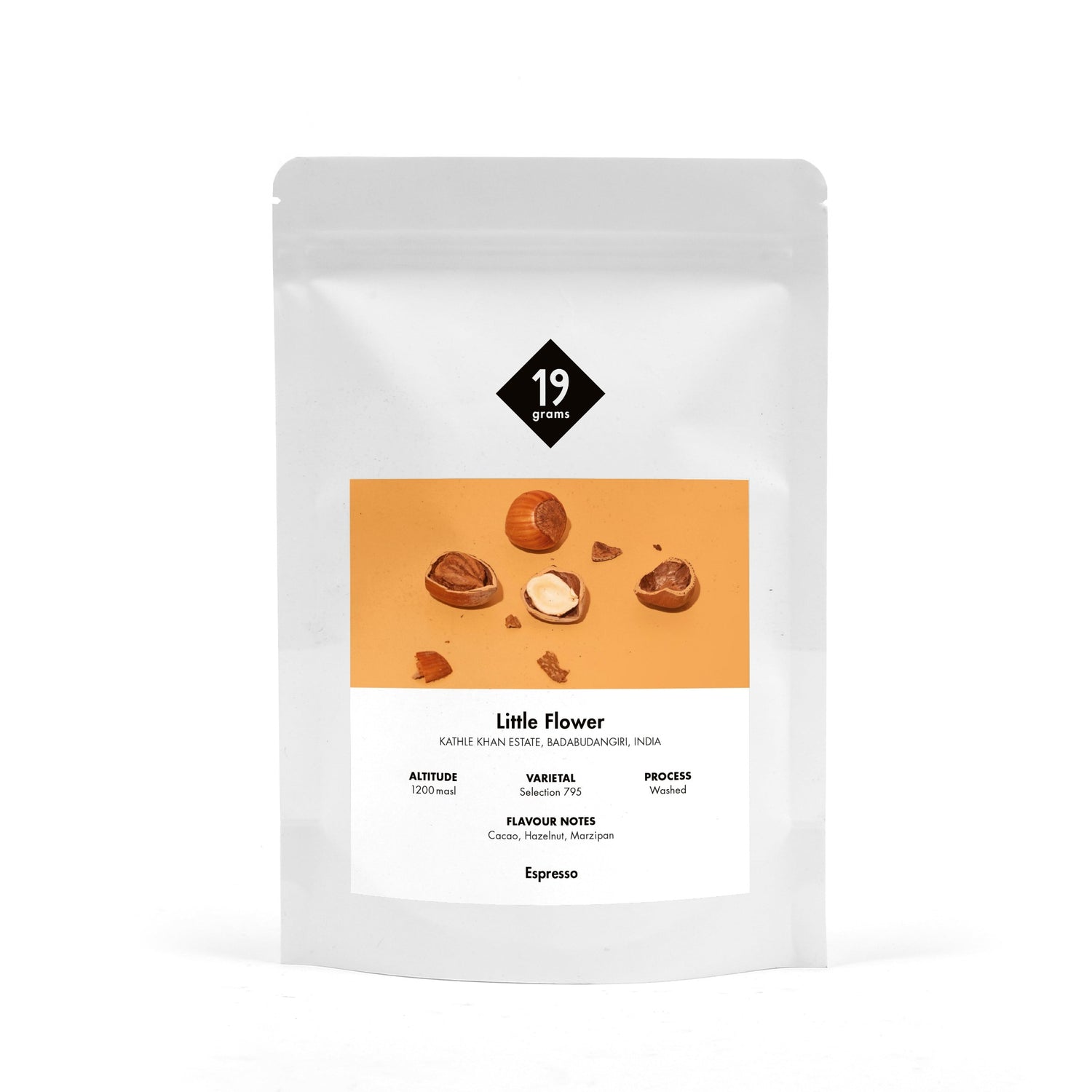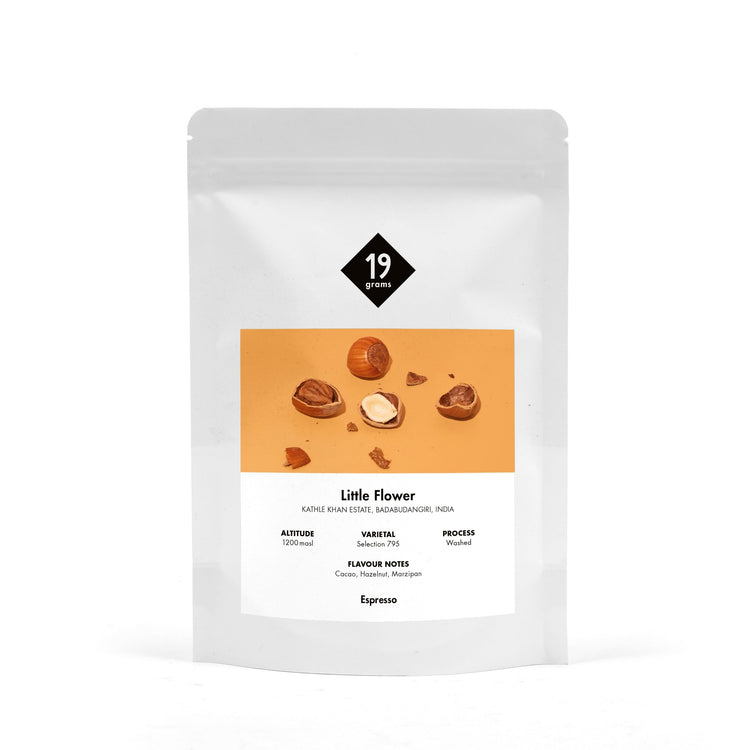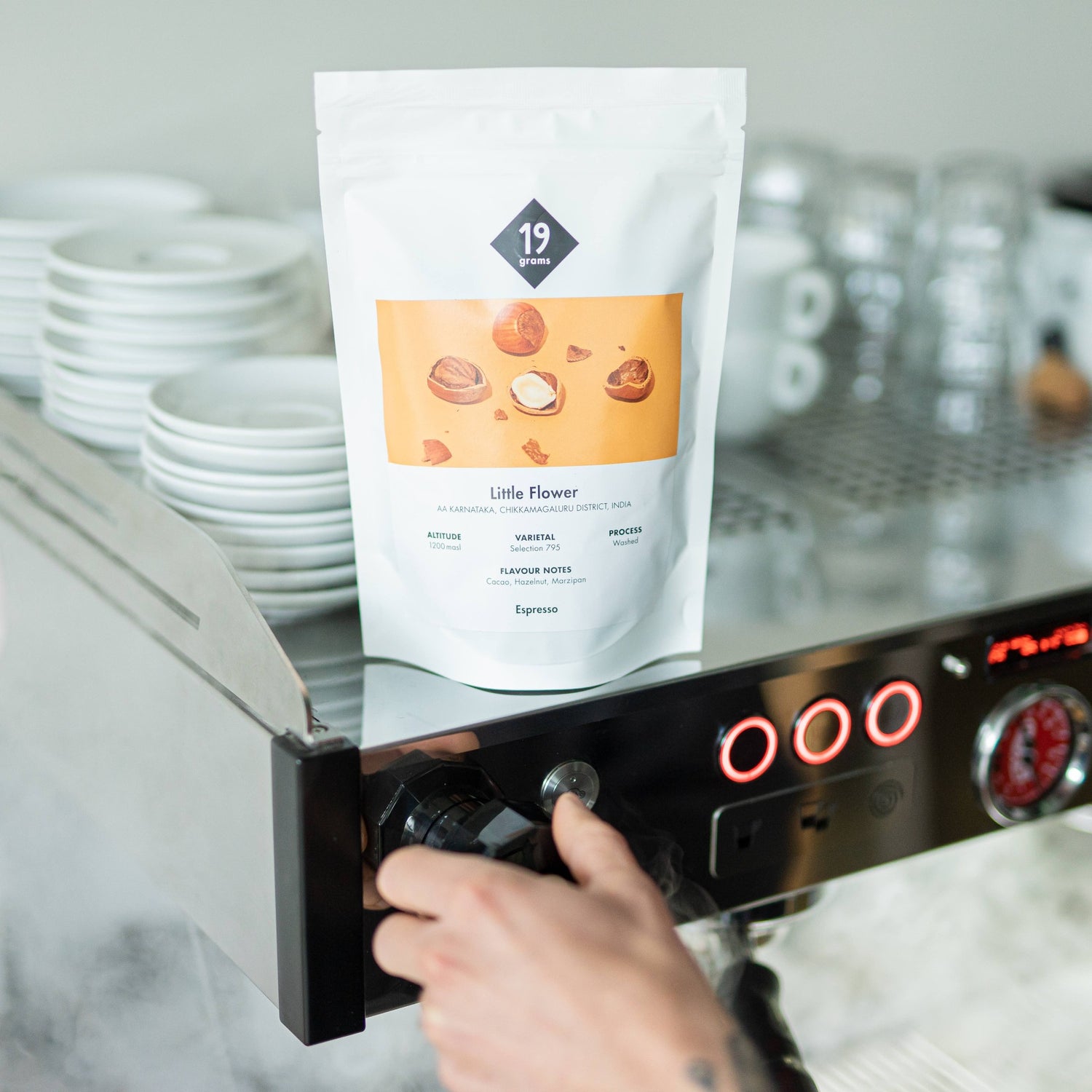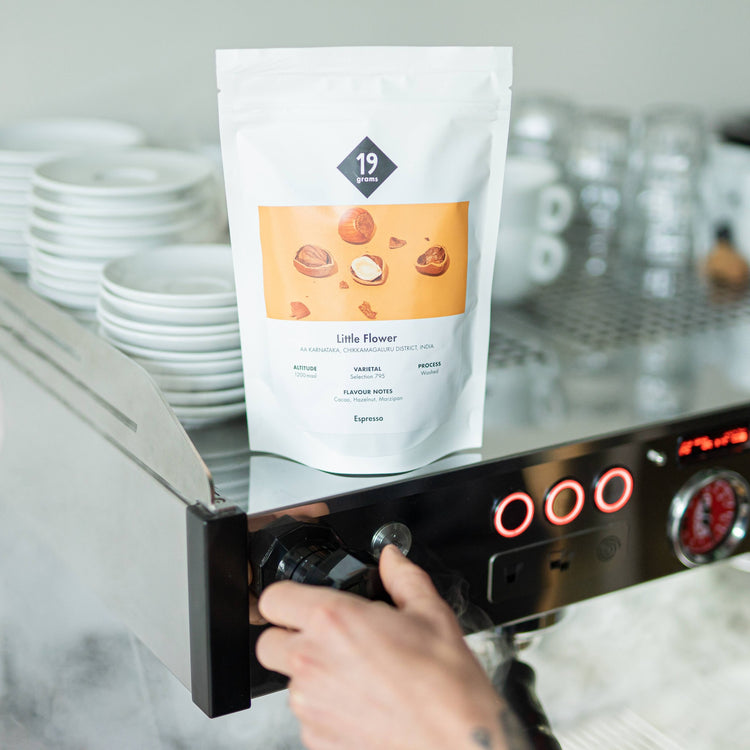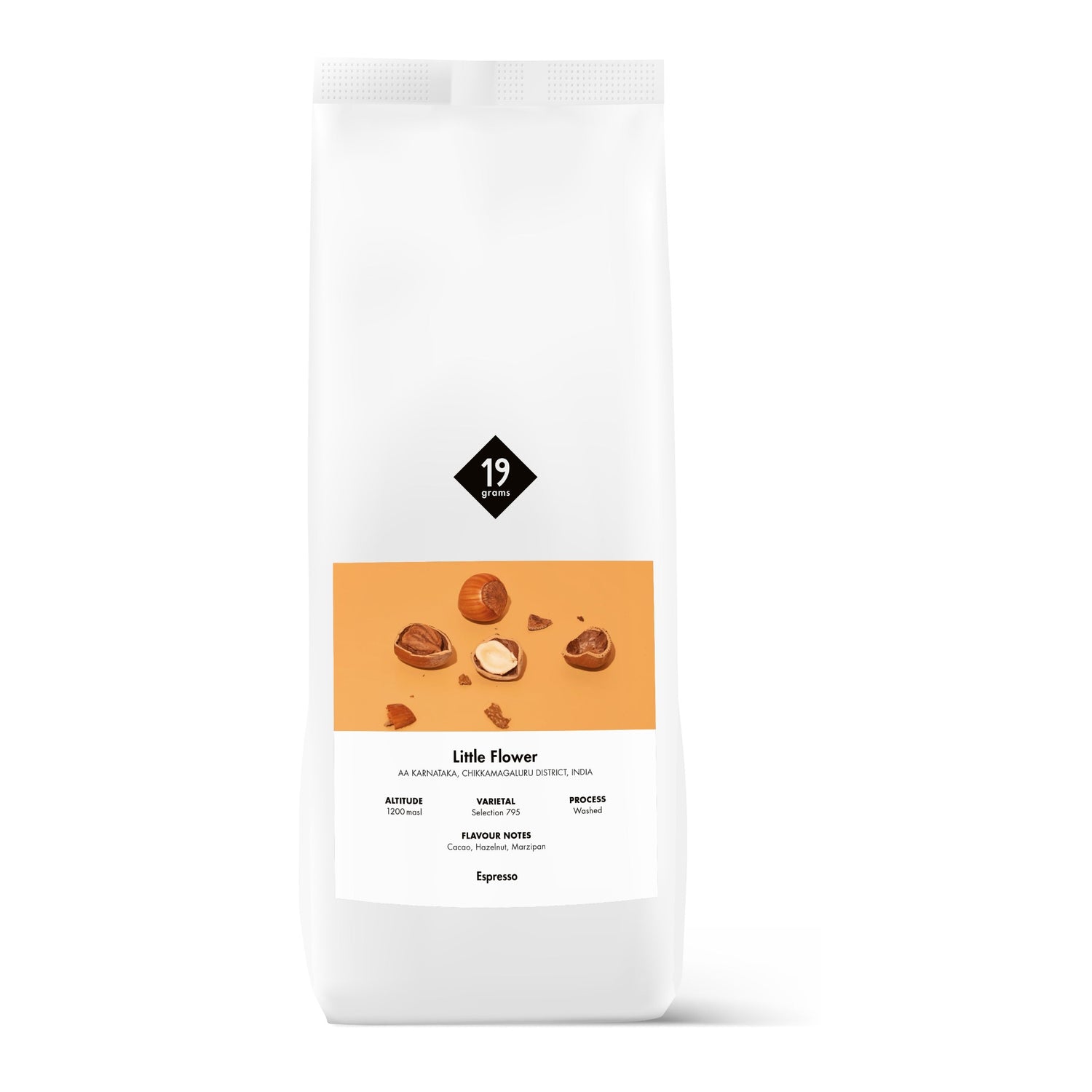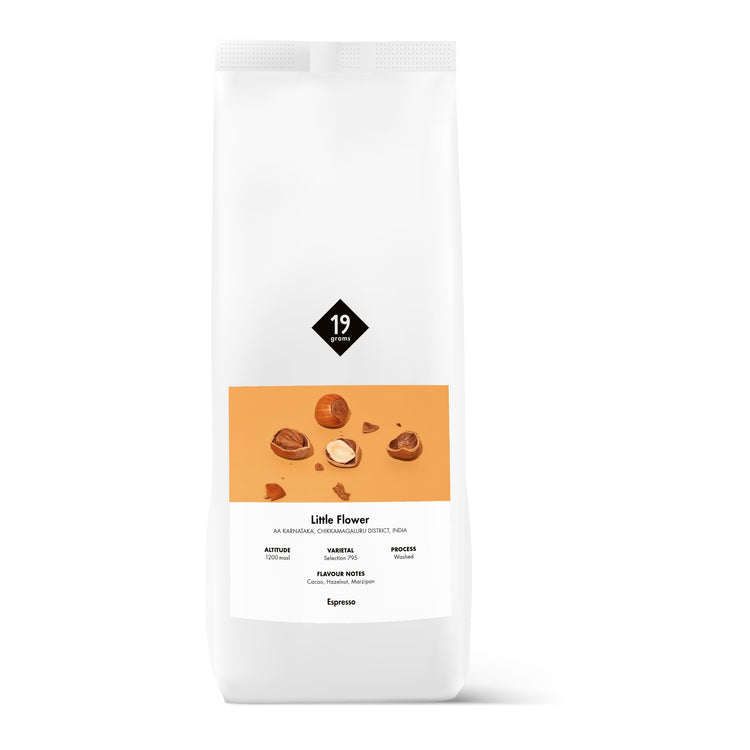 Little Flower - Classic Espresso
Regular price

Sale price

8,32 €

Unit price

33,28 €

per

kg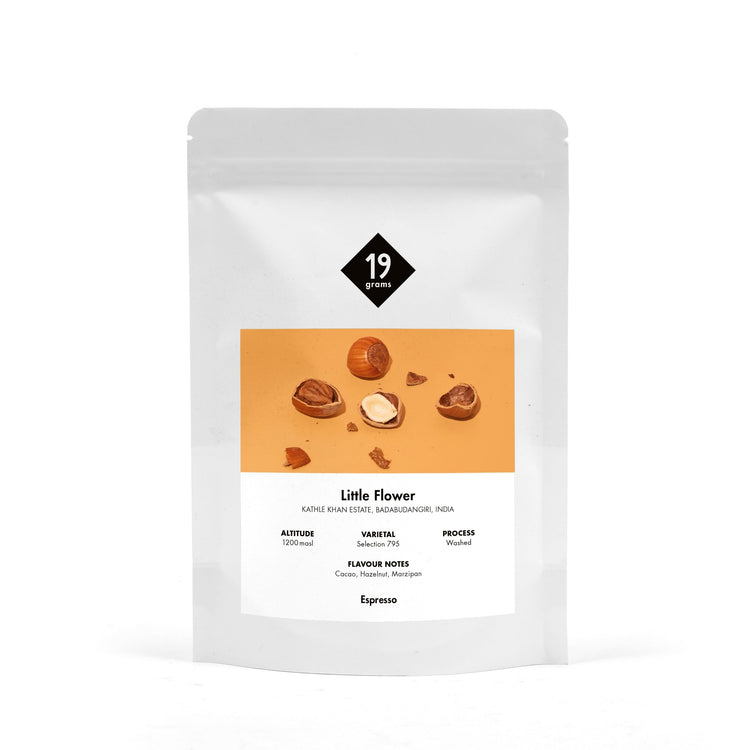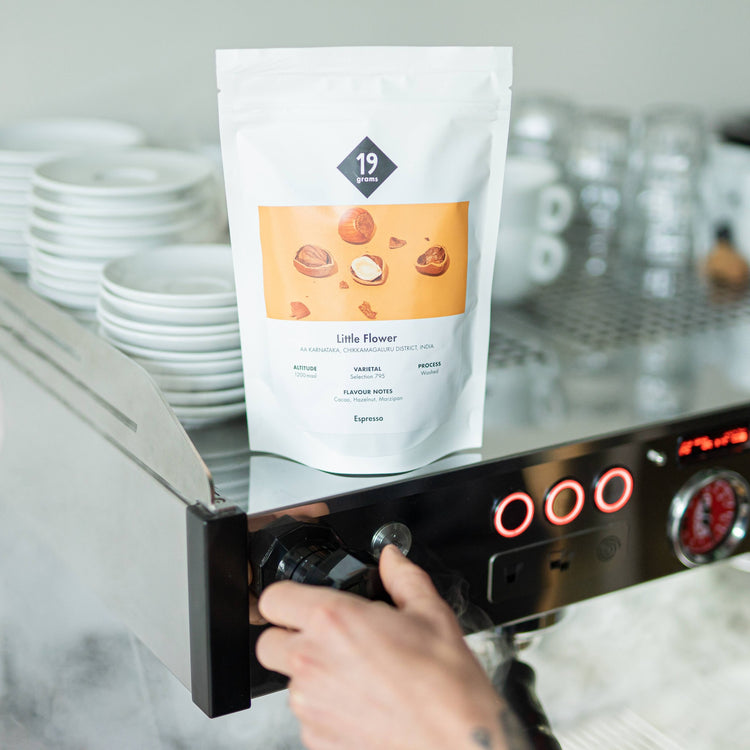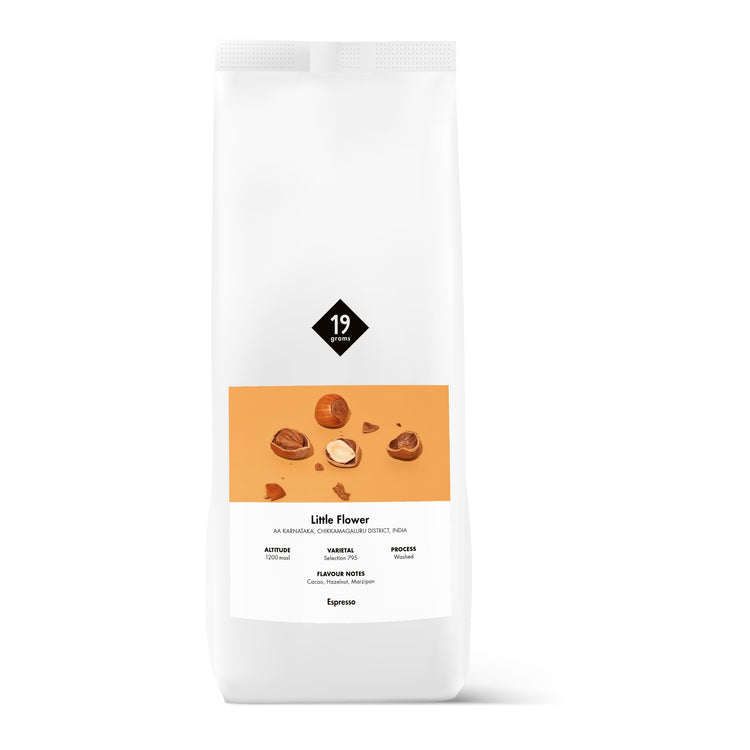 For adventurers, dreamers, connoisseurs - this coffee is your ticket to a faraway land, a place where tradition meets innovation and where there is a story in every cup.
Let's go on this coffee journey together. Browse our collection and let India's Little Flower Espresso work its magic on your senses. Here is a coffee that is as enchanting as India itself. Dive in and enjoy the magic!
Buy Little Flower
Get Little Flower in the TryMe Set!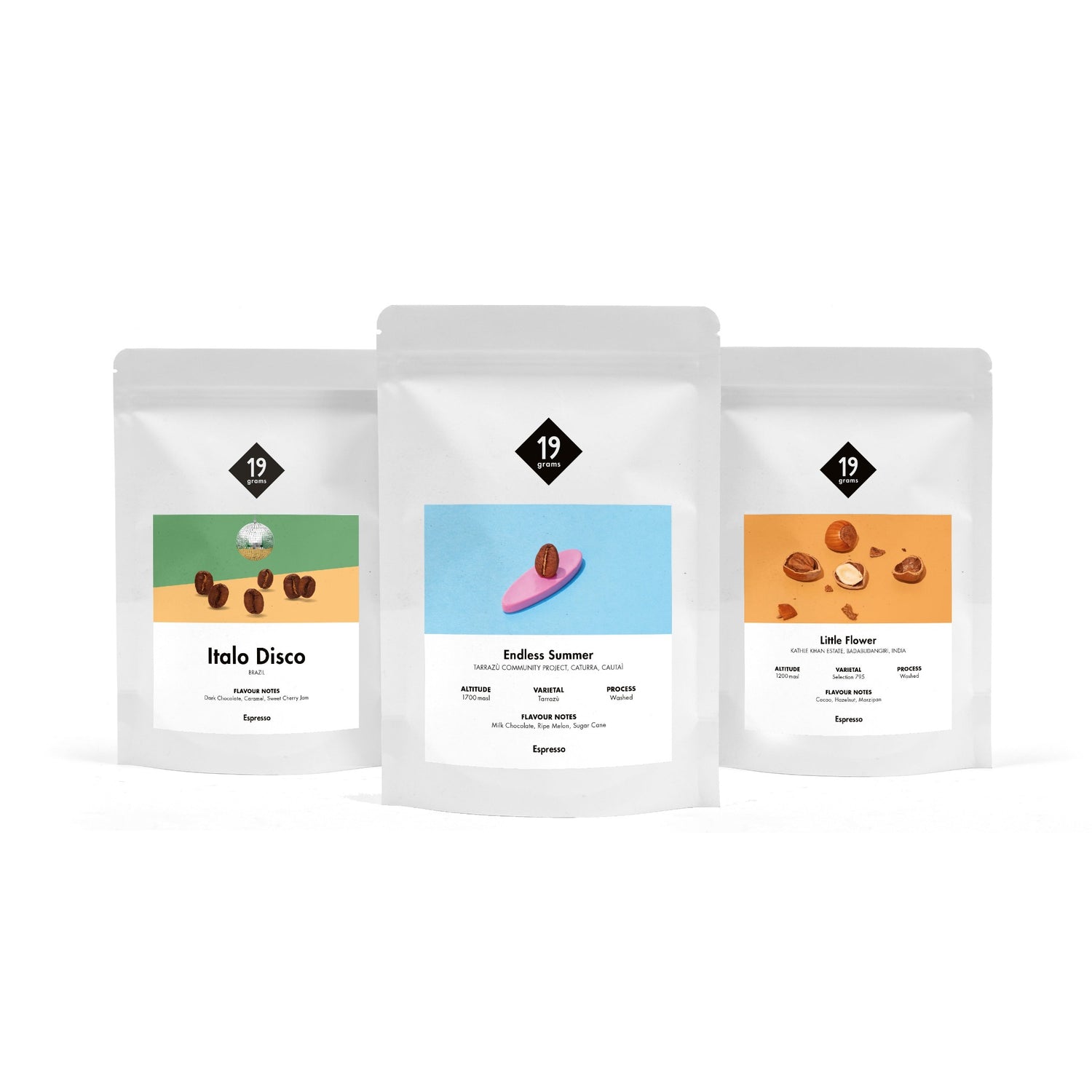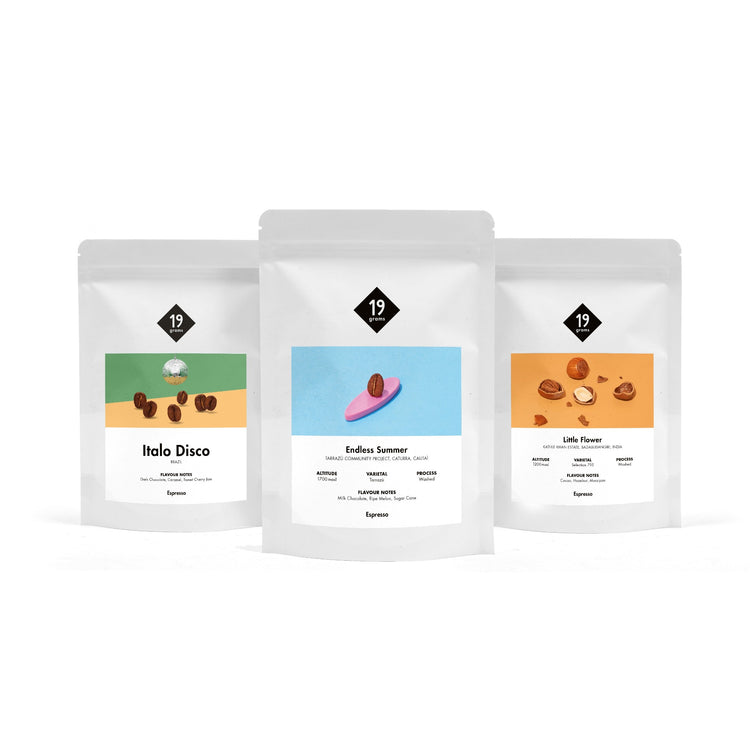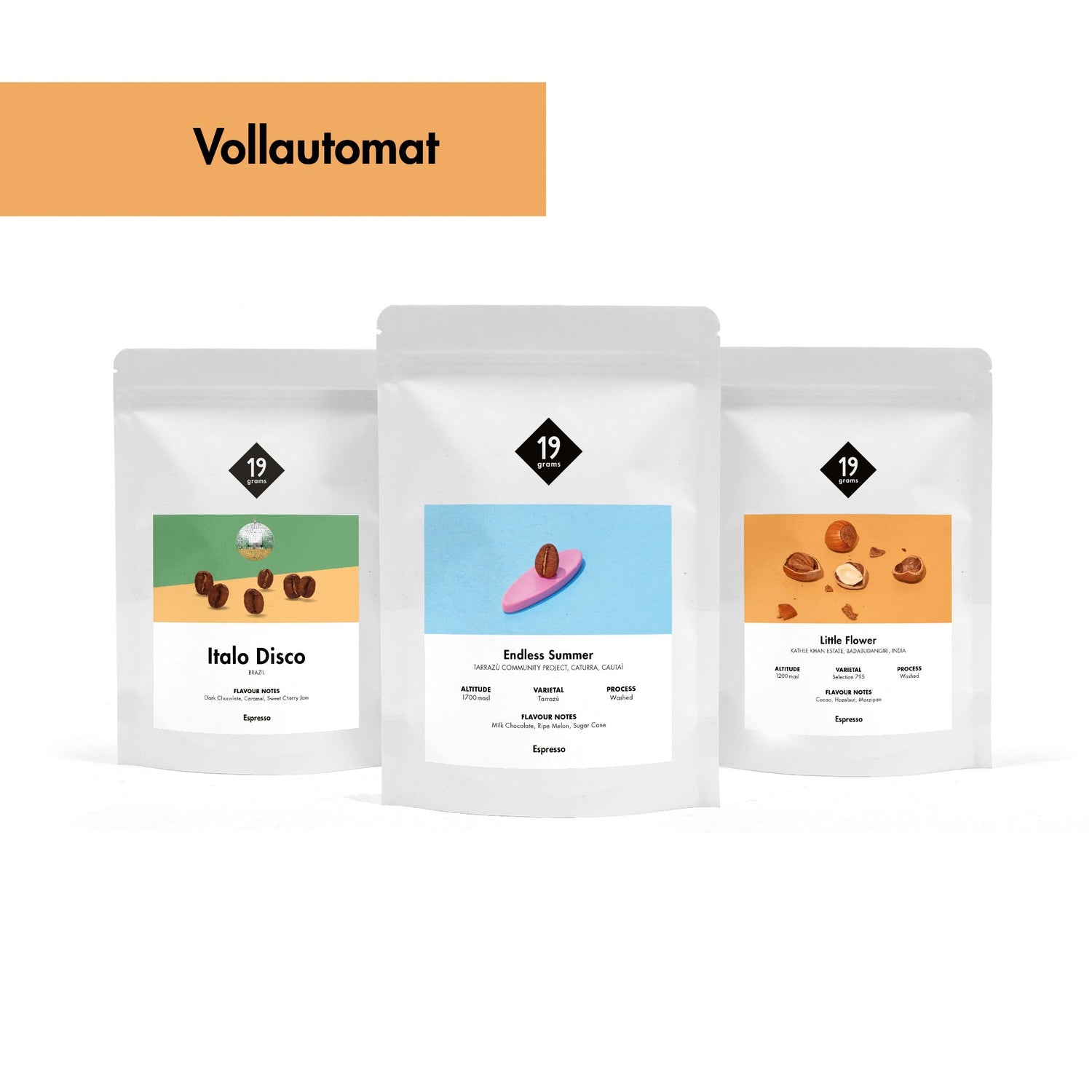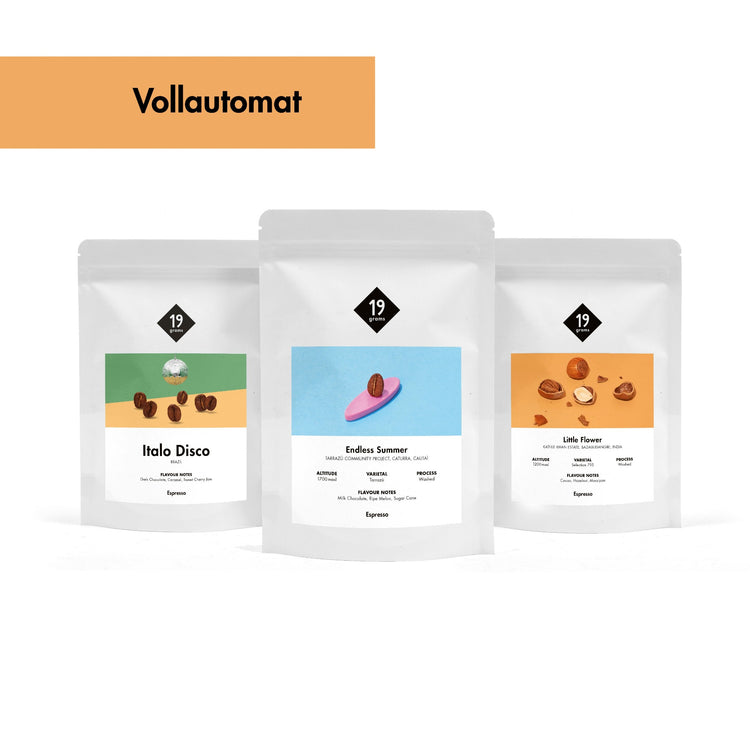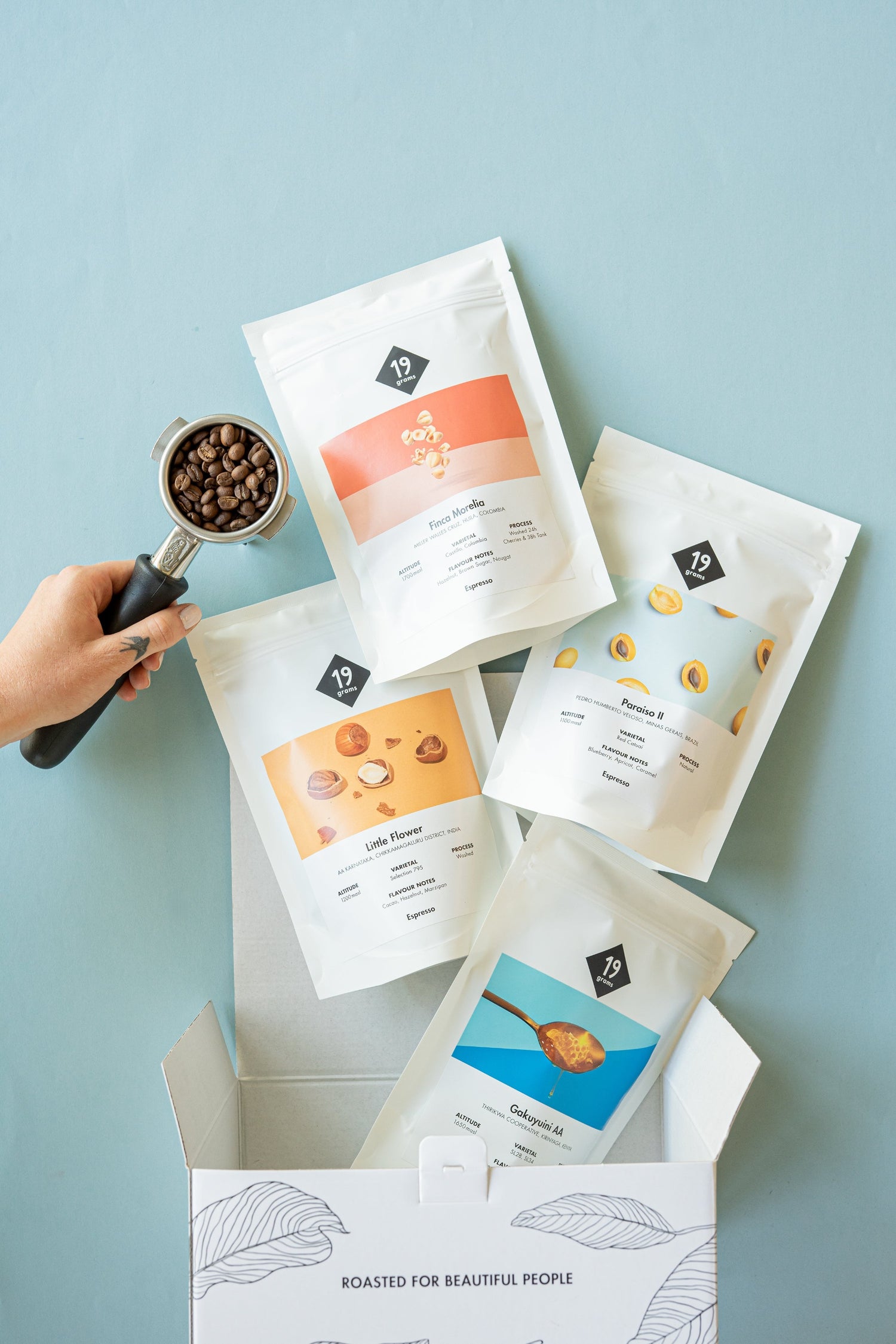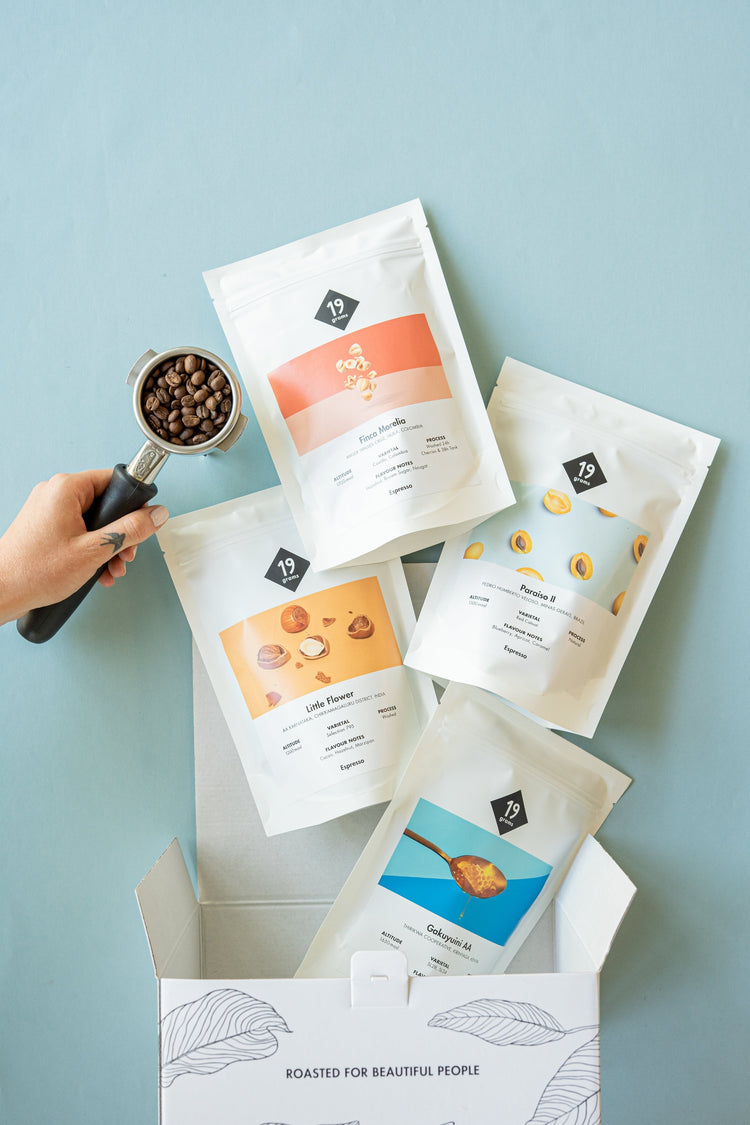 TryMe Coffee Tasting Set - Classic Espresso
Regular price

Sale price

25,13 €

Unit price

33,51 €

per

kg