But you are curious about door #21
Oooohhhh!
Menno - los geht's auf los. Wir wiederholen uns ja ungern, aber den Adventskalender trinkt man halt erst im Advent. Infos gibt's - wie gesagt - aber dem 12. Dezember.
Freu' dich auf deine Kaffeereise im Dezember! Ganz ohne Corona-Test. Wir nehmen dich mit auf unseren Trip durch den Kaffeegürtel.
Curious?
Take a trip through the coffee world this December. With 24 coffees from 24 different coffee-producing countries, our advent calendar is the easiest way to get about this winter.
Kaffees, um die Wartezeit zu überbrücken gibt es unten, wenn du noch ein bisschen runter scrollst. ⤵️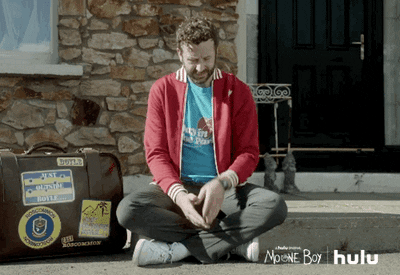 Coffees to make the wait sweeter
Share your Bloody Good Advent with friends & family
Get your exclusive Family&Friends discount of 10% and sweeten the Advent season of your loved ones with an Advent calendar as damn cool as this one.
GRANNY IS THE BEST!
Advent Calendar to share and gift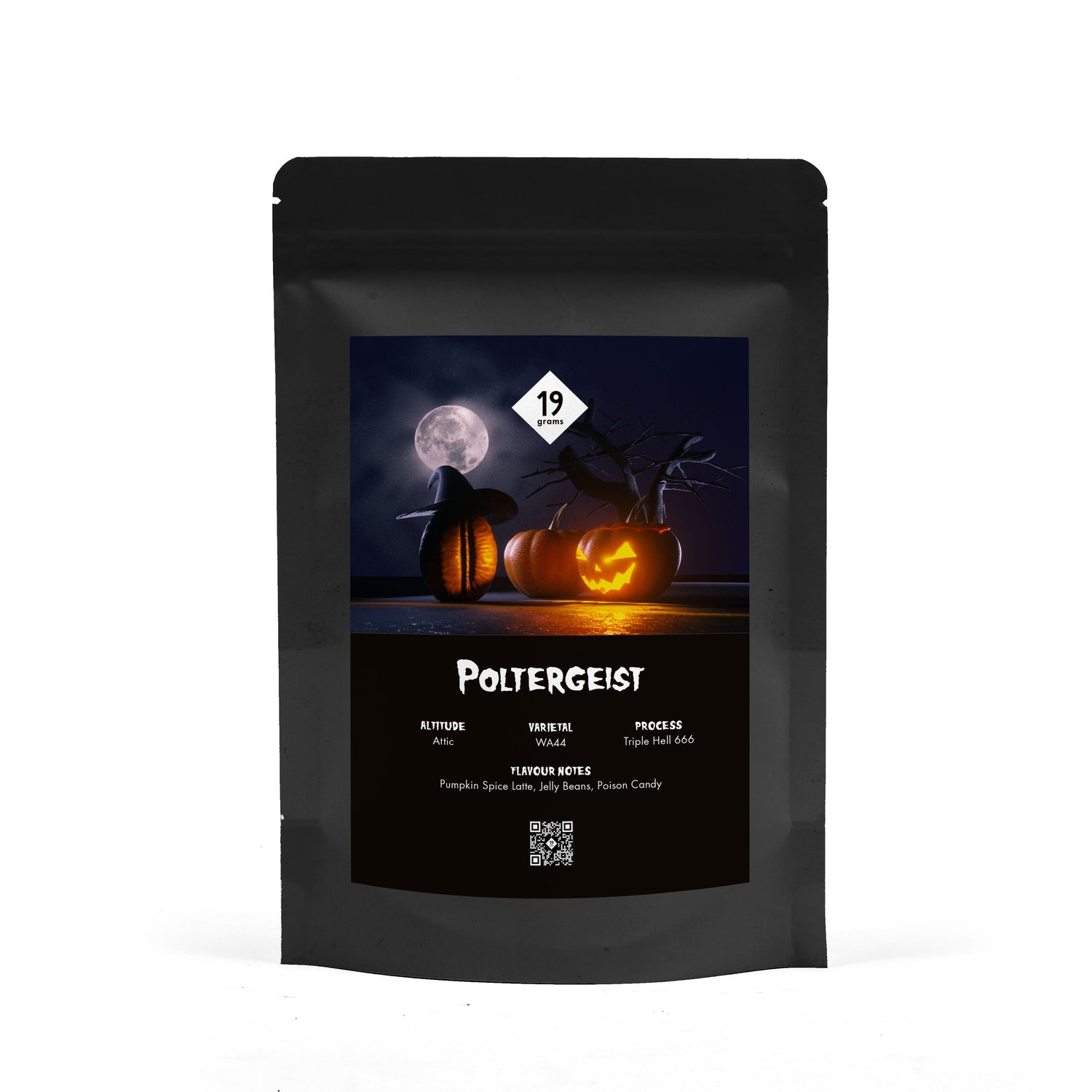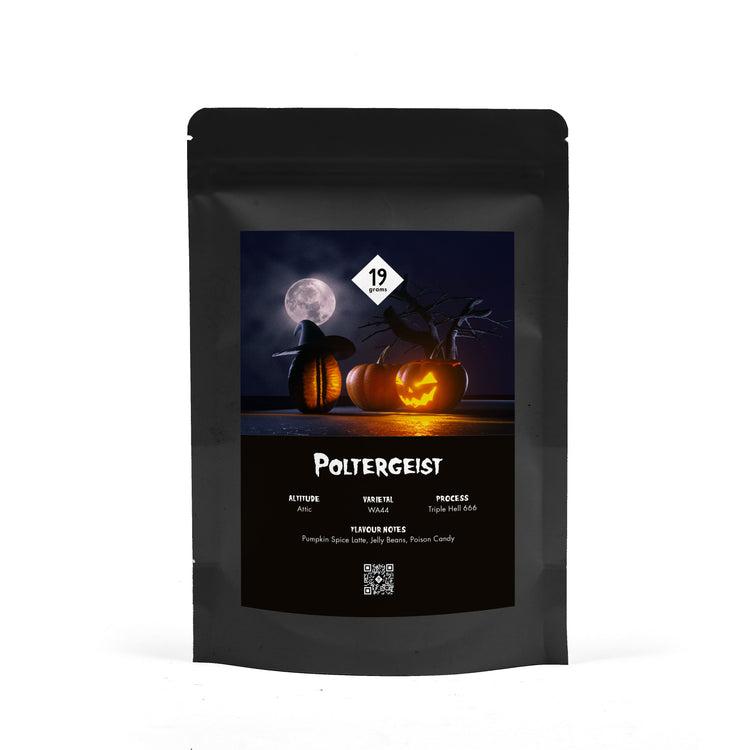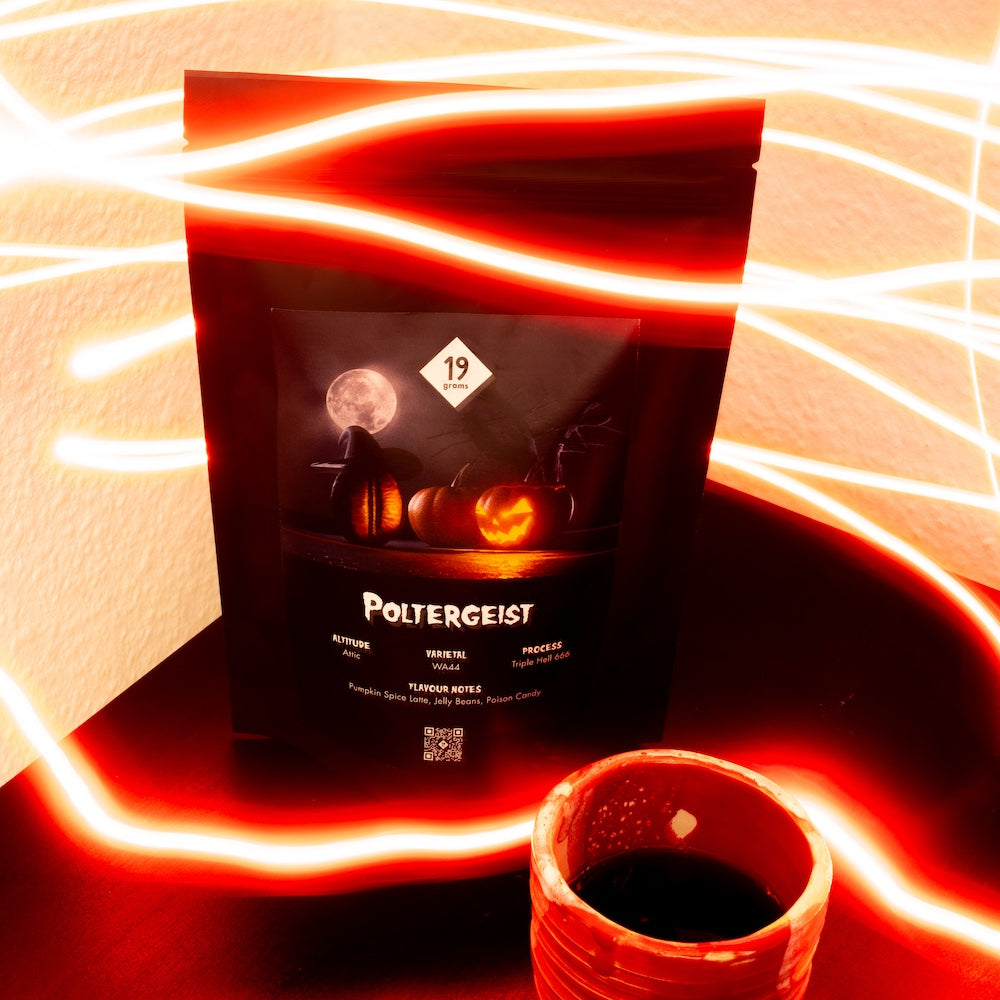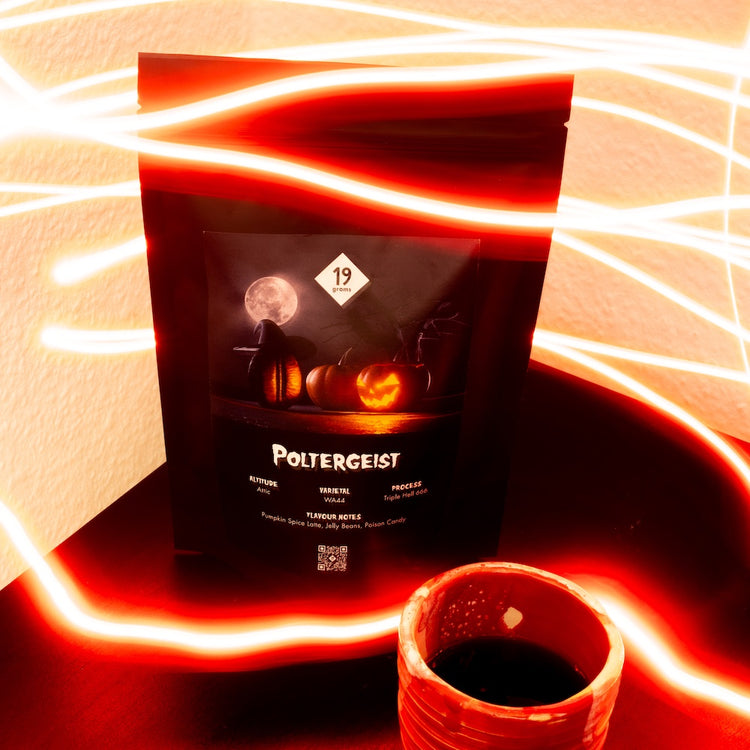 Poltergeist - Halloween Coffee
Regular price

Sale price

15,04 €

Unit price

60,16 €

per

kg