If it was good, there will be breakfast.
Don't miss the big V-Day giveaway on Instagram! This Valentine's Day Coffee comes with a magical +1 - we're giving away Blind Date Valentine's Day Coffee with a pack of condoms from our partner in love @einhorn.berlin to 10 lucky winners.
WIN NOW
We drop the wrappings!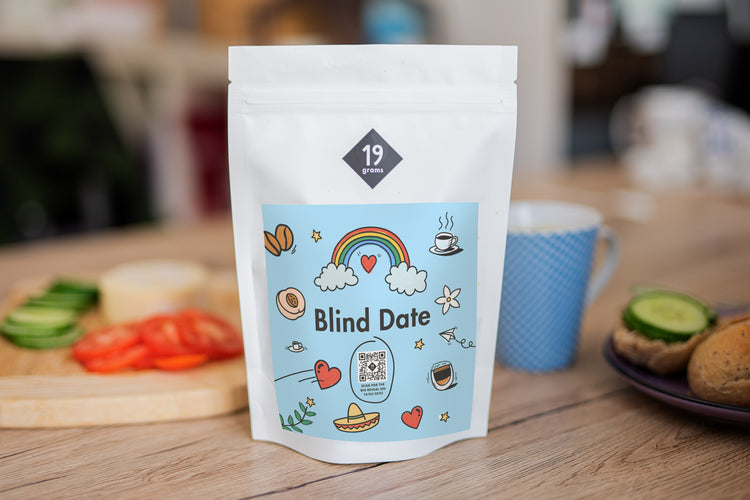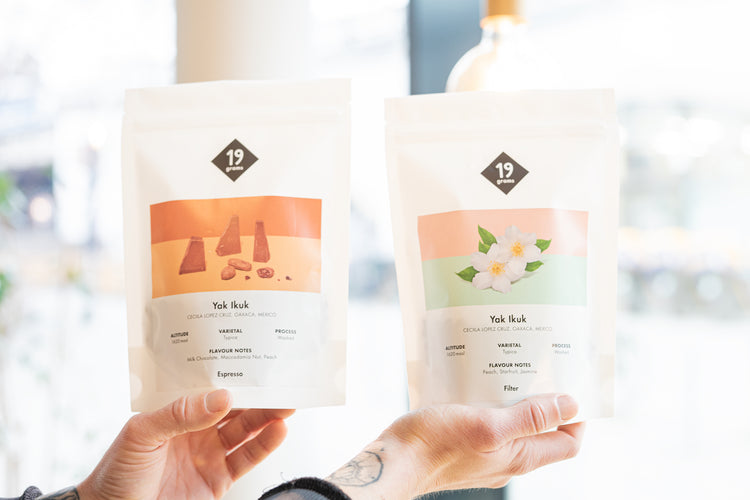 Hola, yo soy Yak Ikuk!
That's Spanish for that slight tingle in your stomach you're feeling right now. Yak Ikuk, a coffee from Mexico, is responsible for it!
This fiery Mexican convinces with a flavour profile that is not with you for breakfast every day: This roast, like a symphonic composition of juicy fruit notes, seduces the senses with its perfect balance of the rich and sensual note of milk chocolate combined with the crunchy taste of macadamia nuts. The fruity sweetness of ripe peaches provides a refreshing sweet spot that gently caresses the tongue and creates an unforgettable taste experience.
BUY YAK IKUK ESPRESSO
Yak Ikuk - Mexico Filter
Regular price

Sale price

14,20 €
The Yak Ikuk filter roast comes with a bouquet of flavours that beguiles the senses. The fruity sweetness of peach and the delicate scent of jasmine transform each sip into an explosion of freshness and liveliness. The pleasant acidity, reminiscent of star fruit, brings the perfect balance and ensures that every sip is a feast for the tongue.