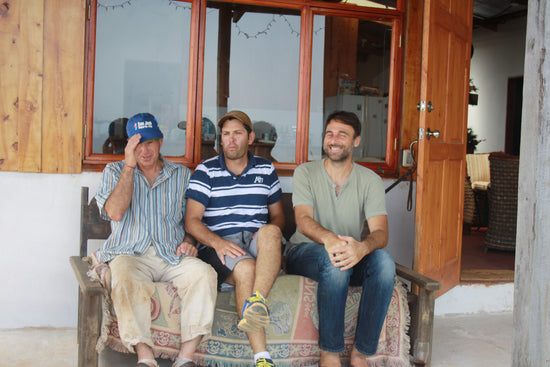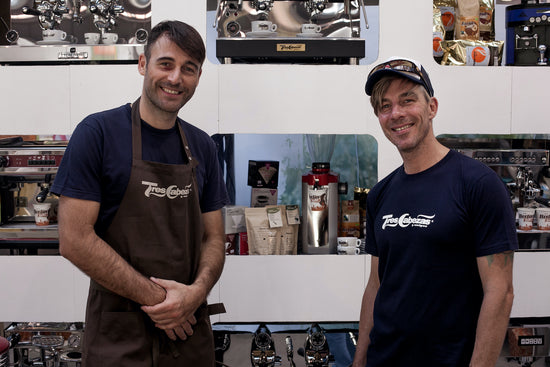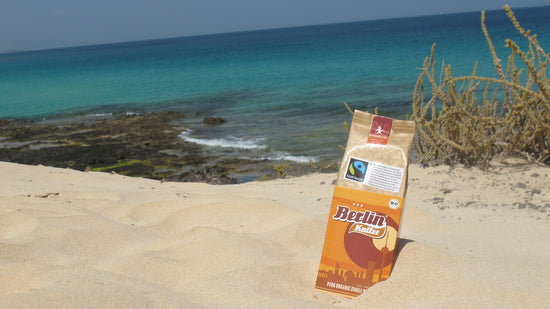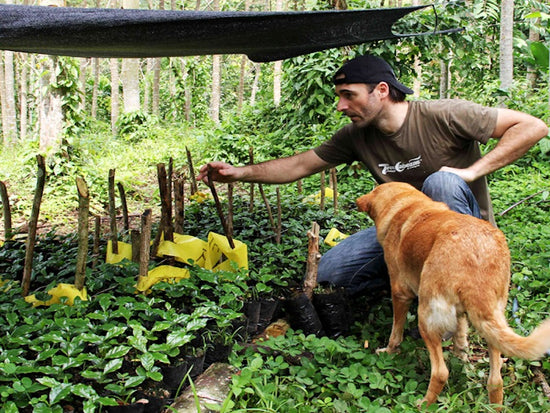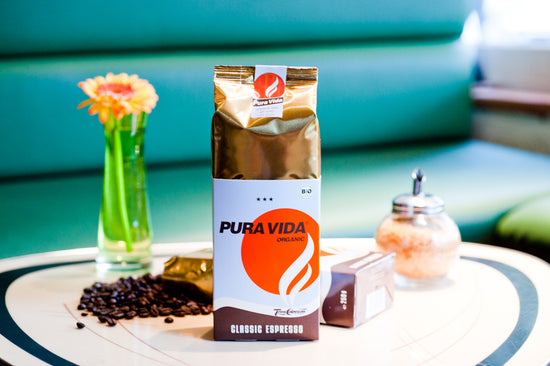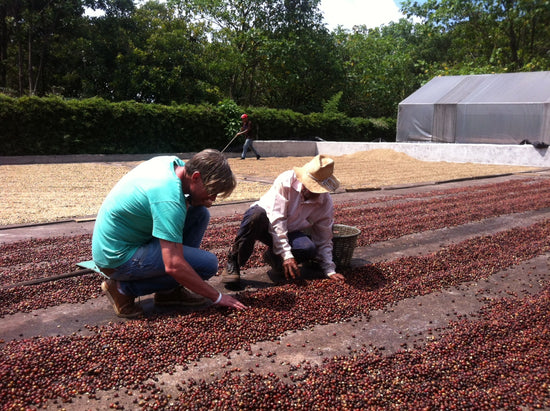 Tres Cabezas
Sascha and Robert - make Kaffee! Who can say no?!
Direct Trade
Importing coffee directly from Costa Rica and selling it in Berlin. A dream come true.
Costa Rica Dreamin'
Growing my own coffee, a dream that didn't quite come true after all.
Tres Cabezas Classics
Pura Vida! is still roasted today.
19grams aka. Tres Cabezas
Being up close and personal - that's what we at 19grams still are today.
Direct Trade
Always in contact with the farmers.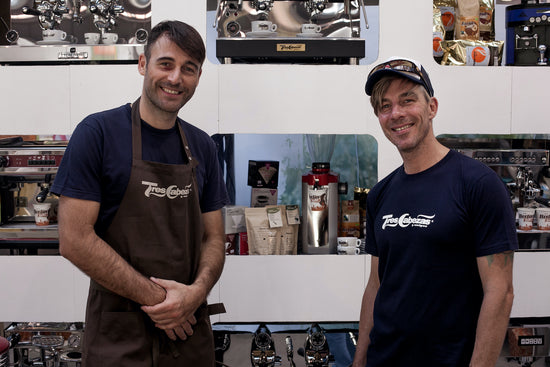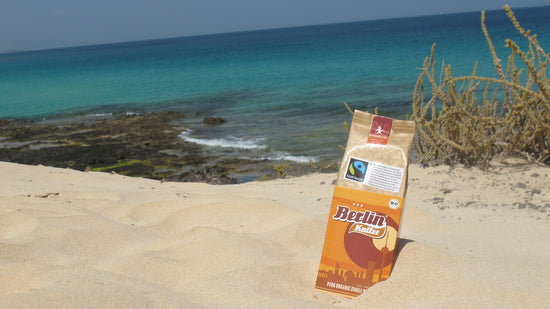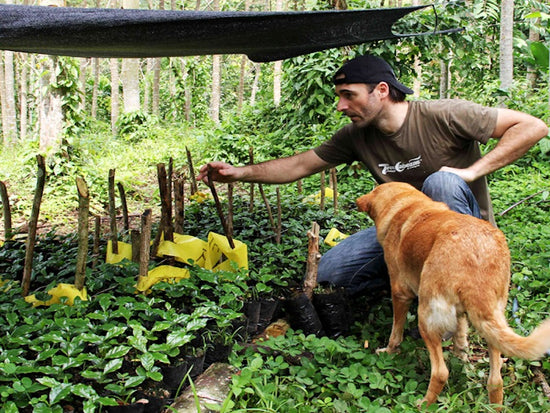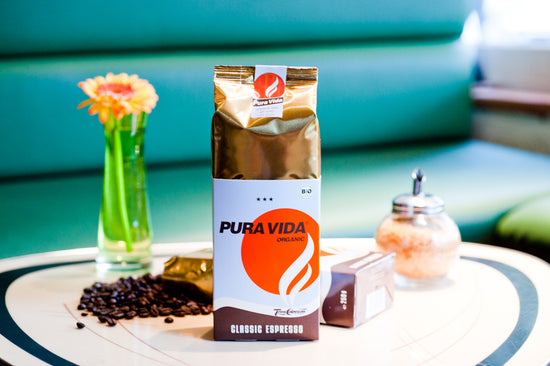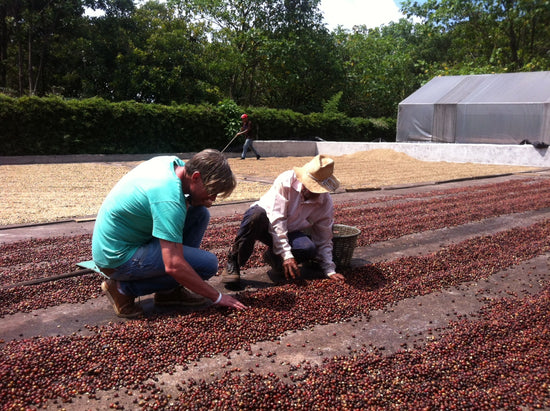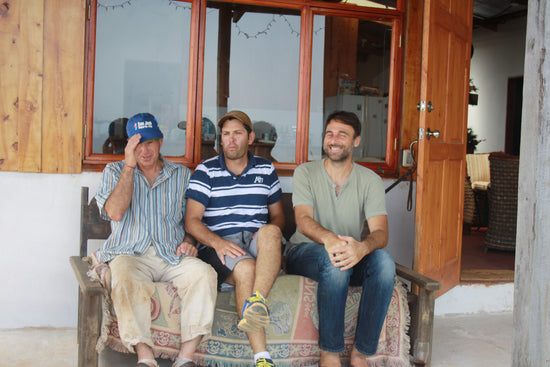 Fast forward 20 years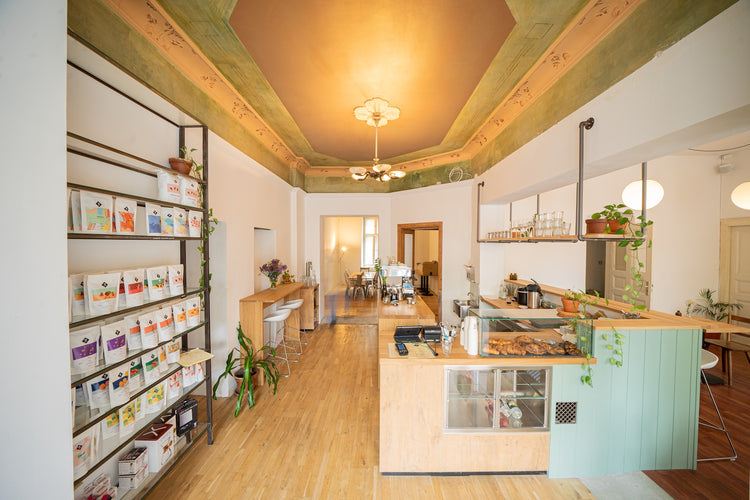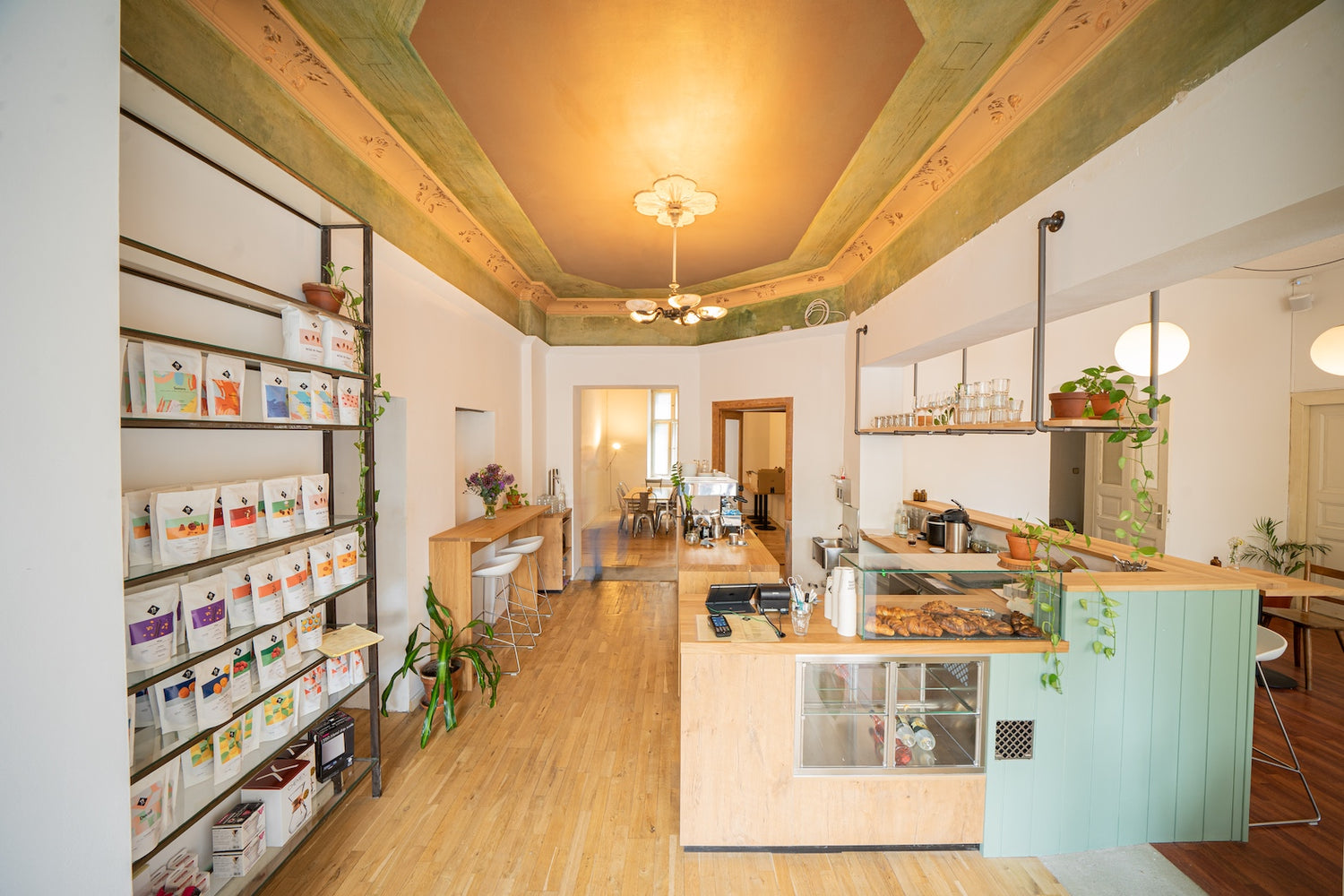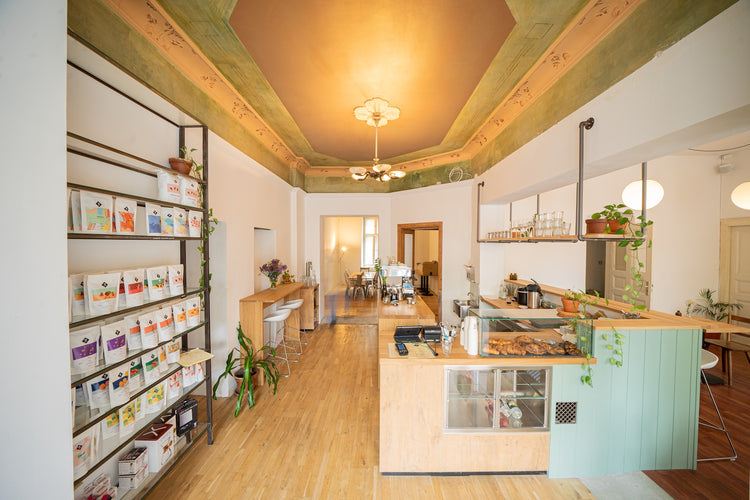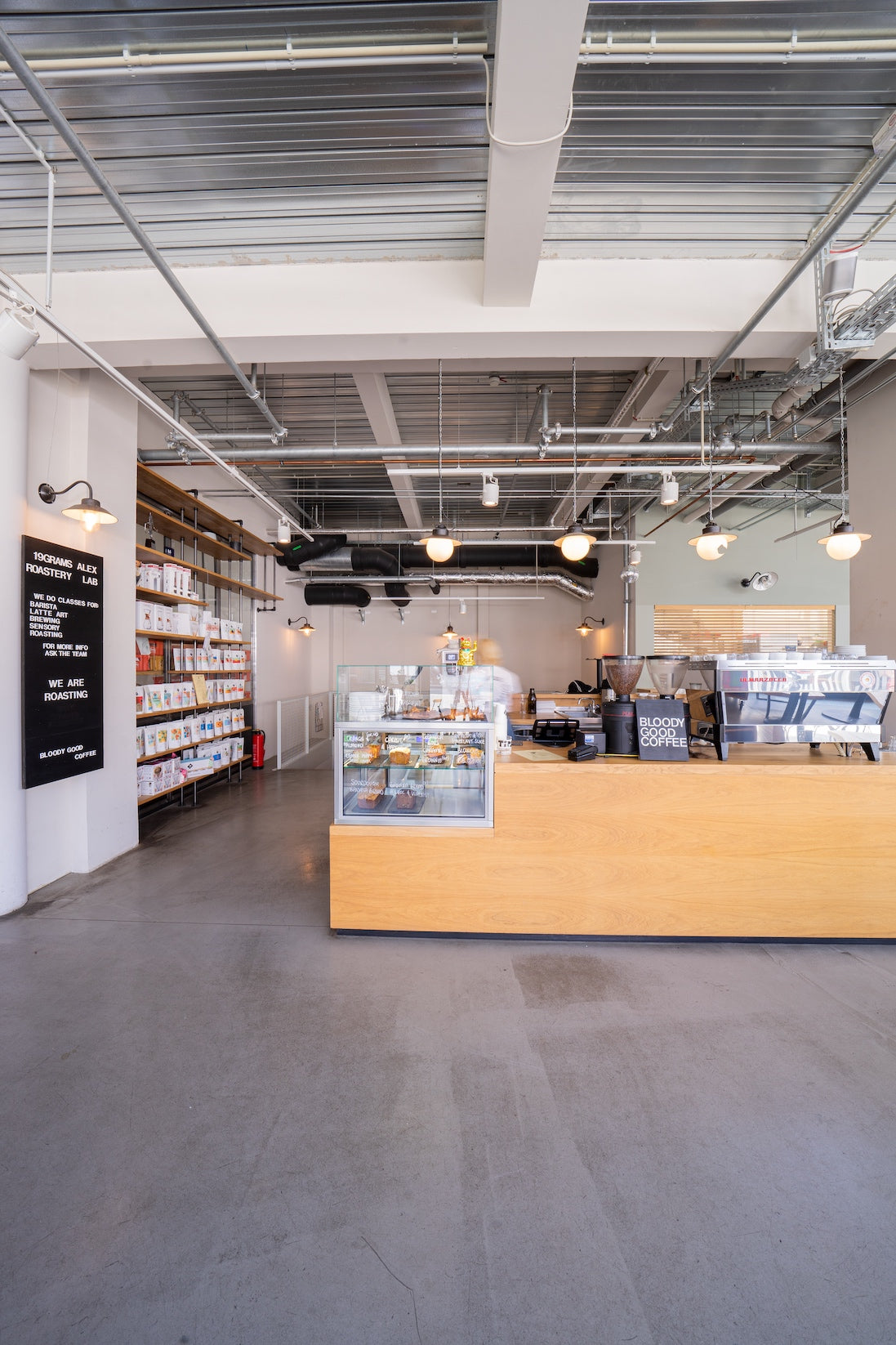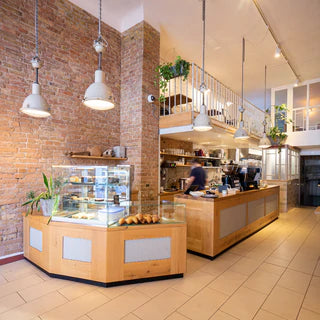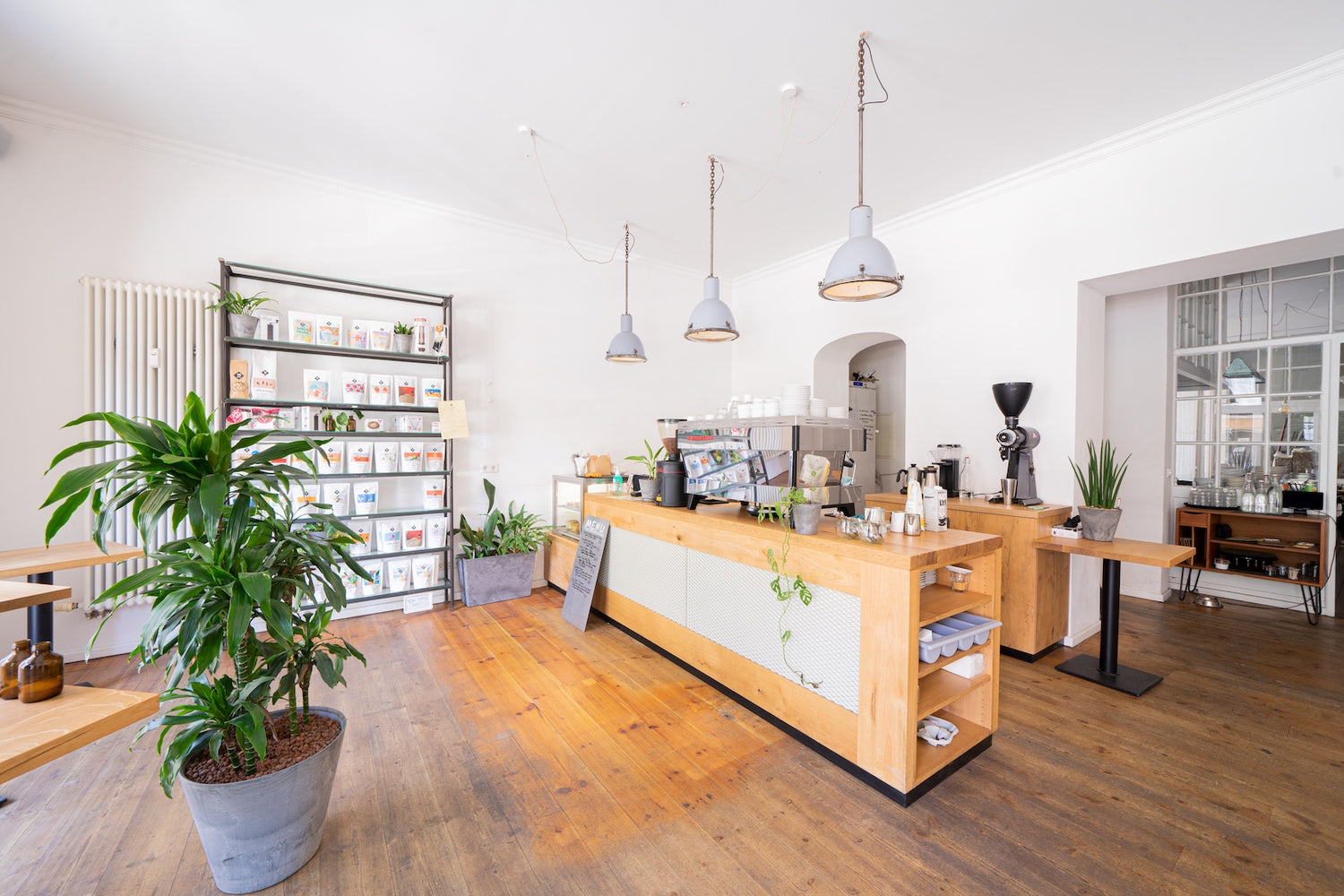 19grams Cafés in Berlin
We have four locations in Berlin. Bloody good coffee and cake and more. You can also buy your coffee beans in our cafés.
COME SEE US