Finca Chelin Geisha Coffee - Mexico Geisha
Mango, Kiwi, Orangenblüten
Regular price

Sale price

$28.00
This extremely limited Geisha Lot was grown by innovative farmer Enrique López on the Chelin farm in Mexico. The special cup profile is dominated by notes of mango, kiwi and orange blossom.
About the coffee
Enrique López took over the management of the farm "Chelin" from his father in 2012. The farm is located in Calendaria Loxica. Coffee production has had a strong influence on Enrique's life - his great aunt Angel Peralta Rodriguez started cultivating coffee plants over a century ago. The farm's name is a derivative of his mother's name, Senora Graciela. Jaime López Vertiz - Enrique's father - inspired him himself to take over the family farm. He had dedicated 44 years of his life to coffee until he passed away in 2000.
Enrique López is known as an innovative person, and his farm has been compared to a laboratory where important projects are developed in the areas of cultivation, biochemical fermentation processes, conservation of endangered species, environmental sustainability, soil improvement, improvement of rust resistance of varieties, among others.
One of his priority environmental projects is the program to determine the amount of carbon the farm captures year after year. Since he has been in charge of the farm, many innovative processes to make the cultivation more sustainable or improve the cup profiles of the coffees.
They are experimenting naturally with different processes to find the best molecular structure of the coffee bean according to its own origin and from that point on adequately design the chemical processes to discover new and different profiles, keeping 80% of the origin.
He wants to leave a mark in the country and in the history of coffee, sharing his knowledge so that his Mexican colleagues can achieve an improvement in their production and in their quality of life.
Part of his vision is to guarantee the next generation an ecosystem that will allow them to continue producing high quality coffee while respecting nature through sustainable agriculture.
The production of a specialty coffee is the result of the application of various complex processes, but at "Chelin Farm" the excellent result is attributed to the profiles developed through fermentation and, above all, to the wet mill that guarantees the quality of the coffee year after year, regardless of external factors.
At this point, Enrique López shows that the producer is the one who pushes the coffee to the limit and therefore the most important player in this great chain.
* This coffee is excluded from all discounts.
Choose your grind

If you don't have a grinder at home, we'll be happy to grind the coffee to your specifications. Just click on your preparation option above, with which you will make this coffee.

Find the right grind. You can get the most out of your coffee by grinding your beans just before brewing. Take a look at the equipment selection if you are interested in a grinder.

You can also select a grind level in each product if you want us to grind the beans for you. We use a Mahlkönig EK43 for this.

Frenchpress and Aeropress are ground on the same setting.
Cultivation

Cultivated with love by great farmers. 100% Arabica coffee, harvested when ripe and carefully processed. Sustainable and fairly traded.
Shipping

Freshly roasted, packed and shipped safely to you by DHL.
Packaging

Our standard bags contain 250g and are 100% recyclable. No mixed materials.
Brewing

Take your tried-and-tested recipe as a starting point for this roast, or get help from our brew guides.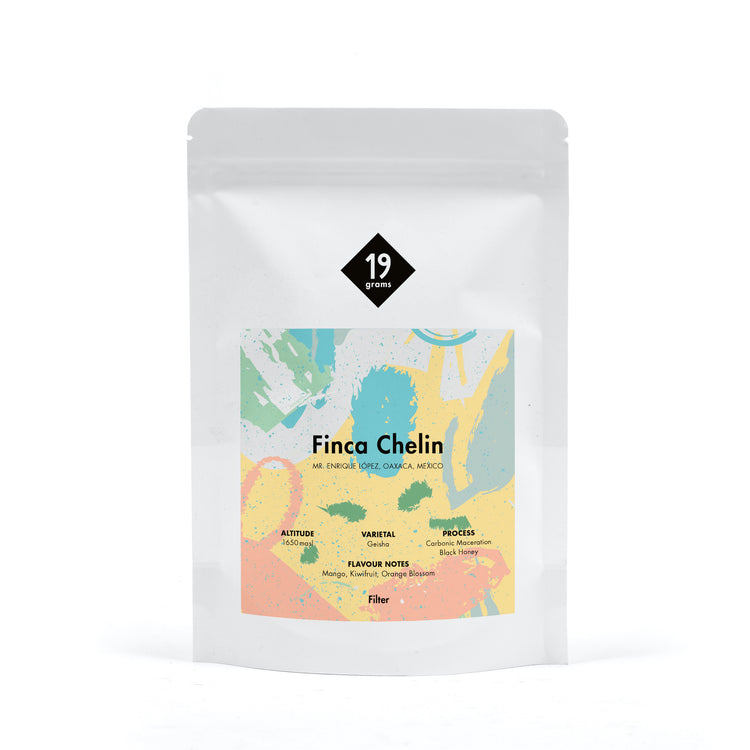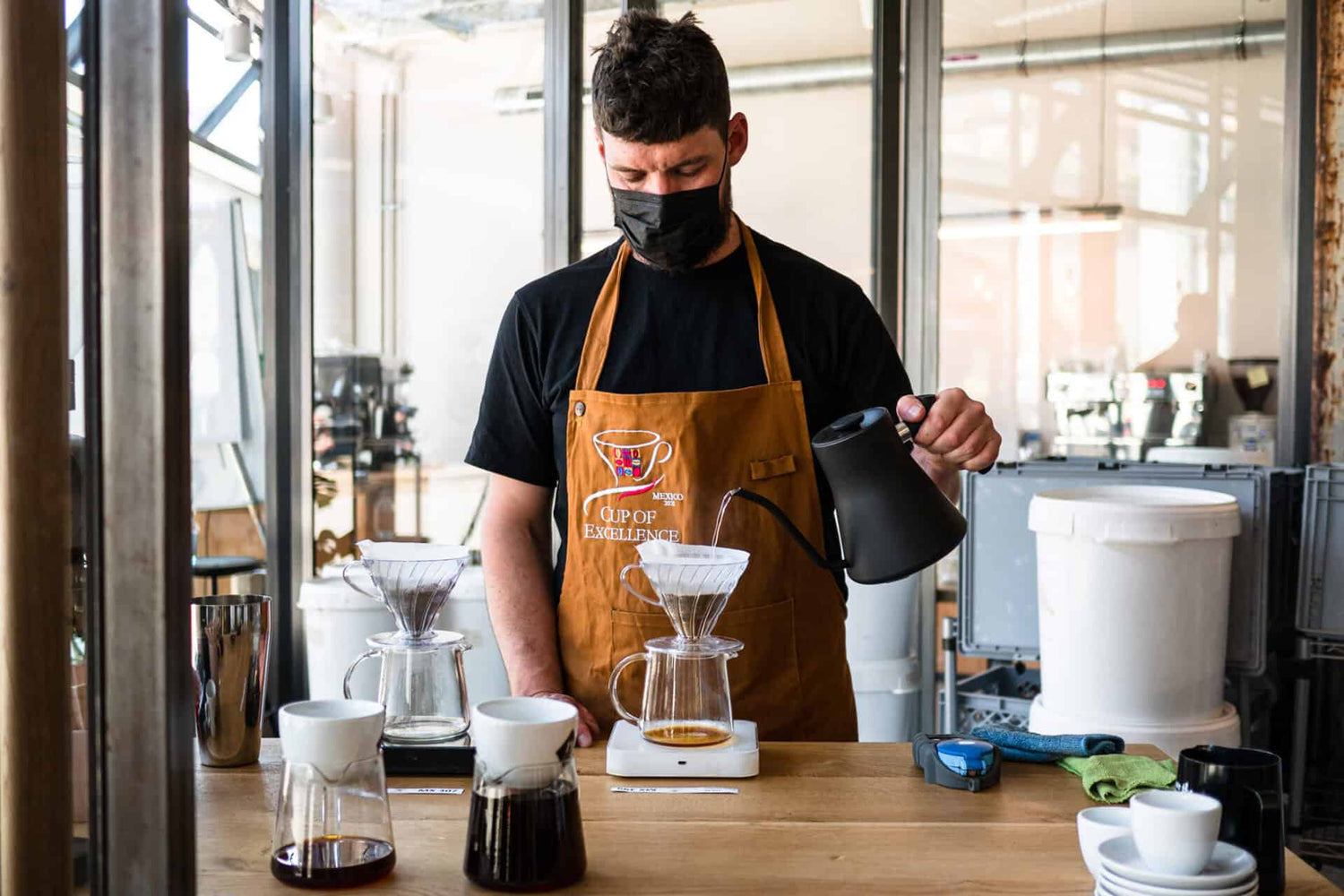 Bloody Good Filter
Coffee is a fruit which is naturally acidic and contains many sugars. We roast our filter coffees to bring out this acidity and develop the natural sweetness.
In developing a profile for a filter roast, our roasting team takes a light-handed approach, roasting much more gently than in an espresso roast. Here, the aim is to respect and highlight the natural flavours of the coffee itself, and to let its terroir shine through.
Simply order your favourite coffee online.
Sustainably grown
Carefully grown and processed by our partners.
Worldwide shipping
Safe and reliable with DHL. Direct to your door.
Recyclable packaging
There are no mixed materials in our coffee bags, making them easy to recycle.
Pay securely
Choose from several secure payment methods
.
Free shipping from €30

Easy, safe and fast delivery with DHL. Free of charge from €30 order value.

Directly & Fairly Traded

We attach great importance to our long-term relationships, keeping farmers on equal terms.