Sonora Typica Costa Rica Espresso
Schokoladenmousse, Aprikose, Macadamia
Regular price

Sale price

$13.00
Hacienda Sonora Typica
Costa Rica Espresso
Sonora Typica is a Costa Rican espresso with rich chocolatey nuances, plus notes of macadamia nuts and fruity apricot. Wonderful in your cappuccino or flat white - or straight as an espresso. For you gently roasted in Berlin.

About this Coffee

Sonora Typica is another fantastic coffee from Costa Rica from Hacienda Sonora. The Typica variety is one of the oldest coffees in the history books and also one of the most culturally important Arabica varieties, having been passed down throughout the world.

The high altitude at which this variety is grown has a huge impact on its flavor complexity. Although the plants do not produce large yields, the beans are all the more flavorful for it. Unfortunately, this variety is very susceptible to leaf rust and other coffee diseases, which means that farmers need to pay a lot of attention to the plants and give them a little extra TLC.

Sonora Typica was processed using the honey method. The beans are first hand picked, only the mature beans are selected by floater separation and separated from their pulp in a penagos depulper. However, the parchment skin is retained, which is important in this method. The sticky beans are then dried for 9 days on the terraces and another 3 days in storage at a constant humidity of 14%. This is followed by a short mechanical drying, which is more uniform and does not exceed 35°C. Once the coffee reaches a moisture content of 10.5%, it is dried with the parchment skin for another two months. Just before shipment, the parchment skin, also called silver skin, is mechanically removed. It is then prepared for export, weighed and packaged.

Sonora Typica has rich chocolatey nuances, as well as notes of macadamia nuts and fruity apricot. Wonderful for your cappuccino or flat white - or divine as an espresso.

About the Farm

Our relationship with Hacienda Sonora has grown and strengthened over many years, paralleling the growth of 19grams as a company - we know and love their coffees. The farm is already more than a hundred years old and the Guardìas now have generations of experience growing coffee. More than 20 different varieties are grown on about 100 hectares - some in protected forest. The Guardìas love to experiment with coffee varieties and processing methods. Therefore, we always look forward to their harvest, because every time there is a new, unique coffee to discover.
Choose your grind

If you don't have a grinder at home, we'll be happy to grind the coffee to your specifications. Just click on your preparation option above, with which you will make this coffee.

Find the right grind. You can get the most out of your coffee by grinding your beans just before brewing. Take a look at the equipment selection if you are interested in a grinder.

You can also select a grind level in each product if you want us to grind the beans for you. We use a Mahlkönig EK43 for this.

Frenchpress and Aeropress are ground on the same setting.
Cultivation

Cultivated with love by great farmers. 100% Arabica coffee, harvested when ripe and carefully processed. Sustainable and fairly traded.
Shipping

Freshly roasted, packed and shipped safely to you by DHL.
Packaging

Our standard bags contain 250g and are 100% recyclable. No mixed materials.
Brewing

Take your tried-and-tested recipe as a starting point for this roast, or get help from our brew guides.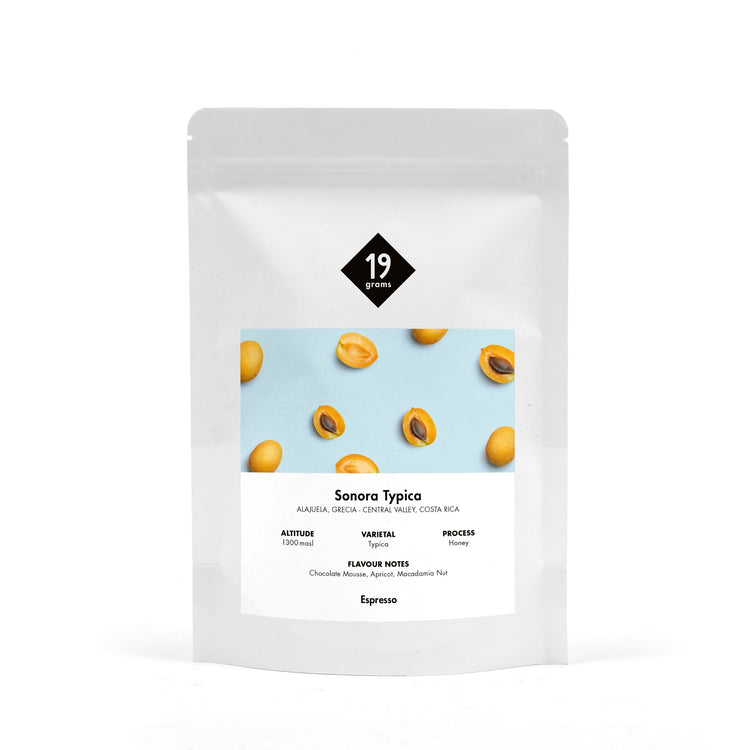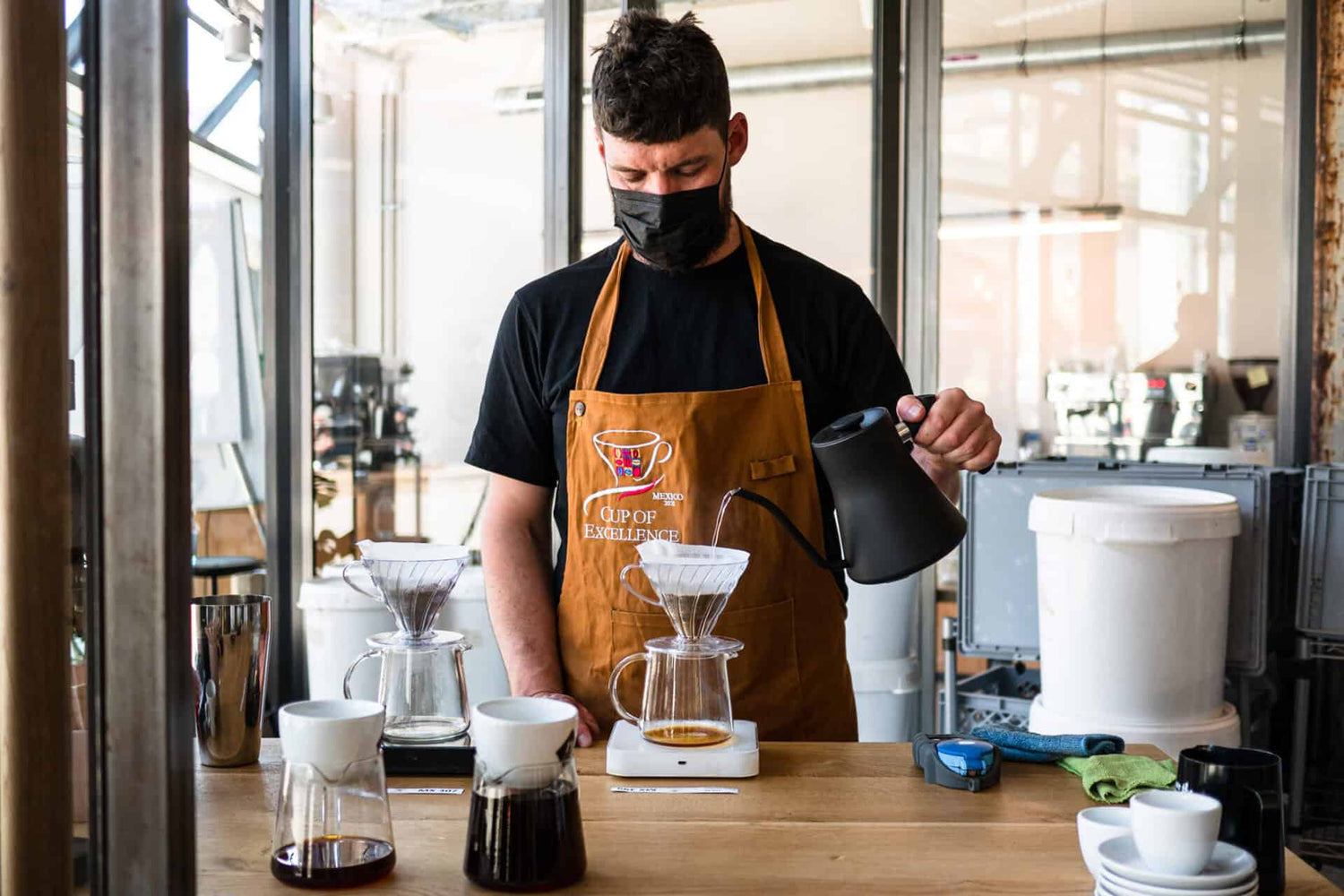 Bloody Good Filter
Coffee is a fruit which is naturally acidic and contains many sugars. We roast our filter coffees to bring out this acidity and develop the natural sweetness.
In developing a profile for a filter roast, our roasting team takes a light-handed approach, roasting much more gently than in an espresso roast. Here, the aim is to respect and highlight the natural flavours of the coffee itself, and to let its terroir shine through.
Simply order your favourite coffee online.
Sustainably grown
Carefully grown and processed by our partners.
Worldwide shipping
Safe and reliable with DHL. Direct to your door.
Recyclable packaging
There are no mixed materials in our coffee bags, making them easy to recycle.
Pay securely
Choose from several secure payment methods
.
Free shipping from €30

Easy, safe and fast delivery with DHL. Free of charge from €30 order value.

Directly & Fairly Traded

We attach great importance to our long-term relationships, keeping farmers on equal terms.