Guayacanes De San Lorenzo Geisha - Colombia Filter
Passion fruit, Stone fruit, Eucalyptus
Regular price

Sale price

22,61 €
A wonderful Geisha coffee from Colombia by the passionate farmer Abel Gomez. It enchants us with notes of passion fruit, star fruit and eucalyptus.
About the coffee
This coffee from Colombia was grown 100% organically and then processed using the washed method. After the cherries are picked at their peak ripeness, cleaned and separated from unripe cherries, they go into a container for 16-20 hours.
Then they go into tanks without water at controlled temperature for 30-40 hours. Finally, the beans are washed and dried in parabolic dryers in the sun, which are usually open 6 hours a day for 15 days, controlling the humidity and intensity of the sun. The special feature of parabolic dryers is the transparent plastic roof for a more optimal use of radiation on sunless or rainy days and a direct exposure during sunny hours. This gives the beans the best opportunity to develop their aromas and flavors.


About the farm
The farm is located in the Departamento de Nariño, a Colombian department in the southwest of the country. Abel Gomez has owned the farm for 12 years and is now the third generation to cultivate. He loves his work, especially experimenting in the wet mill and researching microorganisms and the like to permanently improve the notes and profiles of his coffees.
Choose your grind

If you don't have a grinder at home, we'll be happy to grind the coffee to your specifications. Just click on your preparation option above, with which you will make this coffee.

Find the right grind. You can get the most out of your coffee by grinding your beans just before brewing. Take a look at the equipment selection if you are interested in a grinder.

You can also select a grind level in each product if you want us to grind the beans for you. We use a Mahlkönig EK43 for this.

Frenchpress and Aeropress are ground on the same setting.
Cultivation

Cultivated with love by great farmers. 100% Arabica coffee, harvested when ripe and carefully processed. Sustainable and fairly traded.
Shipping

Freshly roasted, packed and shipped safely to you by DHL.
Packaging

Our standard bags contain 250g and are 100% recyclable. No mixed materials.
Brewing

Take your tried-and-tested recipe as a starting point for this roast, or get help from our brew guides.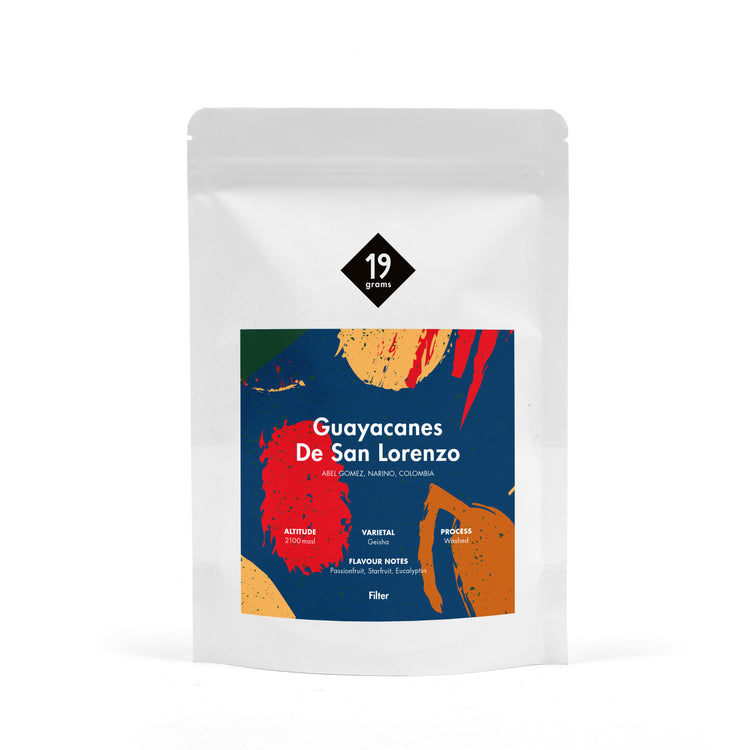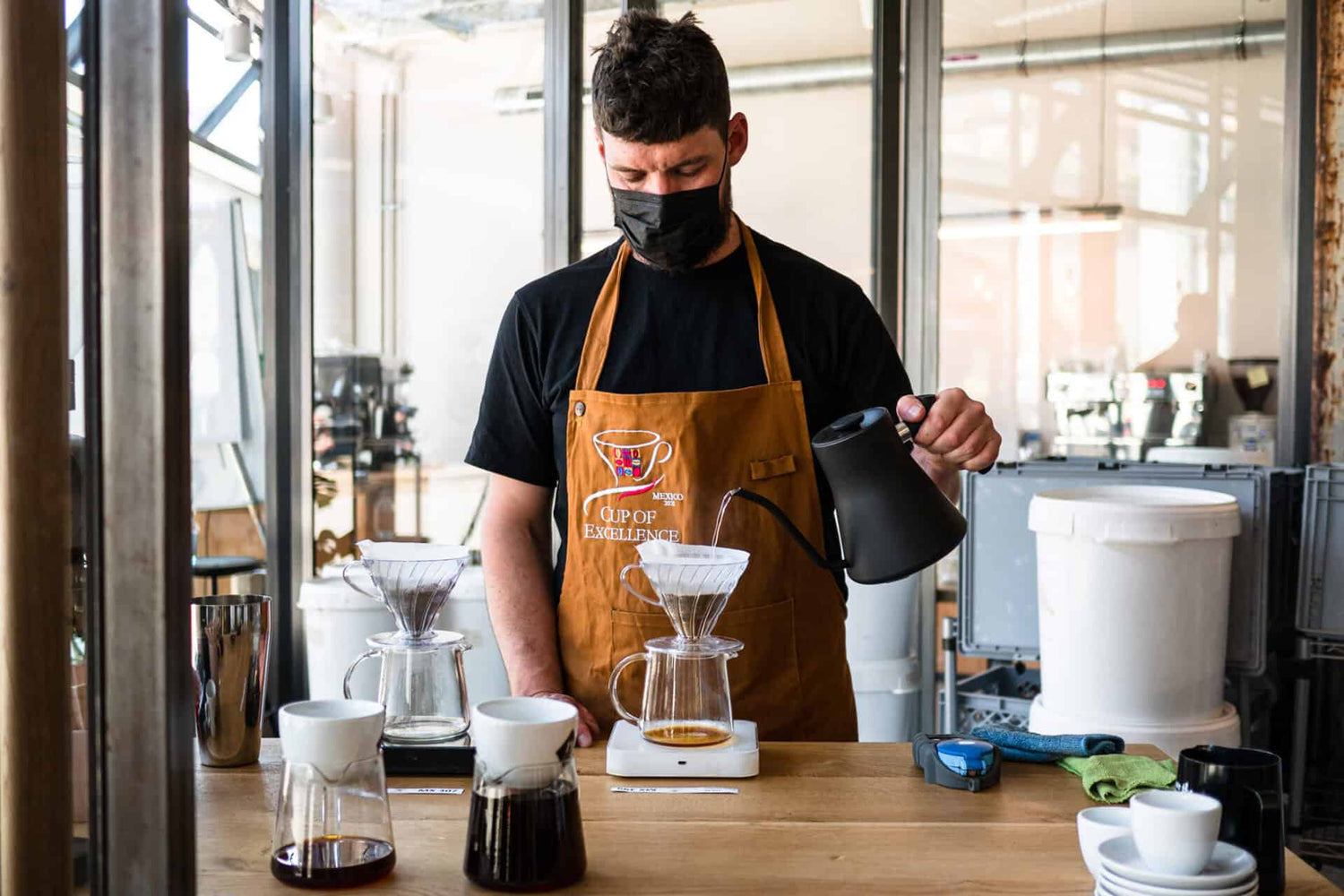 Bloody Good Filter
Coffee is a fruit which is naturally acidic and contains many sugars. We roast our filter coffees to bring out this acidity and develop the natural sweetness.
In developing a profile for a filter roast, our roasting team takes a light-handed approach, roasting much more gently than in an espresso roast. Here, the aim is to respect and highlight the natural flavours of the coffee itself, and to let its terroir shine through.
Simply order your favourite coffee online.
Sustainably grown
Carefully grown and processed by our partners.
Worldwide shipping
Safe and reliable with DHL. Direct to your door.
Recyclable packaging
There are no mixed materials in our coffee bags, making them easy to recycle.
Pay securely
Choose from several secure payment methods
.
Free shipping from €30

Easy, safe and fast delivery with DHL. Free of charge from €30 order value.

Directly & Fairly Traded

We attach great importance to our long-term relationships, keeping farmers on equal terms.