Ekata Community - Indien Filter
Macadamia, Erdbeere, Milchschokolade
Regular price

Sale price

12,52 €
This Indian coffee rarity comes from the Ekata Community Farm, in the well-known growing region of Karnataka. Smooth and sweet, with a subtle acidity and good body, mild notes of oriental spices, we taste macadamia nuts, strawberry and milk chocolate.
About the coffee

Our Ekata Community Farm filter coffee comes from Ekata Farm, located at about 1500 meters on the mountain range Baba Budan Giri, in the well-known Indian growing region of Karnataka. The SLN795, SLN9 and SLN HRC varieties are harvested together and processed using an anaerobic natural process. This processing method later gives the coffee particularly intense flavor notes. Coffee has been grown here at specialty level for 40 years. And that's what you taste in the cup: smooth and sweet, with a subtle acidity and good body, mild notes of oriental spices, we taste macadamia nuts, strawberry and milk chocolate.

The SLN795 variety is a cross between the Kent and S288 varieties, which is particularly resistant to leaf rust. It is grown mainly in India and Indonesia. The Kent coffee plant was named after a farmer who worked in a selection program in India in the 1920s. It is also considered to have low susceptibility to leaf rust.

About the farm

Karnataka is located in southwestern India.
Choose your grind

If you don't have a grinder at home, we'll be happy to grind the coffee to your specifications. Just click on your preparation option above, with which you will make this coffee.

Find the right grind. You can get the most out of your coffee by grinding your beans just before brewing. Take a look at the equipment selection if you are interested in a grinder.

You can also select a grind level in each product if you want us to grind the beans for you. We use a Mahlkönig EK43 for this.

Frenchpress and Aeropress are ground on the same setting.
Cultivation

Cultivated with love by great farmers. 100% Arabica coffee, harvested when ripe and carefully processed. Sustainable and fairly traded.
Shipping

Freshly roasted, packed and shipped safely to you by DHL.
Packaging

Our standard bags contain 250g and are 100% recyclable. No mixed materials.
Brewing

Take your tried-and-tested recipe as a starting point for this roast, or get help from our brew guides.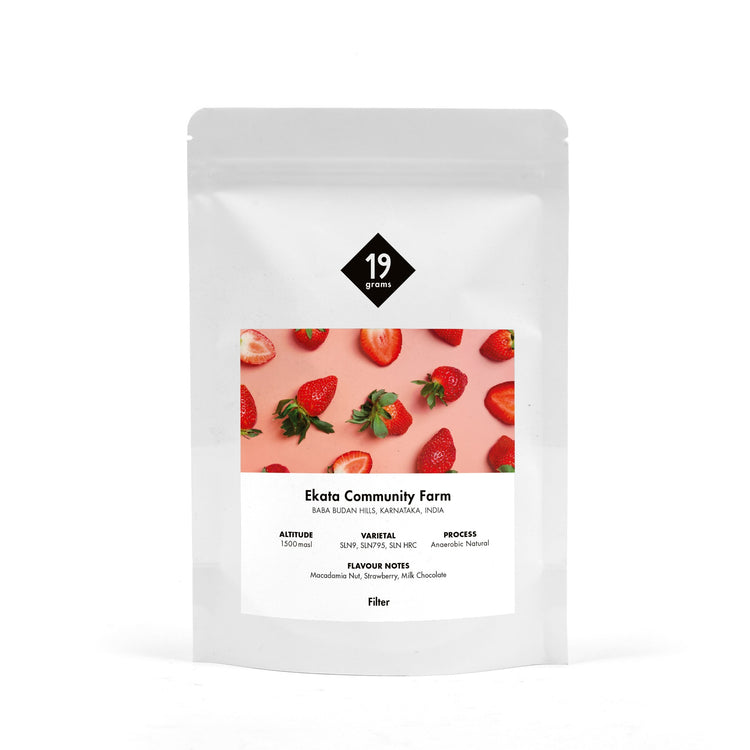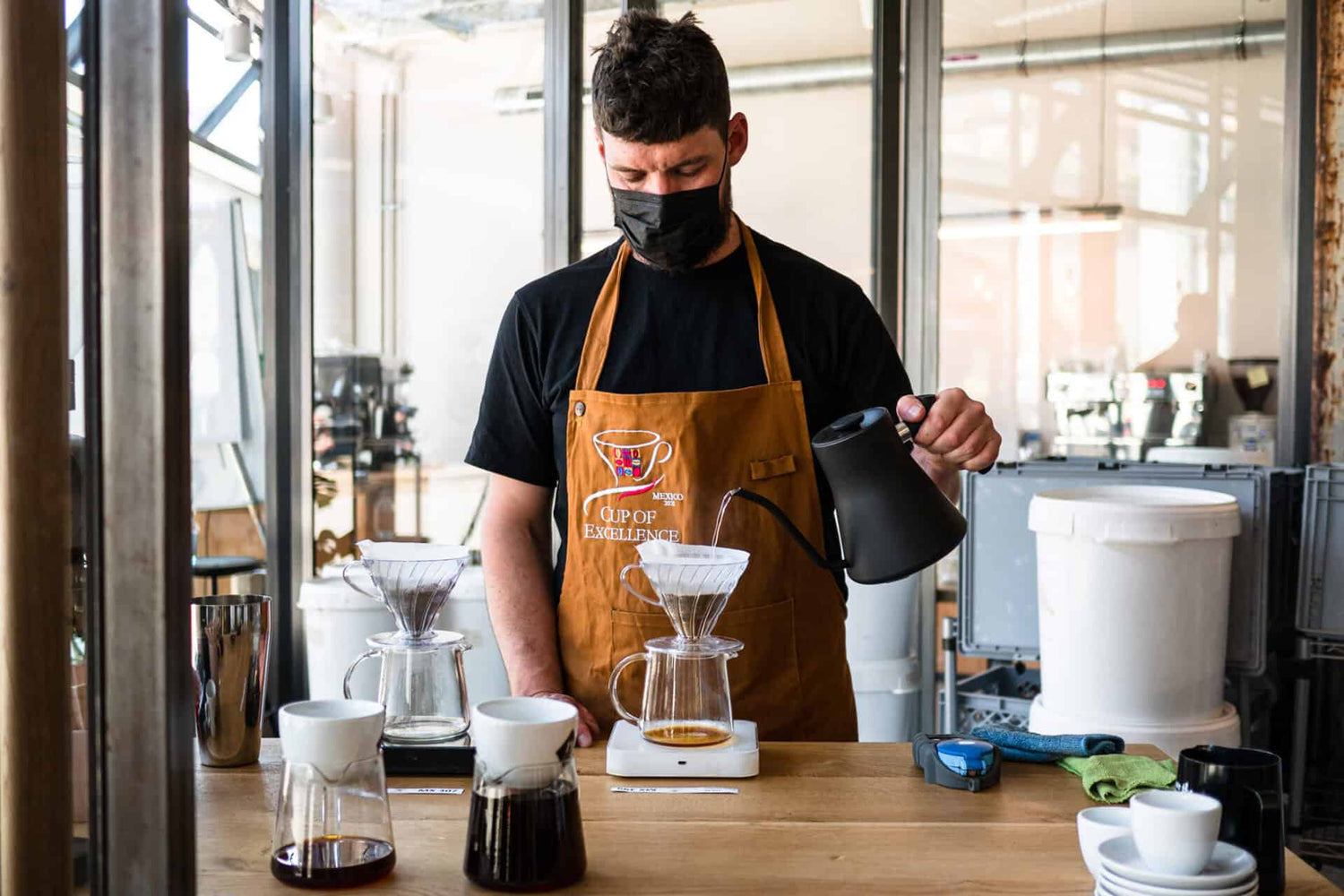 Bloody Good Filter
Coffee is a fruit which is naturally acidic and contains many sugars. We roast our filter coffees to bring out this acidity and develop the natural sweetness.
In developing a profile for a filter roast, our roasting team takes a light-handed approach, roasting much more gently than in an espresso roast. Here, the aim is to respect and highlight the natural flavours of the coffee itself, and to let its terroir shine through.
Simply order your favourite coffee online.
Sustainably grown
Carefully grown and processed by our partners.
Worldwide shipping
Safe and reliable with DHL. Direct to your door.
Recyclable packaging
There are no mixed materials in our coffee bags, making them easy to recycle.
Pay securely
Choose from several secure payment methods
.
Free shipping from €30

Easy, safe and fast delivery with DHL. Free of charge from €30 order value.

Directly & Fairly Traded

We attach great importance to our long-term relationships, keeping farmers on equal terms.