Gib ihm nichts Süßes, sonst gibt er dir Saures!
Gruselt dich schon was? Dieses Halloween haben wir unseren Slogan vom Bluuuuutig guten Kaffee, mal ganz genau genommen und etwas ganz Besonderes gesourced:
Eine WA44 - für manche bekannt als Wednesday Adams 44 - diese Varietät gedeiht besonders gut auf etwa 25m über dem Erdboden, und Dachböden, am liebsten zwischen eingestaubten Regalen und Kisten, mit Kram, den kein Mensch mehr braucht.
Du weißt, dass es ein schaurich guter Kaffee wird, wenn sich der Geschmack von Pumkin Spiced Latte mit dem von feinem, raffinierten Zucker mischt und dann einfach nicht mehr verschwinden will... 
Bis deine Tasse sich gruselt: Poltergeist - unserer Halloween Röstung 2023!
BLOOOOODY GOOD COFFEE
For Halloween, we took our slogan about bloody good coffee a little more seriously... 🧛‍♀️🩸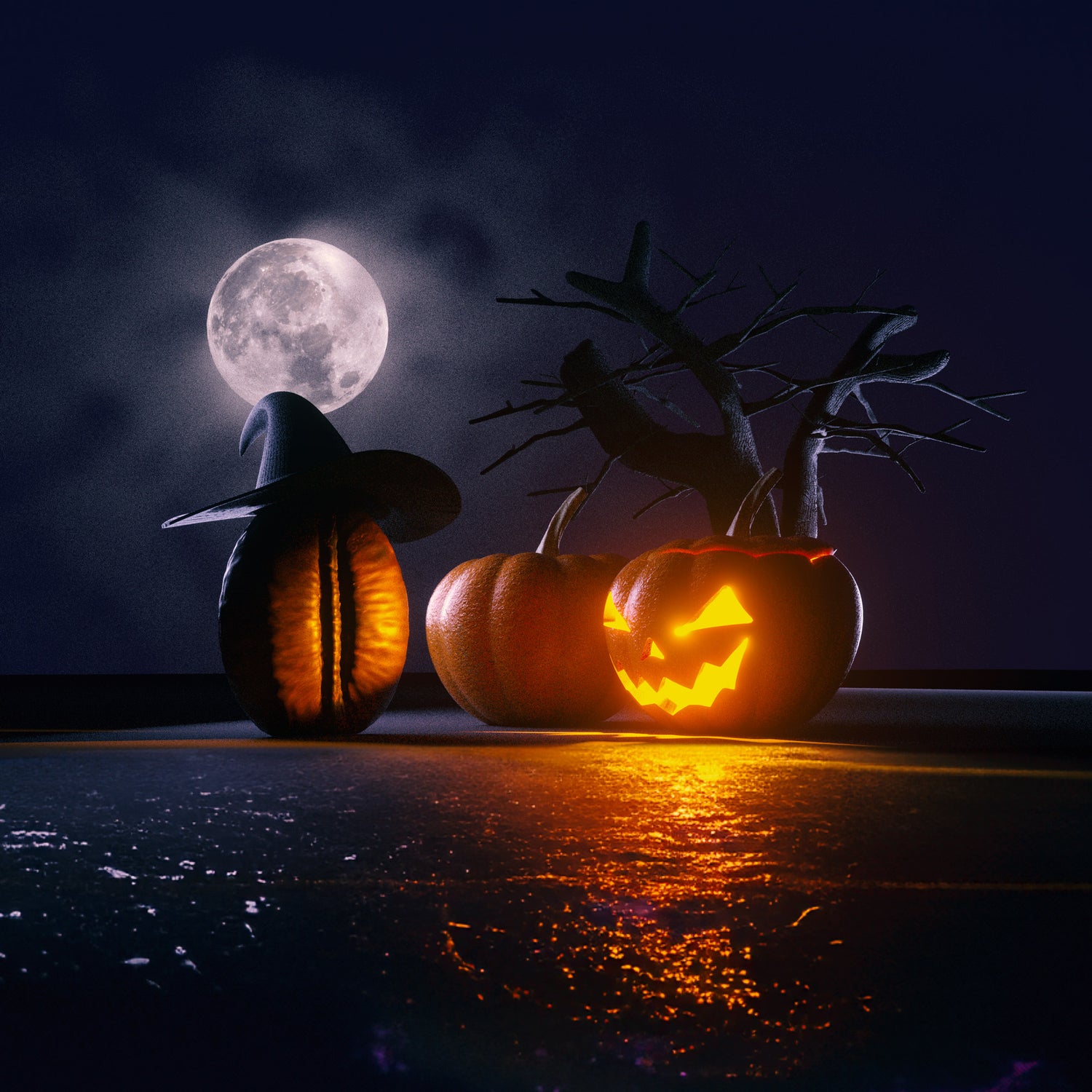 Brew it - if you dare!
Poltergeist 👻 - the Halloween Roast 🕯️⚰️ directly from purgatory 🔥 - Not only does it bring the scariest flavour profile to your cup, it also puts the fear of God into all other coffees. 🧌🧟🧟‍♀️🕸️🕷️🦇!
With subtle notes of Pumpkin Spice Latte, a velvety sweetness from refined sugar 🧋🍭🍬 in various forms such as Jelly Beans, Poison Candy and ... Headroaster Anthony swears he tastes a bloody note in the finish.... 🩸🩸🩸 GOOD COFFEE!
Don't give him any sweets, or he'll give you a treat 💀☠️ ! For a limited time only!
Until your mug gets spooky!
What's really inside?
You don't believe a word we say - you'd better, because we've probably looked a little deep into the cup. Just keep scrolling.... if you dare....
Find out what's under the sheet now!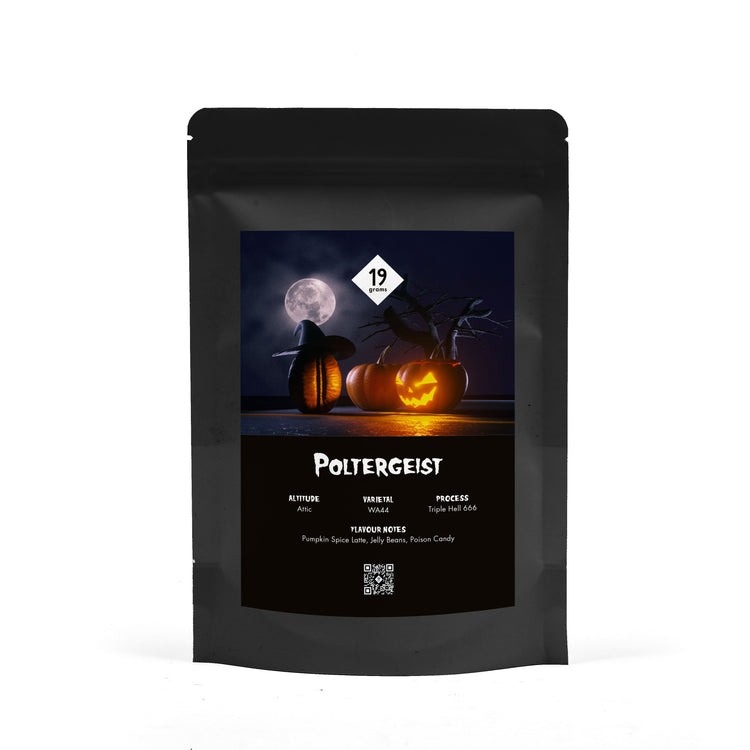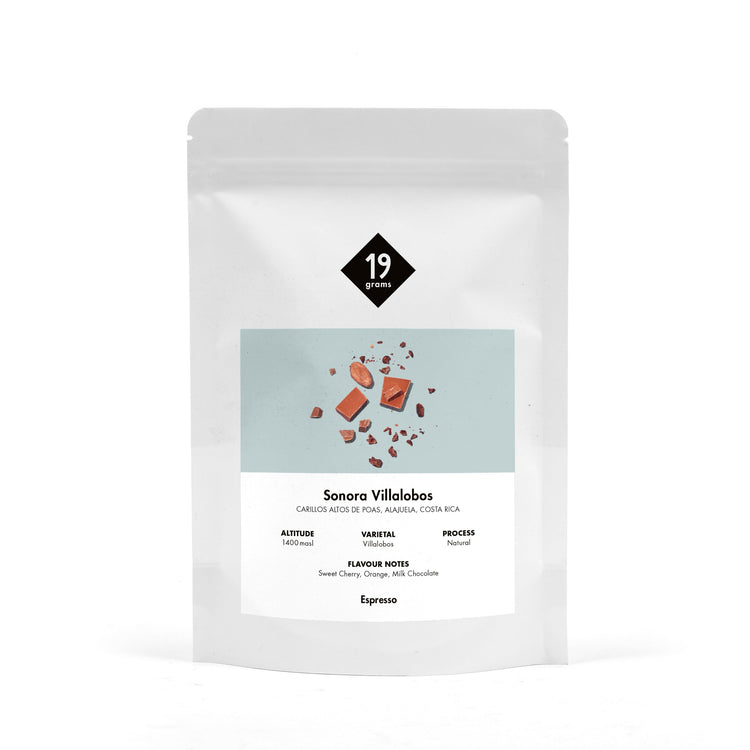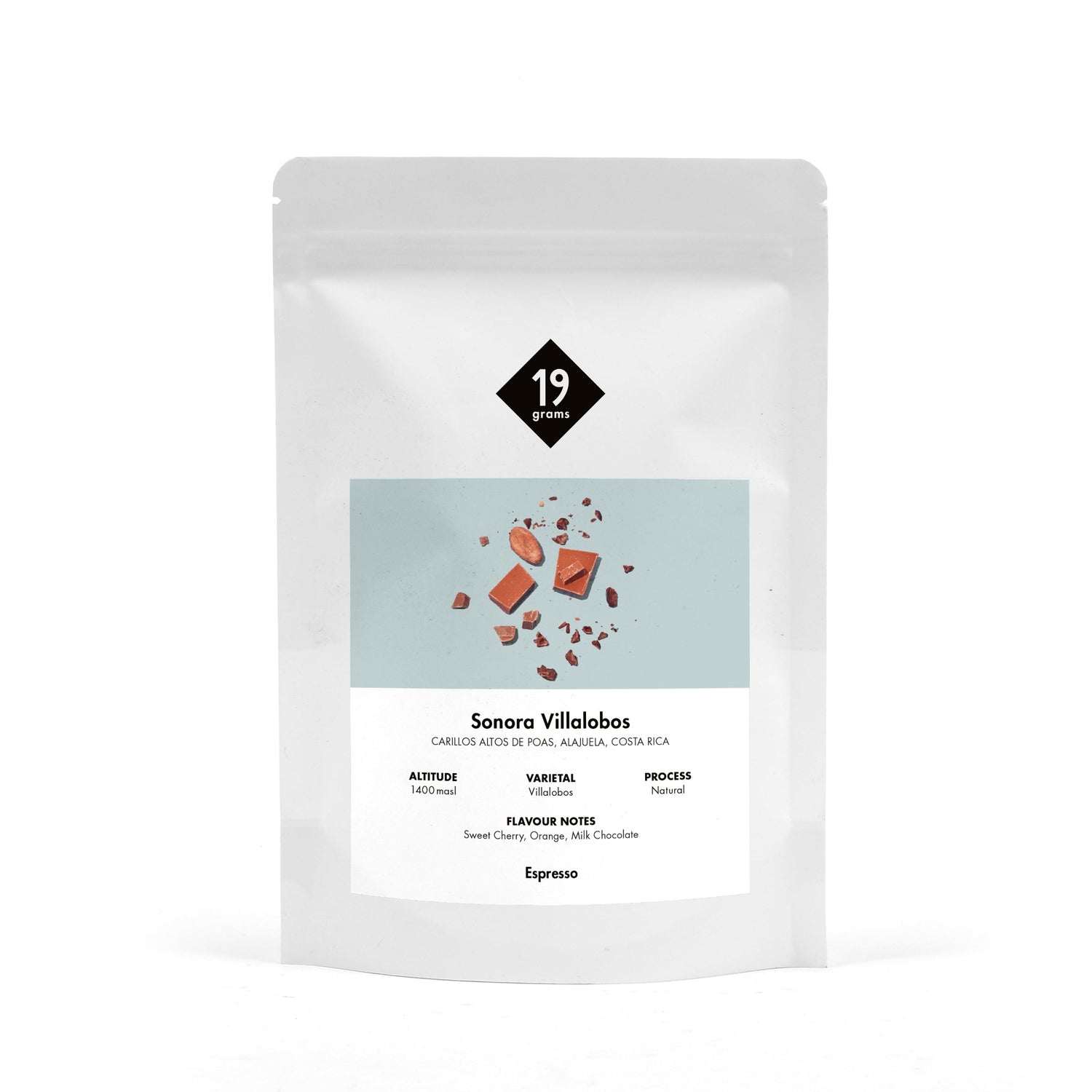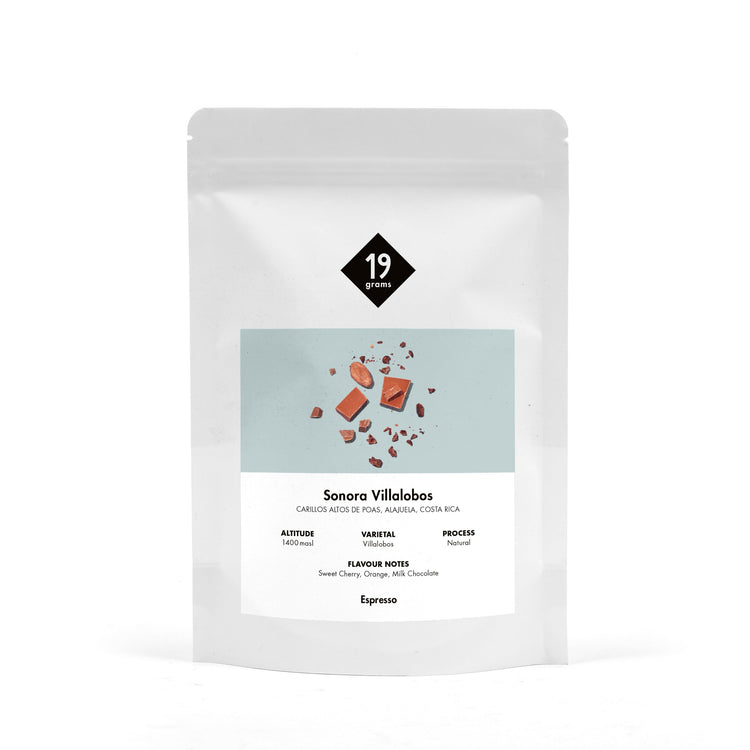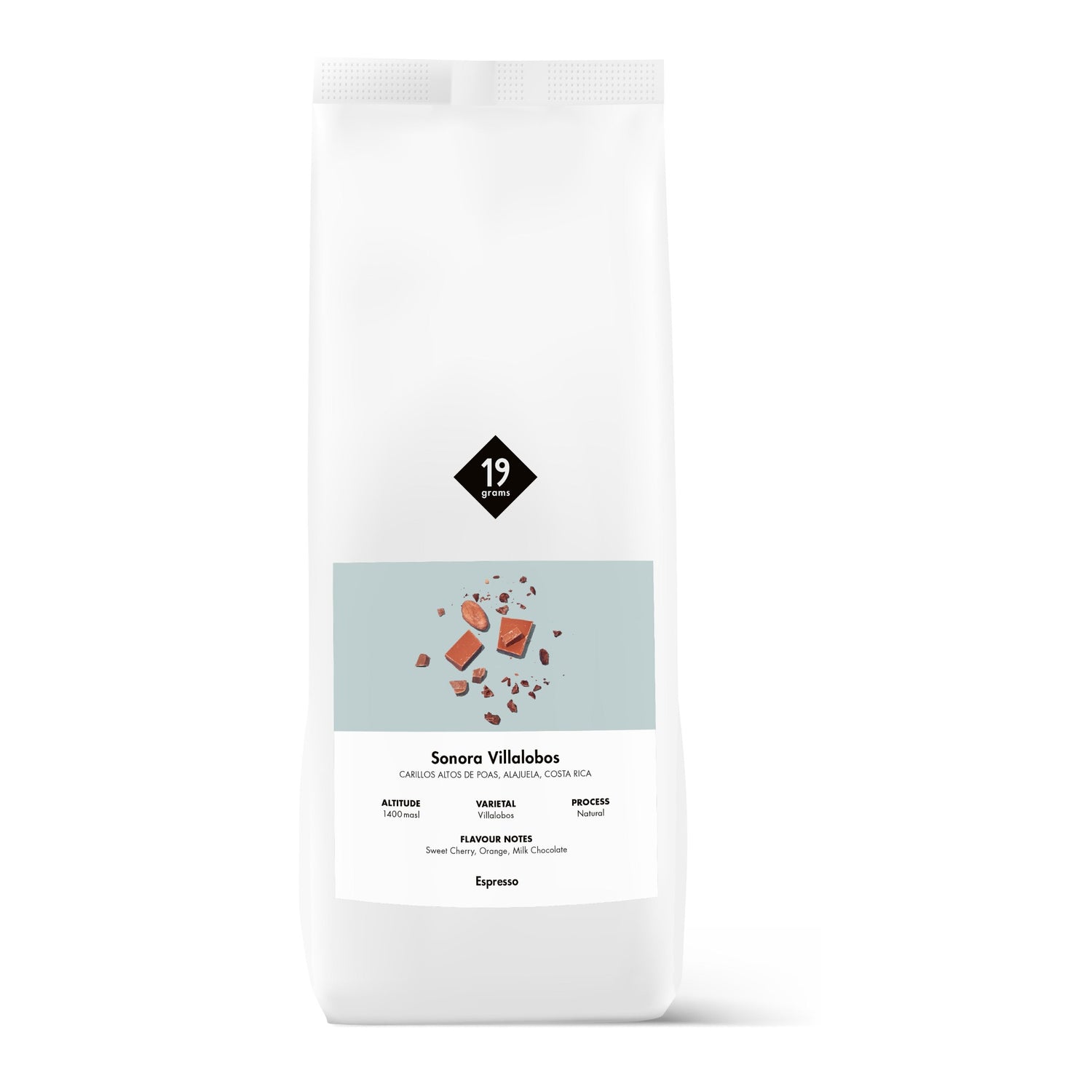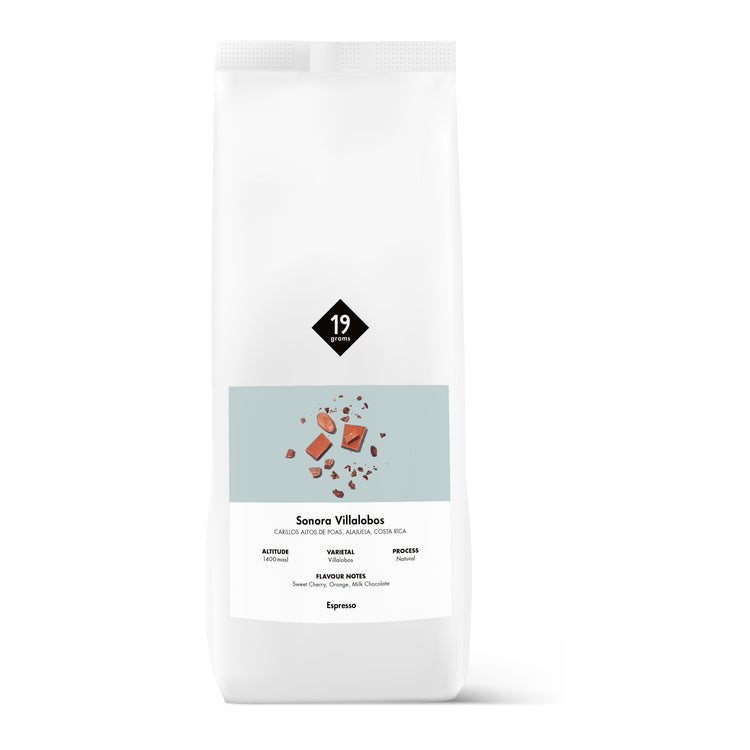 Sonora Villalobos - Costa Rica Espresso
Regular price

Sale price

$16.00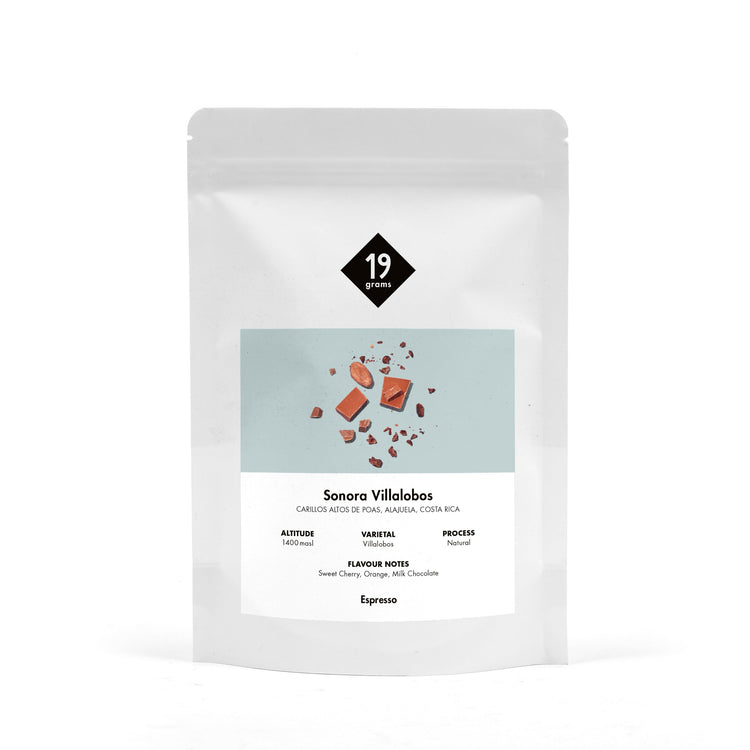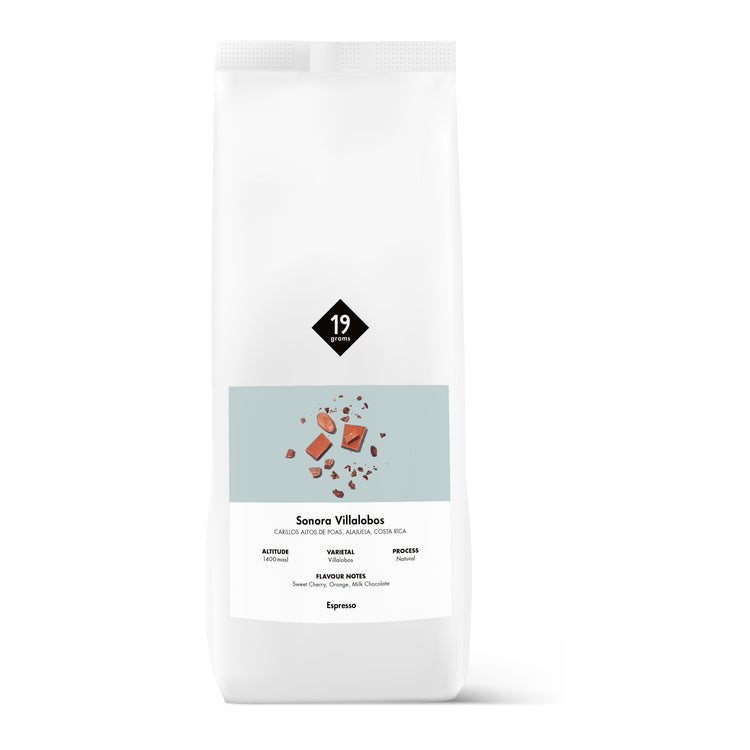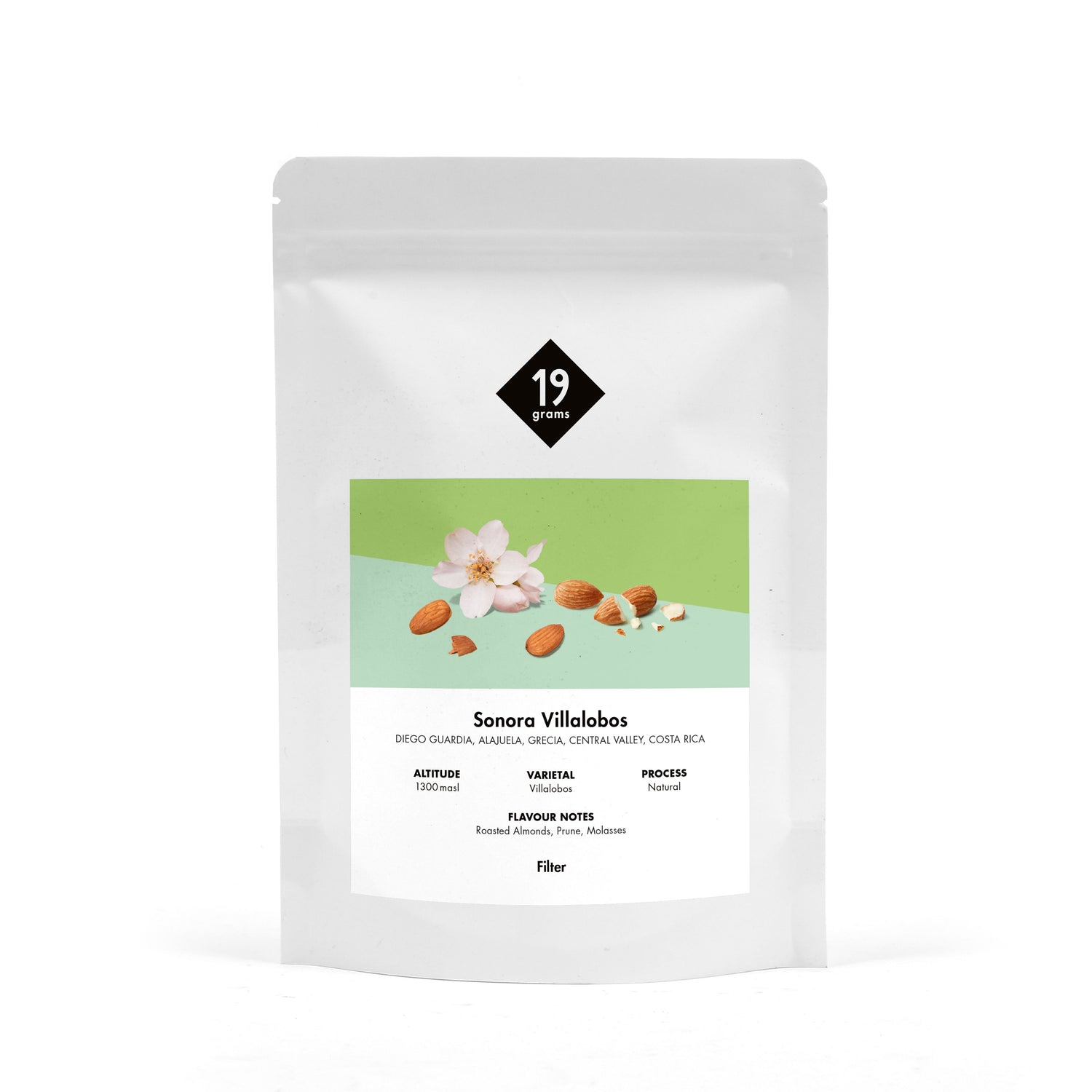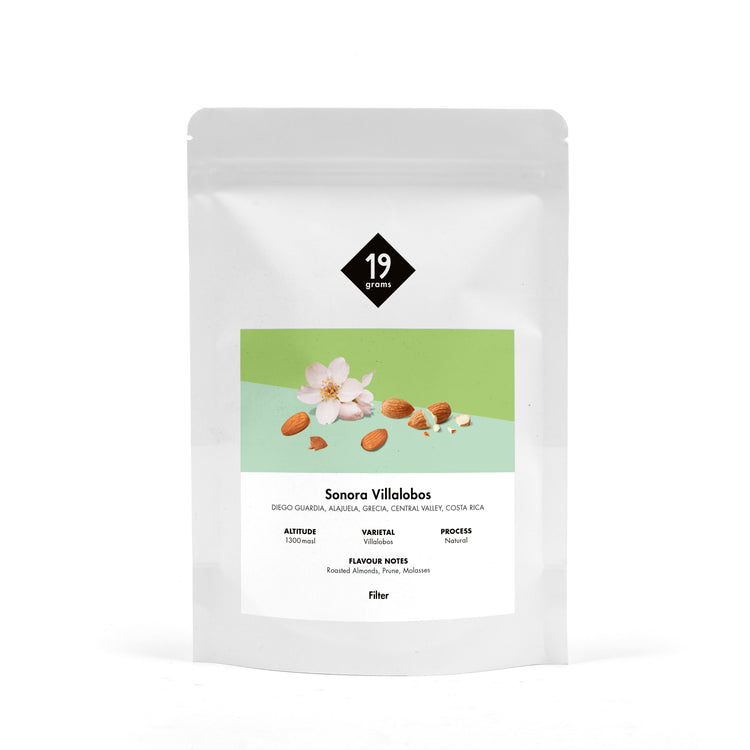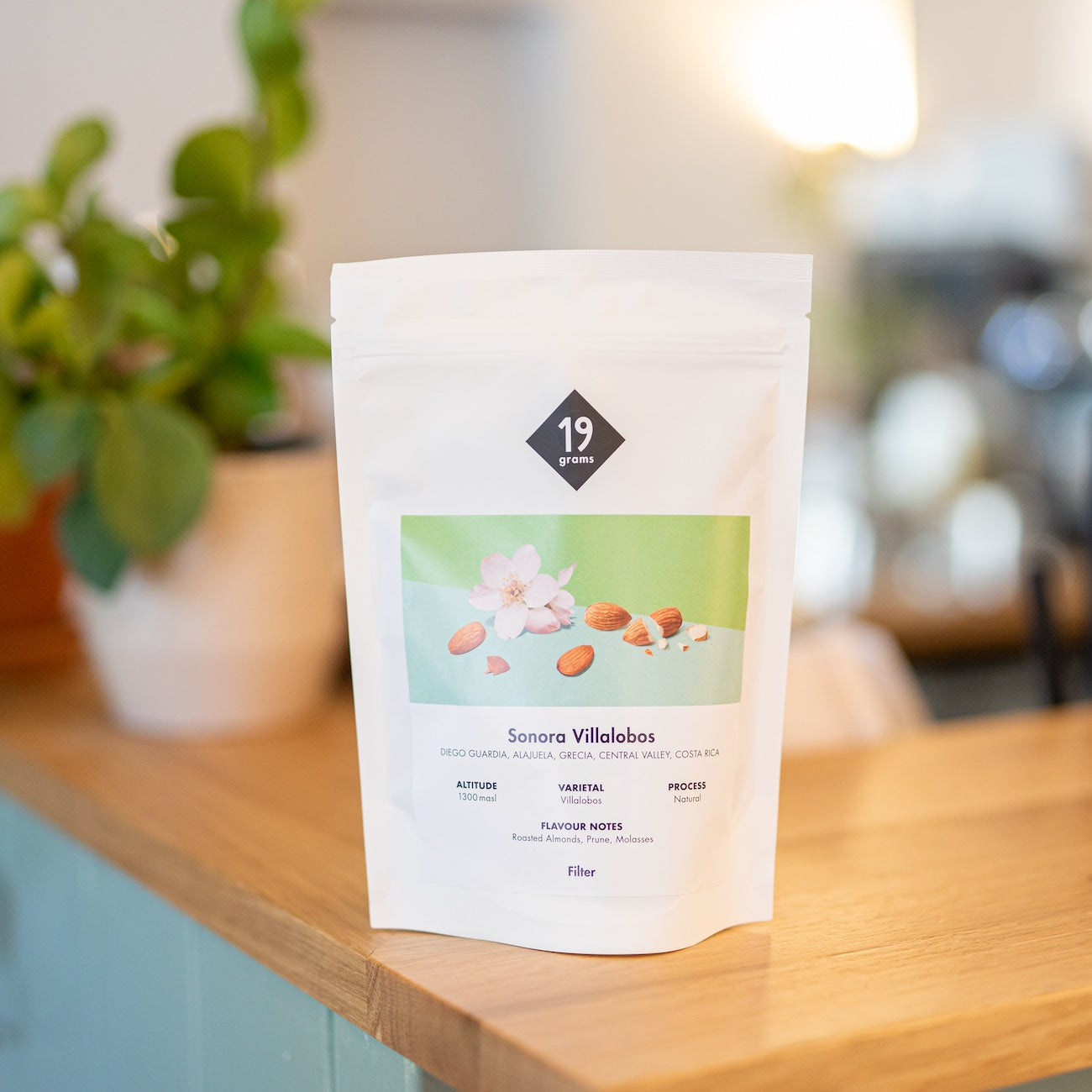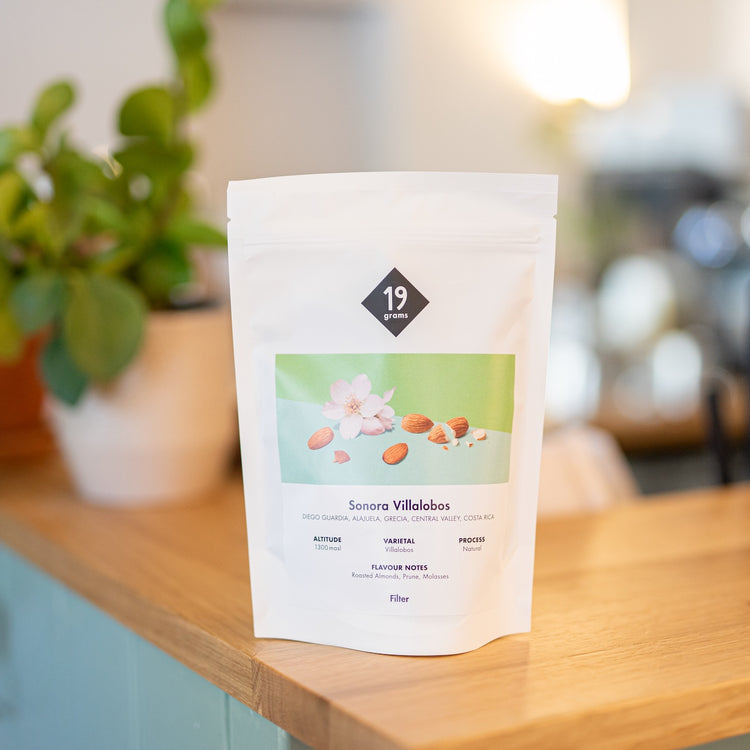 Sonora Villalobos - Costa Rica Filter
Regular price

Sale price

$16.00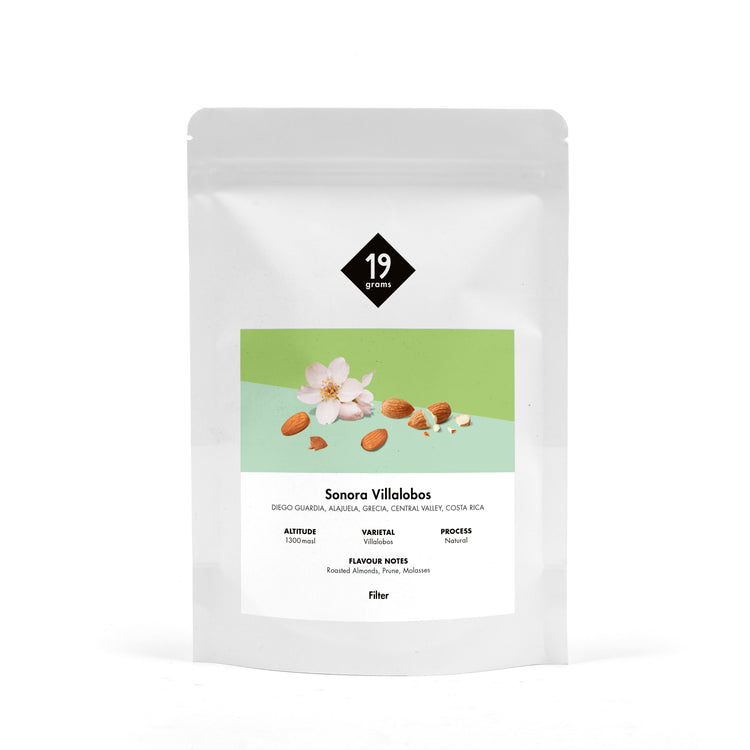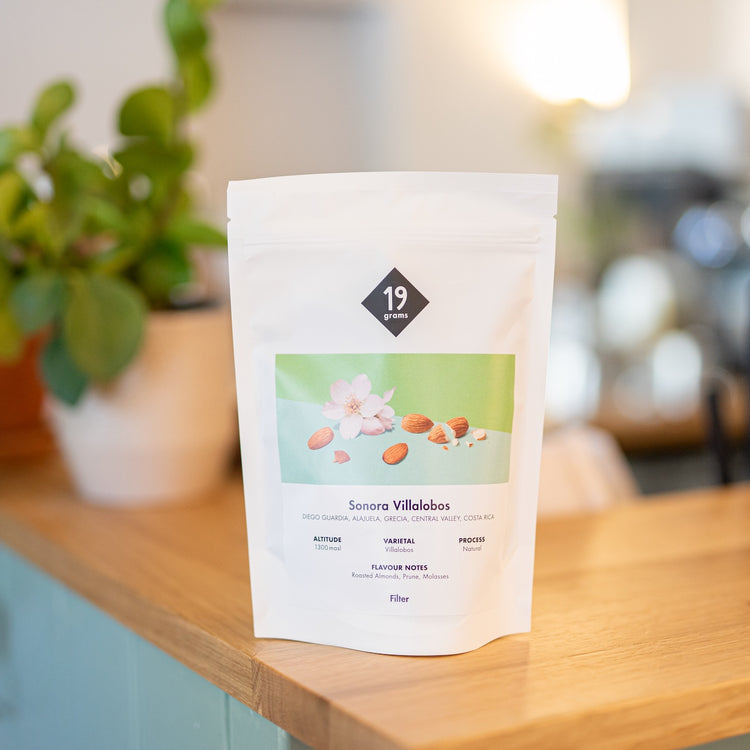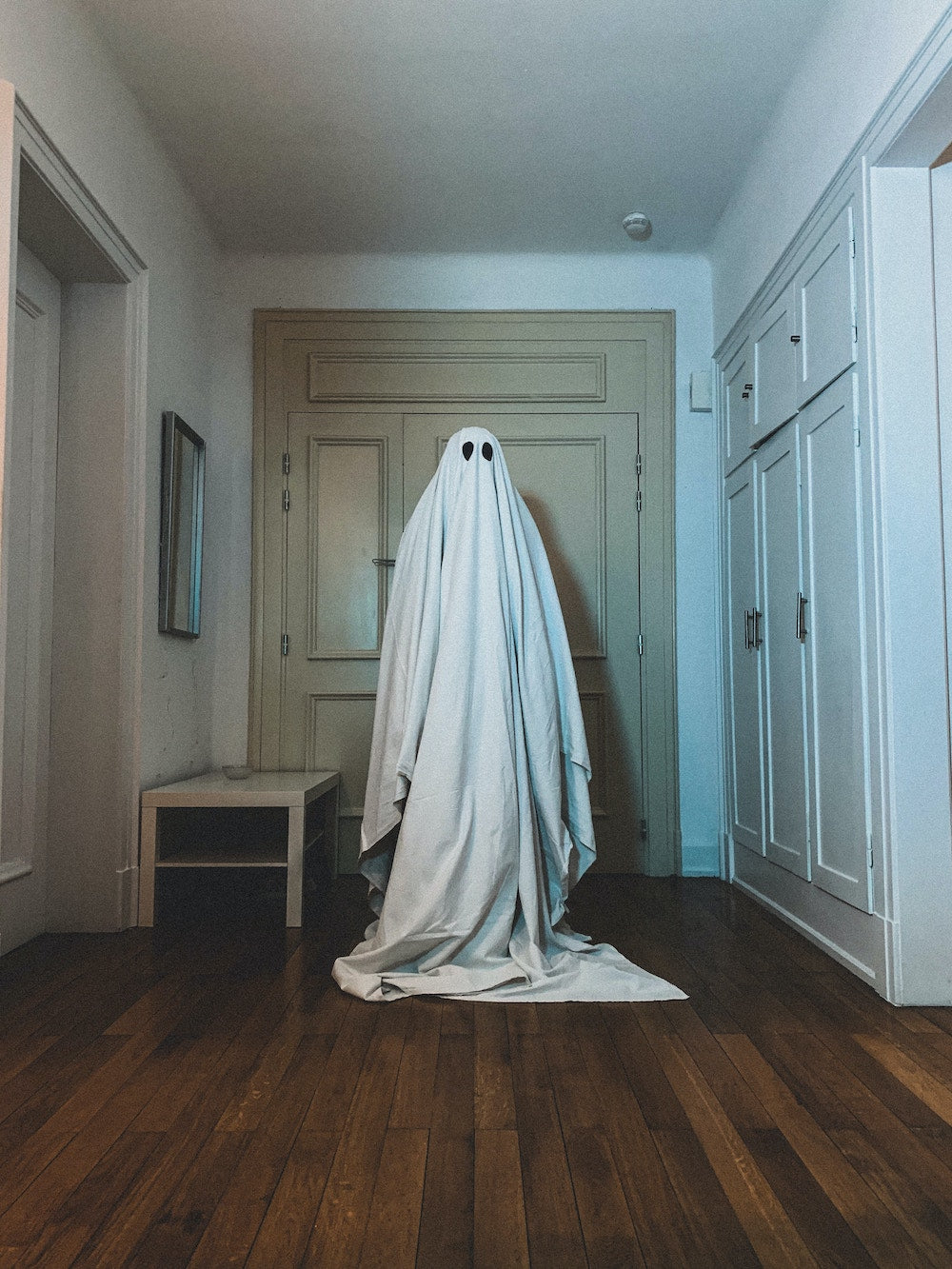 Coffee straight from the ghost train!
What a hell of a ride! But that was only the first cup. Keep brewing, if you dare.
Buy Poltergeist