Sustainable coffee for a responsible start to the day
We all love our morning cup of coffee. It is the bright light in the darkness that is waking up for work. A warm hug that says, "Hey, you can do it!" But that cup of sunshine comes at a price. Coffee farming, especially industrial coffee farming, is not sustainable or green. But we can do something about it.
Endless Summer is a coffee experience that not only delights your taste buds, but also supports a better, more sustainable future. We know that as a coffee lover, you want to enjoy every moment while knowing that your choices matter. That's why we've partnered with Hacienda Sonora, a farm committed to 100% green and sustainable practices.

But that's not all!
You value quality, so every sip of Endless Summer is a testament to Hacienda Sonora's commitment to excellence.
Our beans are grown with the utmost care and offer a distinctive flavour profile that transports you to the tropical paradise where they were grown.
It is an incomparable taste experience, made with love and sustainability.
TRY ENDLESS SUMMER
Insights from Hacienda Sonora
Together, we can redefine what it means to enjoy good coffee. By supporting sustainable farms like Hacienda Sonora, we are not only ensuring their profitability, but also shaping the future of the industry we all love. Your morning ritual becomes a statement of your values, a choice that promotes positive change, every day. Cup by cup. And enjoying the best cup of coffee along the way.
Join us on the road to a sustainable and delicious future. Let your daily cup Endless Summer be a catalyst for a better future.
Buy Endless Summer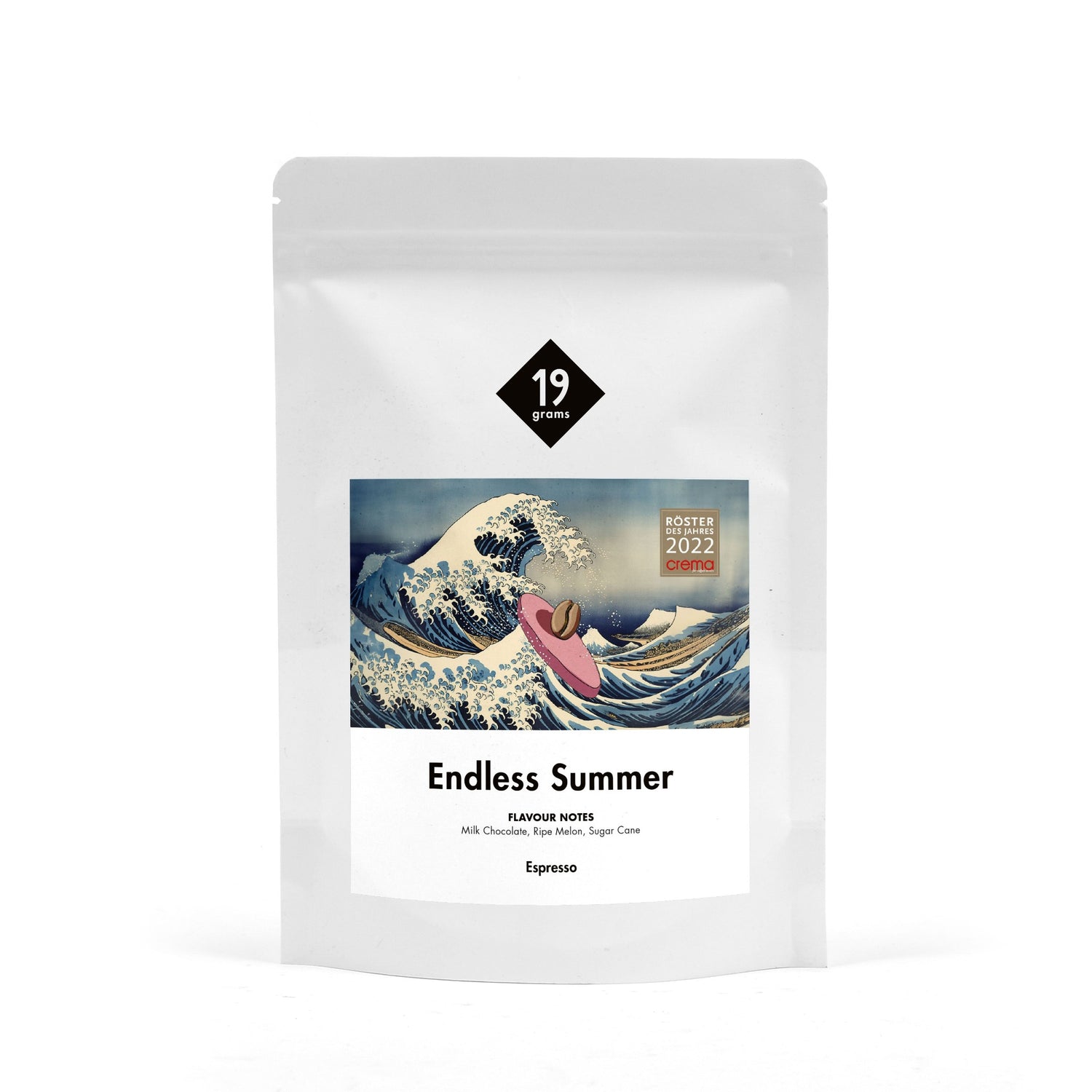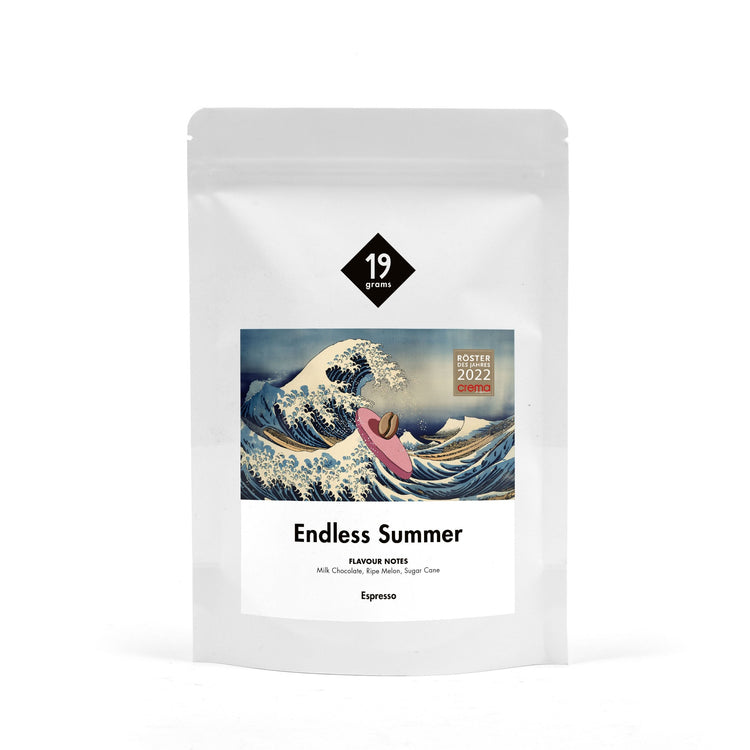 Endless Summer - Classic Espresso
Regular price

Sale price

9,16 €

Unit price

36,64 €

per

kg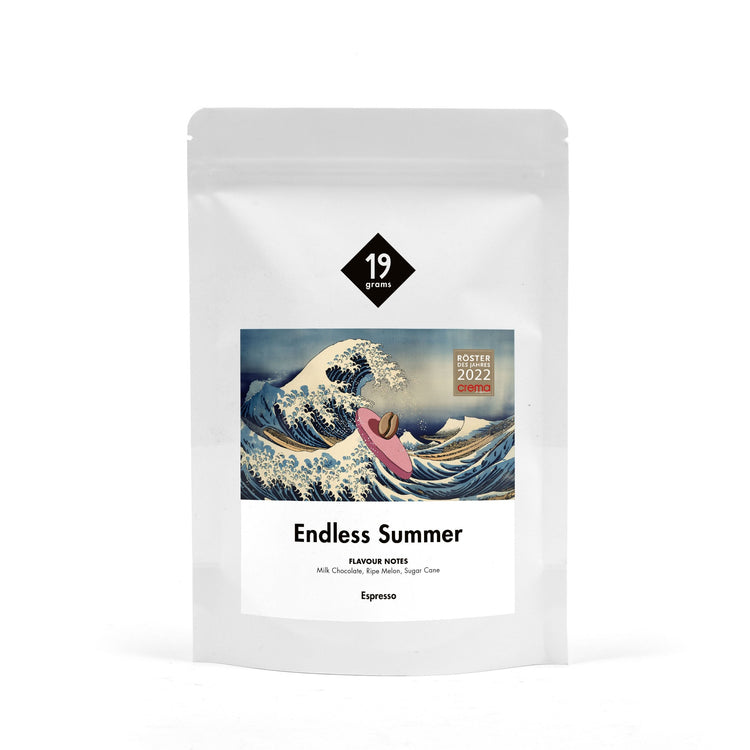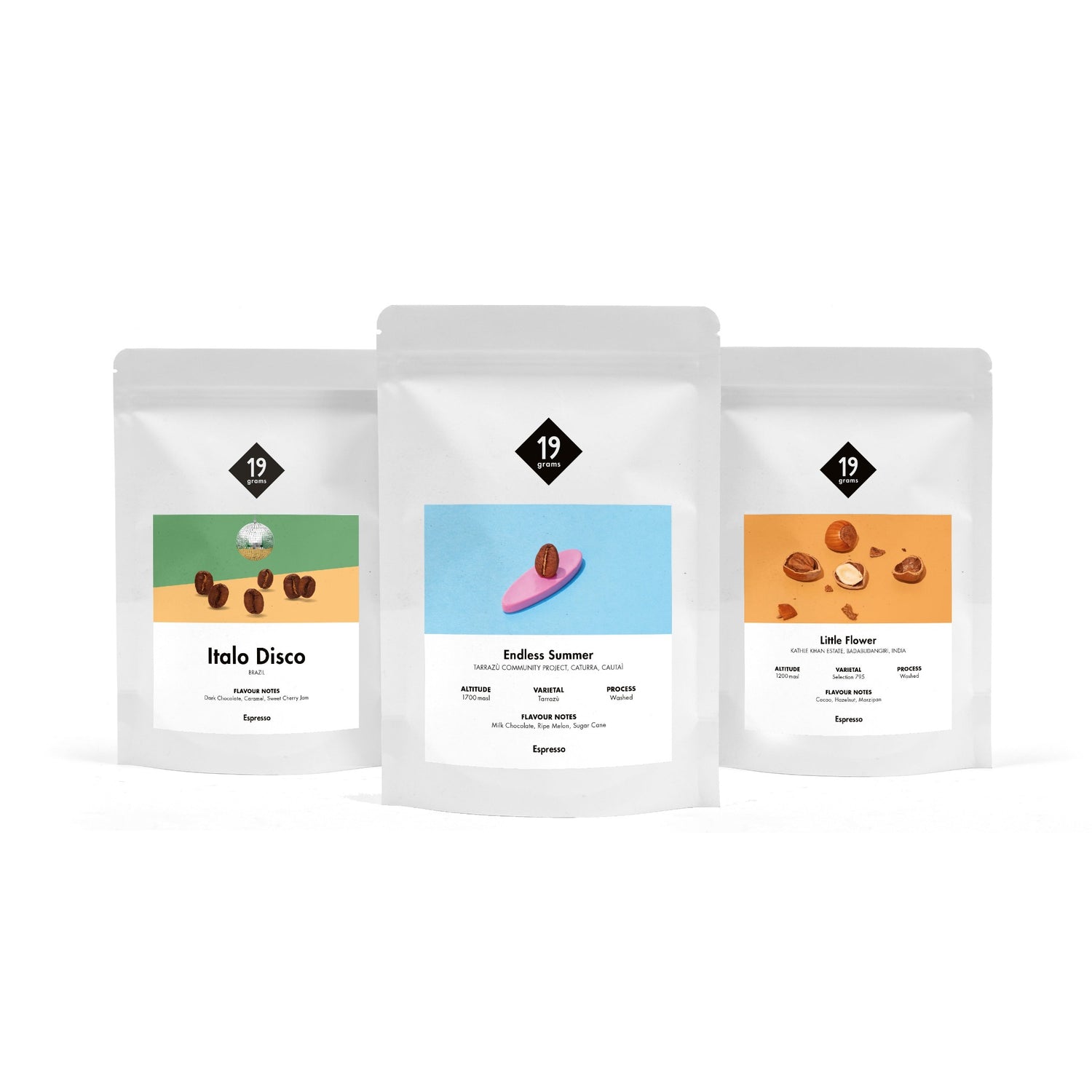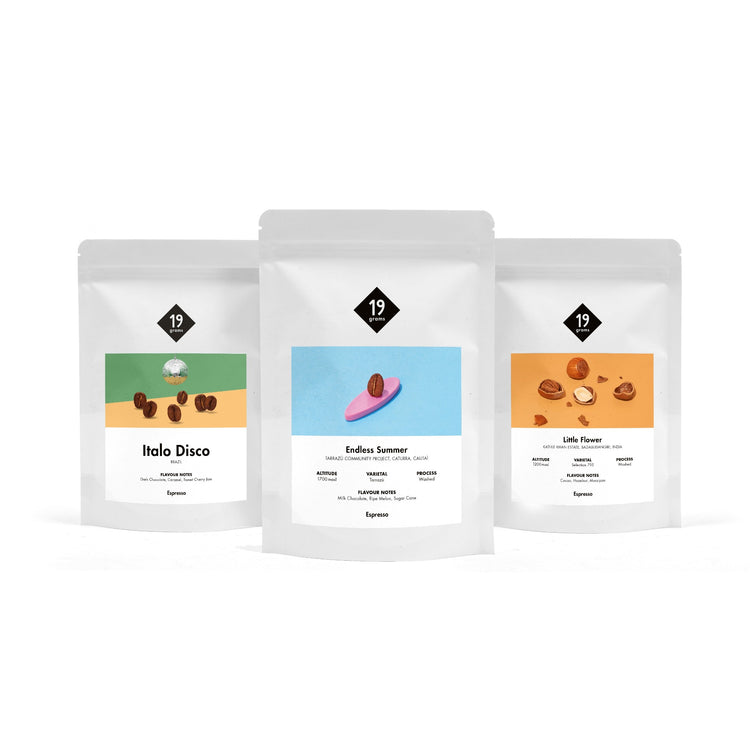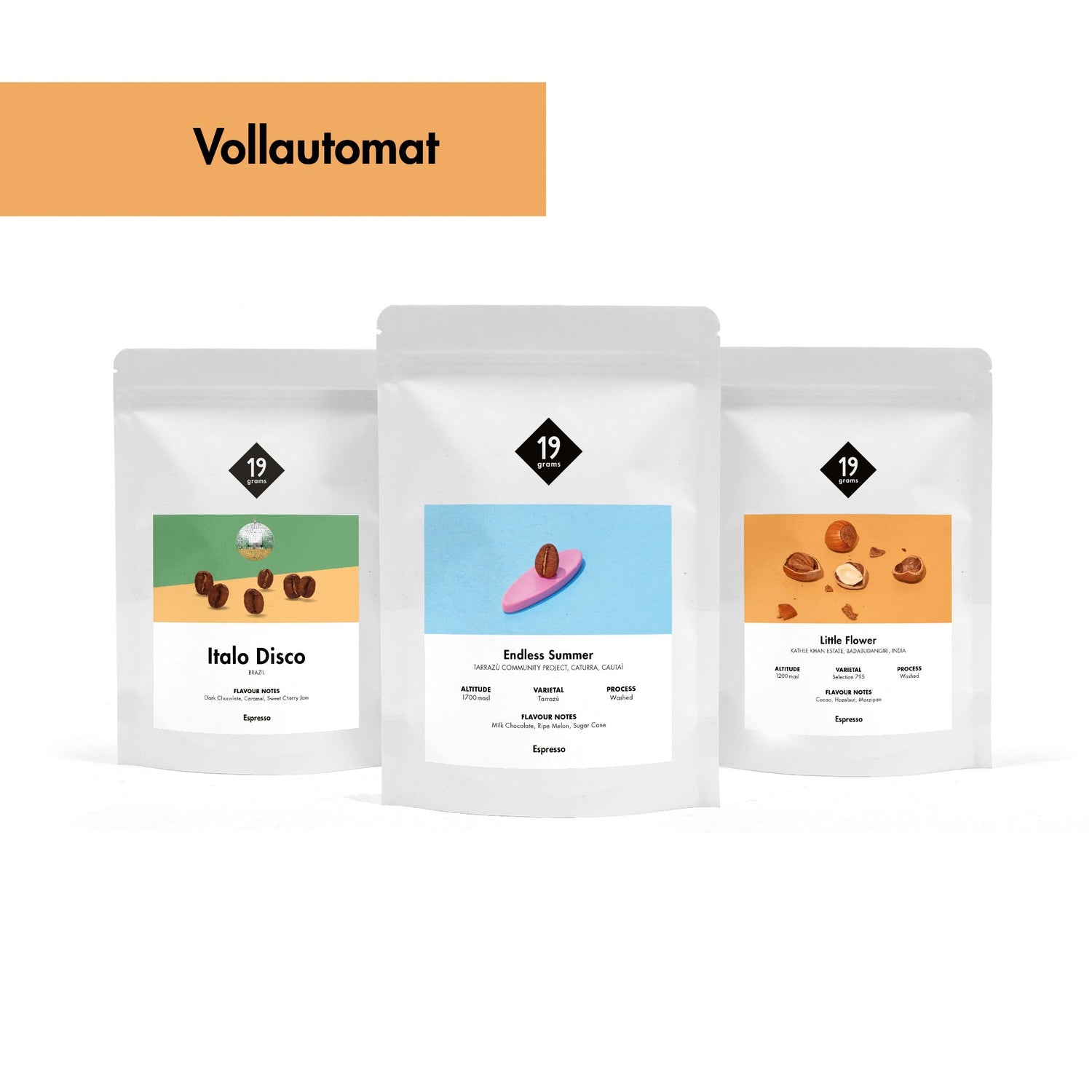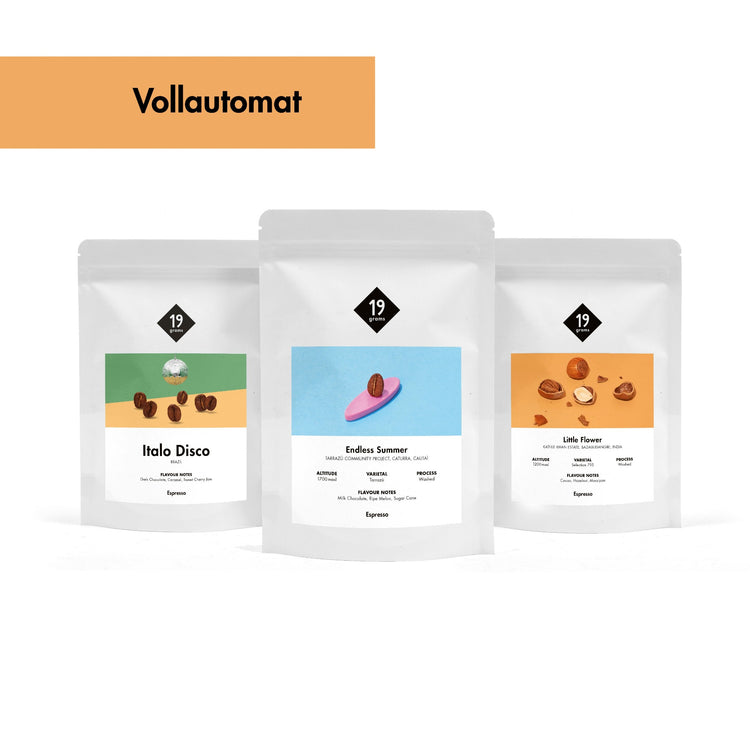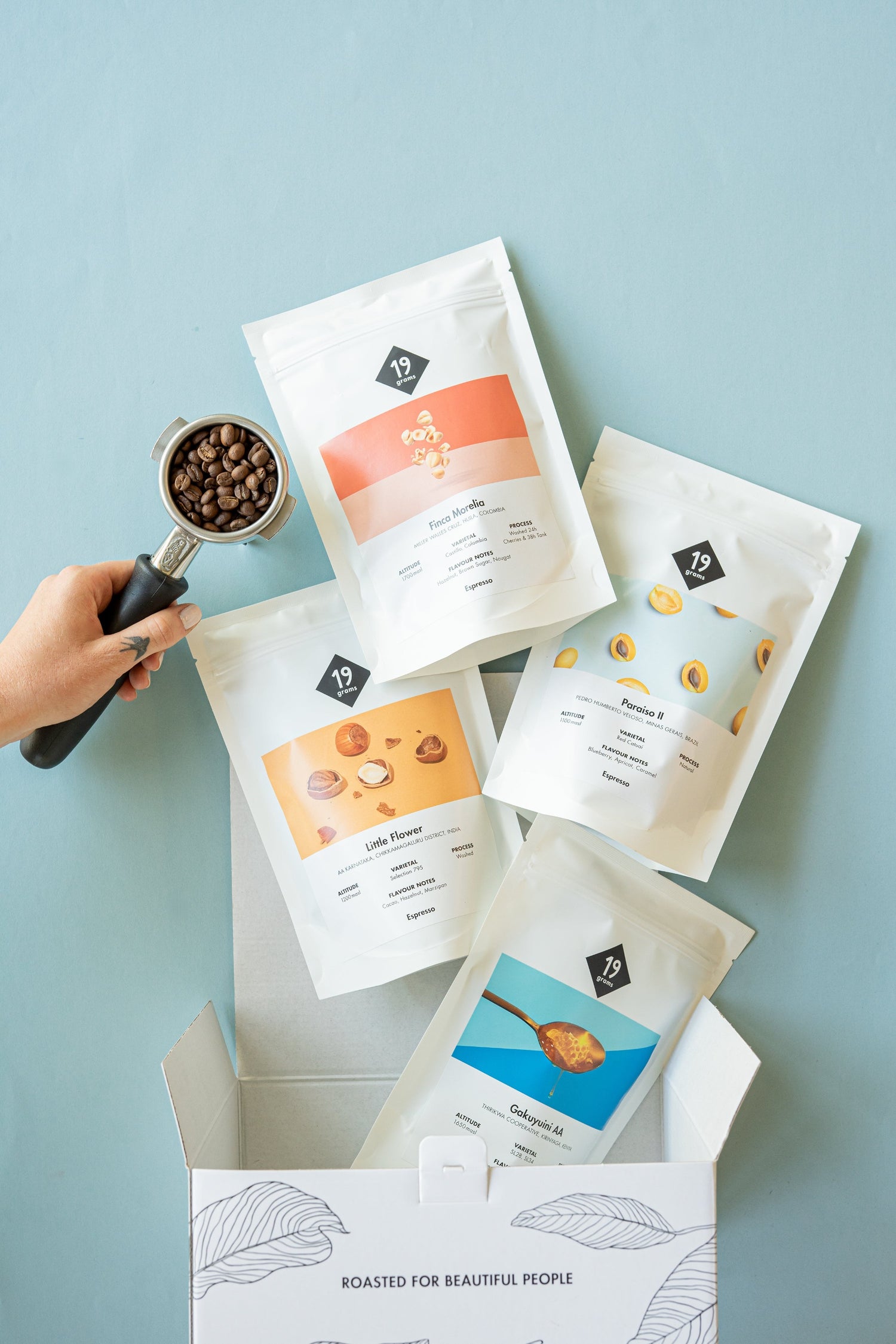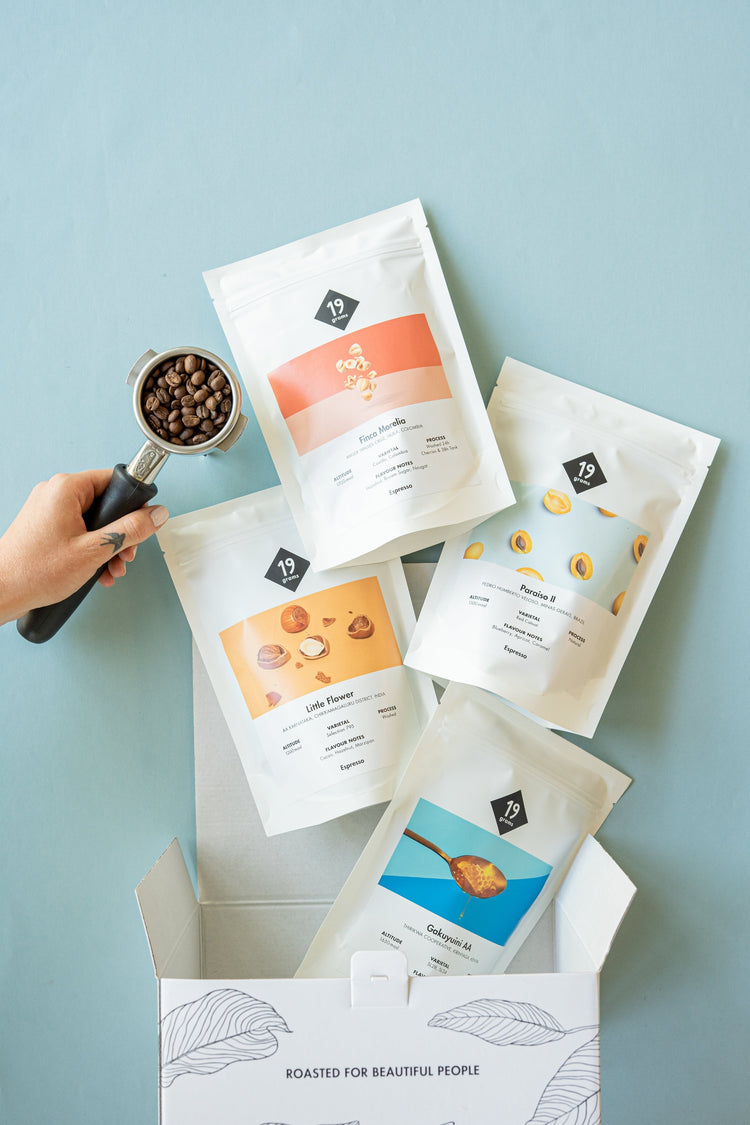 TryMe Coffee Tasting Set - Classic Espresso
Regular price

Sale price

25,13 €

Unit price

33,51 €

per

kg