Coffee Magazin March
Finally, you can take a look behind the scenes - what goes on in our office, what are the most frequent customer inquiries and what do we nerds talk about during our lunch break. All these questions are answered in our new coffee magazine. If you have a question or want to know something, send us an email at info@19grams.coffee.
Women's Month
This month we have dedicated it to a specific topic.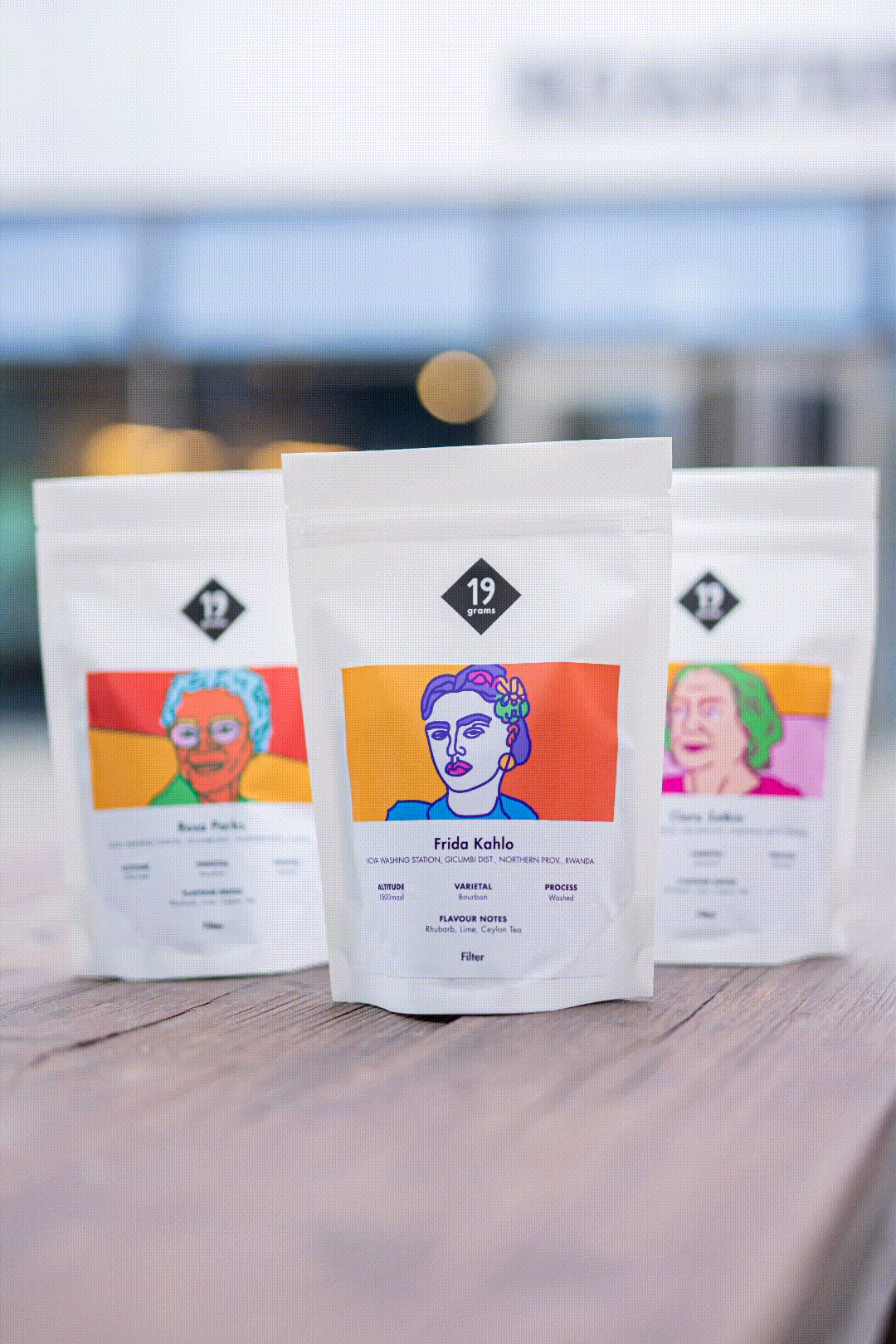 Women's Day Special
To celebrate International Women's Day on 8 March, we have created a special edition of Café de Mamas with special labels. 4 extraordinary women with inspiring stories. We support different organisations with a special coffee from a 100% women-run cooperative in Rwanda.
MORE ABOUT THE SPECIAL
Quote of the month
Do you have a brewing recommendation for Senseo Eco Pads?

Online Customer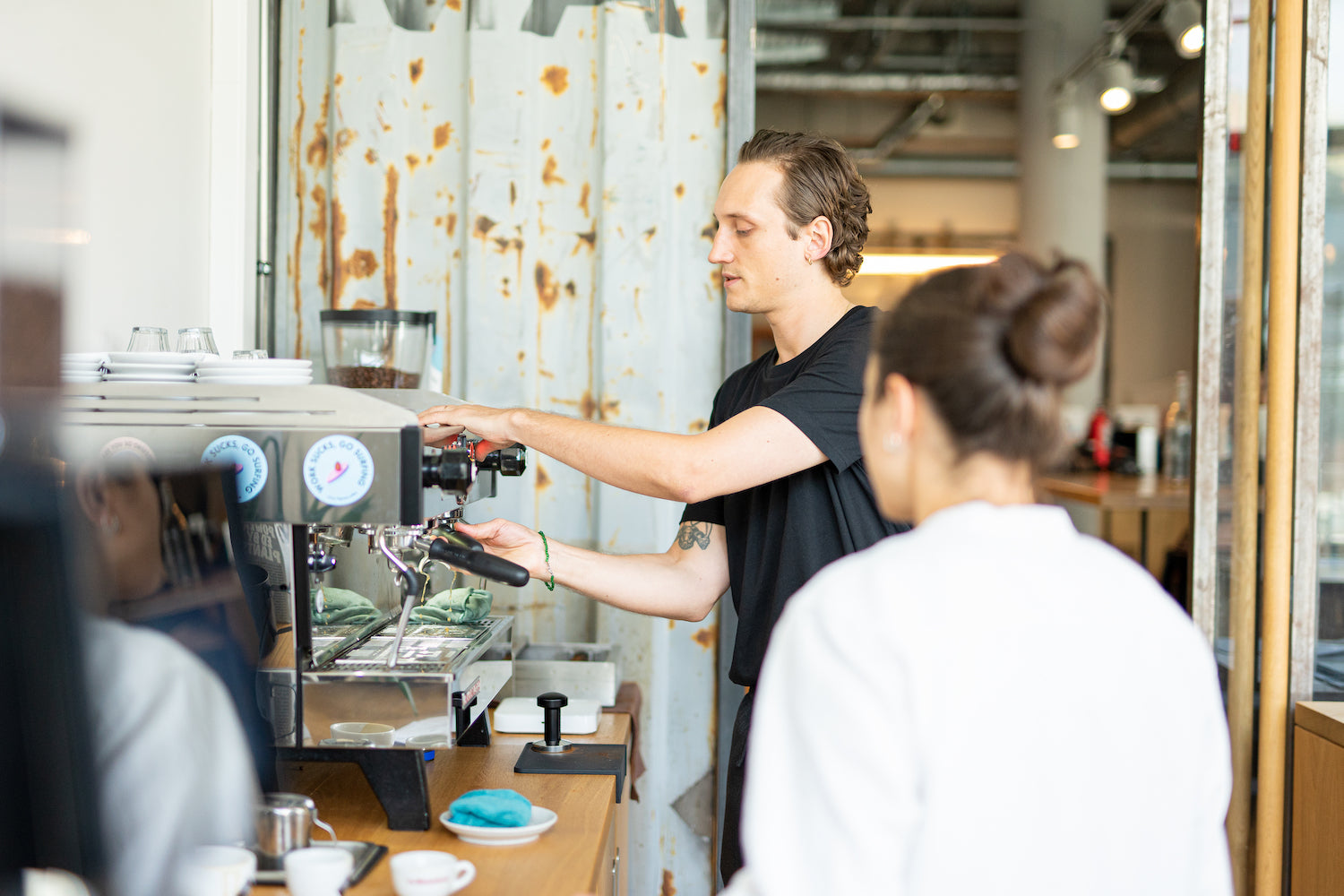 Useless coffee knowledge
When the coffee nerds get together at lunchtime, there are always exciting, but also strange topics to keep us busy. In this column, we share our very own geeky stories with you:
A man named George Washington tried to reduce his coffee consumption by roasting and grinding acorns instead.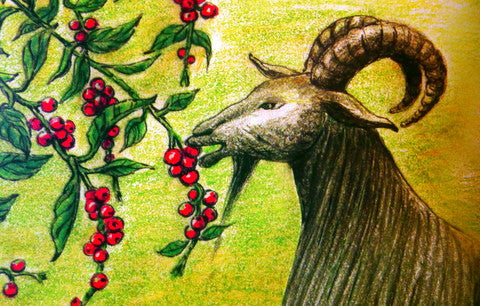 Coffee myths
Coffee comes from a goat: A popular myth says that coffee was discovered by a goat named Kaldi, who ate coffee cherries and then noticed that she felt very awake afterwards. Although this is a charming story, it is not historically proven.
What's to come in April
Summer Menu

For one week in April, our store at Alex will be transformed into a Kiehls pop-up café. Besides the usual bloody good coffee and cakes, there will also be Kiehl's products.

Coffee of the Month April

Sneak peek into April. The coffee of the month for April is the Santuario Sul SL28. This is no ordinary Brazilian coffee: the SL28 brings fruity, funky flavours to your cup. A must for all Brazil fans!
Past Editions of our Coffee Magazine "Behind the roaster"
Here you'll find links to our archive from previous months. the coffee magazine always comes on the last sunday of the month and keeps you up to date with everything from behind the scenes at 19grams, but also events and special insights.
February

Berlinale, Valentine's Day special and much more in the February issue.

TO THE EDITION