Spring Bloom - Filter Blend
White Chocolate, Melon, Orange Blossom
Regular price

Sale price

$12.00

Unit price

$48.00

per

kg
The Spring Bloom Filter Blend is our Filter House Blend with beans from Mexico and Colombia and tastes like spring! Notes of white chocolate, orange blossom and the sweetness of honeydew melon.

Choose your grind size

If you don't have a grinder at home, we'll happily grind your coffee to your specifications. Just select your brewing method above or order whole beans.

Find the right grind. You can get the most out of your coffee by grinding your beans just before brewing. Take a look at the equipment selection if you are interested in a grinder.

You can also select a grind level in each product if you want us to grind the beans for you. We use a Mahlkönig EK43 for this.

Frenchpress and Aeropress are ground on the same setting.
Cultivation

Cultivated with love by great farmers. 100% Arabica coffee, harvested when ripe and carefully processed. Sustainable and fairly traded.
Shipping

Freshly roasted, packed and shipped safely to you by DHL.
Packaging

Our standard bags contain 250g and are 100% recyclable. No mixed materials.
Brewing

Take your tried-and-tested recipe as a starting point for this roast, or get help from our brew guides.
Scoring Card

The coffee cherry can develop up to 1,200 different natural flavours. Depending on location and variety.

Learn to understand the flavours in coffee with the Scoring Card. Grade your coffee by filling out your Scoring Card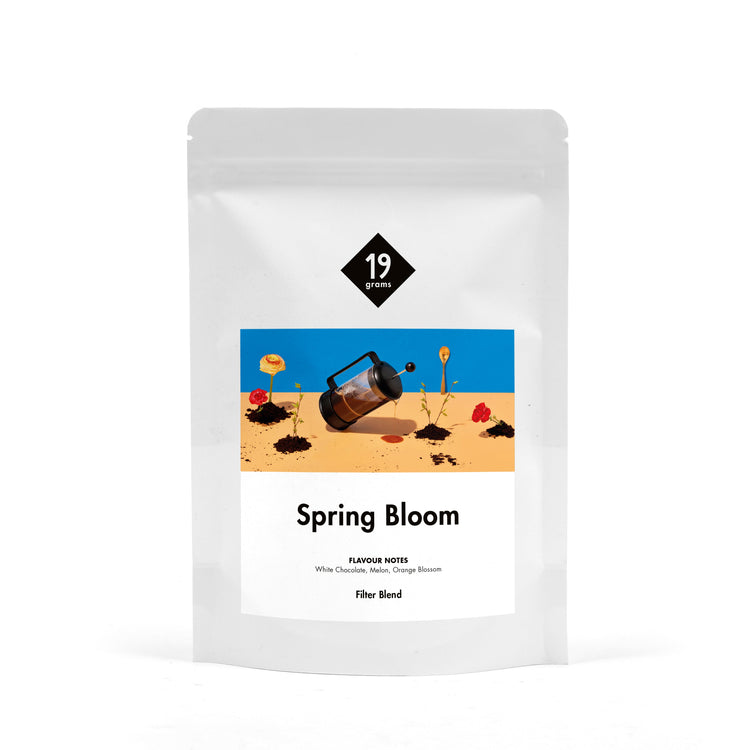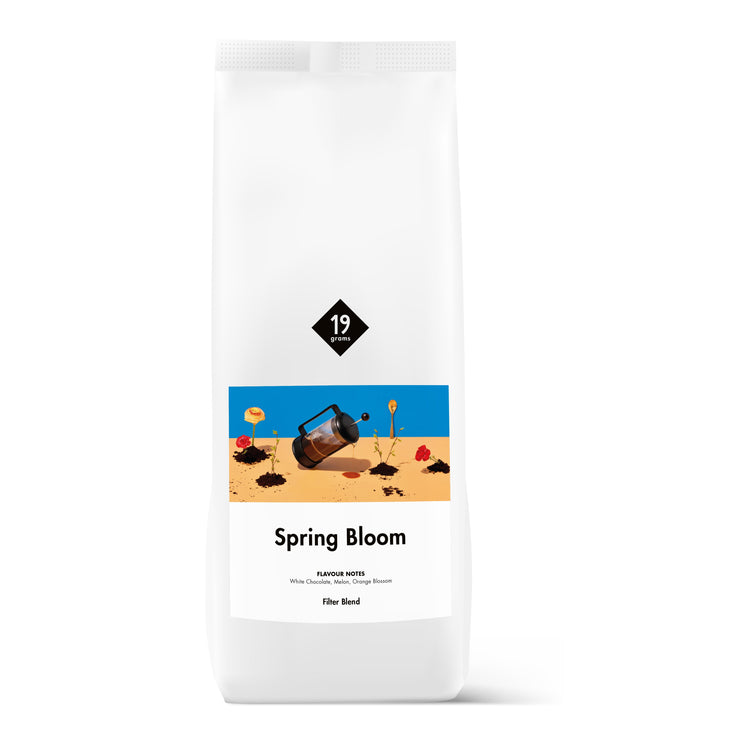 Suitable for filter preparation: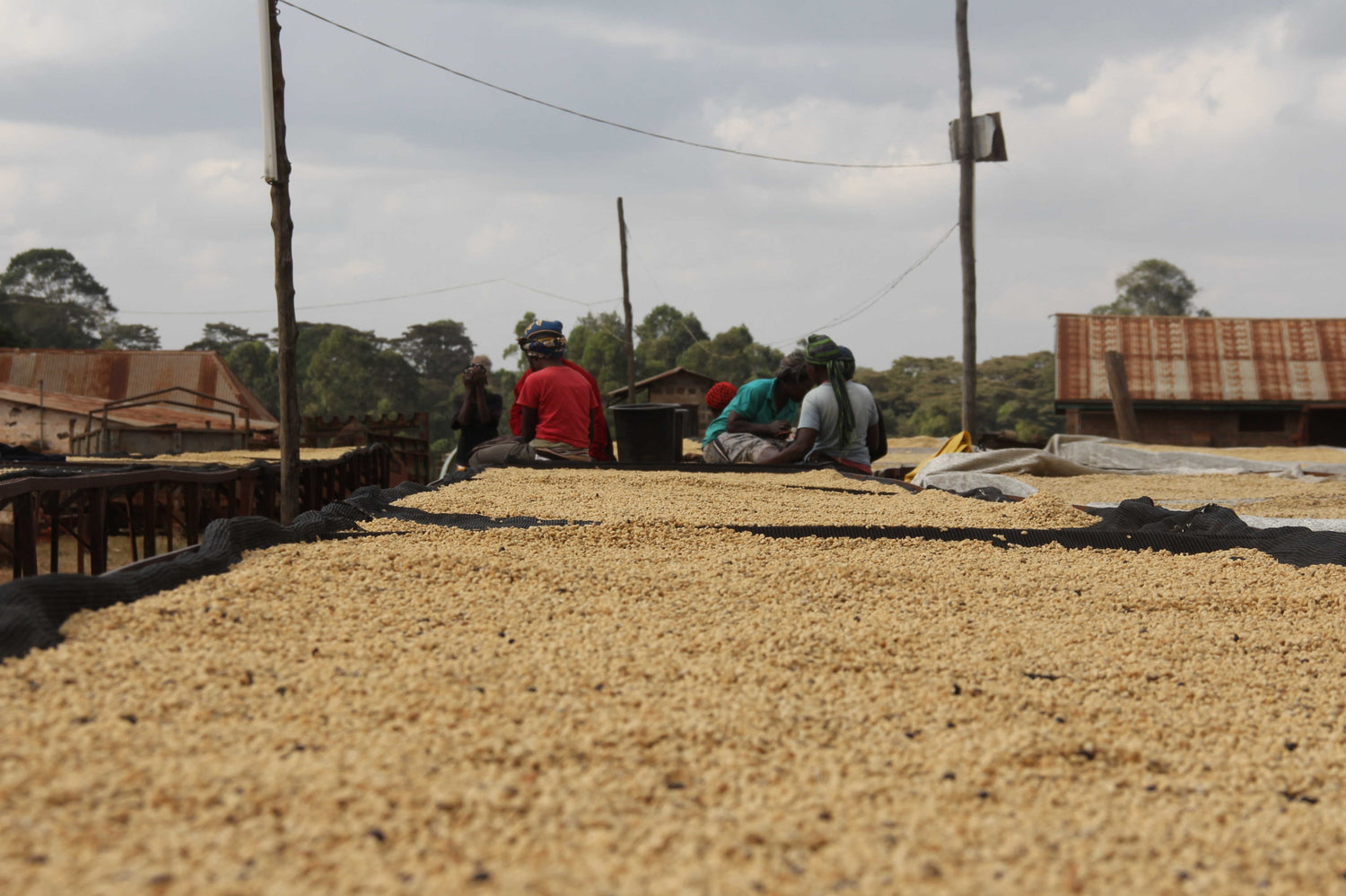 About the coffee
White Chocolate, Melon, Orange Blossom
Score: 86
Sweetness: 3/5 Milk Chocolate
Acidity: 2/5 balanced and easy
Mouthfeel: 3/5 Smooth
Body: 3/5 Decent and Delicate

Variety: Bourbon, Typica, Colombia
Processing: washed
Harvesting Year: 2022
Drying Time: 4-6 days

Suggested brew recipe:
16g coffee grounds, 250g water, medium grind, brewing time: ca. 2.5 mins
About the coffee
The Spring Bloom Filter is a blend of two different varieties from two different origins. One part is a washed Typica from Lovene Farm in Mexico with pleasant sweet, chocolaty notes. The other part is a Colombia variety from Finca Morelia in Colombia that brings fruity-floral notes of melon and orange blossom to the cup.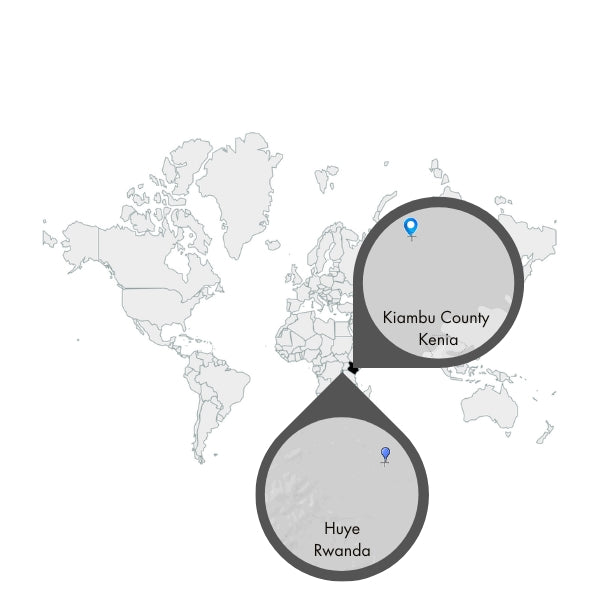 The Farm | Lovene + Finca Morelia


Relationship: Direct Trade
Producer: Grupo Lovene San Jaun Ozolotepec + Simon Walles Cruz
Type of Farm: family owned farm + Cooperative
Region, Country: San Andrés Lovene + Huila, Mexico + Colombia
Altitude: 1.400 - 1.850 masl
Soil type: fertile soils
Fertilisation method: organic
Shadow Type: Grown in shadow
Processing location: on the farm
Number of varieties:
Harvest season: Mar-Jun
About the farm
Grupo Lovene San Jaun Ozolotepec in Mexico is rich in rural flora and fauna that allow good conditions for the cultivation of Lovene, especially due to the widespread shade trees in the state of Oaxaca. This sweet and complex coffee was grown in San Andrés Lovene, a community in the state of Oaxaca, in the municipality of San Juan Ozolotepec. The Typica and Oro Azteca varieties included in this blend, are known as traditional varieties in Mexican coffee culture. The fincas of the Lovene community members who grow these coffees are located at an altitude of 1,500 to 1,900 meters above sea level. The cherries are hand picked from the tree when they are , depulped and fermented for 24 hours. The beans are then taken to a tank where the excess slime is washed off with clean water and later placed on terraces where they dry for some time.

At 1770 meters of altitude is the Finca Morelia of the farmer Miller Walles Cruz. He attaches particular importance to the preservation of biodiversity and takes care of his land with great sensitivity. He believes that the very fertile soil and unique climate of Paicol make his coffee special. Miller learned about coffee production and farm management from various professional agronomists from local institutions such as SENA (National Education Service), as well as by attending workshops. In the Association of Coffee Producers of Paicol, he is one of the 150 members.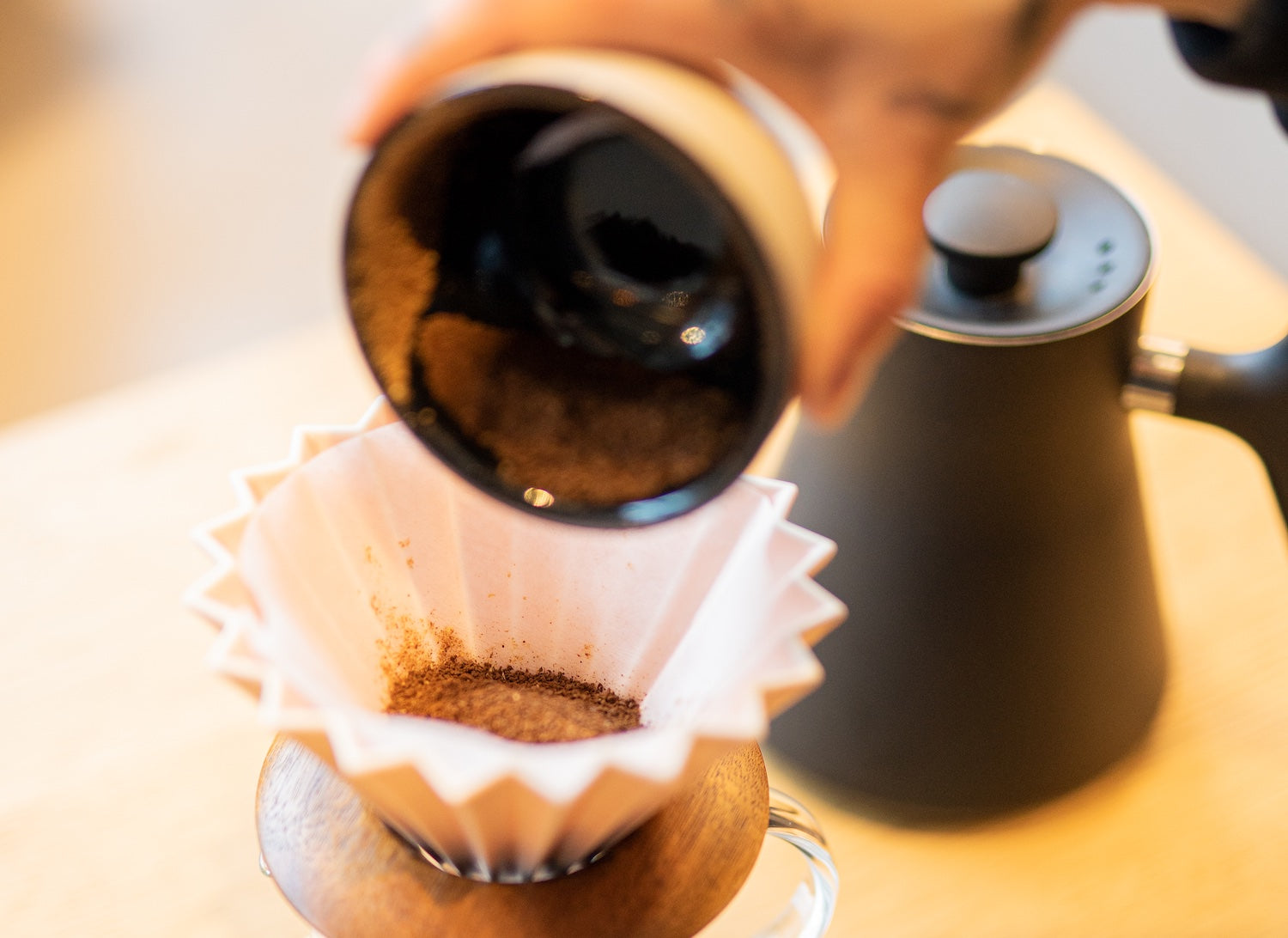 Bloody Good Filter
Coffee is a fruit which is naturally acidic and contains many sugars. We roast our filter coffees to bring out this acidity and develop the natural sweetness.
In developing a profile for a filter roast, our roasting team takes a light-handed approach, roasting much more gently than in an espresso roast. Here, the aim is to respect and highlight the natural flavours of the coffee itself, and to let its terroir shine through.
Simply order your favourite coffee online.
Sustainably grown
Carefully grown and processed by our partners.
Worldwide shipping
Safe and reliable with DHL. Direct to your door.
Recyclable packaging
There are no mixed materials in our coffee bags, making them easy to recycle.
Pay securely
Choose from several secure payment methods.
Free shipping from €30

Easy, safe and fast delivery with DHL. Free of charge from a €30 order value.

Directly & Fairly Traded

We attach great importance to our long-term relationships, keeping farmers on equal terms.