Rockstar | Ojo de Agua - Mexico Filter
White Grapes, Pomelo, Roasted Hazelnut
This coffee from Ojo de Agua came 26th in the Cup of Excellence, a stunning achievement that reflects the quality of this coffee. It's a washed
Marsellessa with a soft and clean profile that's juicy and well balanced.
Cultivation

Grown with love by great farmers. 100% arabica coffee, picked when it's ripe, processed with care, and fairly traded.
Packaging

The tins in our advent calendar hold 50g of coffee and are free from mixed materials, making them 100% recyclable.
Brewing

Take your tried-and-tested recipe as a starting point for this roast, or get help from our brew guides.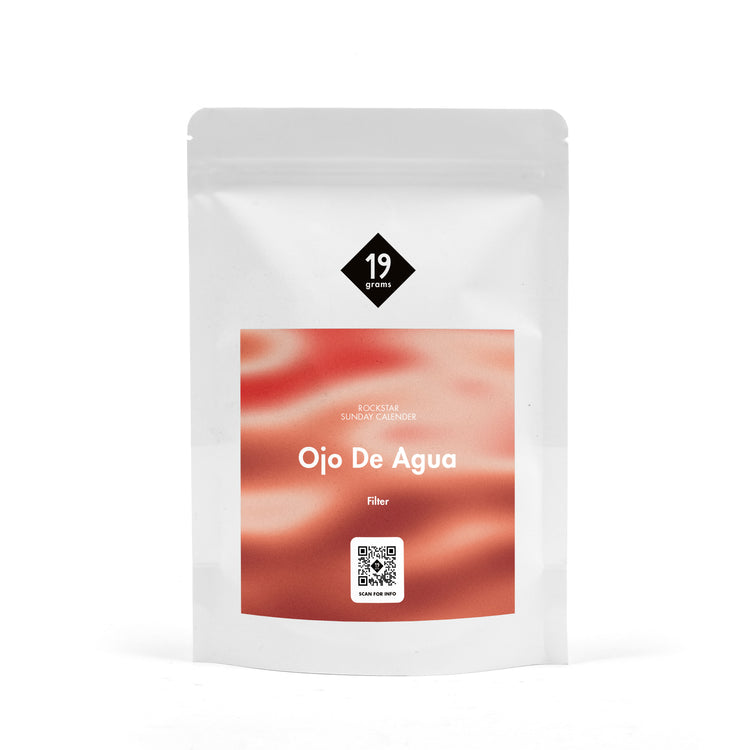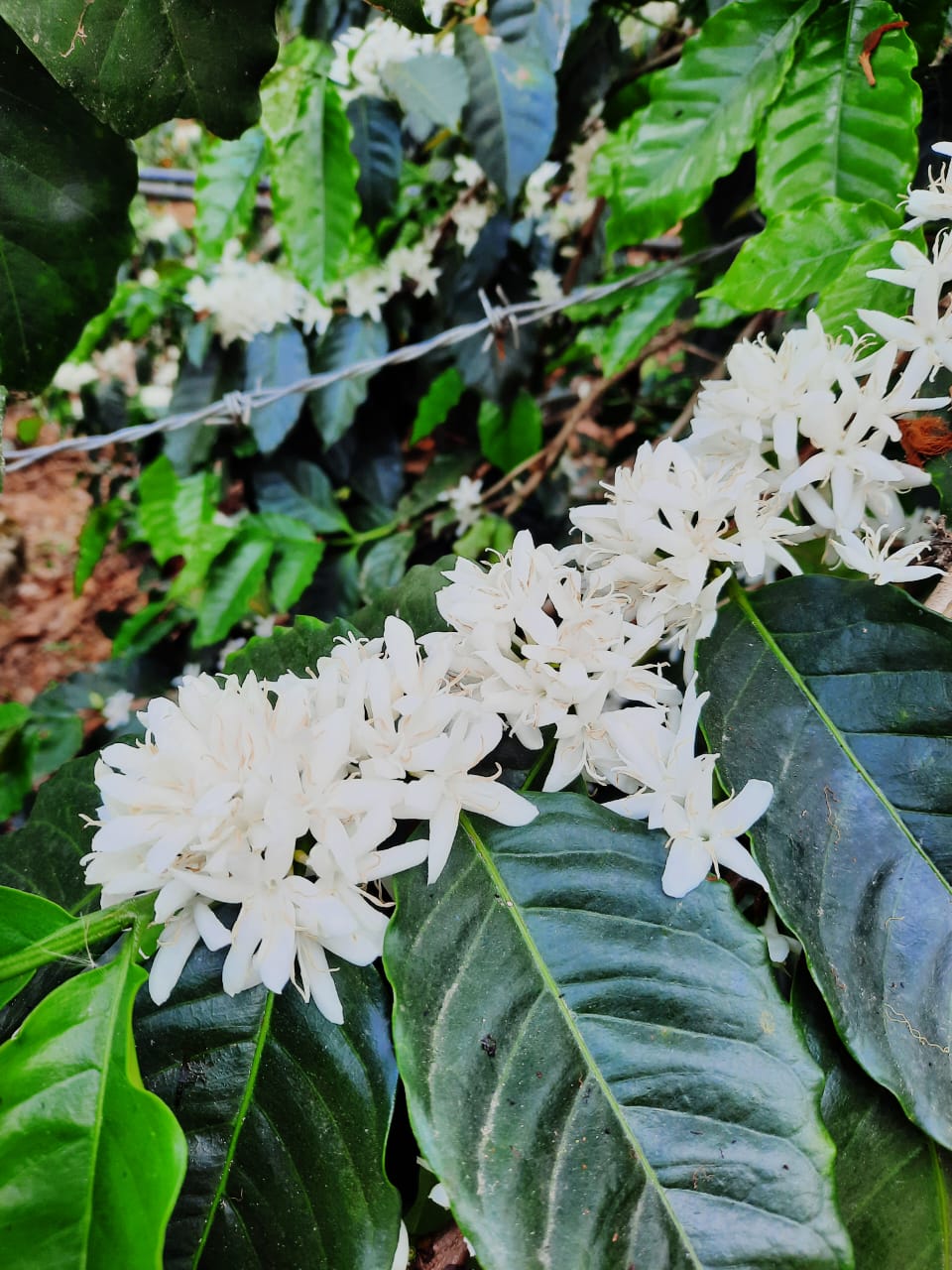 About the coffee
White Grapes, Pomelo, Roasted Hazelnut
Score: 87.5
Sweetness: 4/5 Green Apple
Acidity: 3/5 Bright and Clean
Mouthfeel: 4/5 Soft and Silky
Body: 4/5 Clean and Long-lasting

Variety: Marsellessa
Processing: Washed
Harvesting Year: 2022
Drying Time: Several days

Suggested brew recipe:
1:16.5 (eg 15g coffee to 250g water) in 2:30 to 3:30 minutes
About this coffee
Harvesting generally begins in December and lasts until April, as there are many stages. Ripe cherries are picked by hand, a slow and demanding job. Freshly picked cherries are then pulped and washed, which gives the coffee its clean and transparent flavour profile, allowing the natural flavours of caramel, orange and white chocolate shine through.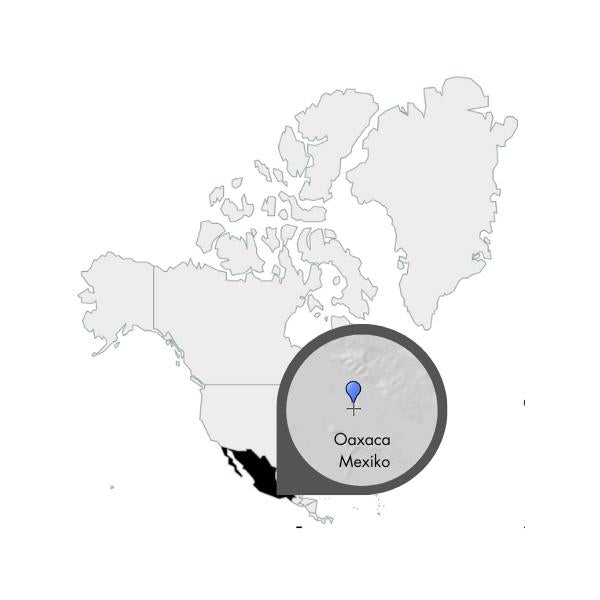 The farm | Ojo de Agua
The farm Ojo de Auga gets its name from the mineral water spring located at its centre – Ojo de Agua means waterhole in English.
The farm is a small one at just one and a half hectares, and they according grow just one variety: Marsellessa. It's located in the Pahuatitan district, which is in Huitzilan de Serdan in the state of Puebla, in eastern central Mexico. Lying at 1100 metres above sea level, the farm also produces oranges, mandarins bananas, sapote and guava.

Relationship: New partner
Producer: Sandra Elizabeth Romero Andablo
Type of Farm: Owner operated farm
Region, Country: Huitzilan de Serdán, Puebla, Mexico
Altitude: 1100 masl
Soil type: Fertile soils
Fertilisation method: organic
Shadow Type: Shade grown
Processing location: On the farm
Number of varieties: 1
Harvest season: Dec-Apr

Cup of Excellence 2022

Simply order your favourite coffees online
Sustainably grown
Carefully grown and processed by our partners.
Worldwide shipping
Safe and reliable with DHL. Direct to your door.
Recyclable packaging
There are no mixed materials in our bags, making them easy to recycle.
Pay securely
Choose from several secure payment methods.
Free shipping from €30

Easy, safe and fast delivery with DHL. Free of charge from €30 order value.

Directly & Fairly Traded

We attach great importance to our long-term relationships, keeping farmers on equal terms.