Hacienda Sonora L9 Costa Rica Filter
Caramell, Red Plum, Milk Chocolate
Regular price

Sale price

$16.00
Sonora L9 from Hacienda Sonora in Costa Rica has a rich, intense body with a syrupy, jammy texture. In the cup, you'll taste intense and sweet honeydrew melon and milk candy, with a hint of jasmine. Just right for a great filter.


Choose your grind size

If you don't have a grinder at home, we'll happily grind your coffee to your specifications. Just select your brewing method above or order whole beans.

Find the right grind. You can get the most out of your coffee by grinding your beans just before brewing. Take a look at the equipment selection if you are interested in a grinder.

You can also select a grind level in each product if you want us to grind the beans for you. We use a Mahlkönig EK43 for this.

Frenchpress and Aeropress are ground on the same setting.
Cultivation

Cultivated with love by great farmers. 100% Arabica coffee, harvested when ripe and carefully processed. Sustainable and fairly traded.
Shipping

Freshly roasted, packed and shipped safely to you by DHL.
Packaging

Our standard bags contain 250g and are 100% recyclable. No mixed materials.
Brewing

Take your tried-and-tested recipe as a starting point for this roast, or get help from our brew guides.
Scoring Card

The coffee cherry can develop up to 1,200 different natural flavours. Depending on location and variety.

Learn to understand the flavours in coffee with the Scoring Card. Grade your coffee by filling out your Scoring Card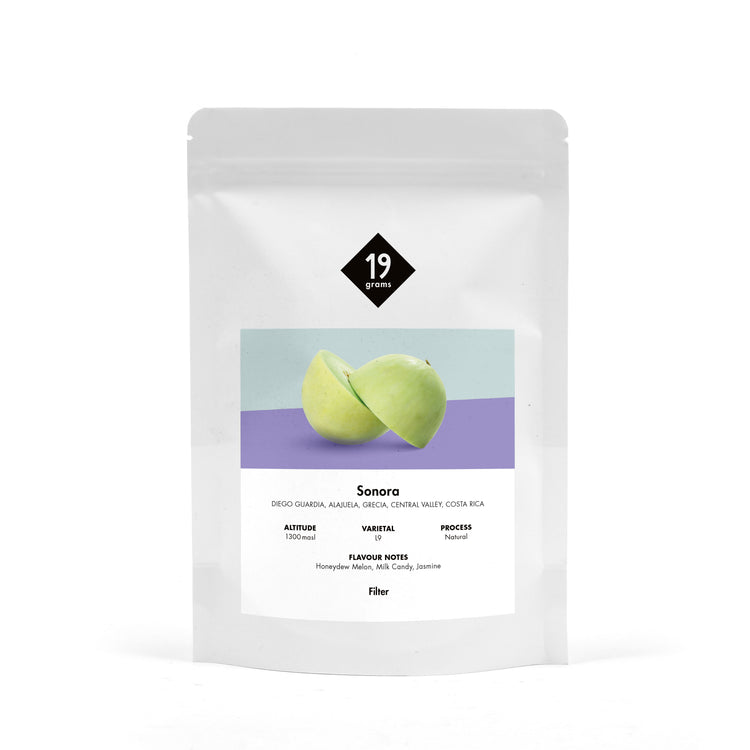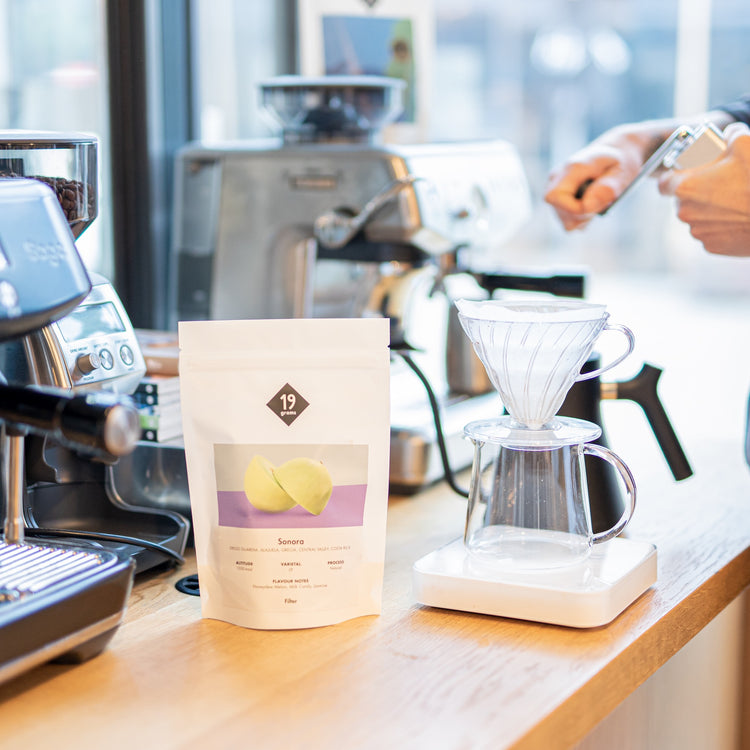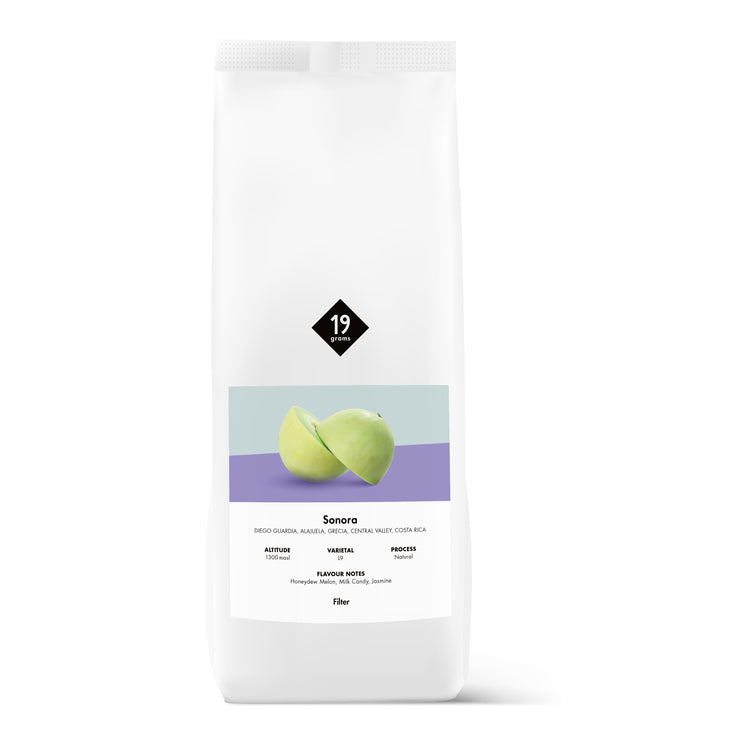 Suitable for filter preparation: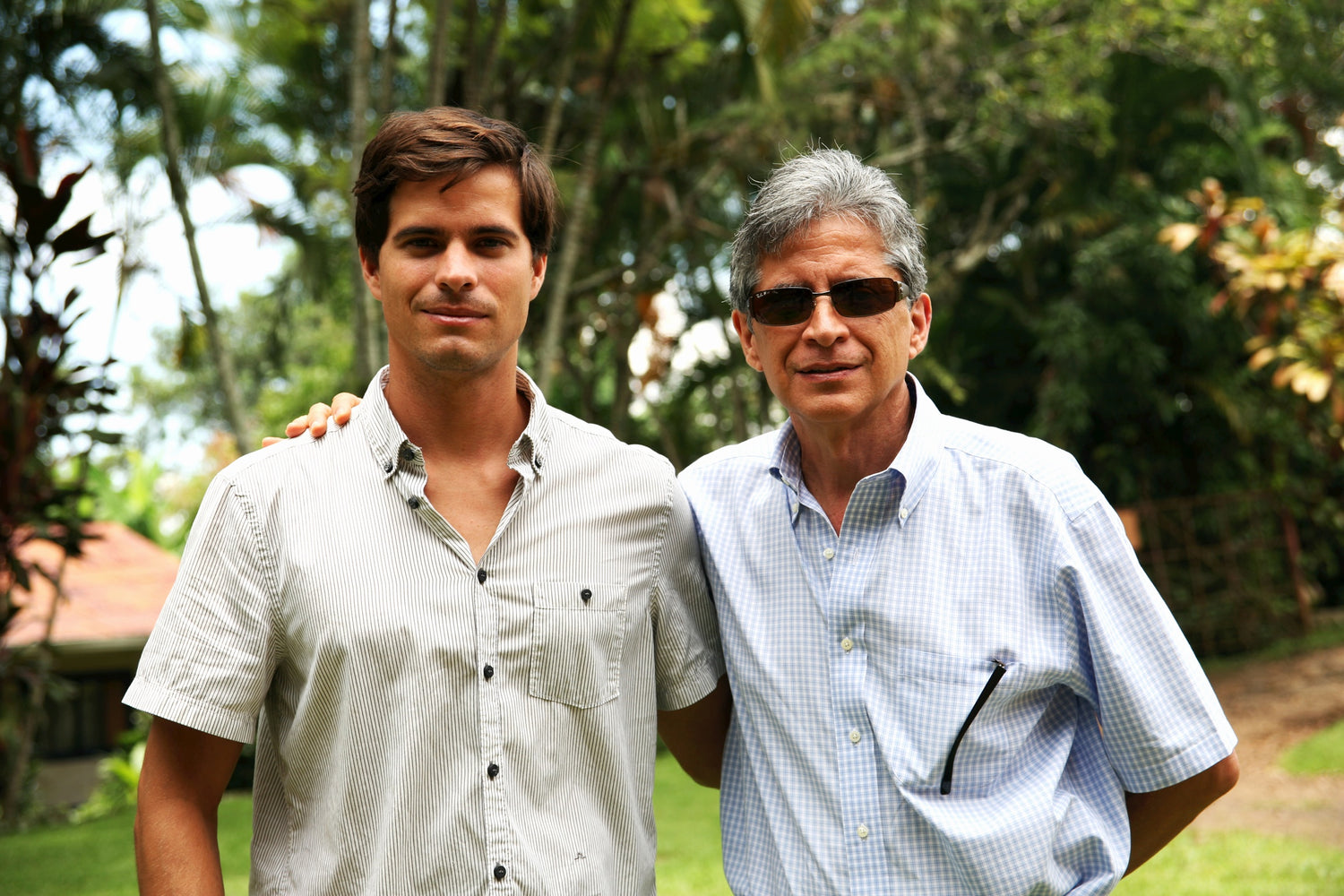 About the coffee
Caramell, Red Plum, Milk Chocolate
Score: 87.5
Sweetness: 4/5 cane sugar
Acidity: 2/5 melon
Mouthfeel: 3/5 sweet and silky
Body: 4/5 morish

Variety: L9
Processing: Natural
Harvesting Year: 2022
Drying Time: 15 days

Suggested brew recipe:
1:2, 19gr Coffee for 40gr Espresso, Brewing Time: 30-35 Sekunden.
About the coffee
About this coffee

The Sonora L9 is a great coffee with a creamy and sweet texture. We roasted it as an espresso to highlight its rich and decadent flavor profile. This espresso coffee is full-bodied, but very clean and crisp. Sonora L9 has a sugary sweetness. You'll taste super sweet caramel fudge in the cup, along with bittersweet walnuts and fruity red plum. The aftertaste is sweet with a hint of fresh clementines.

The cherries of the L9 variety are slowly dried in the sun after harvest. By leaving the pulp on the bean first, it can absorb all the sweetness of the ripe cherry. As a result, the coffee will later develop a rich sweetness. After about 10-12 days of drying, the cherries are pulped - the dry skin separated from the beans - and stored for a few more days. The resting period must take place at a certain temperature so that the beans reach a certain degree of moisture. This type of processing is called 'Natural'. It is especially environmentally friendly because, for example, unlike the washed method, it uses very little water.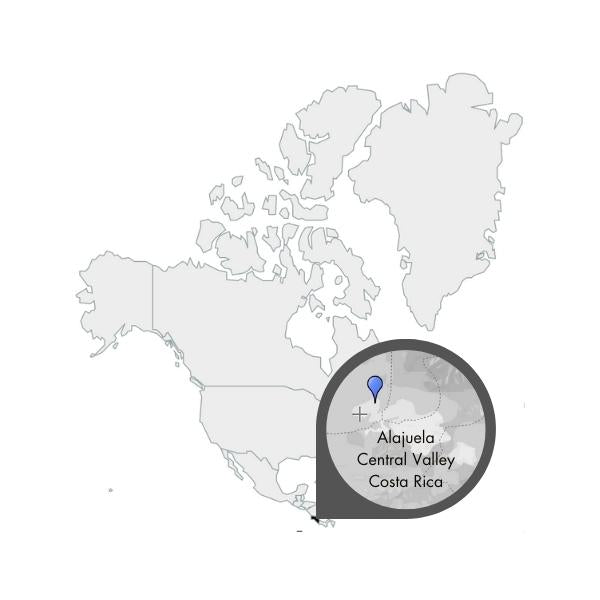 The Farm | Hacienda Sonora
Hacienda Sonora, is 100% green energy supplied.

Relationship: direct for several years
Producer: Diego Guardia
Type of Farm: family-owned
Region, Country: Central Valley, CR
Altitude: 1300 masl
Soil type: volcanic soil
Fertilisation method: organic
Shadow Type: shadow-grown
Processing location: on the farm
Number of varieties: SL28, Geisha, Villalobos, Typica, Bourbon
Harvest season: Oct-Feb
About the farm
The Hacienda Sonora is located in the Central Valley in Costa Rica.

Alberto Guardìa has been growing coffee for over 50 years. His family farm - with the melodious name Hacienda Sonora, is located on the fertile foothills of the famous Poas volcano in Costa Rica's West Valley. It is largely surrounded by untouched virgin forest. The preservation of the rainforest is very important to the Guardìa family. That is why they simply let it grow and in it their coffee plants. The coffee trees ripen excellently under the protective roof of the shady trees: they receive enough moisture to develop optimally. A Pelton turbine powered by the water power of a stream is used as the energy source for the entire finca. This raging, beautiful body of water supplies the entire finca with '100 % green energy'. We have known the Guardìas for a few years now and are happy to have met such an exceptional family that grows unique coffees every year with understanding and love for nature.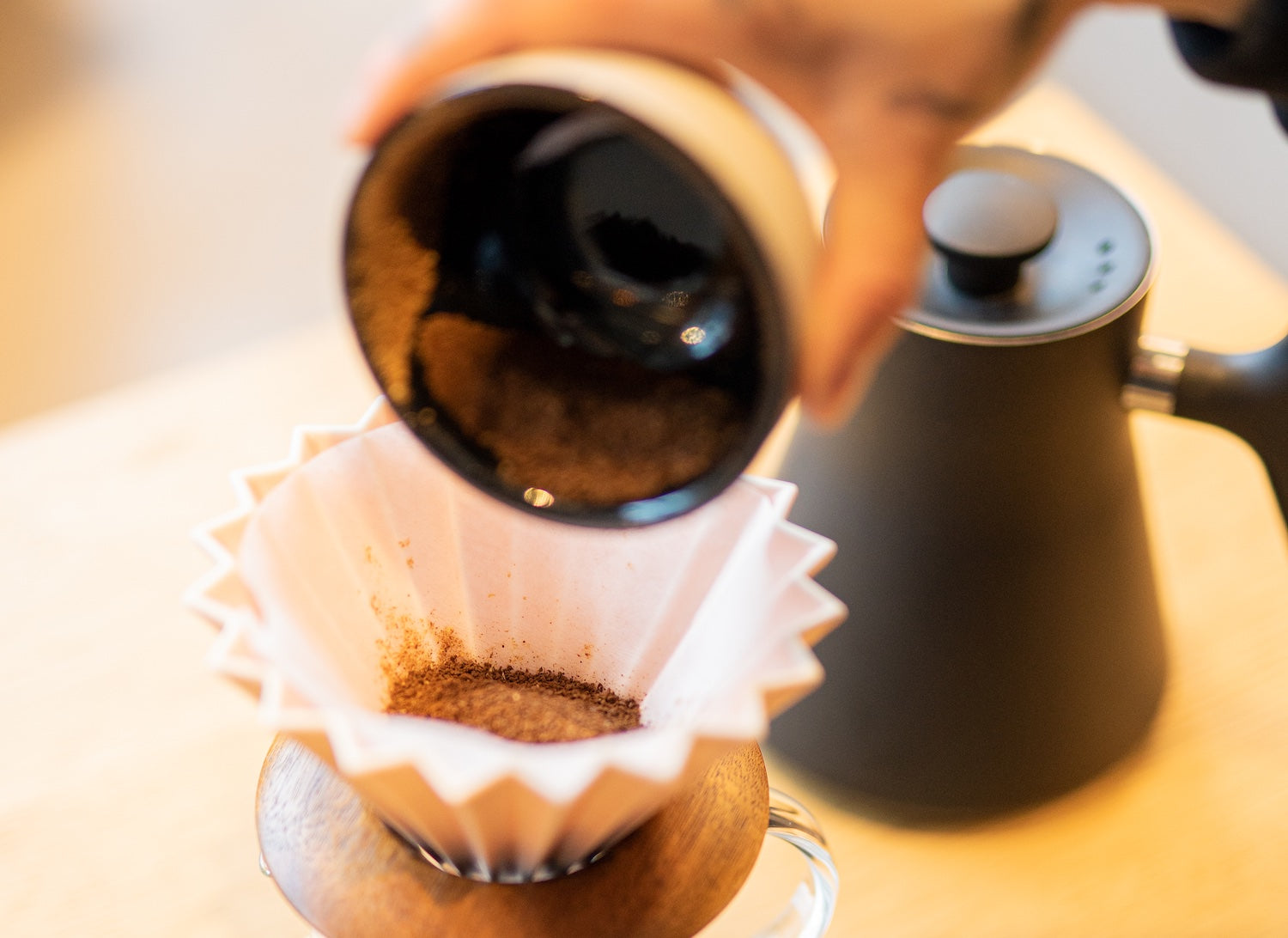 Bloody Good Filter
Coffee is a fruit which is naturally acidic and contains many sugars. We roast our filter coffees to bring out this acidity and develop the natural sweetness.
In developing a profile for a filter roast, our roasting team takes a light-handed approach, roasting much more gently than in an espresso roast. Here, the aim is to respect and highlight the natural flavours of the coffee itself, and to let its terroir shine through.
Simply order your favourite coffee online.
Sustainably grown
Carefully grown and processed by our partners.
Worldwide shipping
Safe and reliable with DHL. Direct to your door.
Recyclable packaging
There are no mixed materials in our coffee bags, making them easy to recycle.
Pay securely
Choose from several secure payment methods.
Free shipping from €30

Easy, safe and fast delivery with DHL. Free of charge from a €30 order value.

Directly & Fairly Traded

We attach great importance to our long-term relationships, keeping farmers on equal terms.