1 . December | Garrido - Panama Capsule
Citrus, Apple, Bluebuerry
About the coffee
This coffee is a Single Origin Coffee, composed of different beans from the farms of the Garrido family: Geisha, Heirloom, Catuai and Typica varieties beans from all over Boquete come together here. Garrido Estate, or "Cafe Garrido," is a family-owned company that focuses on growing high-quality specialty coffees and prefers mixed-crop cultivation. The coffee plants grow under the shade of grapefruit and orange trees.
The coffee beans are hand-picked during the harvest season, which stretches from December to March, and are then sculptured and sun-dried. The result is a very balanced cup profile with a medium body, lemony acids and flavors of dried fruit, blueberry and apple.
About the farm
The Garrido family coffee farm is located in the well-known coffee growing region of Boquete. The Garrido family owns several coffee farms in the area, all in different micro-regions: Alto Quien, Volcancito, Alto Lino and Callejón Seco. The coffee farms have been around for many years, and even though Teodoro founded Cafe Garrido, each one has a history that goes way back.

Cultivation

Cultivated with love by great farmers. 100% Arabica coffee, harvested when ripe and carefully processed. Sustainable and fairly traded.
Packaging

The 19grams capsule advent calendar is 100% recyclable and made from 100% recyclable materials. Even the capsules are compostable.

It doesn't get any greener than this!
Brewing

Our capsules contain 7g of coffee - that's a little more than commercial capsules from other suppliers like Nespresso. Therefore, use a little more water when brewing - like a lungo.
Bloody Good Advent
Since 8 years we roast the unique Coffee Advent Calendar. Now finally capsule compatible.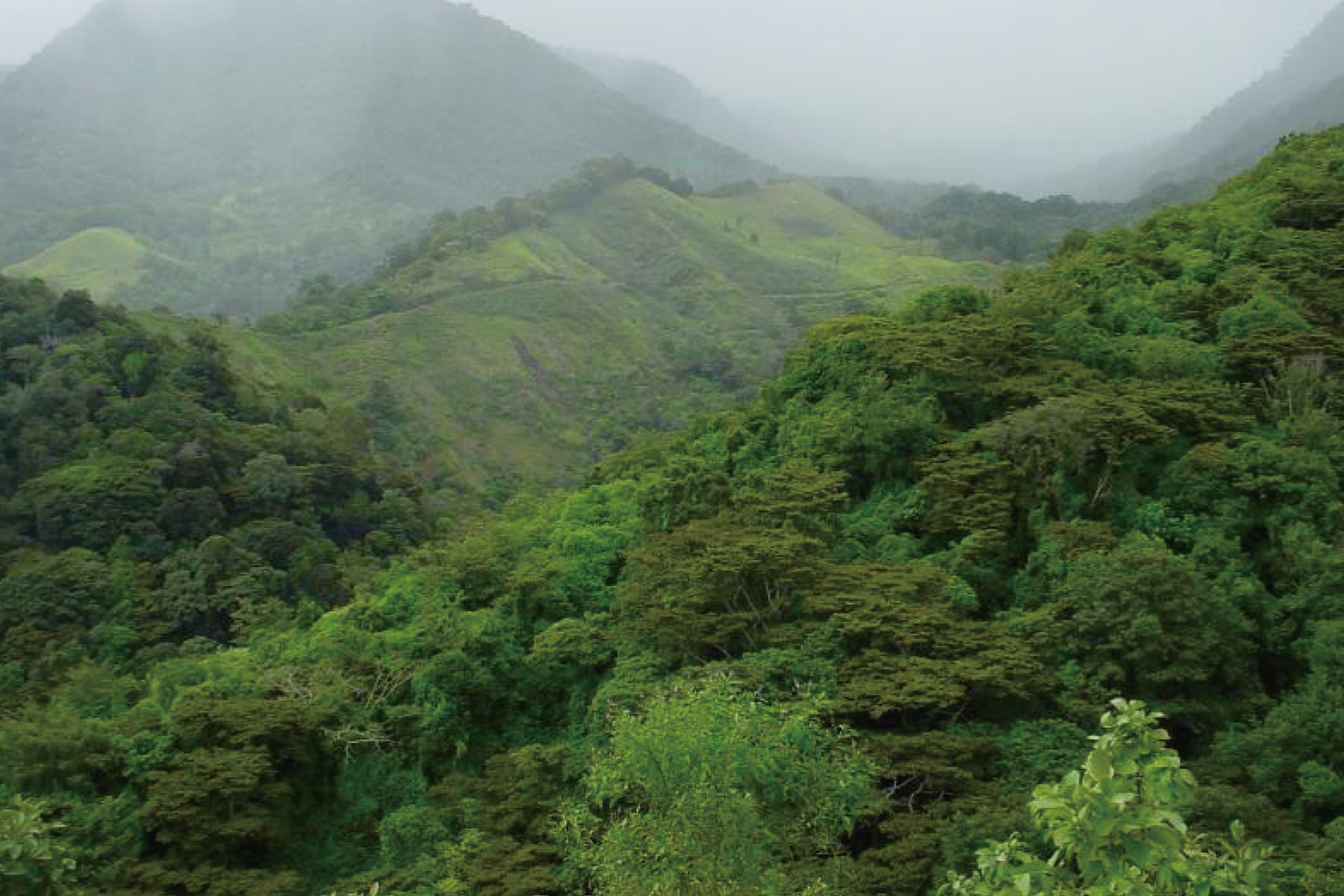 To the Coffee
Citrus, Apple, Bluebuerry
Score:
Sweetness:
Acidity:
Mouthfeel:
Body:

Variety: Blend of Catuai, Geisha, Heirloom, Typica
Processing: Washed
Harvesting Year: 2021
Drying Time: etwa 10 Tage

Suggested brew recipe:
We recommend using the Lungo button on your Pods Machine.
About the coffee
A very balanced cup profile with a medium body and citric acidity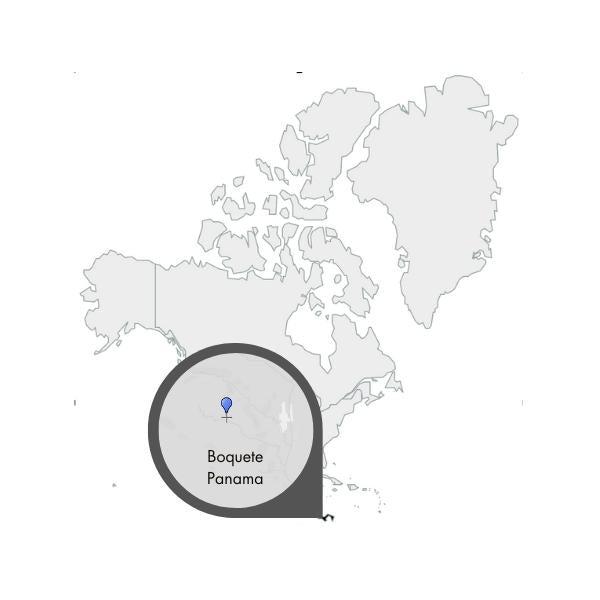 About the farm


Relationship: new partner
Producer: Teodoro Garrido
Type of Farm: family owned business
Region, Country: Boquete, PA
Altitude: 1.200 - 1.750 masl
Soil type: fruchtbare bis vulkanische Böden
Fertilisation method: organic
Shadow Type: grown in the shade
Processing location: on the farm
Number of varieties: several
Harvest season: Dec - Mar
More about the farm
Dieser Kaffee ist ein Single Origin Coffee, der sich aus verschiedenen Bohnen der Farmen der Familie Garrido zusammensetzt: Hier kommen Bohnen der Varietäten Geisha, Heirloom, Catuai und Typica aus ganz Boquete zusammen. Garrido Estate, oder auch "Cafe Garrido" ist ein Familienunternehmen, das sich auf den Anbau hochwertiger Specialty Coffees konzentriert und den Anbau in Mischkulturen bevorzugt. Die Kaffeepflanzen wachsen unter schattenspendenden Grapefruit- und Orangenbäumen.
FAQs Advent Calendar
HOW DO I KNOW WHAT COFFEE IS IN THE CAPSULE?

Scan the QR code on the back of the calendar for detailed information.
CAN I ORDER THE ADVENT CALENDAR ONLINE AND PICK IT UP IN ONE OF YOUR CAFES?

Yes, you can also choose the roastery pickup and come by our shop. This costs nothing. Please note the information we will send you by email when you pick up.
Order your favourite coffee simply online.
Sustainably grown
Carefully grown and processed by our partners.
Worldwide Shipping
Safe and secure with DHL. To your home.
Recyclable packaging
No mixed materials in our coffee bags, therefore easy to recycle.
Pay securely
Choose from several secure payment methods
.
Free Shipping from 30€

Easy, safe and fast delivery with DHL. Free of charge from 30€ order value.

Direct & Fairtrade

We attach great importance to long-term relationsships.