7. Kawo Farm – Ethiopia Filter
Peach, Jasmine, Blueberry
It's all fruit in this stunning Ethiopian from Heleanna Georgalis's Kawo Kamina Farm, with juicy notes of blueberry and peach joining a silky body and floral armoa that reminds us of jasmine.
Cultivation

Grown with love by great farmers. 100% arabica coffee, picked when it's ripe, processed with care, and fairly traded.
Packaging

The tins in our advent calendar hold 50g of coffee and are free from mixed materials, making them 100% recyclable.
Brewing

Take your tried-and-tested recipe as a starting point for this roast, or get help from our

brew guides

.
Your Scoring Card

The coffee cherry can develop up to 1,200 different natural flavours. Depending on location and variety. Learn to understand the flavours in coffee with the Scoring Card. Grade your coffee by filling out your Scoring Card.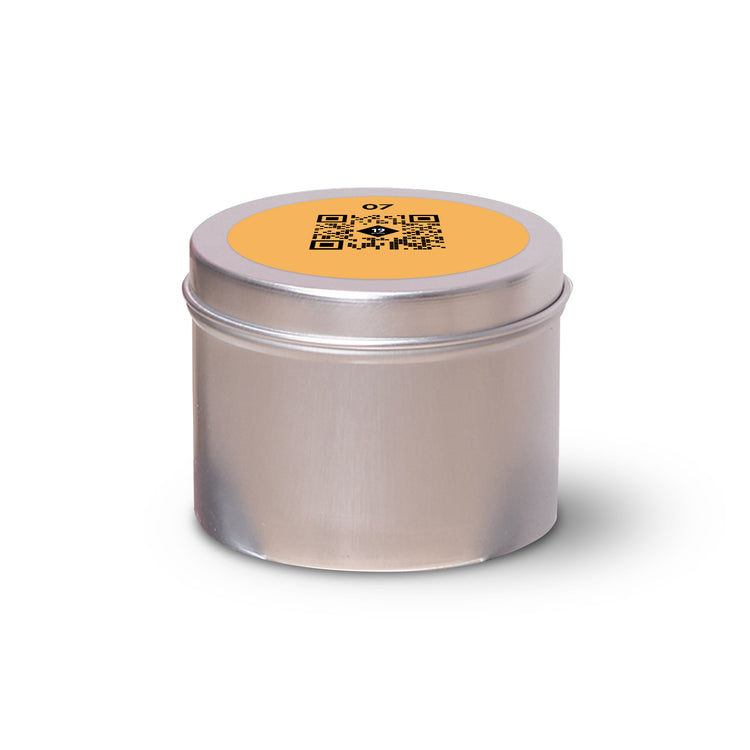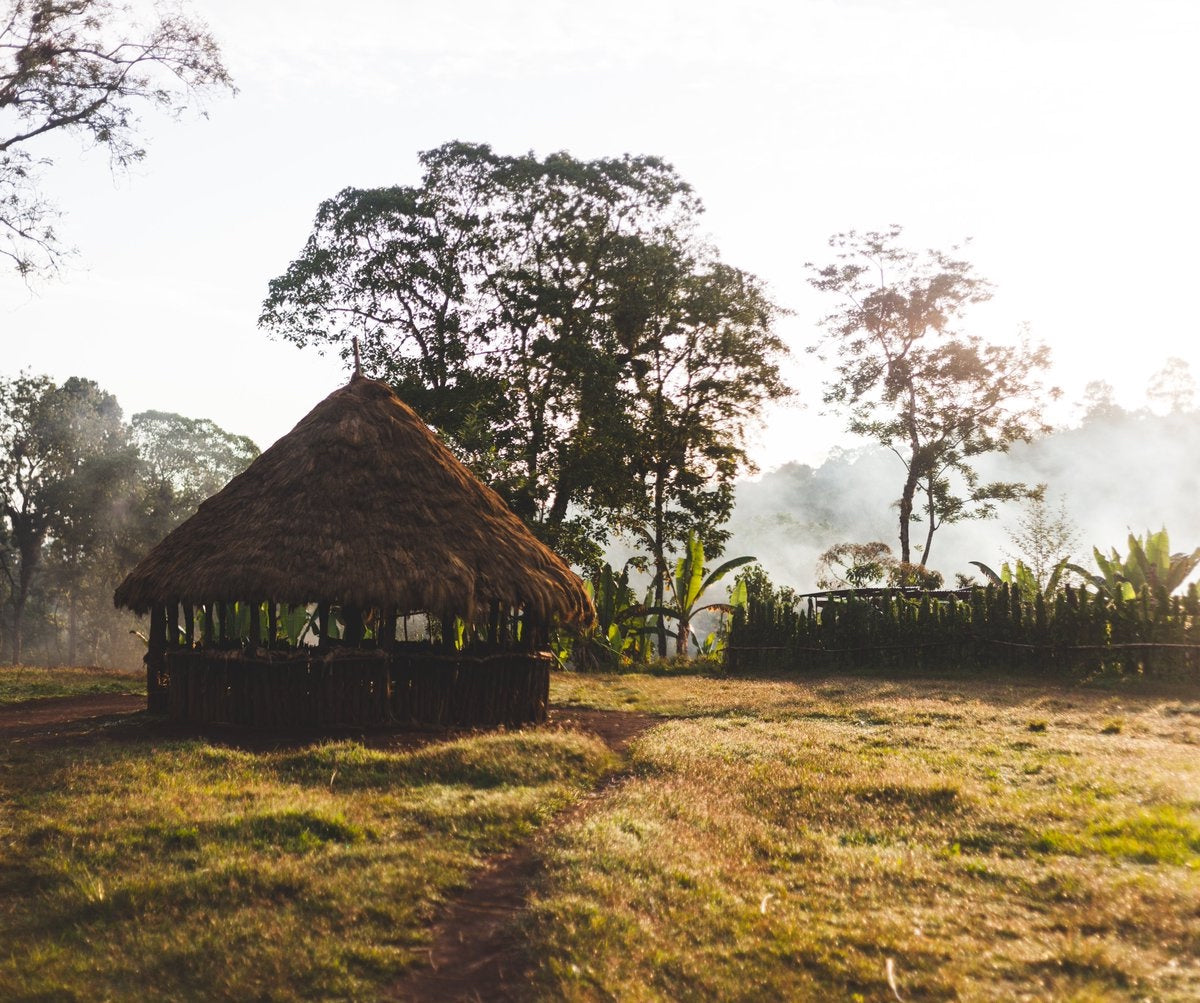 Key info
Peach, Jasmine, Blueberry
Score: 88
Sweetness: 5/5 Blueberry
Acidity: 4/5 Tropical and Bright
Mouthfeel: 4/5 Bright and silky
Body: 5/5 Silk

Variety: Heirloom
Processing: Natural
Harvesting Year: 2022
Drying Time: 14 days on African beds

Suggested brew recipe:
1:16.5 (eg 15g coffee to 250g water) in 2:30 to 3:30 minutes
About this coffee
This stunning coffee is the best of what Ethiopians have to offer: it's super juicy and fruity, with a floral aroma. It's harvested by hand between the trees of the forest in which it is grown, located in the lush Sheka zone, near Kaffa. The region has a rich diversity of vegetation, which provides optimal conditions for growing excellent coffee. Heleanna Georgalis from Moplaco took over the farm's operation two years ago and is giving it her all to produce high quality coffees. We can't praise the results enough.

After being harvested, the coffee cherries are carefully dried on 45 raised African beds from Moplaco, where they take on a light tropical acidity. According to research performed by the Tepi institute, the coffee grown at Kawo Farm is the 74110 variety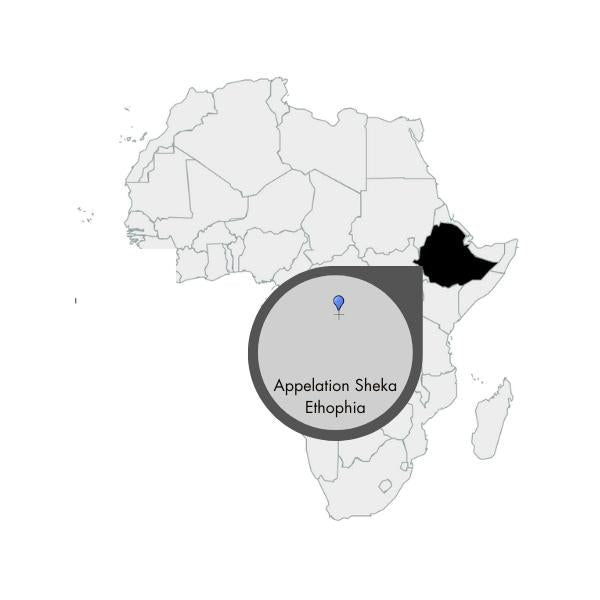 The farm | Kawo Farm
The Kawo Kamina farm is tucked under thick blanket of vegetation at an altitude of around 2000 meters in Ethiopia's Sheka zone in the country's south west, near the town of Kawo. Founded 7 years ago, the 150 hectare farm has been run by Helena Georgalis for two years now, having taken over after spending many years in the Ethiopian coffee industry, now transitioning to becoming a producer herself. The quality of her coffees and the difficult, remote conditions of the farm show her talent and conviction.

Relationship: Several years
Producer: Heleanna Georgalis
Type of Farm: Owner-operated farm
Region, Country: Masha, Sheka, Ethiopia
Altitude: 1900 - 2000 masl
Soil type: Fertile, forested soils
Fertilisation method: organic
Shadow Type: Shade grown
Processing location: On the farm
Number of varieties: Several
Harvest season: Nov - Jan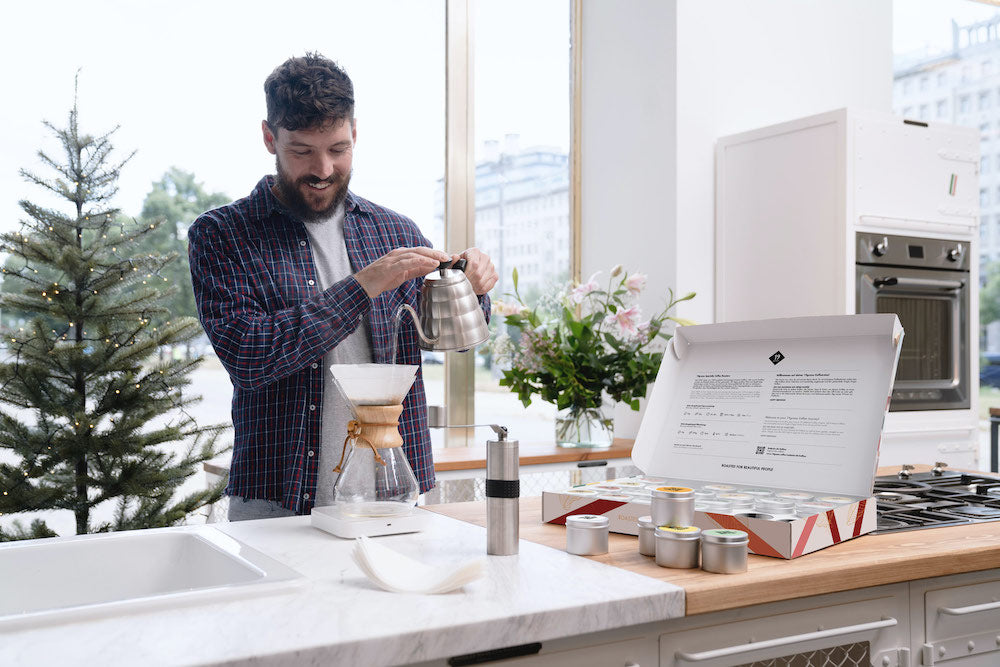 Bloody Good Filter
Coffee is a fruit with many natural fruit acids. We roast our coffees to bring out these acids, but also to bring out the sweetness. When our roasters develop a flavour profile for a filter coffee, they make sure to use a slightly lower temperature. In our coffees, we bring out the natural flavour profile of each variety, but also of the terroir of Origin.
Simply order your favourite coffees online
Sustainably grown
Carefully grown and processed by our partners.
Worldwide shipping
Safe and reliable with DHL. Direct to your door.
Recyclable packaging
There are no mixed materials in our bags, making them easy to recycle.
Pay securely
Choose from several secure payment methods.
Christmas Presents for Coffee Lover
Free shipping from €30

Easy, safe and fast delivery with DHL. Free of charge from €30 order value.

Directly & Fairly Traded

We attach great importance to our long-term relationships, keeping farmers on equal terms.