23. El Suspiro – Nicaragua Espresso
Dark Chocolate, Hazelnut, Honey
This is the first time we've roasted a coffee from the Finca El Susprio, one of the farms of our partners at the Fincas Mierisch. It's a nutty espresso that displays many classic Nicaraguan characteristics, with a chocolatey sweetness, a delicate, pear-like acidity and a nutty body and finish.
Cultivation

Grown with love by great farmers. 100% arabica coffee, picked when it's ripe, processed with care, and fairly traded.
Packaging

The tins in our advent calendar hold 50g of coffee and are free from mixed materials, making them 100% recyclable.
Brewing

Take your tried-and-tested recipe as a starting point for this roast, or get help from our

brew guides

.
Scoring Card

The coffee cherry can develop up to 1,200 different natural flavours. Depending on location and variety.

Learn to understand the flavours in coffee with the Scoring Card. Grade your coffee by filling out your Scoring Card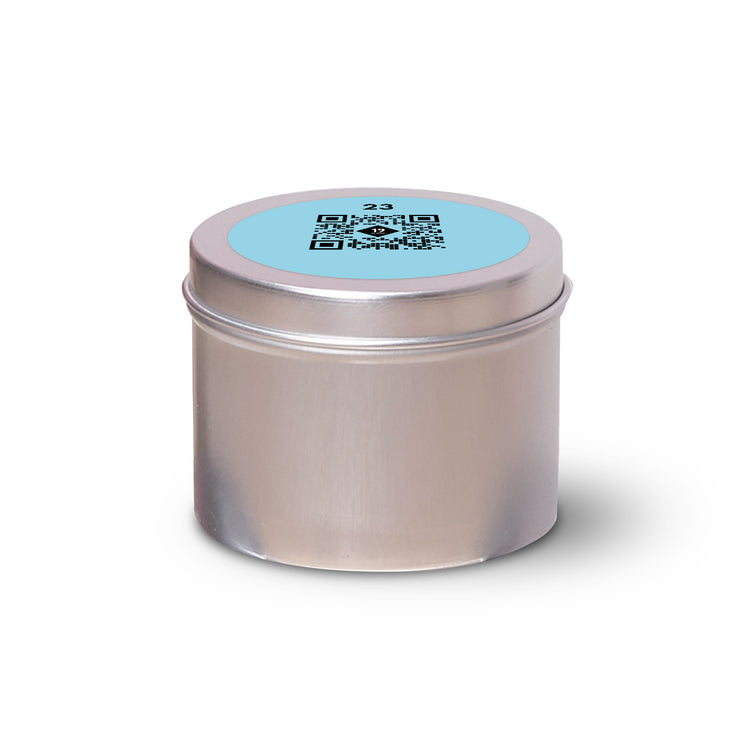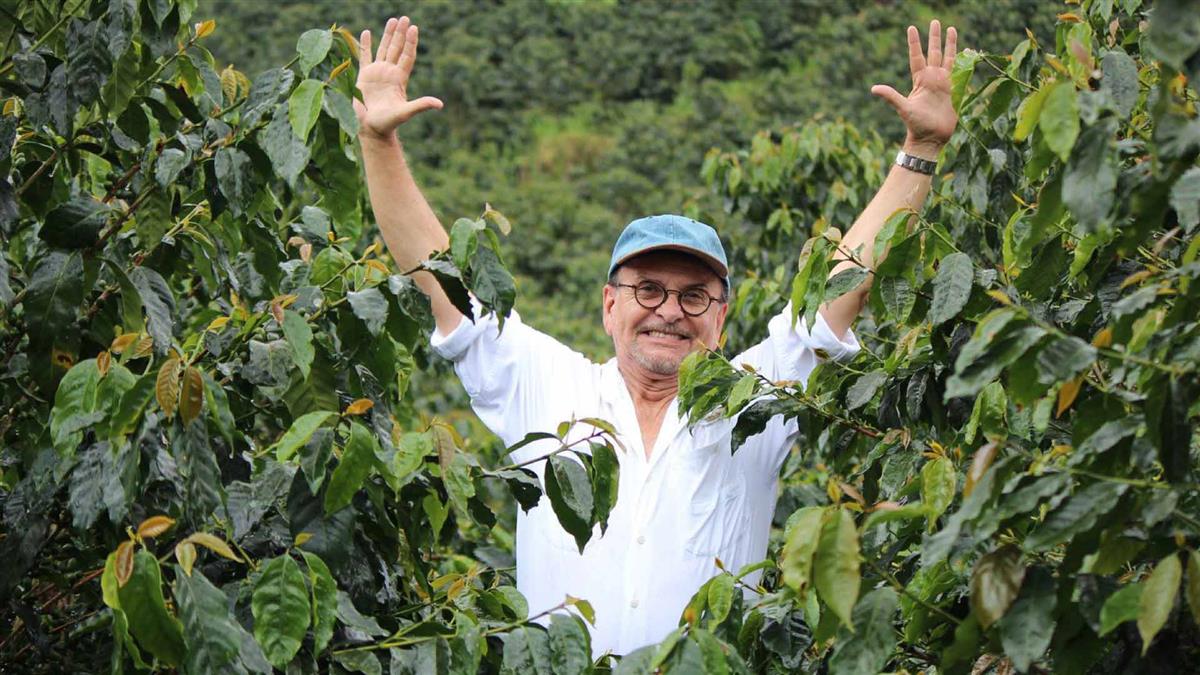 About the Coffee
Dark Chocolate, Hazelnut, Honey
Score: 86
Sweetness: 3/5 Milk Chocolate
Acidity: 2/5 Delicate Pear
Mouthfeel: 3/5 Nutty
Body: 2/5 Nutty

Variety: Orange Bourbon
Processing: Washed
Harvesting Year: 2021/22
Drying Time: Weather dependent

Suggested brew recipe:
1:2.5 (eg 19g coffee to 47.5g espresso yield) in 30-35 seconds
About this coffee
This coffee is the result of a natural mutation of the Red Bourbon variety in Nicaragua, which yielded coffee cherries with a lighter orange colour. The yield of this sub-species is somewhat smaller, but it's a fantastically aromatic coffee, with notes of chocolate, nuts and honey. It has a chocolatey sweetness and a gentle pear-like acidity, that wonderfully balances the nutty body and finish.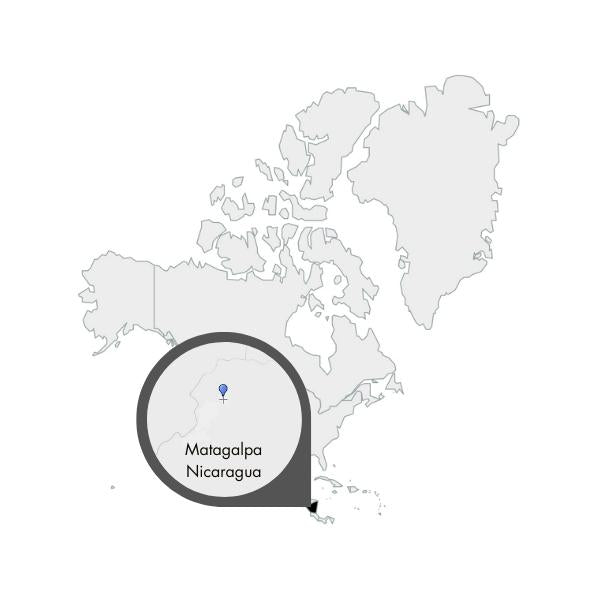 The farm | Finca El Susprio
The smallest of the Fincas Mierisch, a group of farms in Nicaragua and Honduras run by the Mierisch Family for over 100 years.

Relationship: Direct Trade
Producer: Jaime Sevilla
Type of farm: Family-run farms
Region, Country: Matagalpa , Nicaragua
Altitude: 1400 masl
Soil type: Fertile soils
Fertilisation method: organic
Shade type: Shade grown
Processing location: On the farm
Number of varieties: 6: Orange & Red Bourbon, Red Catuai, Caturra, very few Javanica and Gesha.
Harvest season: Dec-March

Cup of Excellence

About the farm
The Finca El Susprio is the smallest of the Mierisch Family's farms, located in the famous Matagalpa region in Nicaragua. The family has been in the coffee business since 1908, and over the last couple of decades they've been placing an emphasis on producing higher quality coffees in smaller lots.

They've invested in new varieties, techniques, processing methods and employee education, investments that have payed off. Several wins at the Cup of Excellence and a local reputation for being an ecologically and social responsible producer have seen their business booming.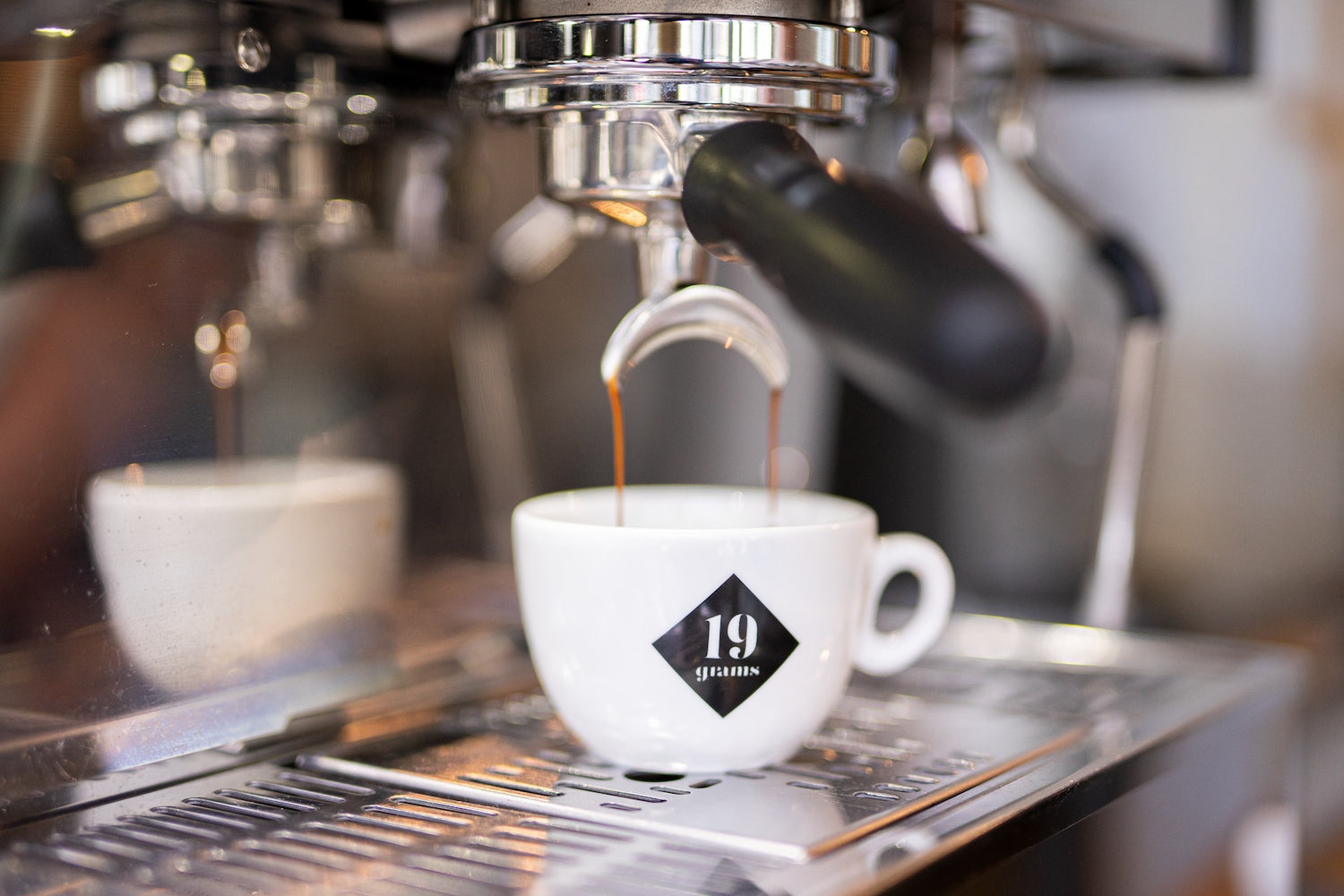 Bloody Good Espresso
Coffee is a fruit which is naturally acidic and contains many sugars. We roast our espresso to develop a fine acidity and to bring out its natural sweetness.
Our espresso roasts aim to present the strong flavour profiles of different origins. Discover our single origin espressos – all 100% arabica coffees, carefully selected and gently roasted by our team in Berlin.
Simply order your favourite coffees online
Sustainably grown
Carefully grown and processed by our partners.
Worldwide shipping
Safe and reliable with DHL. Direct to your door.
Recyclable packaging
There are no mixed materials in our bags, making them easy to recycle.
Pay securely
Choose from several secure payment methods.
Christmas Presents for Coffee Lover
Free shipping from €30

Easy, safe and fast delivery with DHL. Free of charge from €30 order value.

Directly & Fairly Traded

We attach great importance to our long-term relationships, keeping farmers on equal terms.