22. Caballero #1 – Honduras Filter
White Peach, Verbena, Milk Chocolate
When drinking the Caballero #1, the different layers of stone fruit and verbena stand out. It is a very juicy and complex espresso that has a lot of sweetness in the finish, reminiscent of milk chocolate. Fresh from the roaster, we taste light summer peaches and creamy milk chocolate.
Cultivation

Grown with love by great farmers. 100% arabica coffee, picked when it's ripe, processed with care, and fairly traded.
Packaging

The tins in our advent calendar hold 50g of coffee and are free from mixed materials, making them 100% recyclable.
Brewing

Take your tried-and-tested recipe as a starting point for this roast, or get help from our

brew guides

.
Your Scoring Card

The coffee cherry can develop up to 1,200 different natural flavours. Depending on location and variety. Learn to understand the flavours in coffee with the Scoring Card. Grade your coffee by filling out your Scoring Card.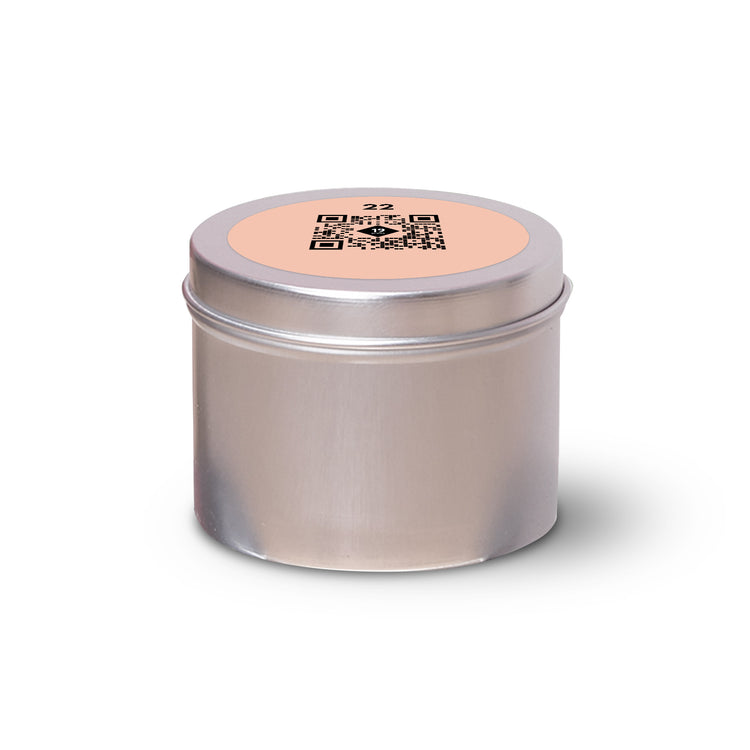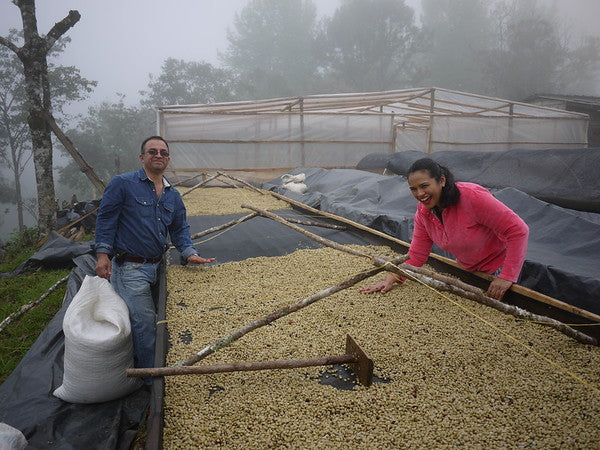 Key info
White Peach, Verbena, Milk Chocolate
Score: 86.75
Sweetness: 4/5 Butterscotch
Acidity: 2/5 Malic
Mouthfeel: 4/5 Creamy
Body: 5/5 Complex

Variety: Catuaí
Processing: Washed
Harvesting Year: 2021/22
Drying Time:

Suggested brew recipe:
1:16.5 (eg 15g coffee to 250g water) in 2:30 to 3:30 minutes
About this coffee
The Caballero #1 brings together a rich, butterscotch sweetness, an apple-like malic acidity, and a creamy finish. It's a juicy, moorish coffee that shows the excellence of its cultivation through the transparent washed processing.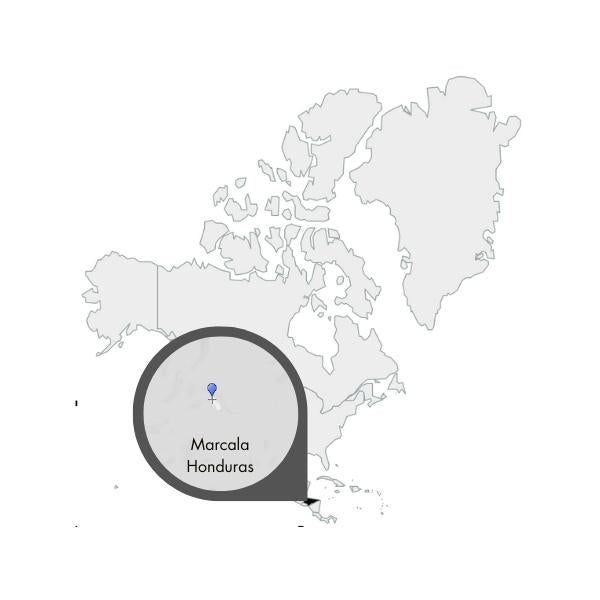 The farm | Caballero
Named after Marysabel Caballero, this wonderful coffee was produced by her and her husband Moises Herrera. The family has a medium sized farm in Marcala in the south east of Honduras. It's located near the Beneficio Xinacla, a central milling station that many farms deliver to.

Marysabel and Moises's farm has seen great success over the last few years, producing high quality coffee with an emphasis on sustainability. They've done heaps for the reputation of Honduran coffee on the international market.

Relationship: New partner
Producer: Marysabel Caballero & Moises Herrera
Type of Farm: Family-run farm
Region, Country: Chinacla, La Paz, Honduras
Altitude: 1650 masl
Soil type: Acetic soils
Fertilisation method: organic
Shadow Type: im Schatten gewachsen
Processing location: Beneficio Xinacla
Number of varieties: Various
Harvest season: Nov-April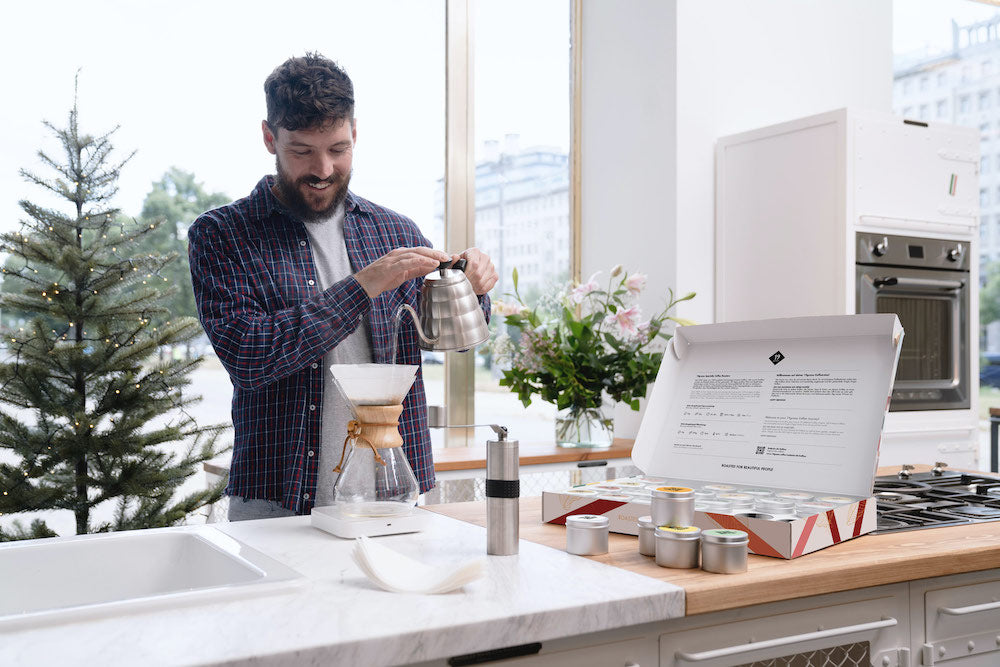 Bloody Good Filter
Coffee is a fruit with many natural fruit acids. We roast our coffees to bring out these acids, but also to bring out the sweetness. When our roasters develop a flavour profile for a filter coffee, they make sure to use a slightly lower temperature. In our coffees, we bring out the natural flavour profile of each variety, but also of the terroir of Origin.
Simply order your favourite coffees online
Sustainably grown
Carefully grown and processed by our partners.
Worldwide shipping
Safe and reliable with DHL. Direct to your door.
Recyclable packaging
There are no mixed materials in our bags, making them easy to recycle.
Pay securely
Choose from several secure payment methods.
Christmas Presents for Coffee Lover
Free shipping from €30

Easy, safe and fast delivery with DHL. Free of charge from €30 order value.

Directly & Fairly Traded

We attach great importance to our long-term relationships, keeping farmers on equal terms.