Fazenda Santuario Sul SL28 Brazil Filter
Unlike a regular Brazilian coffee (nutty flavors), this SL28 brings fruity, funky flavors to your cup. A must-have for all Brazil fans!
About the coffee:
Grown in Carmo de Minas at Fazenda Santuario Sul, a 120-acre farm of which 80 acres are planted to coffee, this SL 28 joins our lineup of Brazilian coffees with its exceptionally good cup profile. Its summer sweetness has emerged just in time for the season, bringing out fresh notes of melon, exotic kiwi and sugar cane in the cup.
The exceptional quality of this SL28 is largely influenced by its high elevation at 1300 meters.
About the farm:
Fazenda Santuário Sul (the Sanctuary) is a project founded with the aim of being at the forefront of new market trends. It is not easy to start a plan with the idea of bringing together coffees from different regions of the world to create a new profile of Brazilian coffee. The coffees grown here show the tenacity of farmer Luiz Paulo and his partners.
Today, in addition to traditional Brazilian varieties such as Yellow Bourbon, the farm has more than 30 different coffees, differentiated cultivation practices such as shaded fields, and innovative practices (new flavors).
Santuário Sul is located next to one of the most traditional farms in Carmo de Minas, Irmãs Pereira, where the coffee is processed. With great care, the varieties planted are closely monitored to obtain the best results from the climatic conditions of the region. In addition, Luiz Paulo himself insists on couping the first cherries of each coffee. For the next few years, Luiz Paulo is clear: "The goal is to be at the top of the market and offer more and more quality!"
In recent years, the coffees have achieved a truly brilliant track record in the annual Cup of Excellence.
Cultivation

Cultivated with love by great farmers. 100% Arabica coffee, harvested when ripe and carefully processed. Sustainable and fairly traded.
Packaging

Our tins contain 50g of coffee, and are recylcable. No mixed materials.
Preparation

Start with your approved recipe or check out the

Brew Guides

.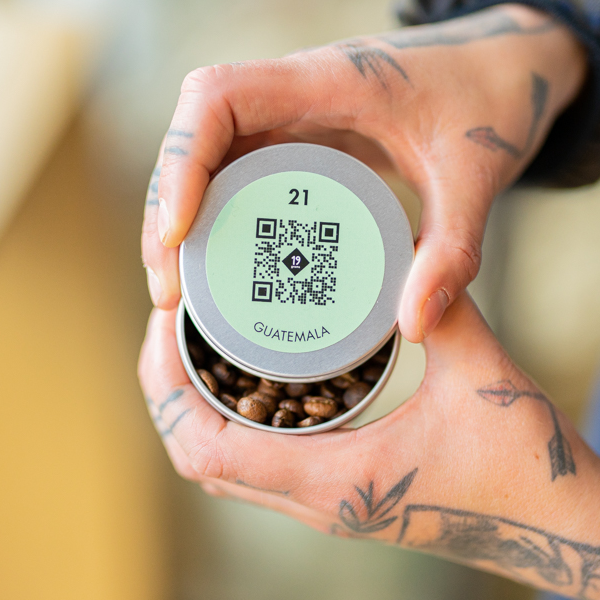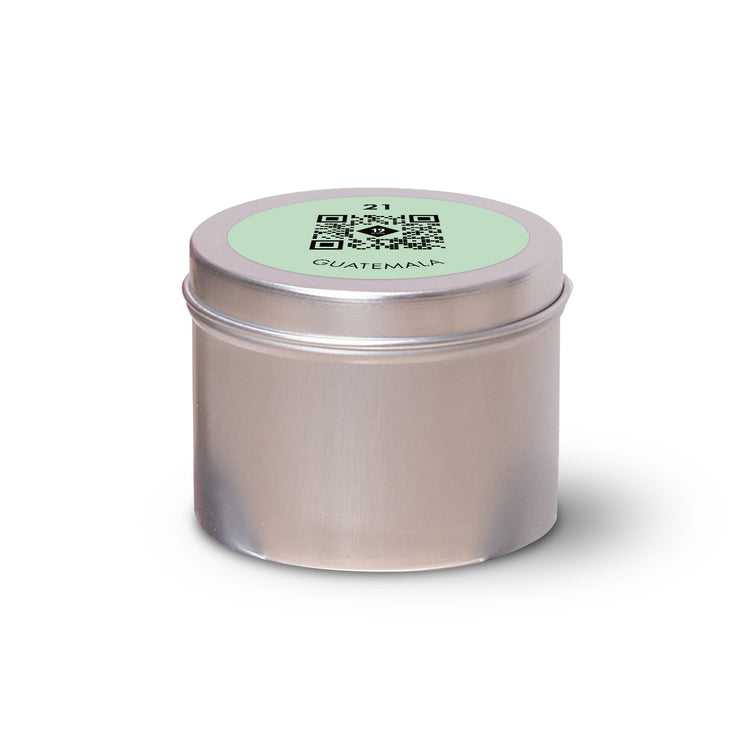 Bloody Good Advent
For 8 delicious years.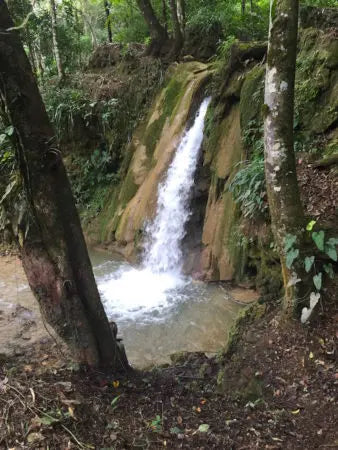 About the Coffee
Almond , Pear, Praline
Score:
Sweetness:
Acidity:
Mouthfeel:
Body:

Variety: Bourbon, Catuai
Processing: Washed
Harvesting Year: 2021
Drying Time:

Suggested brew recipe:
We recommend pressing the Lungo button in your Nespresso machine.
About the Coffee
A soft mouthfeel, notes of almond and sweet pear.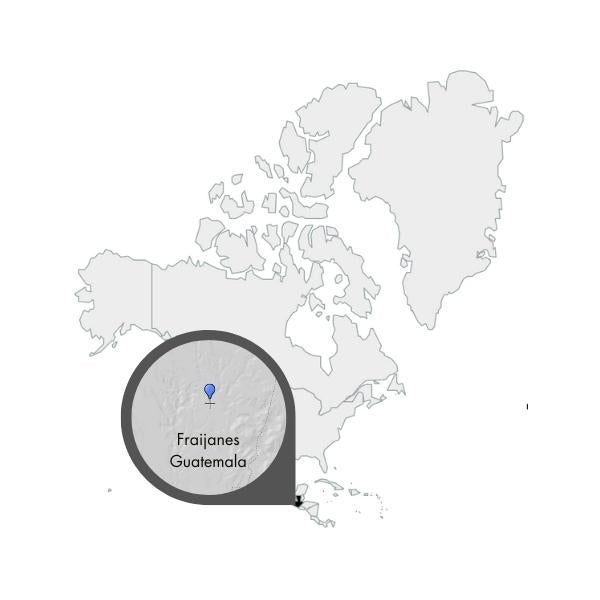 About the farm


Relationship: for several years
Producer: Horst Spitzke
Type of Farm: Eigentümergeführte Farm
Region, Country: Verapaz, GT
Altitude: 1600 m
Soil type: fruchtbare Böden
Fertilisation method: organic
Shadow Type: im Schatten gewachsen
Processing location: on the farm
Number of varieties: verschiedene
Harvest season: Jan - March
Simply order your favourite coffee online.
Sustainably cultivated
Carefully grown and processed by our partners
Wordwide Shipping
Shipped Carefully and safe with
DHL
. To your home.
Recycable packaging
No mixed materials in our coffee bags, therefore easy to recycle.
Pay safely
Choose from several secure payment methods.
Free Shipping over 30€

Easy, safe and fast delivery with DHL. Free of charge from 30€ order value.

Coffee Subscription

Get your favourite coffee in the subscription. Easy and free shipping* to your home.

Direct & Fair trade

We give great importance to longerterm relationships. On the same page with the farmers.