20. December | Seleción Yajalon - Mexiko Espresso
Orange, Chocolate, biscuits
About the coffee
This coffee comes from small farmers in Yajalón, Mexico. Mexico is currently one of the ten largest coffee producers in the world. The country produces a wide range of coffee varieties in its regions.
The cherries are picked when ripe, de-pulped and fermented between 12-17 hours. They are then washed and dried in the sun on the farmers' farms.
When we tested the coffee, we realised that it had more than earned its place in the advent calendar: We at 19grams taste a full-bodied cup with notes of fruity orange, sweet biscuit and a creamy chocolatey finish in the mouth.
About the farm
Organic farming at Yajalon is done in the semi-shade of native trees. As an organic producer group, cherry coffee pulp, dry leaves and wood ash are used as fertiliser. The Tulijá Tzeltal Cholhat region has high biodiversity with indigenous fauna including hummingbirds, anteaters, ocelots and saraguatos (black howler monkeys). Cajpe (coffee in the Tzeltal language) is the most important industry in the communities and is the main link to international markets. Coffee is the main source of income here, but is often grown along with staple crops such as maize, beans and hot chillies.
Cultivation

Cultivated with love by great farmers. 100% Arabica coffee, harvested when ripe and carefully processed. Sustainable and fairly traded.
Packaging

Our tins contain 50g of coffee, and are recylcable. No mixed materials.
Preparation

Start with your approved recipe or check out the

Brew Guides

.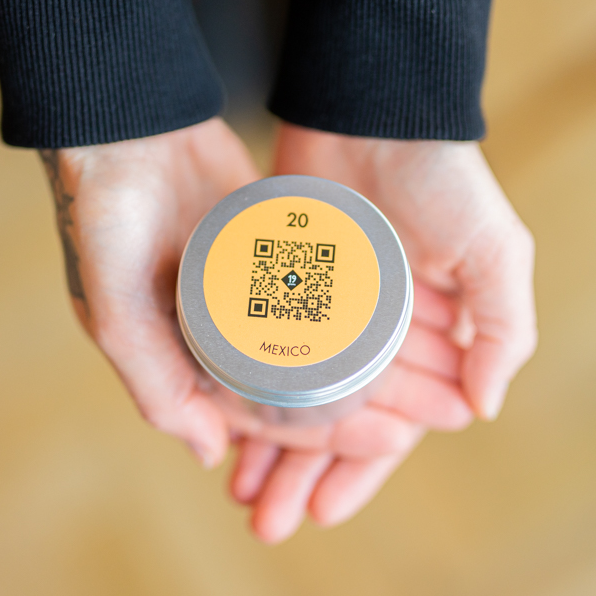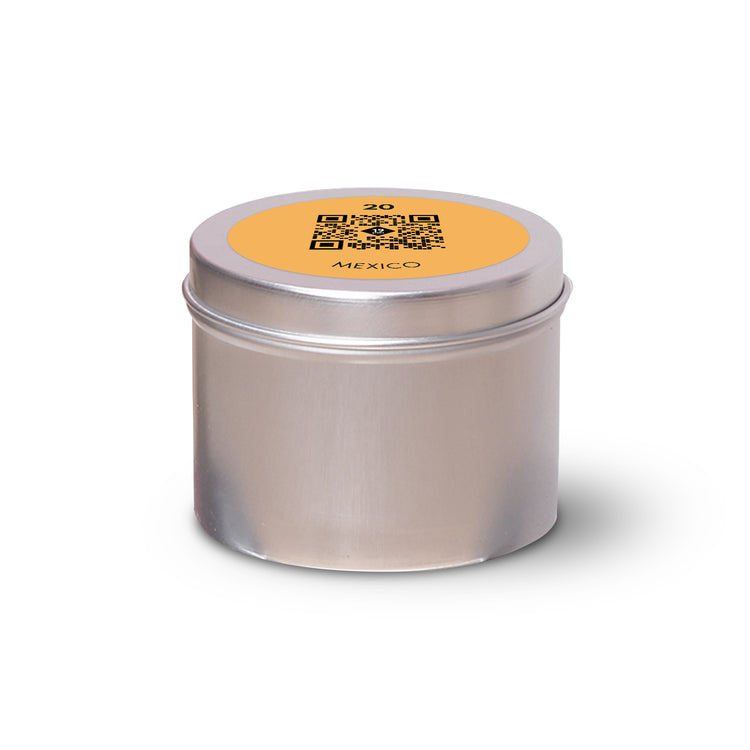 Bloody Good Advent
For 8 delicious years.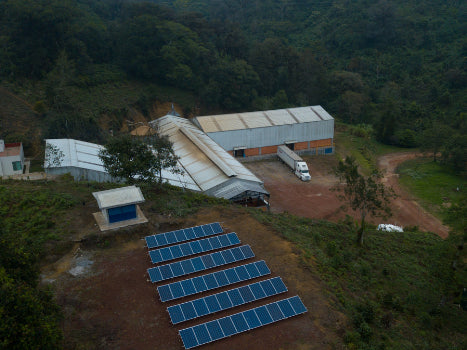 About the Coffee
Orange, Chocolate, biscuits
Score:
Sweetness:
Acidity:
Mouthfeel:
Body:

Variety: Bourbon, Marsellesa & Pacamara
Processing: Washed
Harvesting Year: 2021
Drying Time:

Suggested brew recipe:
1:2 ratio, 19gr coffee für 40gr espresso, brewing time: 30-35 secs.
About the Coffee
Do you taste the full, creamy body and the velvety mouthfeel?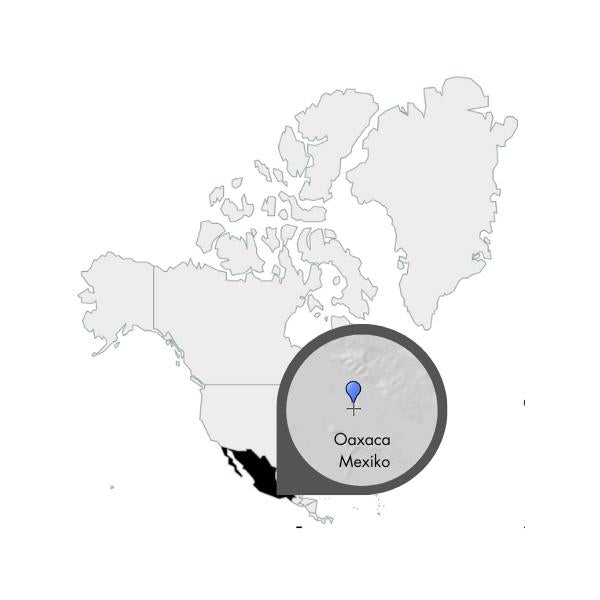 About the farm


Relationship: new partner
Producer: Small farmers from Yajalón
Type of Farm: mehrere Jahre
Region, Country: Altos de Chiapas, MX
Altitude: 1.350 - 1.700 masl
Soil type: fruchtbare Böden
Fertilisation method: organic
Shadow Type: nicht im Schatten gewachsen
Processing location: on the farm
Number of varieties: verschiedene
Harvest season: Jan - Apr
Simply order your favourite coffee online.
Sustainably cultivated
Carefully grown and processed by our partners
Wordwide Shipping
Shipped Carefully and safe with
DHL
. To your home.
Recycable packaging
No mixed materials in our coffee bags, therefore easy to recycle.
Pay safely
Choose from several secure payment methods.
Free Shipping over 30€

Easy, safe and fast delivery with DHL. Free of charge from 30€ order value.

Coffee Subscription

Get your favourite coffee in the subscription. Easy and free shipping* to your home.

Direct & Fair trade

We give great importance to longerterm relationships. On the same page with the farmers.