10. Simbi FW – Rwanda Filter
Green Apple, Ceylon Tea, Red Currant
This Rwandan coffee has a complex flavour profile, with fruity notes of green apple and red currants joining a delicate sweetness that reminds us of Ceylon tea.
Cultivation

Grown with love by great farmers. 100% arabica coffee, picked when it's ripe, processed with care, and fairly traded.
Packaging

The tins in our advent calendar hold 50g of coffee and are free from mixed materials, making them 100% recyclable.
Brewing

Take your tried-and-tested recipe as a starting point for this roast, or get help from our

brew guides

.
Your Scoring Card

The coffee cherry can develop up to 1,200 different natural flavours. Depending on location and variety. Learn to understand the flavours in coffee with the Scoring Card. Grade your coffee by filling out your Scoring Card.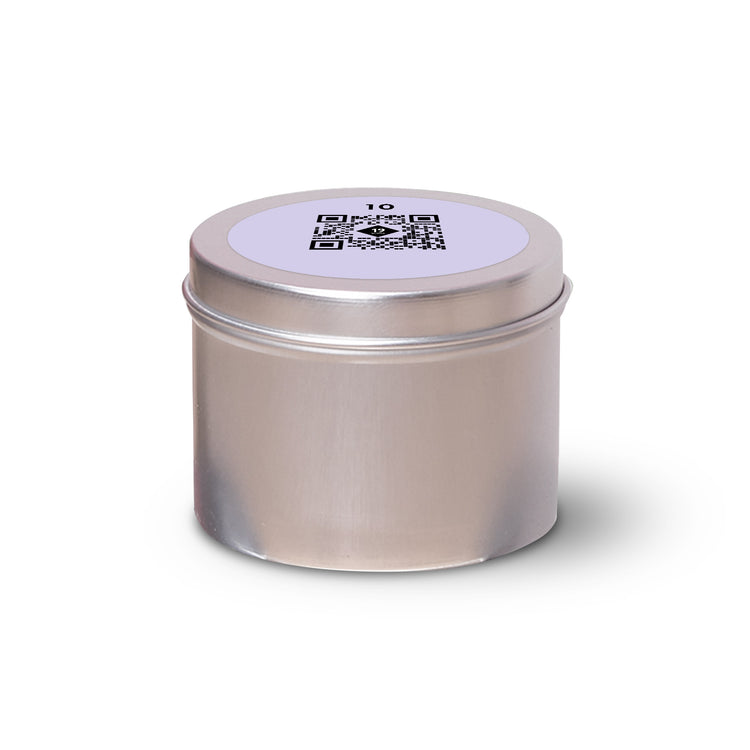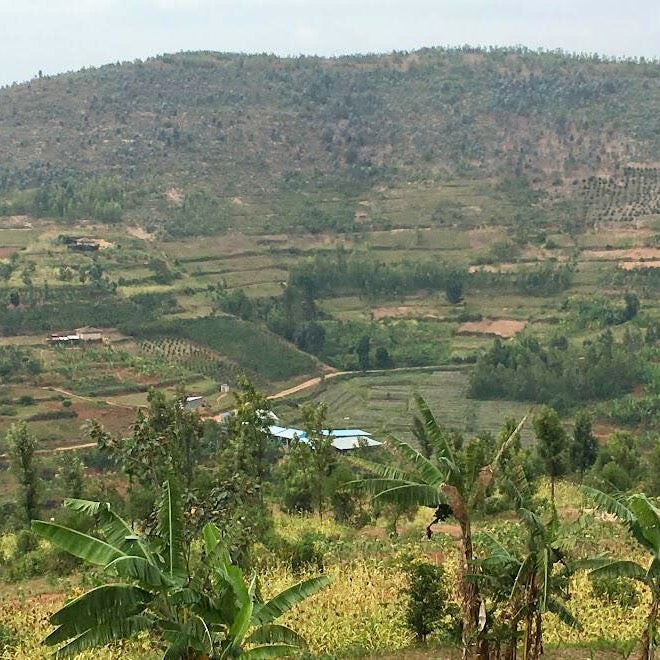 Key info
Green Apple, Ceylon Tea, Red Currant
Score: 88.5
Sweetness: 4/5 Ceylon Tea
Acidity: 3/5 Rhubarb
Mouthfeel: 3/5 Balanced
Body: 3/5 Balanced and Clean

Variety: Red Bourbon
Processing: Natural
Harvesting Year: 2022
Drying Time: 12-21 days

Suggested brew recipe:
1:16.5 (eg 15g coffee to 250g water) in about 2:30 to 3:30 minutes
About this coffee
This Red Bourbon from Rwanda was naturally processed, whereby the whole cherries are dried straight after harvesting, fruit, skin and all. This allows the beans to absorb some of the berry-like sweetness from the fruit, intensifying a developing the flavour profile into something more complex.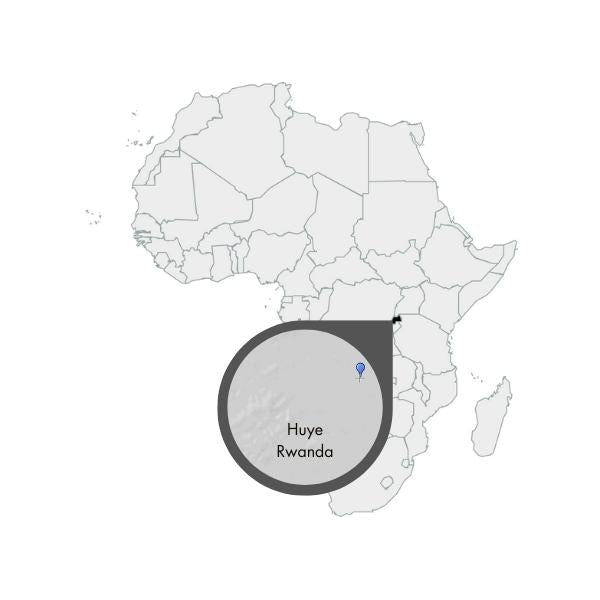 The farm | Simbi Washing Station
The Simbi Washing Station was founded in 2013 by Abdul Rudahunga. Located in the Huye region in the south of Rwanda near the border with Burundi, nearly 1500 small holders deliver their harvests to the Simbi Station for processing, where around 80 staff are employed during the main harvest season. The station uses several different processing methods, which gives them a capacity of around 300 tonnes, in everything from fully washed to sun-dried naturals. This experimenting approach, combined with a sharp attention to details means Simbi is producing some of the highest-quality coffees in Rwanda.

Relationship: Several years
Producer: Abdul Rudahunga
Type of Farm: Washing Station
Region, Country: Huye, Rwanda
Altitude: 1850 masl
Soil type: Fertile soils
Fertilisation method: organic
Shadow Type: Shade grown
Processing location: Simbi Washing Station
Number of varieties: Several
Harvest season: March-June

Cup of Excellence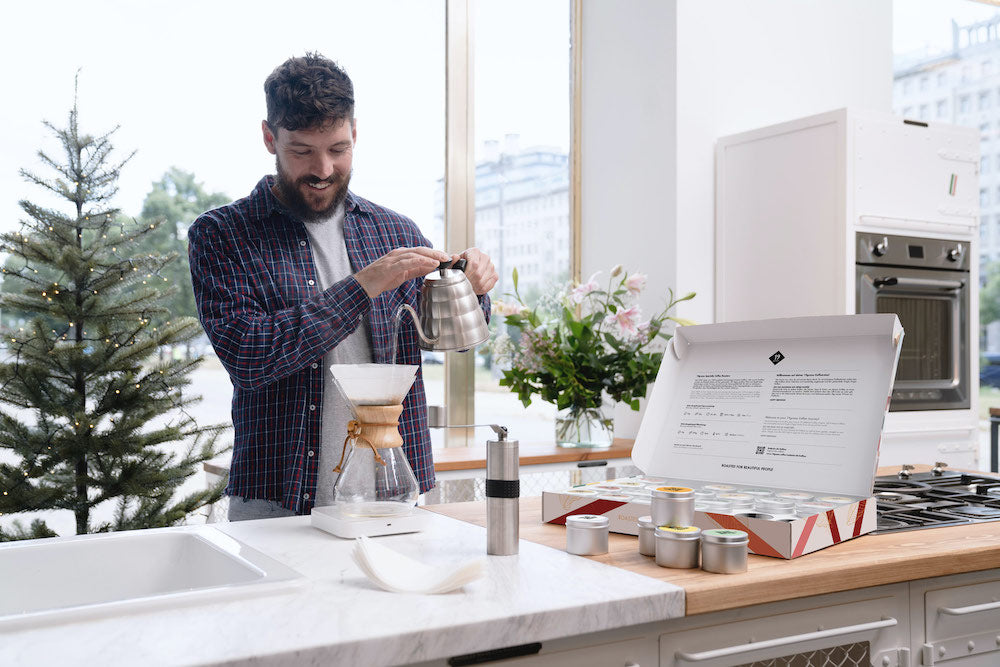 Bloody Good Filter
Coffee is a fruit with many natural fruit acids. We roast our coffees to bring out these acids, but also to bring out the sweetness. When our roasters develop a flavour profile for a filter coffee, they make sure to use a slightly lower temperature. In our coffees, we bring out the natural flavour profile of each variety, but also of the terroir of Origin.
Simply order your favourite coffees online
Sustainably grown
Carefully grown and processed by our partners.
Worldwide shipping
Safe and reliable with DHL. Direct to your door.
Recyclable packaging
There are no mixed materials in our bags, making them easy to recycle.
Pay securely
Choose from several secure payment methods.
Christmas Presents for Coffee Lover
Free shipping from €30

Easy, safe and fast delivery with DHL. Free of charge from €30 order value.

Directly & Fairly Traded

We attach great importance to our long-term relationships, keeping farmers on equal terms.