Coffee Magazine - February
Finally you can take a look behind the scenes - what goes on in our office, what are the most frequent customer enquiries and what do we nerds talk about during our lunch break. All these questions are answered in our new coffee magazine. If you have a question or want to know something, send us an email at info@19grams.coffee.
Recap of the month
March already, what?! February was busy, even for us. Here's a little summary of what kept us so busy this month.
Blind Date Coffee X Einhorn

For Valentine's Day, we have created an exciting bundle together with Unicorn Condoms. True to the motto: Stay safe in the night, and in the morning.

To the Reveal

19grams Totebag

Fresh from the Berlin Fashion Week. Our new Bloody Goodbags are here! So you can not only go chic shopping, but also plant a tree per purchase.

To the Totebag

Private Place Party Berlinale

One day before the 73rd Berlinale we provided all guests with Bloody Good Coffee at the Private Place Party.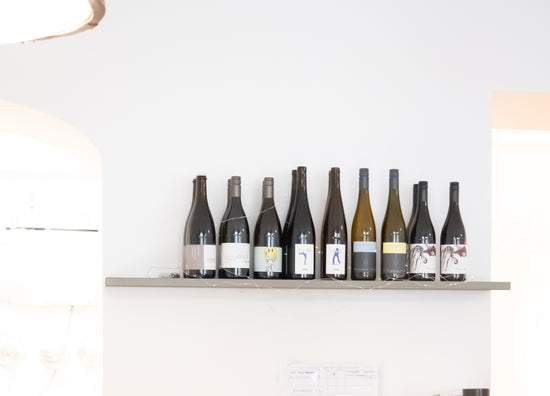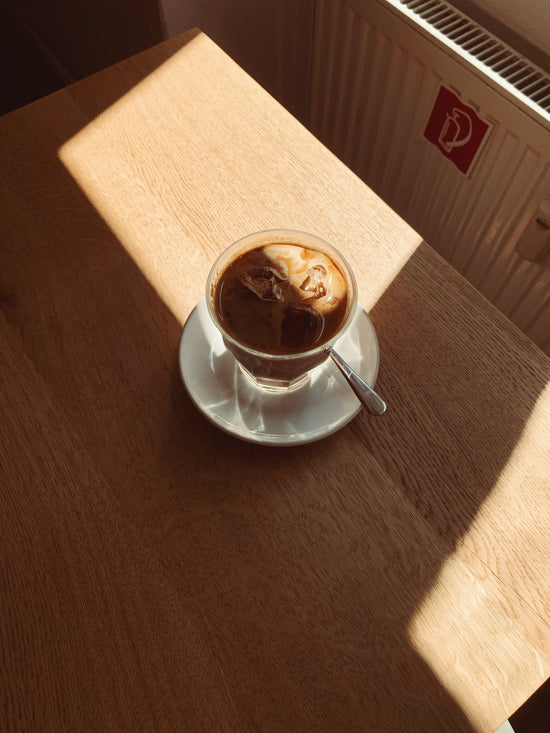 Image slide
Give customers details about the slide image or content on the template.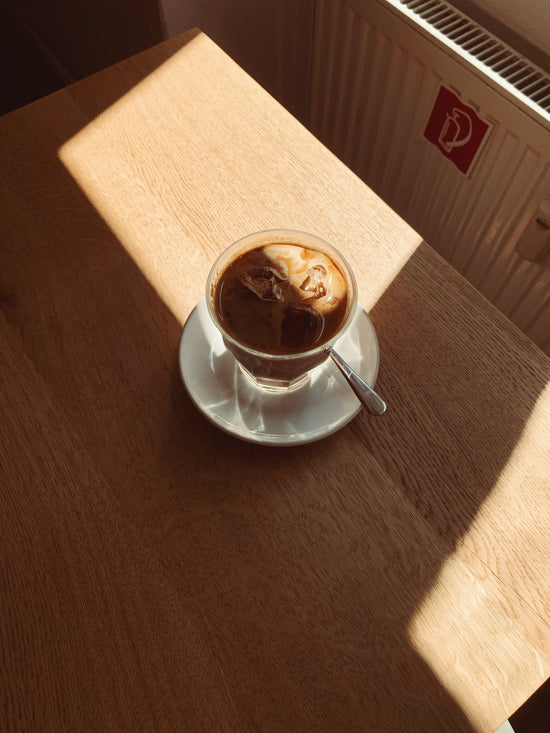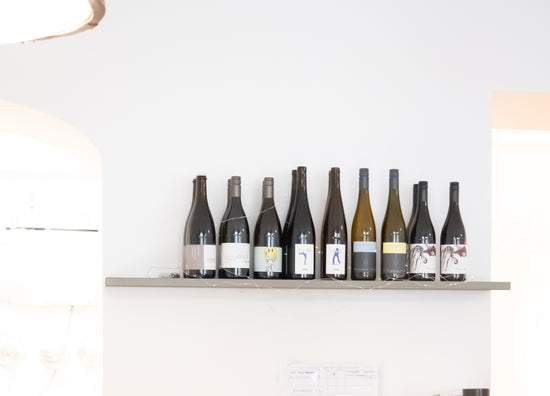 Quote of the month
A black coffee please. As black as my soul.

Customer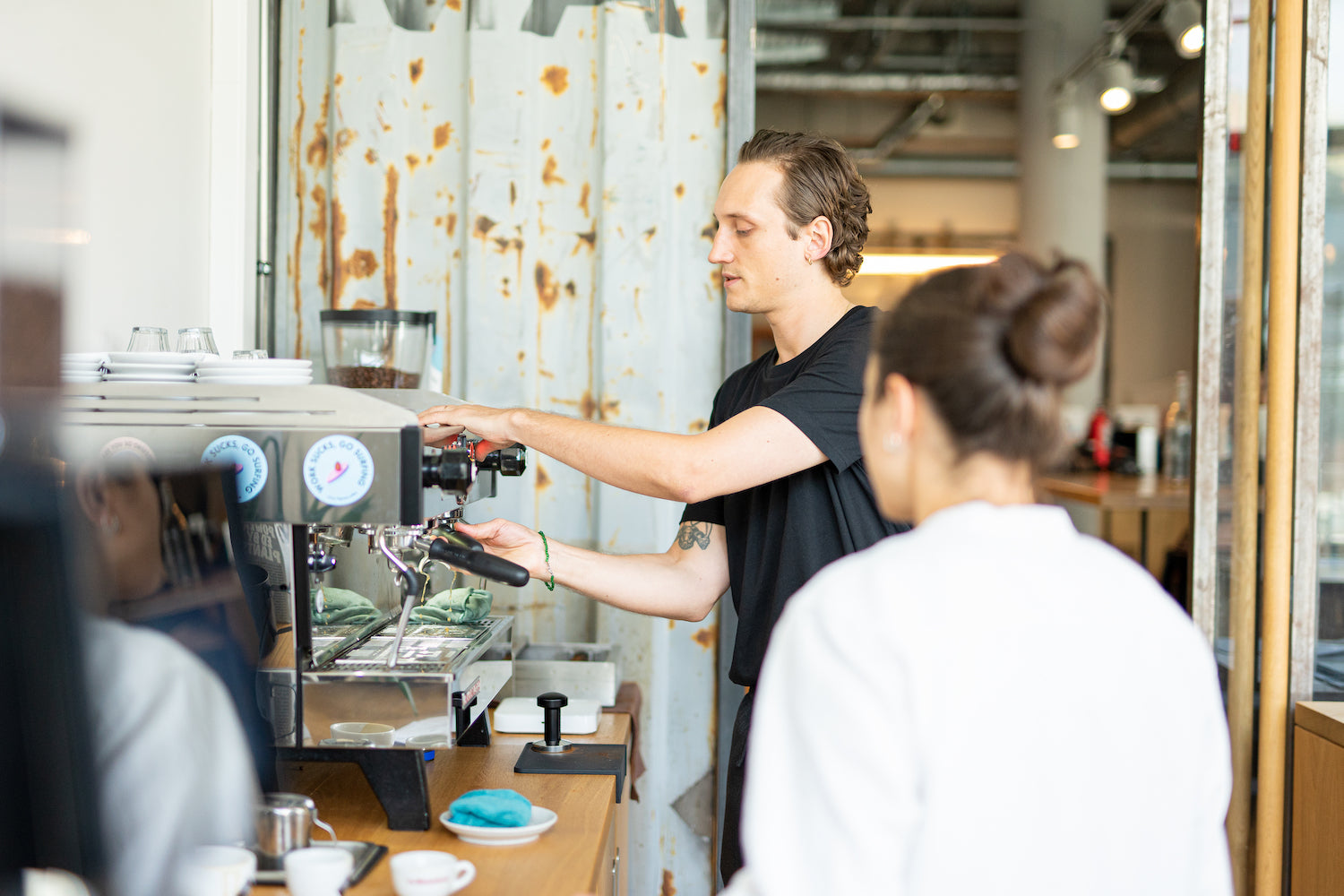 Useless coffee knowledge
When the coffee nerds get together at lunchtime, there's always exciting, but also strange topics to keep us busy. In this section, we share our personal geeky stories with you.
The caffeine in the coffee plant is produced by nature to deter predators. At particularly high altitudes, there are fewer potential predators and beans from these regions tend to have lower caffeine content.
Act like a coffee nerd
You can score your coffee with the new SCA Scoring System scoring cards. We use a similar scoring system for our Cuppings or Quality control.
TO THE SCORING CARD
Past Issues
Here you'll find links to our archive from previous months. the coffee magazine comes on the last Sunday of every month and keeps you up to date with everything from behind the scenes at 19grams, as well as events and special insights.