You are curious
Advent calendar
2021
Look forward to your coffee journey in December! Without the Corona test. We'll take you on a trip through the coffee belt.
With 24 excellent single origin coffees from 24 different coffee-growing regions.
Either espresso or filter roast.
You're curious....
... you're here because you've already tried to scan the code on the can / back of your calendar! :) So that you don't eat the chocolate out of your calendar already - metaphorically speaking - we will only put the real content online from the 20th of November.
You'll have to be patient - we're still working on shooting videos, editing and creating all kinds of other content., to make your Advent extra exciting this year. After all, this won't just be any journey - it will be your journey around the coffee belt with 19grams. SOOOO COOL!
Coffee Advent Calendar
Throughout December, it gets more Christmassy from tin to tin, as each morning starts with one of 24 different excellent single origin coffee from our 19grams coffee roastery. During Advent, enjoy 24 of the world's best single origin coffees and learn interesting background information about their origin and processing on our Advent calendar website. In addition, you will find a small aroma and taste description for the roasted coffees directly in the calendar. Of course, available as filter and espresso roasts.
Our classic - the coffee advent calendar with 24 x 50g single origin coffees in a screw box. The calendar comes in two roasts, filter or espresso and will turn your morning ritual into pure pleasure! Happy Advent!
To the filter roast

To the espresso roast
Capsule Advent Calendar
The capsule calendar is the perfect alternative for those who have a Nespresso compatible capsule machine at home. The capsules have the classic Nespresso shape and allow you to prepare a perfect cup of coffee at the touch of a button. We recommend preparing it as a lungo, with a little more water, as each capsule contains 7g of coffee powder. The calendar contains 24 different coffees from 24 different Origins.
Sunday Advent Calendar
With the Sunday calendar comes 4 x 250g of the best single origin coffees, all from special projects. This way you can do something good during Advent! Choose between filter or espresso roast. This calendar is also available pre-ground - however, for the full taste explosion in your cup, we recommend grinding the coffee fresh just before brewing.
Curious?
Take a trip through the coffee world this December. With 24 coffees from 24 different coffee-producing countries, our advent calendar is the easiest way to get about this winter.
Kaffees, um die Wartezeit zu überbrücken gibt es unten, wenn du noch ein bisschen runter scrollst. ⤵️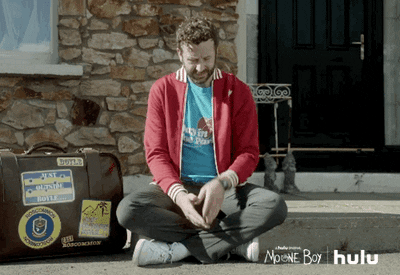 Coffees to make the wait sweeter
Share your Bloody Good Advent with friends & family
Get your exclusive Family&Friends discount of 10% and sweeten the Advent season of your loved ones with an Advent calendar as damn cool as this one.
GRANNY IS THE BEST!
Advent Calendar to share and gift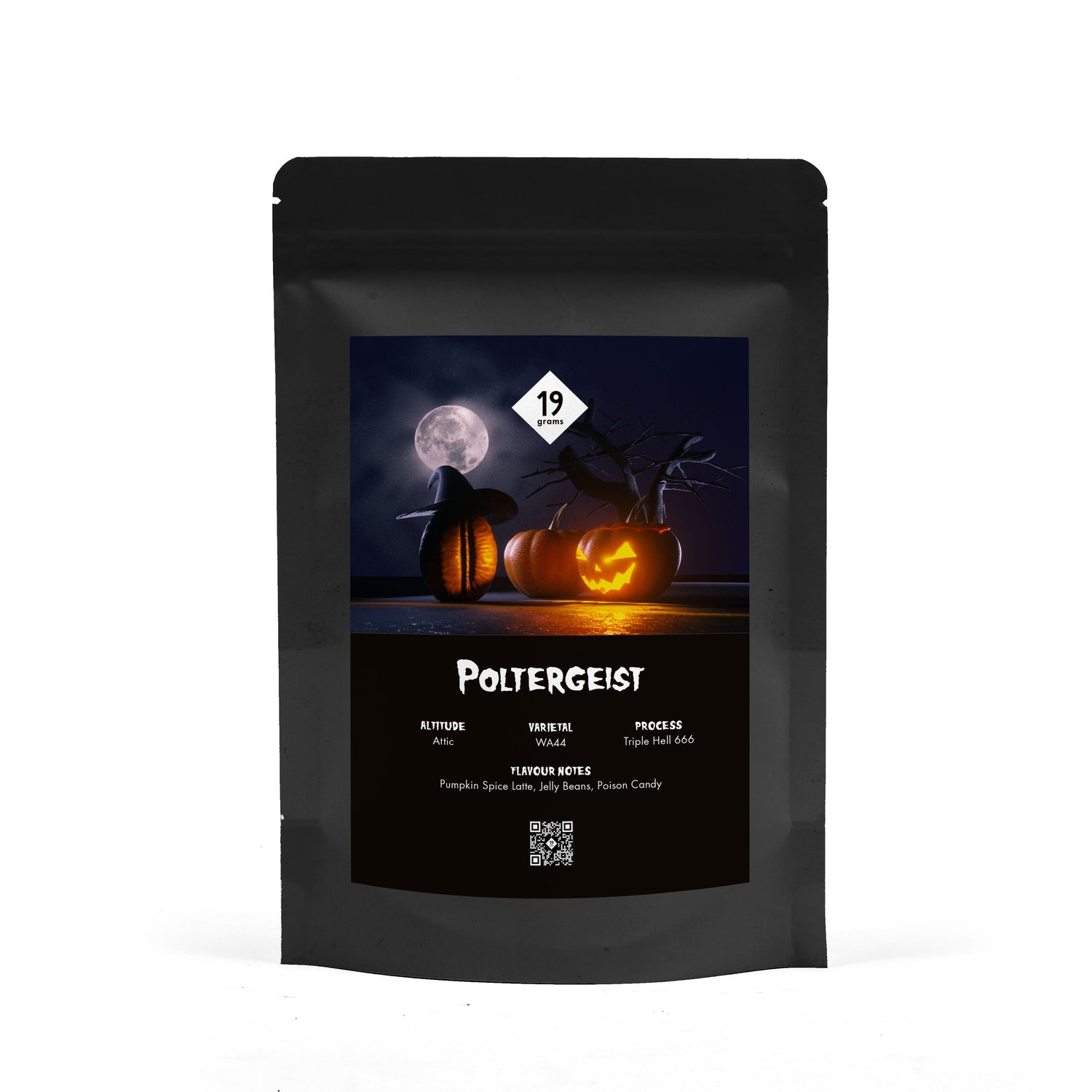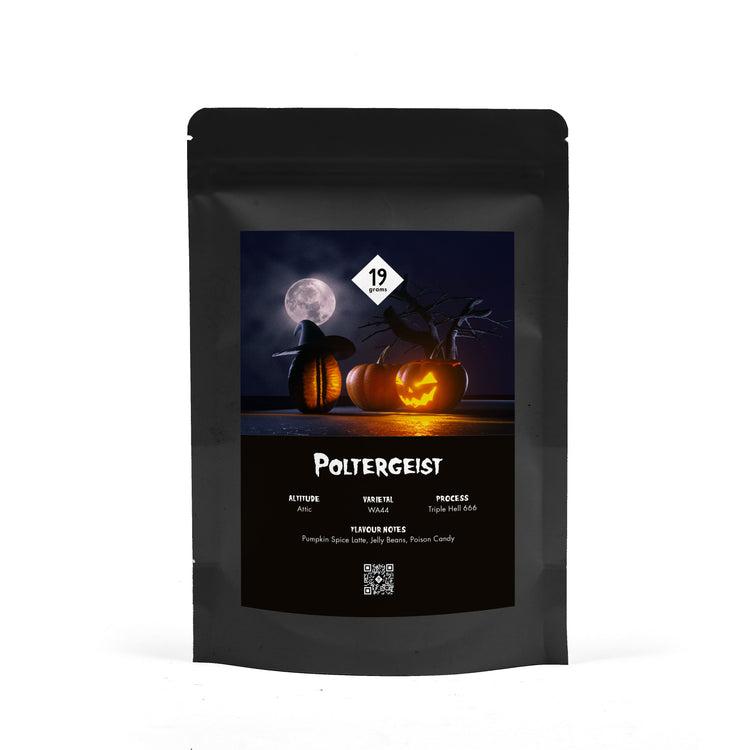 Poltergeist - Halloween Coffee
Regular price

Sale price

11,68 €