Impatient?
Take a trip through the coffee world this December. With 24 coffees from 24 different coffee-producing countries, our advent calendar is the easiest way to get about this winter.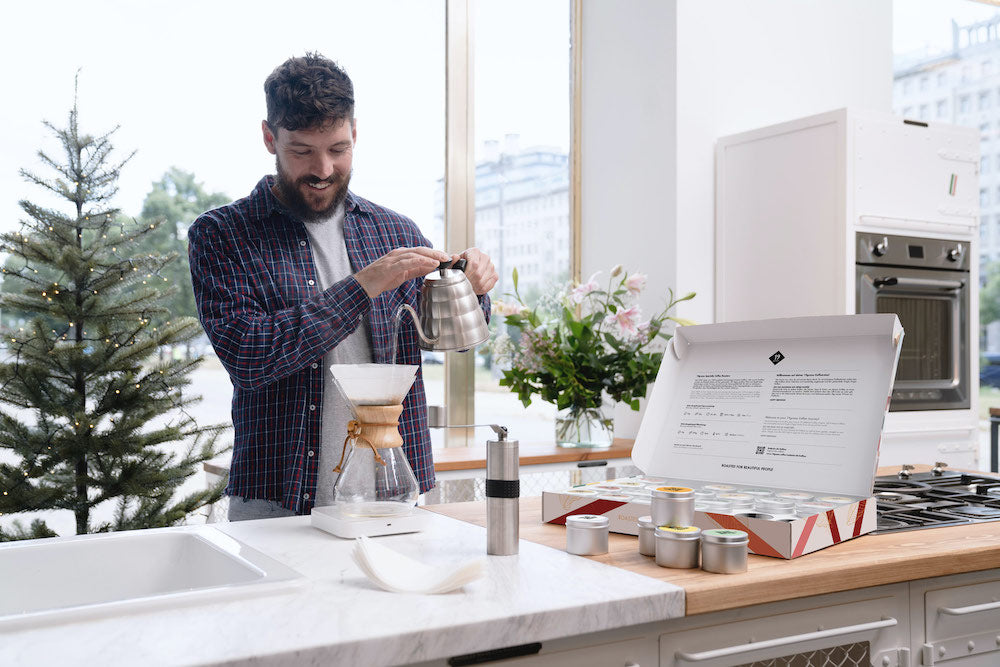 Share your bloody good advent with friends and family
Secure your exclusive 10% friends and family discount. Give your loved ones a gift that will make their silly season just that little bit sweeter via the button below with the code OMAISTDIEBESTE10.
BLOODY GOOD ADVENT
Advent calendars to share and to gift.