Endless Summer - Classic Espresso
Regular price

Sale price

$11.00

Unit price

$44.00

per

kg
Save 15% by ordering the KG pack.
The Special Edition in the style of Katsushika Hokusai "The Great Wave off Kanagawa" - only for a short time.
Endless Summer keeps its promise: 365 days of summer. You taste warm, strong cocoa, notes of melon and sweet cane sugar: for your perfect coffee experience - and the memories of summer!
*This is a limited edition. Please understand that discount codes cannot be applied to this product.

Grind

If you don't have a grinder at home, we'll be happy to grind the coffee to your specifications. Just click above on your preparation variant with which you will make this coffee. We will grind the beans accordingly.
Cultivation

Grown with love by great farmers. 100% Arabica coffee, harvested ripe and carefully processed. Fair and directly traded.
Shipping

Freshly roasted, packaged and shipped safely to you with

DHL

.
Packaging

Our standard bags contain 250g and are 100% recyclable. No mixed materials.
Preparation

Use your tried-and-true recipe as a starting point for this roast, or get help in our

Brew Guides

.
Scoring Card

The coffee cherry can develop up to 1,200 different natural flavours. Depending on location and variety. Learn to understand the flavours in coffee with the Scoring Card. Grade your coffee by filling out your

Scoring Card

.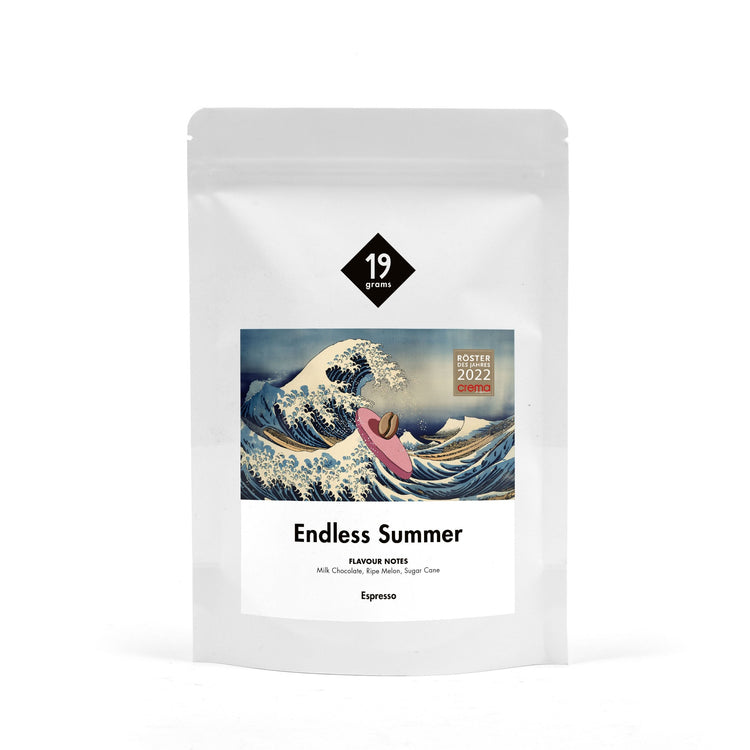 Suitable for the preparation of espresso: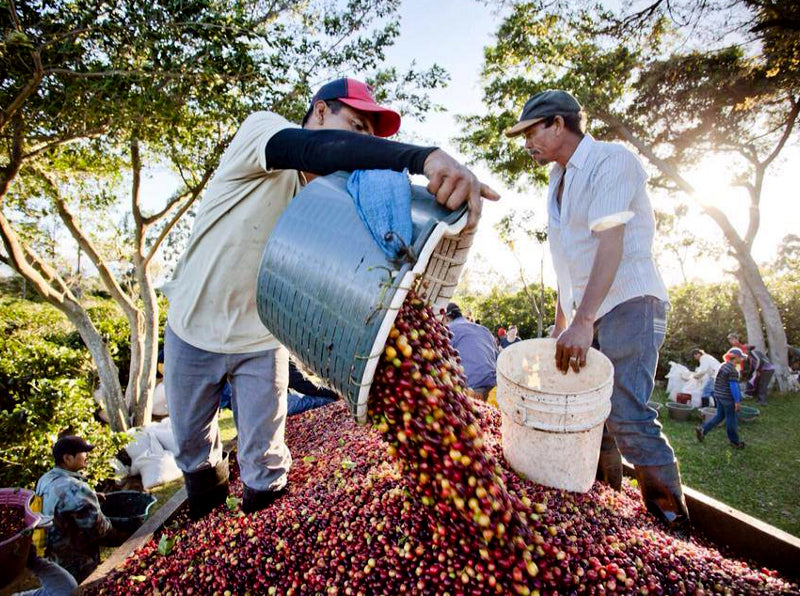 To the Coffee
Cocoa, Melon, Cane sugar
Score: 84
Süße: 2/5 Caramell
Säure: 2/5 balanced
Mundgefühl: 3/5 round
Körper: 3/5 sweet and clean

Varietät: Sonora Los Santos
Verarbeitung: washed
Harvest year: 2022/23
Trocknungszeit: ca. 2 weeks

Zubereitungsbeispiel:
1:2, 19g ground coffee to 40g espresso yield, brew time: 30-35 seconds. Or in a fully automatic machine.
About the Coffee
We developed our Endless Summer Espresso especially for fully automatic coffee machines. Its roasted slightly darker to give a full and intense coffee experience from your fully automatic coffee machine.

The beans for our Endless Summer Espresso come from Costa Rica. The name of the coffee promises a lot, but it also delivers and impresses with notes of strong, warm cocoa, melon and sweet cane sugar.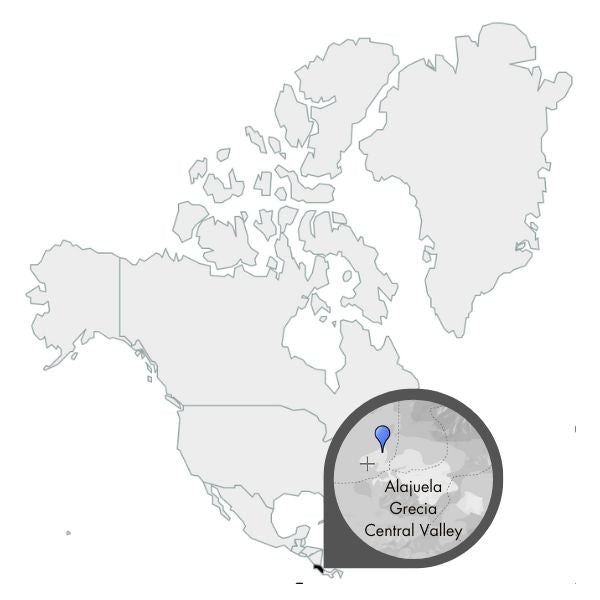 About the farm
A family-run farm powered by 100% green energy.

Zusammenarbeit: for many years
Farmer/ Produzent: Diego Guardia
Betreiberform: Family-run farm
Land, Region: Costa Rica, Gran Valley
Altitude: 1.300 masl
Soil type: volcanic soils
Düngemethode: organic
Shade type: grown in the shade
Ort der Verarbeitung: on the farm
Anzahl der Varietäten: Villalobos, L9, Geisha, SL28 and more
Erntezeit: Dec - Mar
More about the farm
Alberto Guardía has been growing coffee for over 50 years. His family farm - with the melodious name Hacienda Sonora, is located on the fertile foothills of the famous Poas volcano in Costa Rica's West Valley. It is largely surrounded by untouched virgin forest. The preservation of the rainforest is very important to the Guardía family. That is why they simply let it grow and in it their coffee plants. The coffee trees ripen excellently under the protective roof of the shady trees: they receive enough moisture to develop optimally. A Pelton turbine powered by the water power of a stream is used as the energy source for the entire finca. The stream supplies the entire finca with '100 % green energy'. We have known the Guardías for several years now and are happy to have met such an exceptional family that grows unique coffees every year with understanding and love for nature.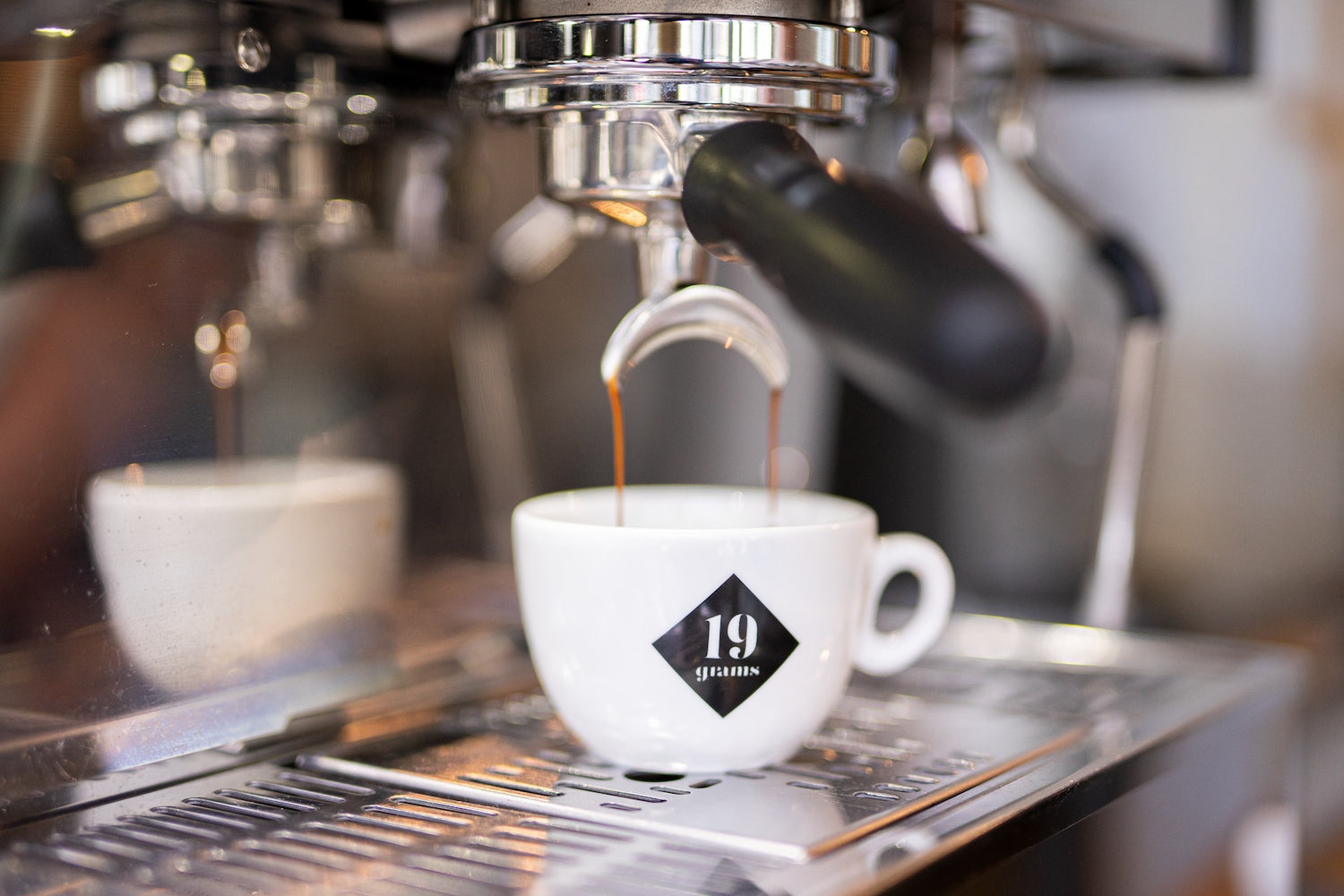 Bloody Good Espresso
Coffee is a fruit with many natural fruit acids. We roast our espressos to develop fine acid lines, but also to emphasize sweetness. With our espresso roasts, we showcase the intense flavor profiles of different coffee origins. Discover our Single Origin Espressos - all 100% Aracabica coffees, carefully selected and gently roasted by our roasting team.
Order your favorite coffee easily online.
Sustainably grown
Carefully grown and processed by our partners.
Worldwide shipping
Safe and secure with
DHL
. To your home.
Recyclable packaging
No mixed materials in our coffee bags, so easy to recycle.
Pay securely
Choose from several secure payment methods.
Free shipping from 30€

Delivered easily, safely and quickly with DHL. Free of charge from 30€ order value.

Direct & Fair Trade

We attach great importance to long-term relationships. With farmers at eye level.